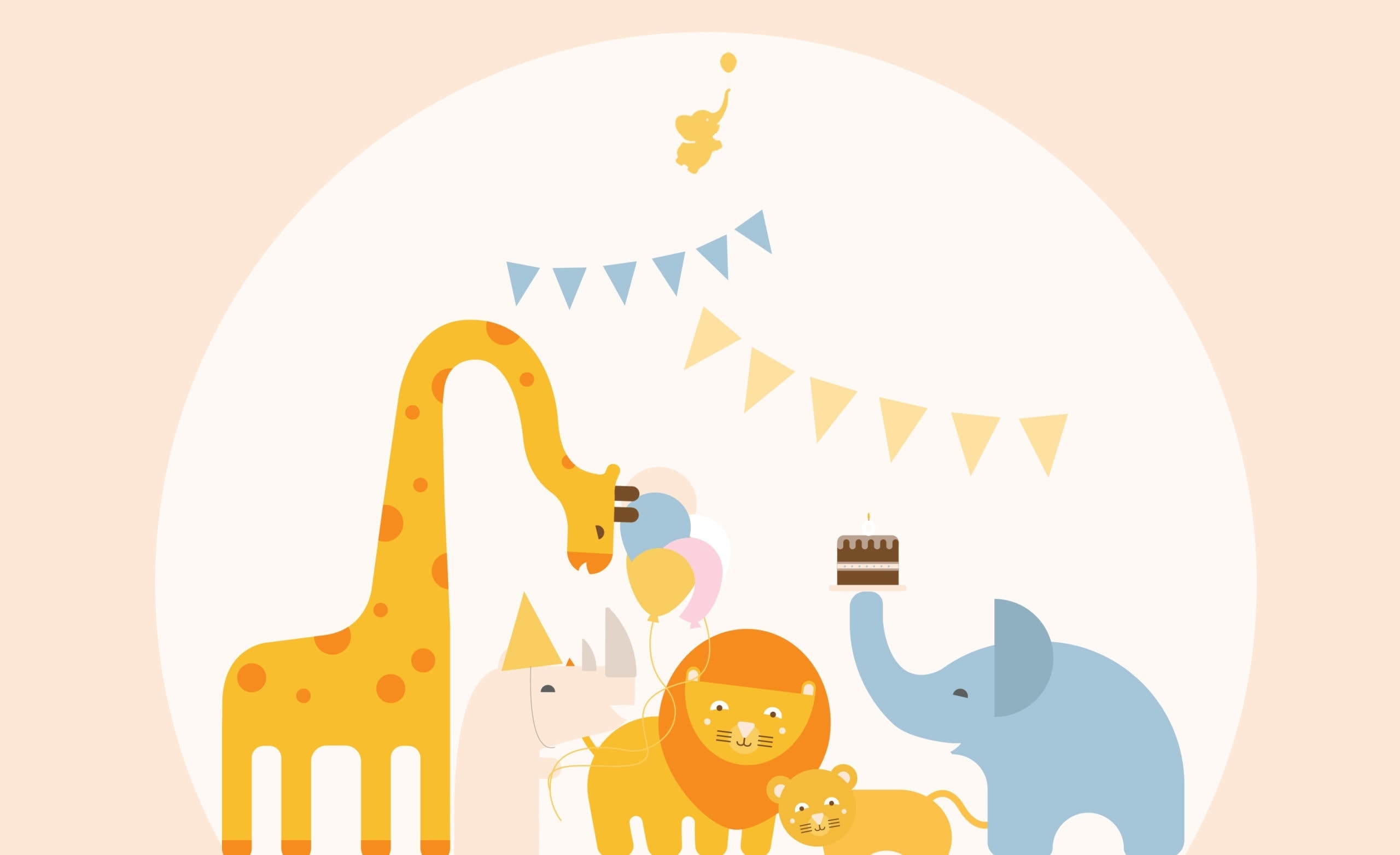 Baby Shower Planning, Etiquette
How to Have a Virtual Baby Shower
Baby showers are very special events, but the process of planning and organization can be…
Baby Shower Questions Answered Here!
All
Baby Shower Planning
Games
Pregnancy
Gifts
Invitations
Military
Etiquette

Games
How To Use Houseparty App For Fun Baby Shower games on video chat

Games
Fun Baby Shower Activity: The Mommy or Daddy Baby Shower Game
Are you planning a baby shower but need activities to use? The Mommy or Daddy baby shower game is simple to play and makes an…

Games
Fun AND Free Baby Shower Gift Bingo!
Introduction Baby showers are a very special day for everyone involved. One of the most important aspects of planning your own shower is ensuring that…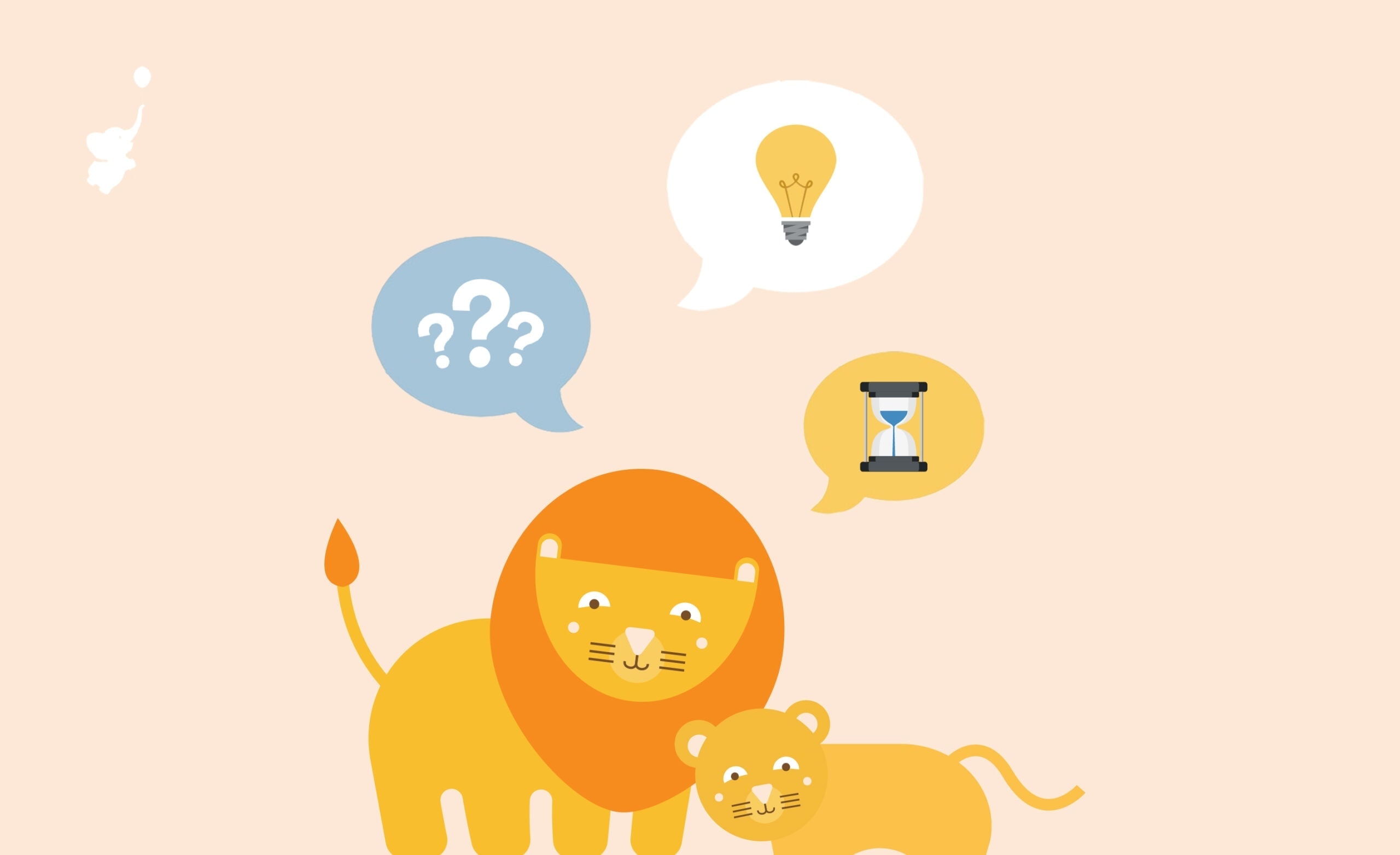 Games
Virtual Baby Shower Quiz Games
Introduction Virtual baby showers are an opportunity for you and your closest friends and family to get together and celebrate this special time in your…