WebBabyShower is an online baby shower service designed specifically to manage virtual baby showers from beginning to end. Just like traditional baby showers, online baby showers require invitations for guests to receive and RSVP. The main difference between online baby showers and traditional baby showers is the opportunity for guests to "attend" wherever they are located, and when they have the time. This makes the baby shower an ongoing event.
Whether you are using WebBabyShower to host your virtual baby shower or some other method, you will want to send online baby shower invitations. We've got a great free online baby shower invite suggestion below as well as details on how to do it.
Throw a Virtual Baby Shower So That Everyone Can Celebrate!
• Free Trial – 7 Day Refund for any reason
• Only 1 Minute Setup!
• 20+ Custom Themes & Matching Invites
• Use Any Online Registries You Want
• Send Unlimited Matching Invites and Updates
• Private Video Hosting for everyone
• Baby Shower Games with Scoreboards, Give Prizes!
Build Your Shower
---
Using WebBabyShower to Send Online Invitations
You can use our online invitation service to manage your invitations and send them at no extra cost. If you have purchased a baby shower service on WebBabyShower, you can send invitations to guests either by an email address or use the URL in a Facebook invitation.
You can customize these invitations to match the theme of the virtual baby shower website. Each custom made baby shower design comes with matching invitations for you to choose from.
Using Another Platform to Send Online Invitations
If you are hosting an online baby shower on another platform, such as a social media website, you can send online invitations in a couple of different ways.
The first option is sending an invitation through the social media application itself. The social media platform may have an "event" option in the application for you to create an event and add invited guests to access the event. Make sure in the description of the event that you include it is an online virtual baby shower.
The second option is to send an invitation to guests through a free event website service, such as one of our favorites PaperlessPost. They have some awesome designs and will allow you to pick a preloaded template to email each guest on the guest list.
With WebBabyShower, email opens are tracked, and the design of the invitation is created in house by us and is sure to match and is all in one place to manage.
But at the end of the day, getting that invite out the door is what matters, use what feels right to you!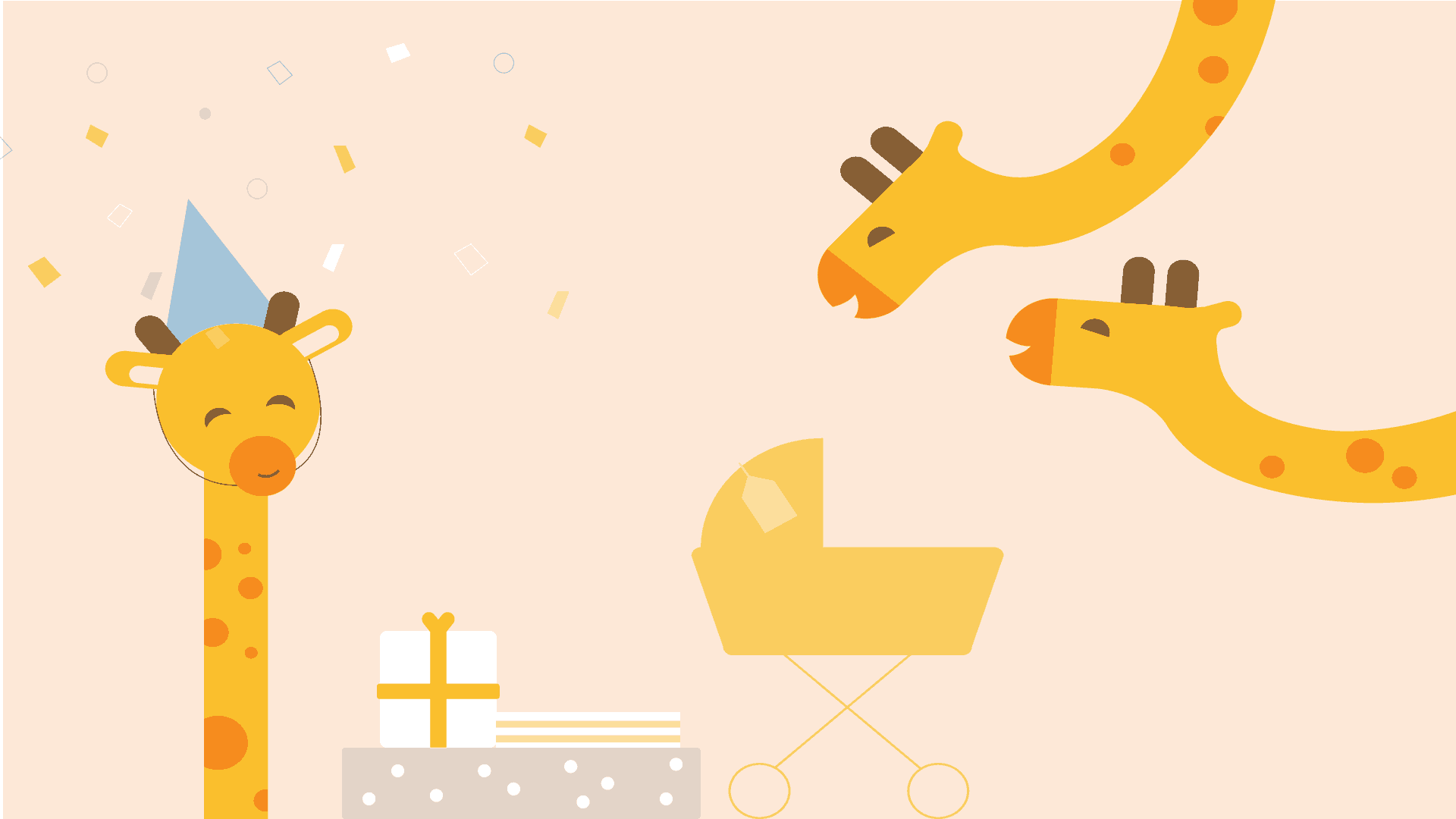 First Things First
When sending online baby shower invitations, you will need to gather some info before you send an email blast to all your friends and family.
We are going to go through those things to help you know how to send online baby shower invitations successfully.
Information on the Guest-of-Honor
You will need to have information about the mom-to-be and expected new arrival readily available when you create your free online baby shower invitations. Baby shower invitations will tell a guest who is being celebrated, why they are being celebrated, where they are being celebrated, and when they are being celebrated.
Include as many details as possible on the invitation – or as many details as the mom-to-be will allow on the invitation – to tell guests what celebration they are invited to. These details typically include the name of the baby-to-be, expected due date, date of the online baby shower, how to access the baby shower, and registry information. Make sure the invitation clearly states the baby shower is an online virtual baby shower.
If you are not using WebBabyShower to host the virtual baby shower, you will need to include registry information on the invitation. Otherwise, guests can access registry information directly from the baby shower website on WebBabyShower.
Gather Guest Information
Whether you are using a free invitation service or the included invitation service though WebBabyShower, you will need to gather the email addresses or social media accounts of all prospective guests. This information is how you will send the free online baby shower invitations to the guests.
Built directly into WebBabyShower dashboard is an email tracking feature. This feature allows you to see which guest has not opened their emailed invitation. This allows you to resend the email or contact the guest directly to ask them to open and accept the emailed invitation.
See how a great online baby shower works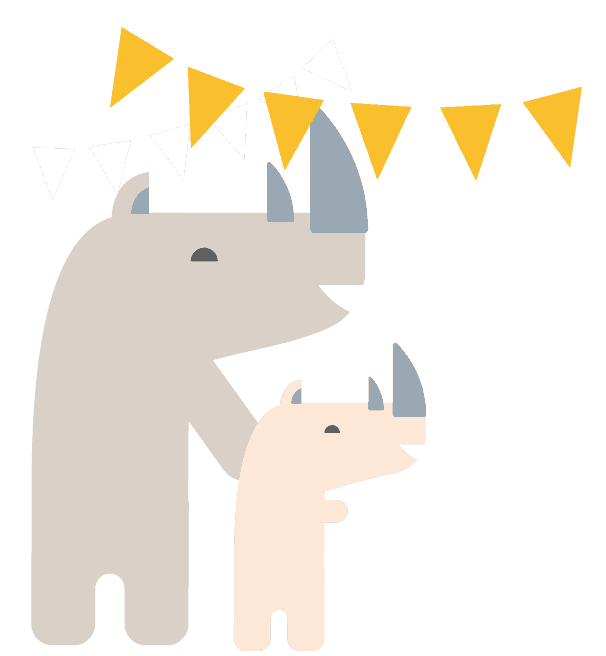 Some Takeaways When Sending Free Online Baby Shower Invitations
Keep the mom-to-be in mind when designing the free online invitations. If there is a design, color scheme, or theme she requests to use, find a website that will provide the desired design.
Try to use both email addresses and social media platforms when communicating with guests. Some guests may be more prone to checking emails, while others may be more frequently on social media. If you know a guest is more likely to check a social media message than an email, communicate through social media with these guests.
Make sure you gather as much information about the mom and baby as possible when you send the invitations. Make sure that the invitation clearly explains that the invitation is online only. Include information about the gift registries, as this will be the most important piece of information on the invitation.