What Is WebBabyShower?
While there are lots of ways to throw a long-distance baby shower, WebBabyShower is ready made to meet the individual criteria of a baby shower but without the social experimentation or the ads. Of course it also has tons of fun baby shower stuff too for the guests and expecting parent(s). To find out more, check out our How it Works page.
At WebBabyShower, we give you the web tools to coordinate your long-distance baby shower so that your guests can either visit the site as they have time or participate in a specific, scheduled live chat or video call.
Virtual Baby Shower Considerations
As with planning any type of party, you need to think about your budget. But, with a long-distance baby shower component, you also need to think about whether your guests and the expecting parent(s) have internet access, their level of computer savviness, and what type of accounts they have for social media and live video chat or video calls.
That is why WebBabyShower has done the "heavy lifting" for you and your guests to make it easy to host a virtual, long-distance baby shower. We have already put together a home page, guest book, gift registry links, photo album, video album, "Birthday Bets" game, baby shower quiz-style games, baby photo guessing games, adorable baby shower themes, a guest list manager, an invitation manager, privacy options and more. To use WebBabyShower, there is nothing to download and your guests do not have to create an account in order to participate.
Hosting a long-distance baby shower can be as simple or as elaborate as you have the time, energy and budget for.
You can stick to using just the online features of your WebBabyShower, or you can add extra personal touches with favors, gifts, and printed invitations or thank you cards. We have created a Thank You Card and Gift Tag printable which you can use freely.
See how a great online baby shower works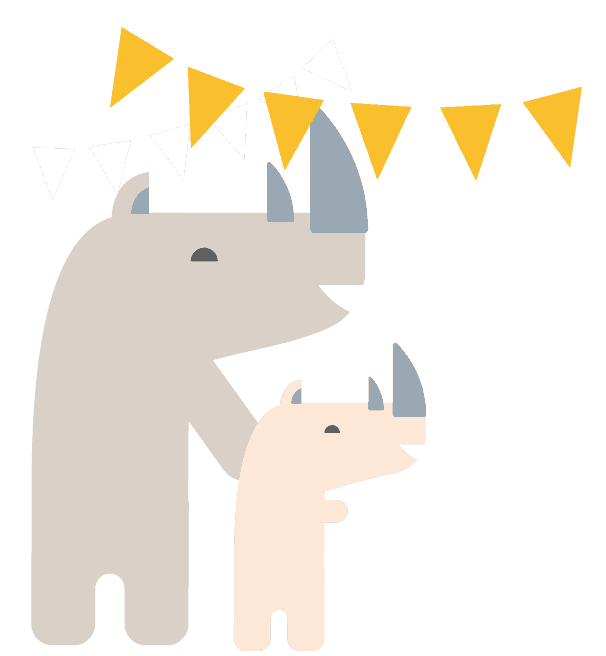 How Much Does It Cost?
In order to offer all of this fun, easy to use features in a private, unlisted format, without any advertising, and without any "social experimentation", see our pricing page.
WebBabyShower Frequently Asked Questions
Here is a list of common concerns about hosting a virtual baby shower. The questions link to their answers in the WebBabyShower Help section or on the WebBabyShower FAQ: