Easily be an unforgettable host with expert help.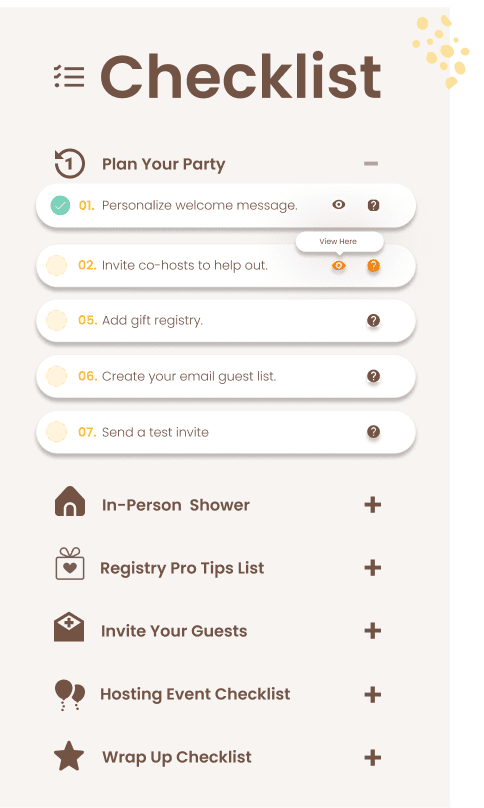 Easily be an unforgettable host with expert help.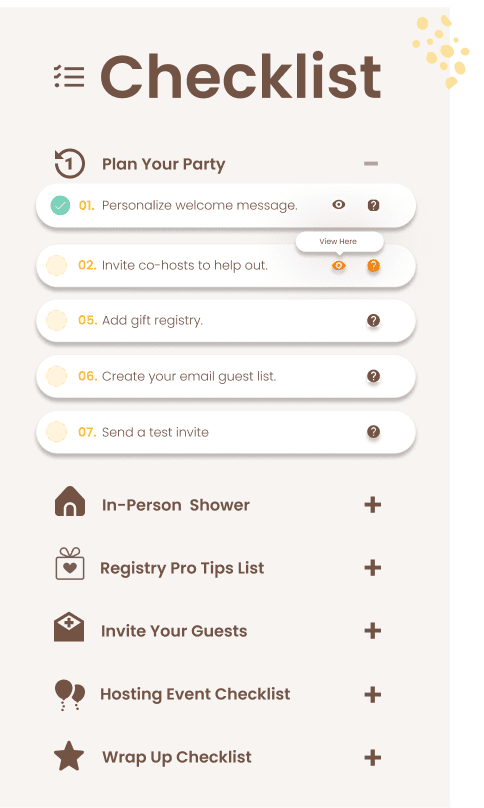 Save time and energy with a comprehensive planning guide
Guest list management to easily keep track of RSVPs
Personalized shower website to share important information with guests
Creative theme ideas to bring your vision to life
All-in-one solution for stress-free planning
Professional and polished planning tools
Customizable to your unique preferences and style
Easy to use and navigate
Stay organized and show gratitude by remembering to send out thank you notes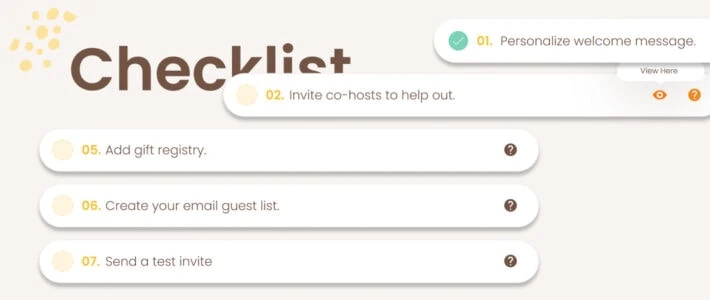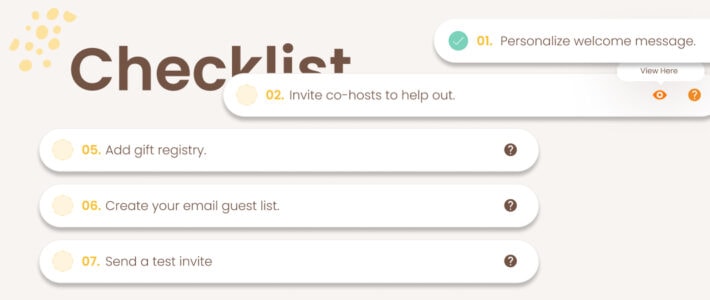 Are you looking to plan the perfect baby shower for your loved one, but feeling overwhelmed by the process? Don't worry! Our all-in-one baby shower planning tool has got you covered. Host a stress-free event and relax and enjoy the celebration.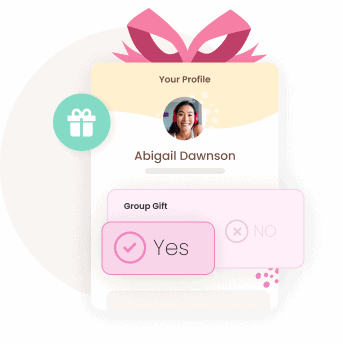 Comprehensive Planning Guide
Our comprehensive guide takes the guesswork out of planning. You don't have to worry about missing important details or tasks because our guide has got you covered. From the guest list to the decorations, our guide will ensure that everything is taken care of.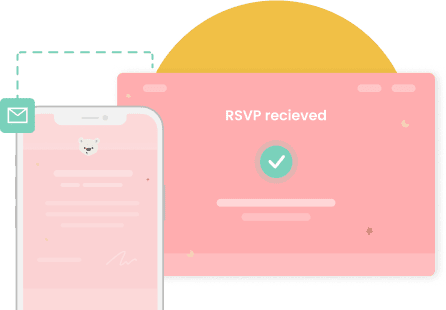 Guest List Management Feature
Keeping track of RSVPs can be a headache, but not with our guest list management and themed invite feature. Easily manage your guest list and keep track of who has RSVP'd and who hasn't. Loop back and message guests who haven't responded yet.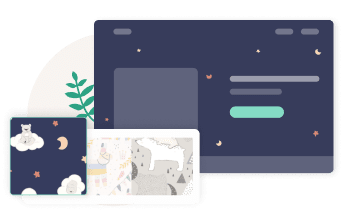 Personalized Shower Website
Don't do endless email chains! Create a personalized shower website and share important information with your guests in one clear place. You can include links to multiple registries, details about the shipping gifts, any special dietary info. Gathering info on date, time, location, and theme of the event.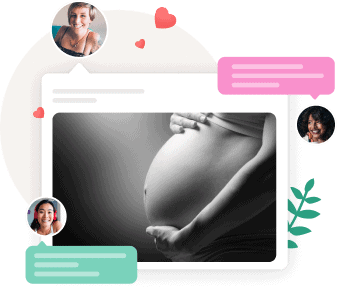 Maternity & Birth Photo Gallery
Share all the moments of her pregnancy journey with the photo & video gallery feature. From the growing bump, sonogram pics, and the nursery in progress. Share beautiful memories with loved ones and share the joy of her pregnancy in a private space.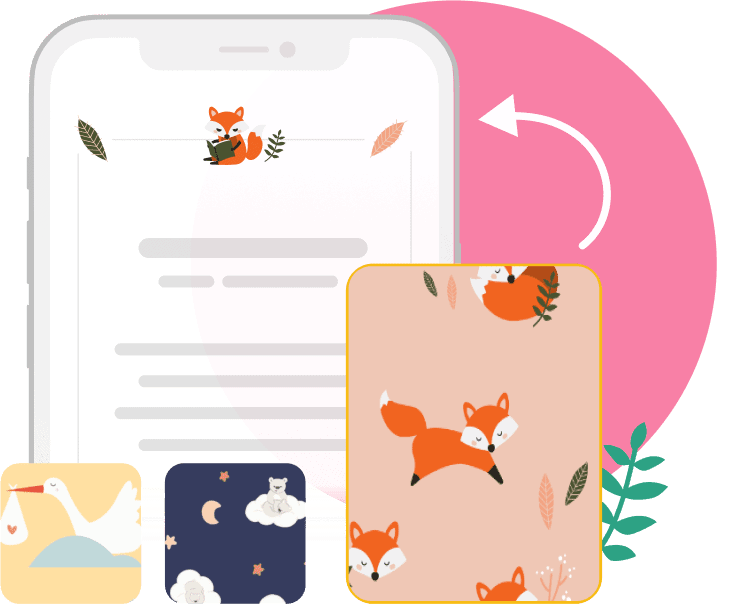 Creative Theme Ideas
Theme your website and invites to add a personal touch to the event and bring your vision to life. Whether you're looking for something classic or unique, our 100+ themes have you covered. Or upload your own theme! Customize color and fonts to tailor fit the mom-to-be's personality and preferences.
Don't let the stress of planning take away from the joy of celebrating a new life. Try our baby shower planning tool today and create an event that your loved ones will never forget!
Be an unforgettable host.