Contact Us
WebBabyShower Company Info
WebBabyShower is a family-owned US-based company. Founded in 2000 it was first to market and is the leader in online baby shower services. The current owners took over the company from the founder in 2017.
About
WebBabyShower provides new families spread around the world a way to be together. We are the oldest and most trusted private baby shower service online, and have provided virtual and online baby shower experiences to thousands of families for over a decade. Full company history on our about page.
Brand Facts
The first virtual baby shower service online.
The #1 market leader in virtual baby showers.
Over 10,000 customers & happy families.
Over 1,000,000 guests to our customer's showers.
WebBabyShower is the most recognized virtual baby shower brand online.
Recent Press Releases
Release: 3/30/20 20
Isolated Due to COVID-19 Expectant Mom Offered Help and Hope by Online Services
Downloadable Images & Video
Logos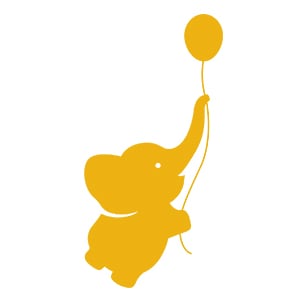 Hi Res Logo Download Link
Images
WebBabyShower Promo Video
An explainer video summarising WebBabyShower features and experience we offer to our users. 
Vimeo Link: https://vimeo.com/379834032
YouTube Link: https://youtu.be/CrIpY0qMf_o
Embed Code:
<iframe src="https://player.vimeo.com/video/379834032" width="640" height="360" frameborder="0" allow="autoplay; fullscreen" allowfullscreen></iframe>
WebBabyShower 60 Second Theme Setup Video
Vimeo Link: https://vimeo.com/409621225
YouTube Link: https://youtu.be/YFE7GsiOBFo
Embed Code:
<iframe src="https://player.vimeo.com/video/409621225" width="640" height="360" frameborder="0" allow="autoplay; fullscreen" allowfullscreen></iframe>
Press Only Contact Form