These days, with the ongoing COVID-19 pandemic, are you searching for social distancing ideas as an alternative to a traditional, in-person baby shower? If so, search no longer because we have a safe – and fun! –solution for you. Take the celebration online with Zoom virtual baby shower! Also, learn how to have an awesome long-distance baby shower! We have a wide range of background photos for your baby shower we are sure you'll love.
Are You New to Zoom?
The now ever-present Zoom is a video conferencing app that allows you to meet up with your baby shower guests, with everyone utilizing their own devices from their own homes –all while safely social distancing to a successful baby shower!
Go Virtual!
Did you know virtual baby showers aren't a new concept? A recent Twiniversity article calls virtual baby showers "a GREAT alternative to having your baby shower in person." It's true! That same Twiniversity content mentions stories of moms being placed on bed rest, unable to attend their own baby showers, and adds, "In fact, many couples pregnant with twins have already been doing this for years!"
Isn't it amazing? You will have no worries about your baby shower, and not only can you celebrate your new baby's upcoming arrival with family and friends all across the world by hosting a virtual baby shower, but now you can also personalize it even more by adding a Zoom background photo to your Zoom baby shower with just a few search and click! These baby shower backgrounds are simple to set up! You can learn how to Zoom with WebBabyShower's easy-to-follow steps and tips. We will turn you into a zoom pro in no time! Hello, home green screen!
Want More than Just Zoom? Create a Easy Baby Shower Today!
• Free Trial – 7 Day Refund for any reason
• Only 1 Minute Setup!
• 20+ Custom Themes & Matching Invites
• Use Any Online Registries You Want
• Send Unlimited Matching Invites and Updates
• Private Video Hosting for everyone
• Baby Shower Games with Scoreboards, Give Prizes!
Build Your Shower
---
WebBabyShower Virtual Backgrounds
Grab a zoom background for your WebBabyShower and get the party started. We have plenty of cute and fun background photos for you to choose from.
Pastel Designs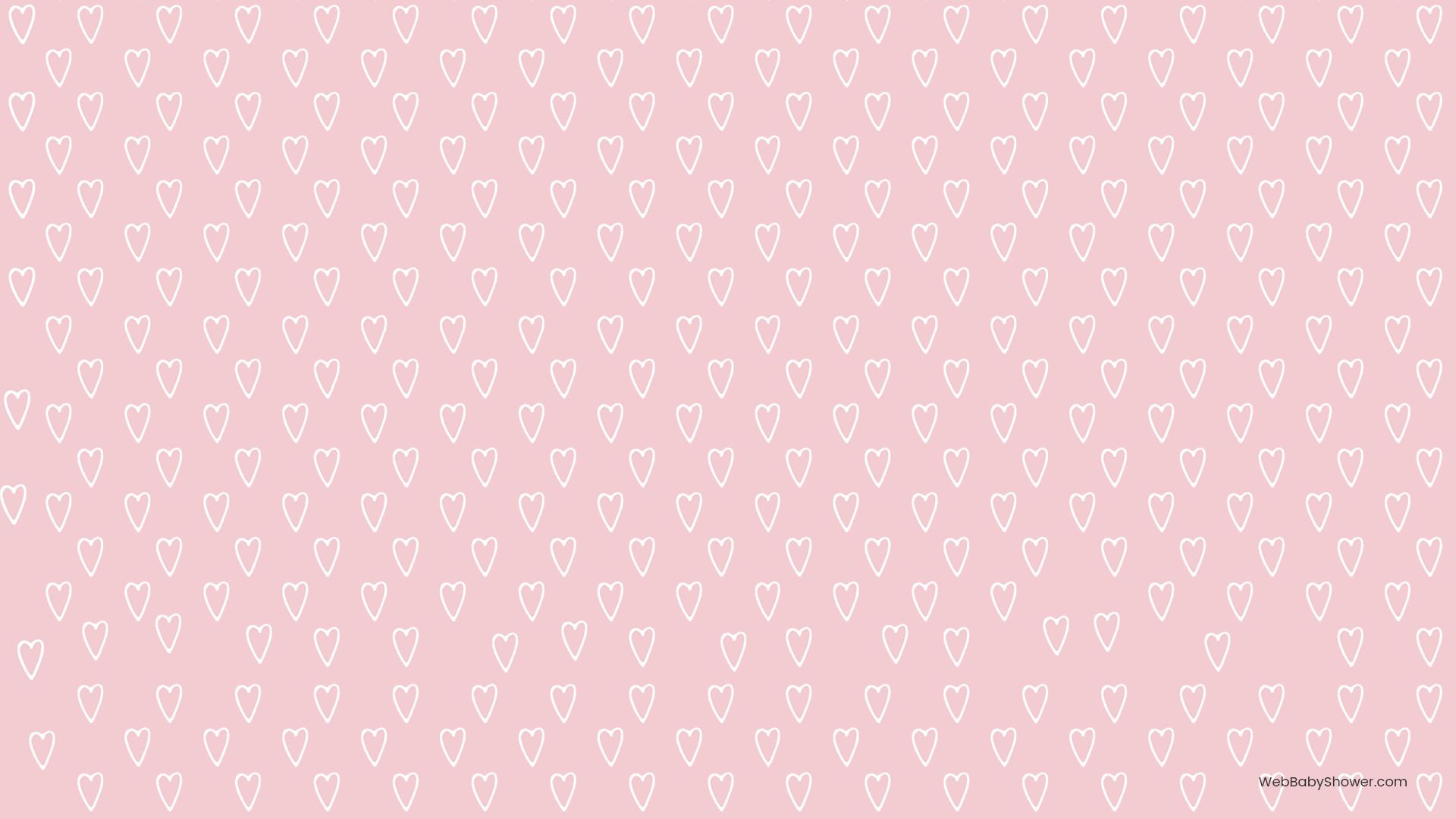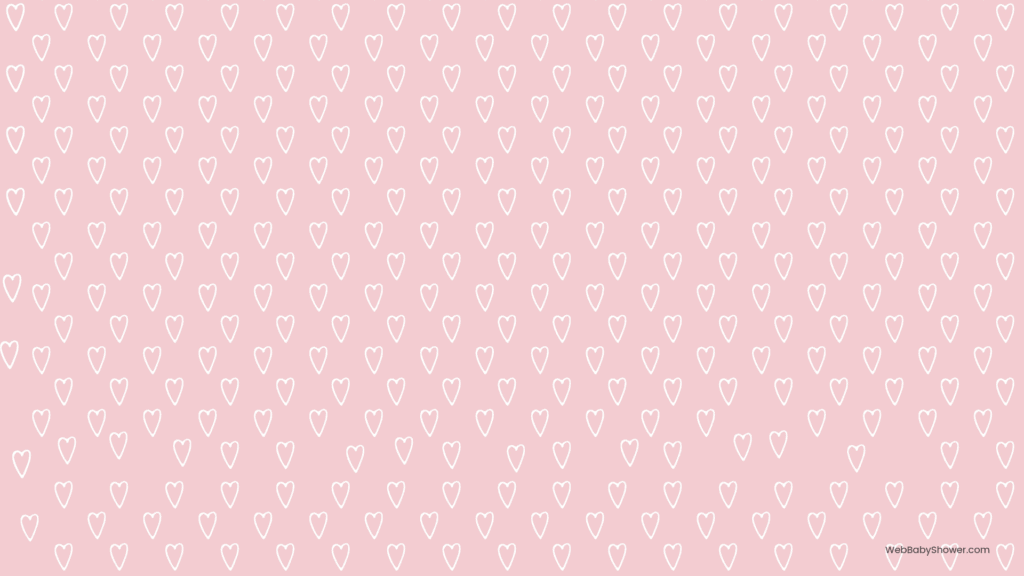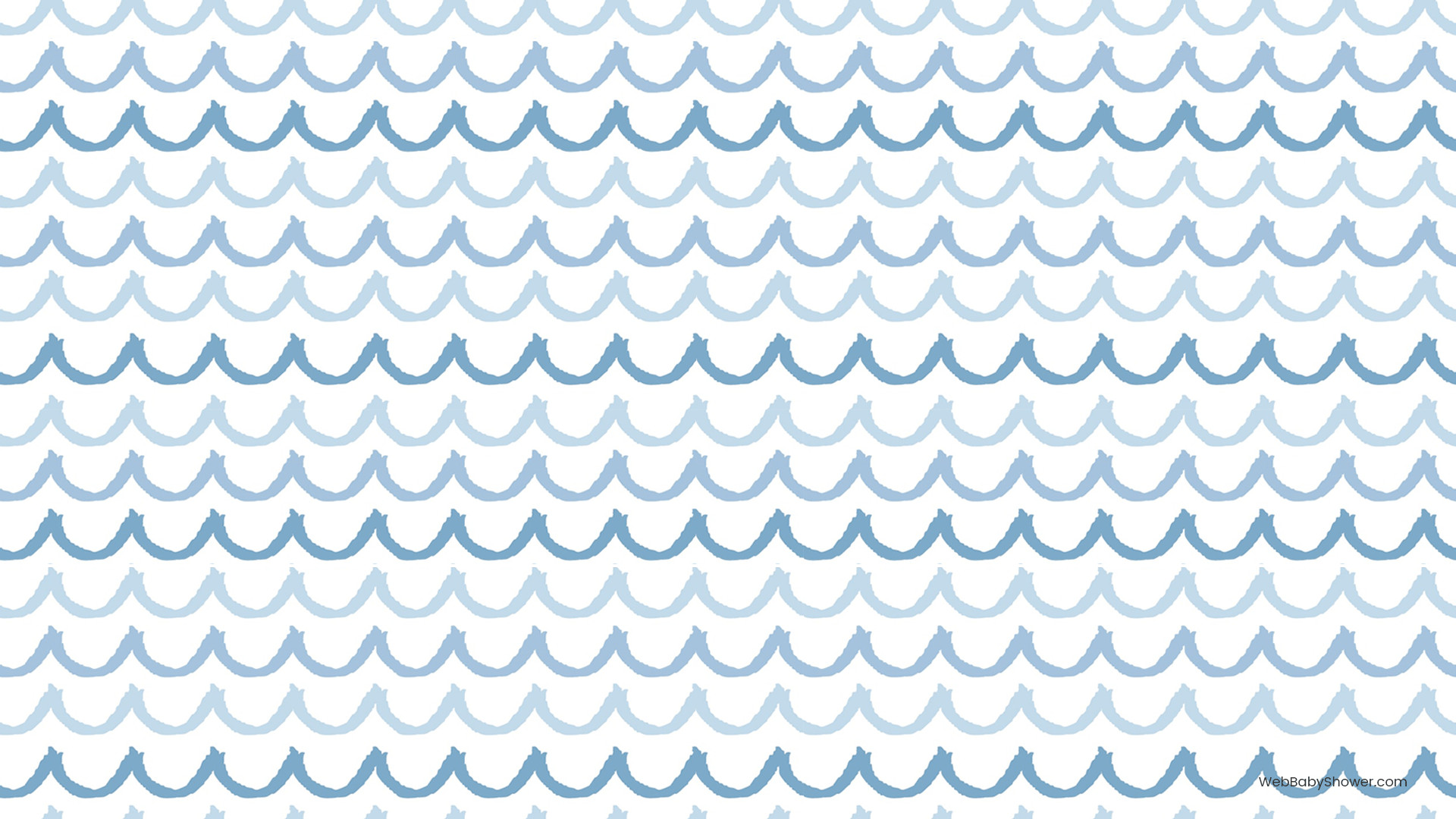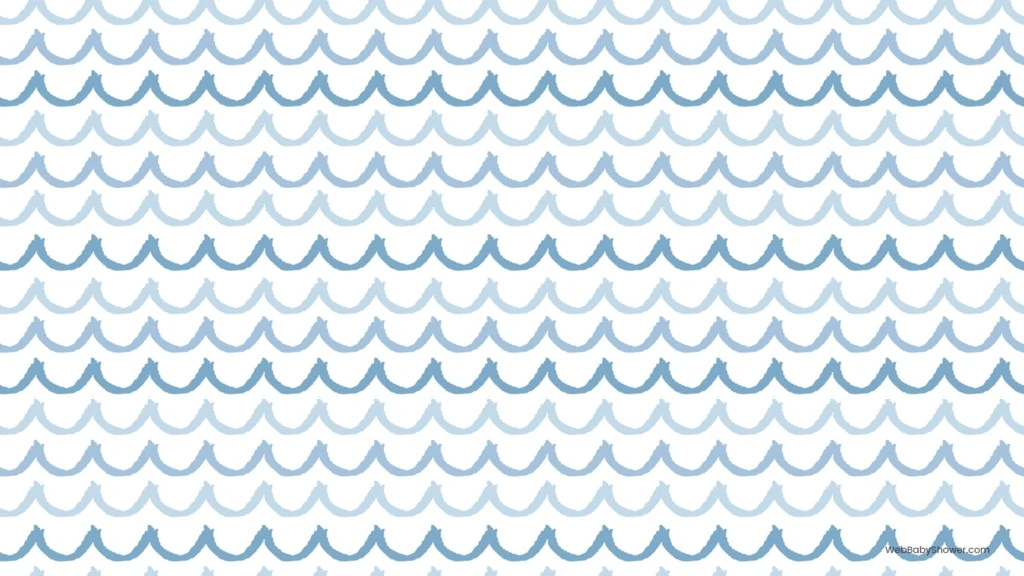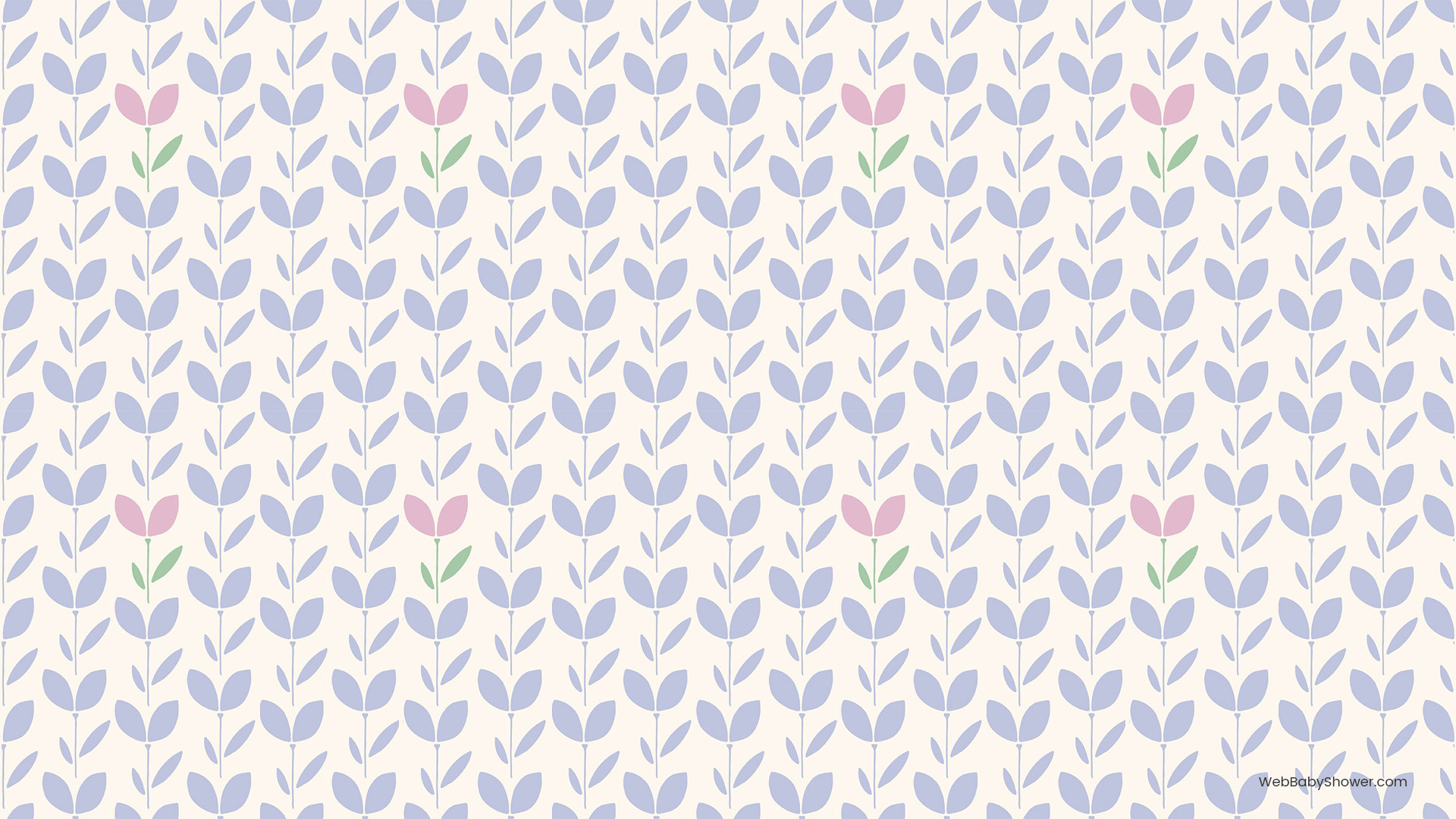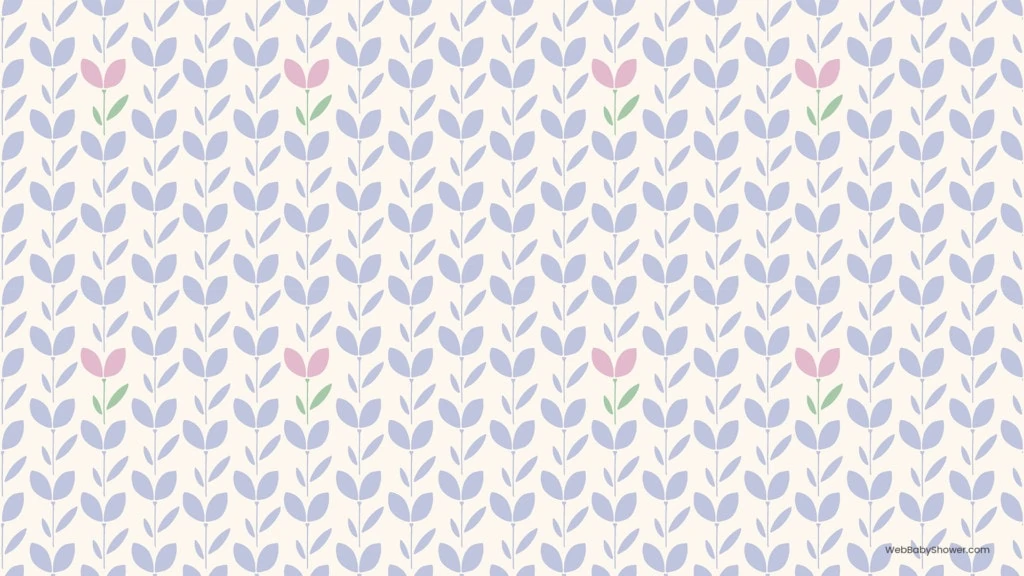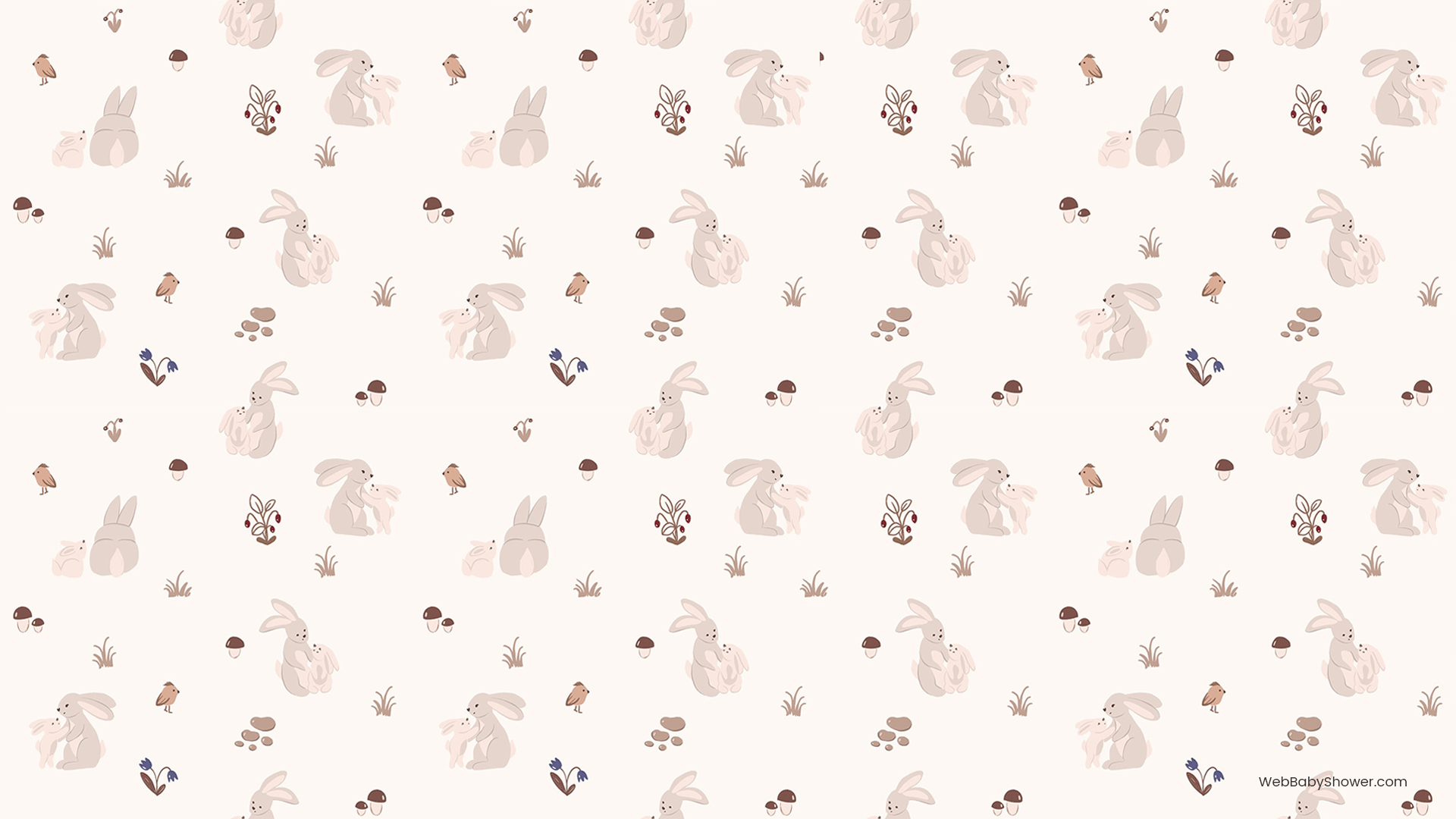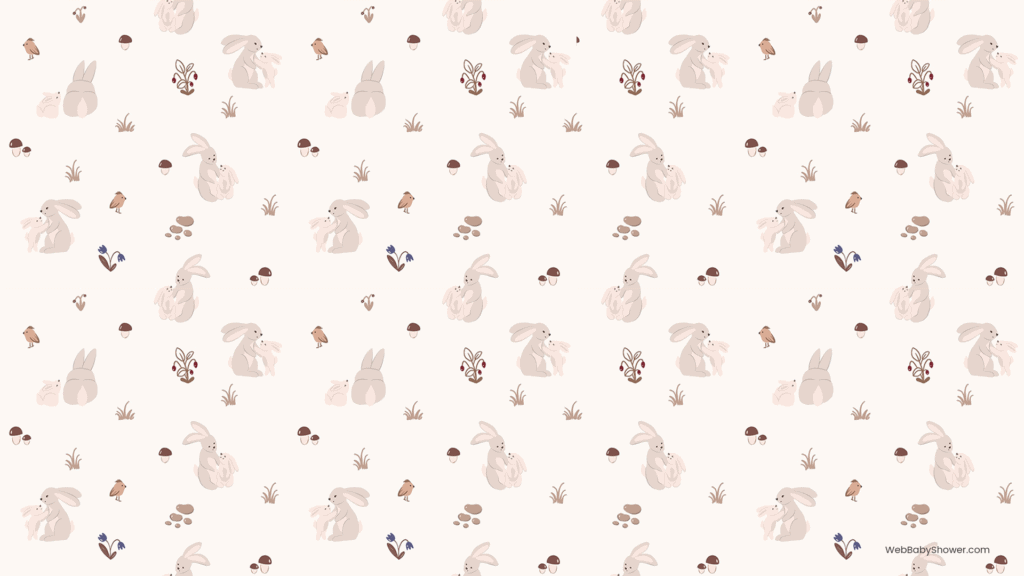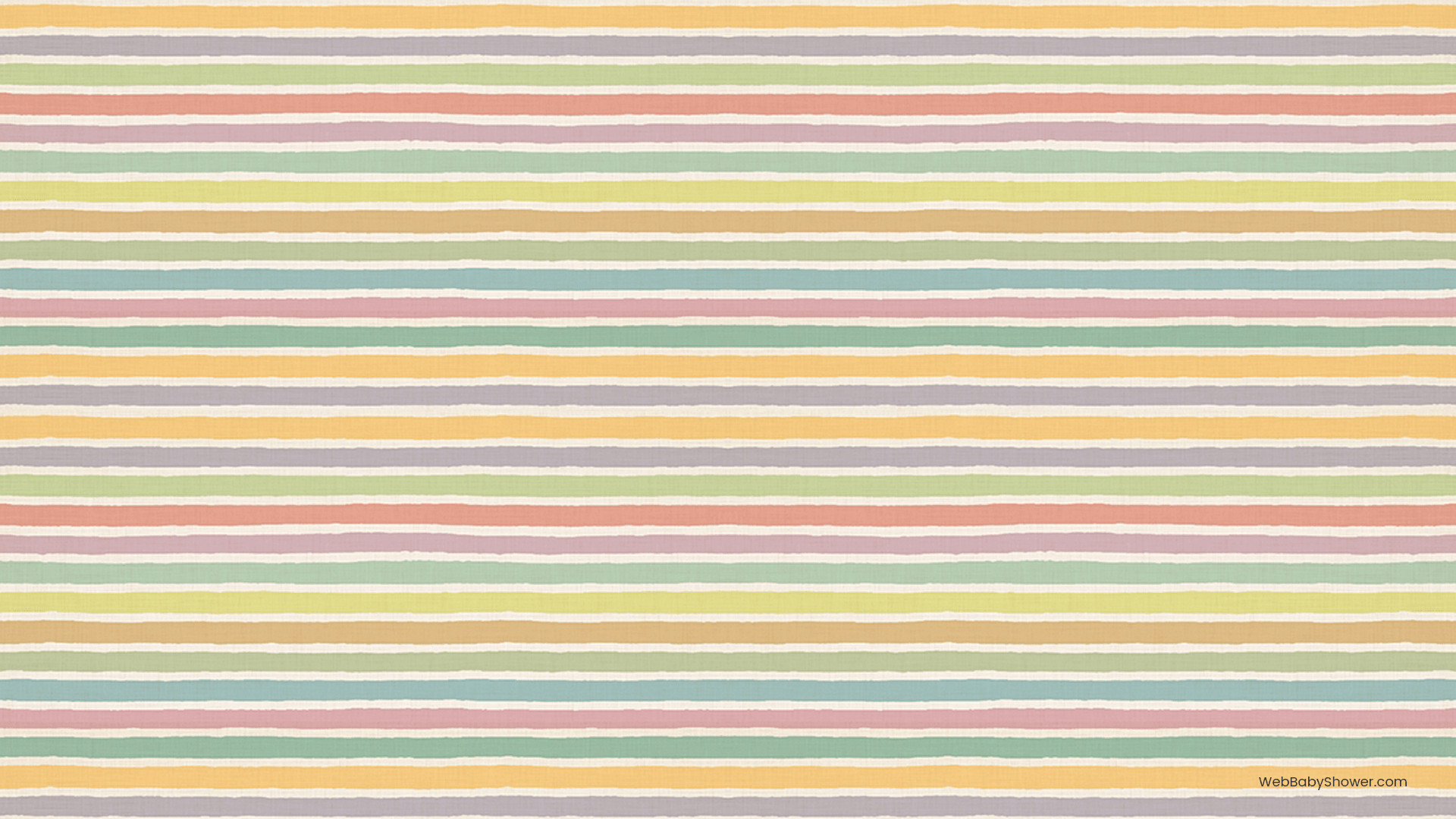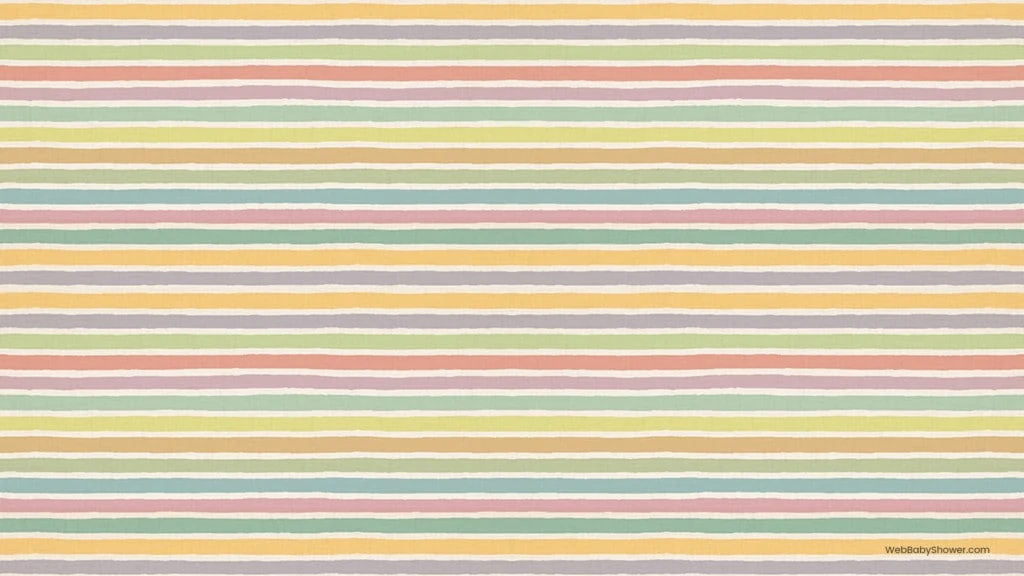 Bright Designs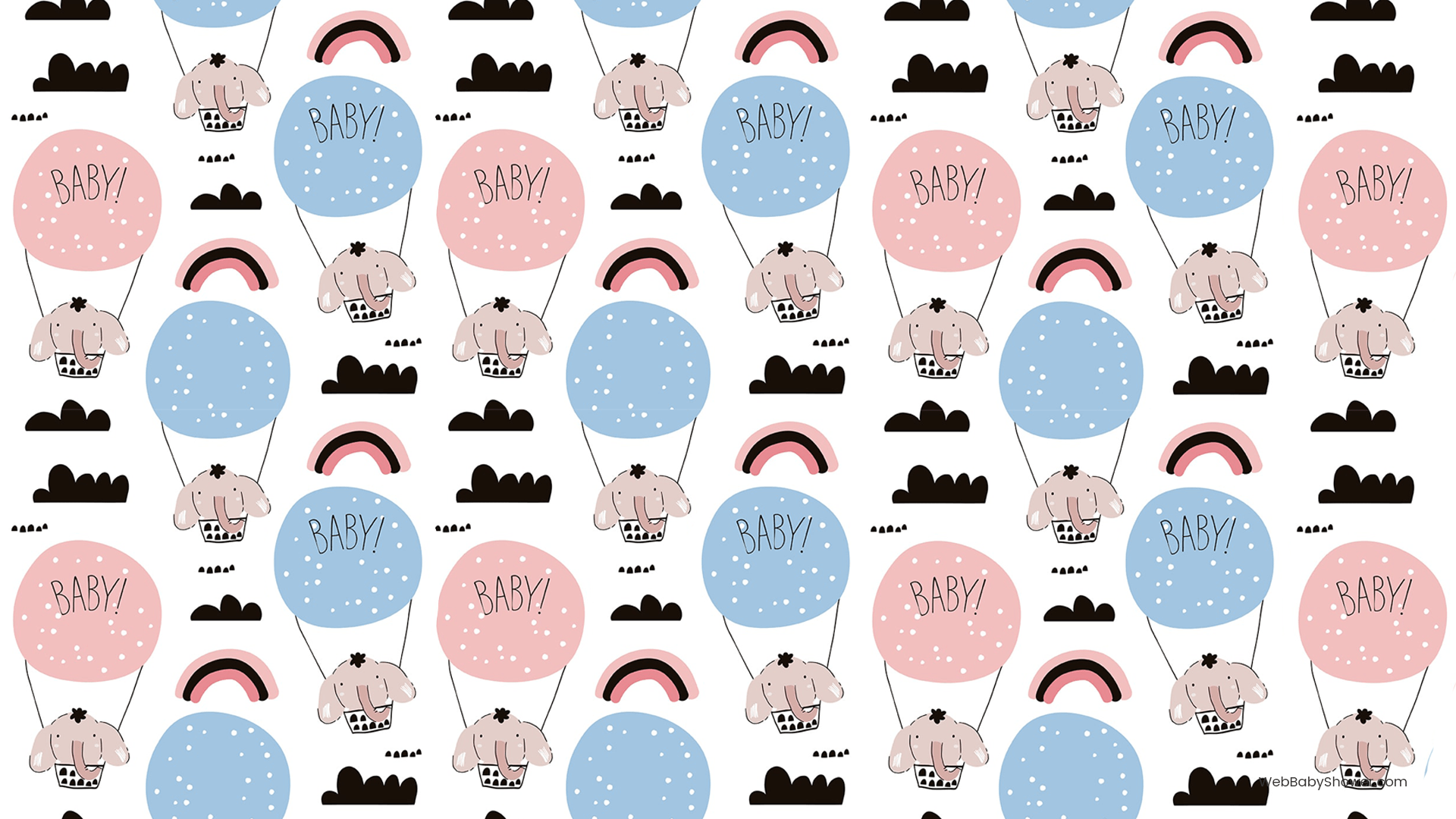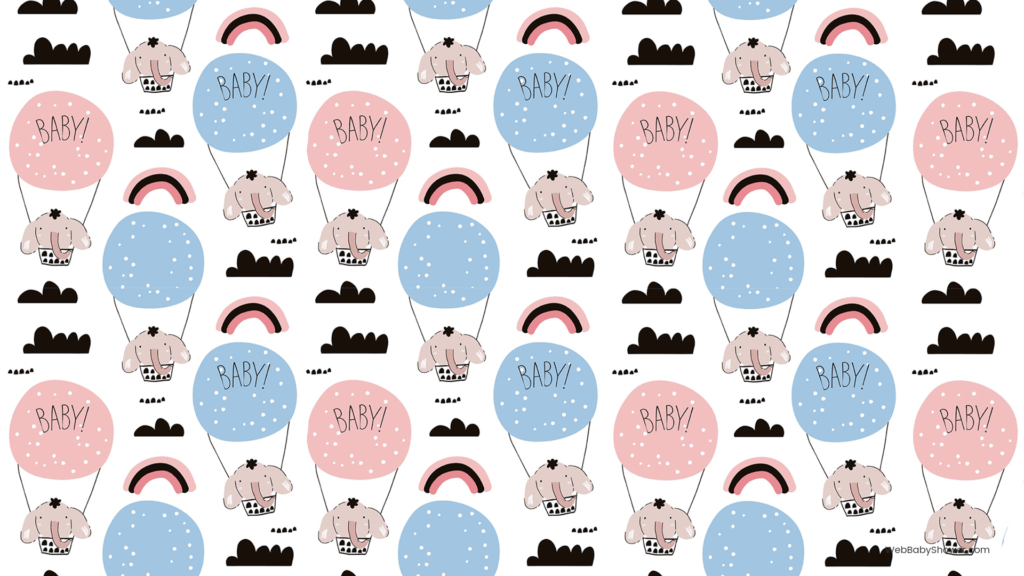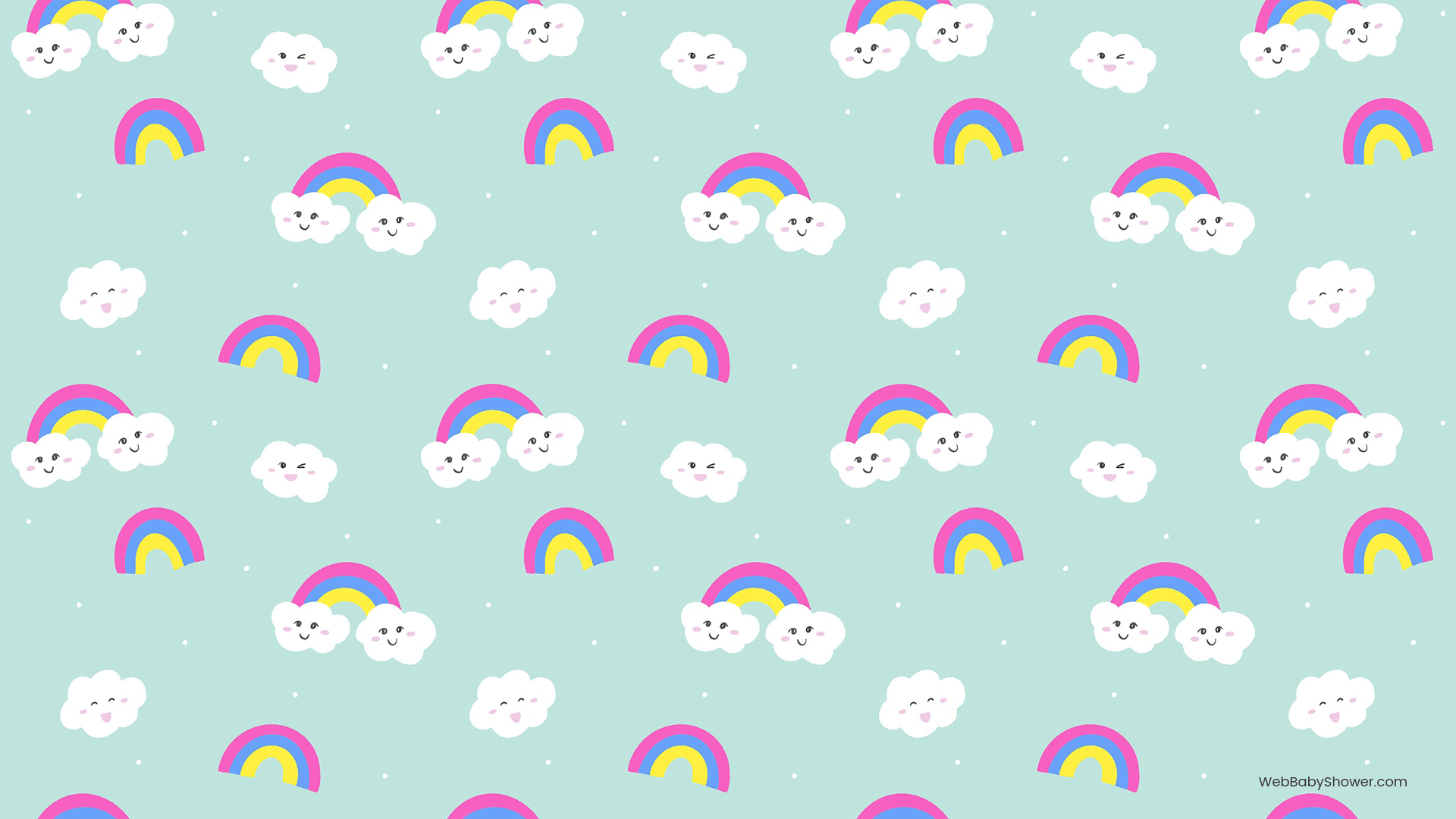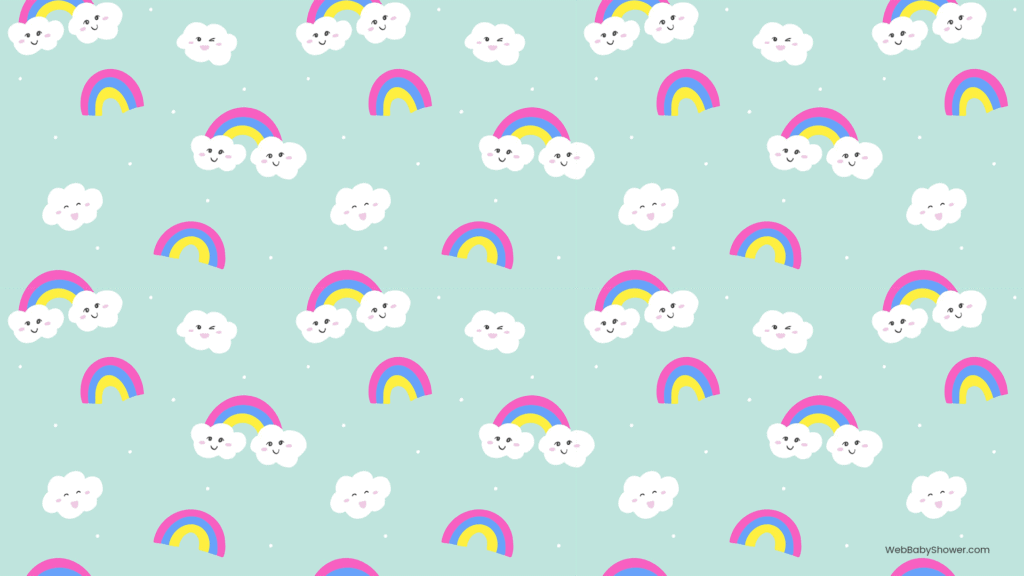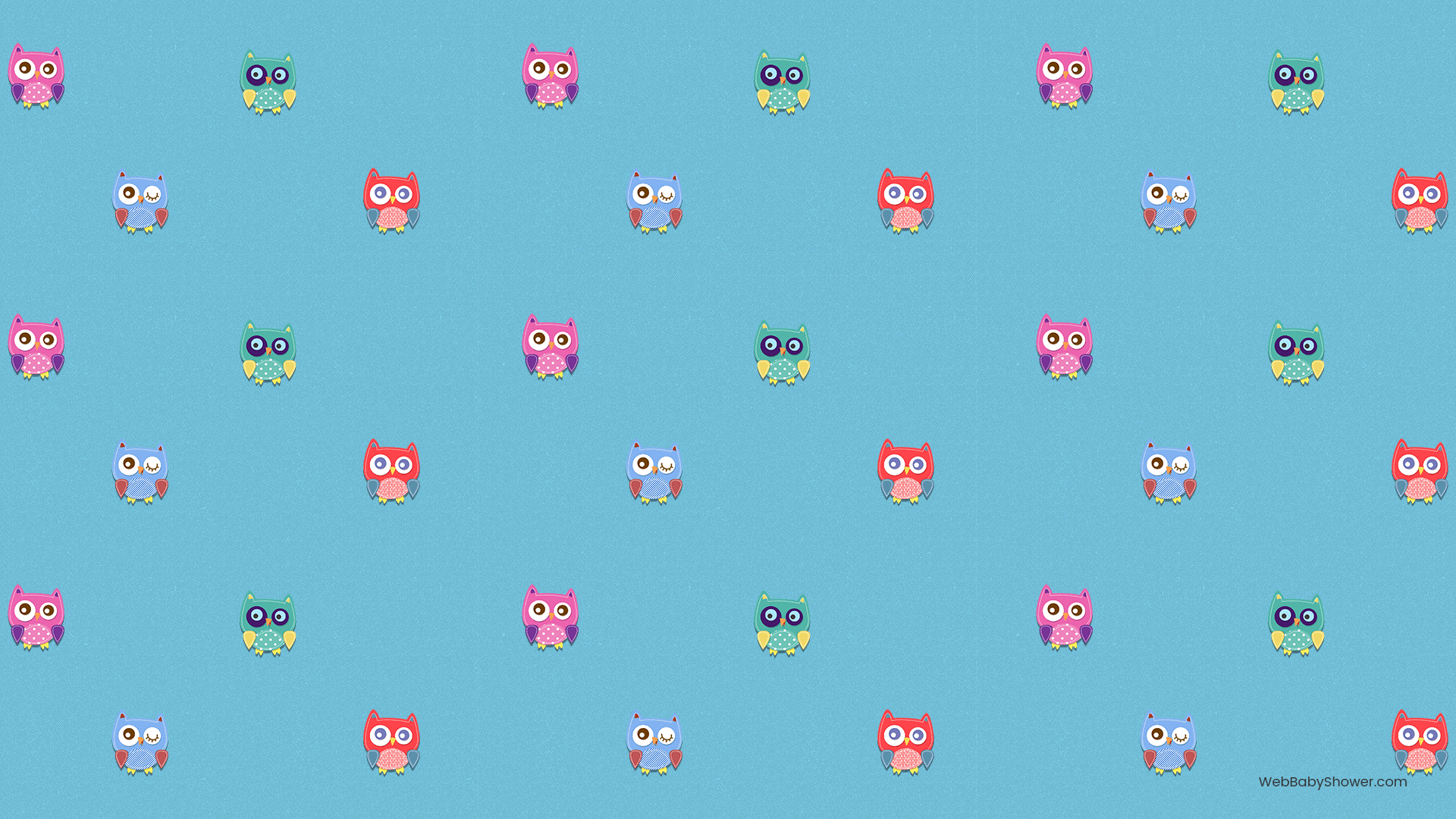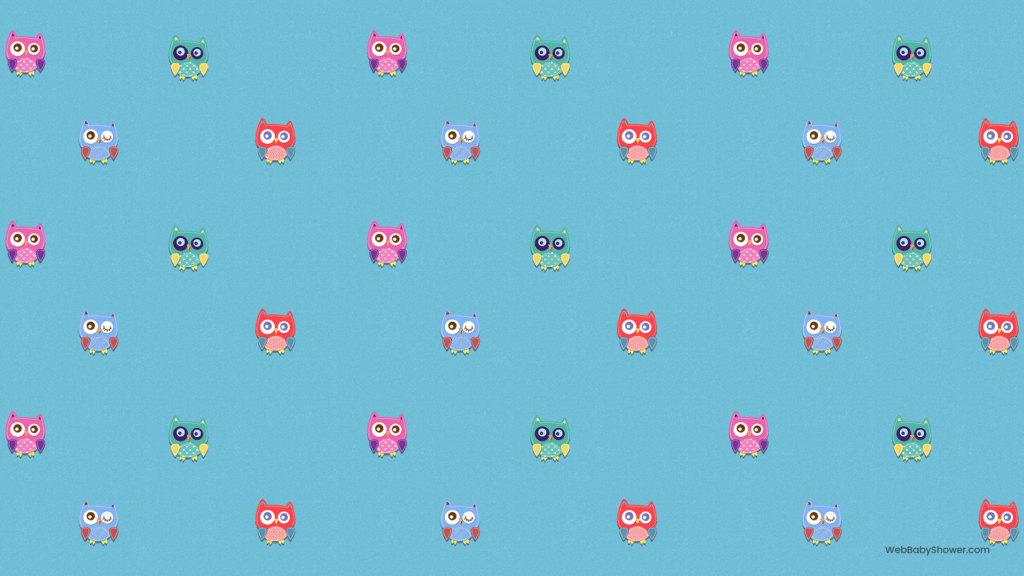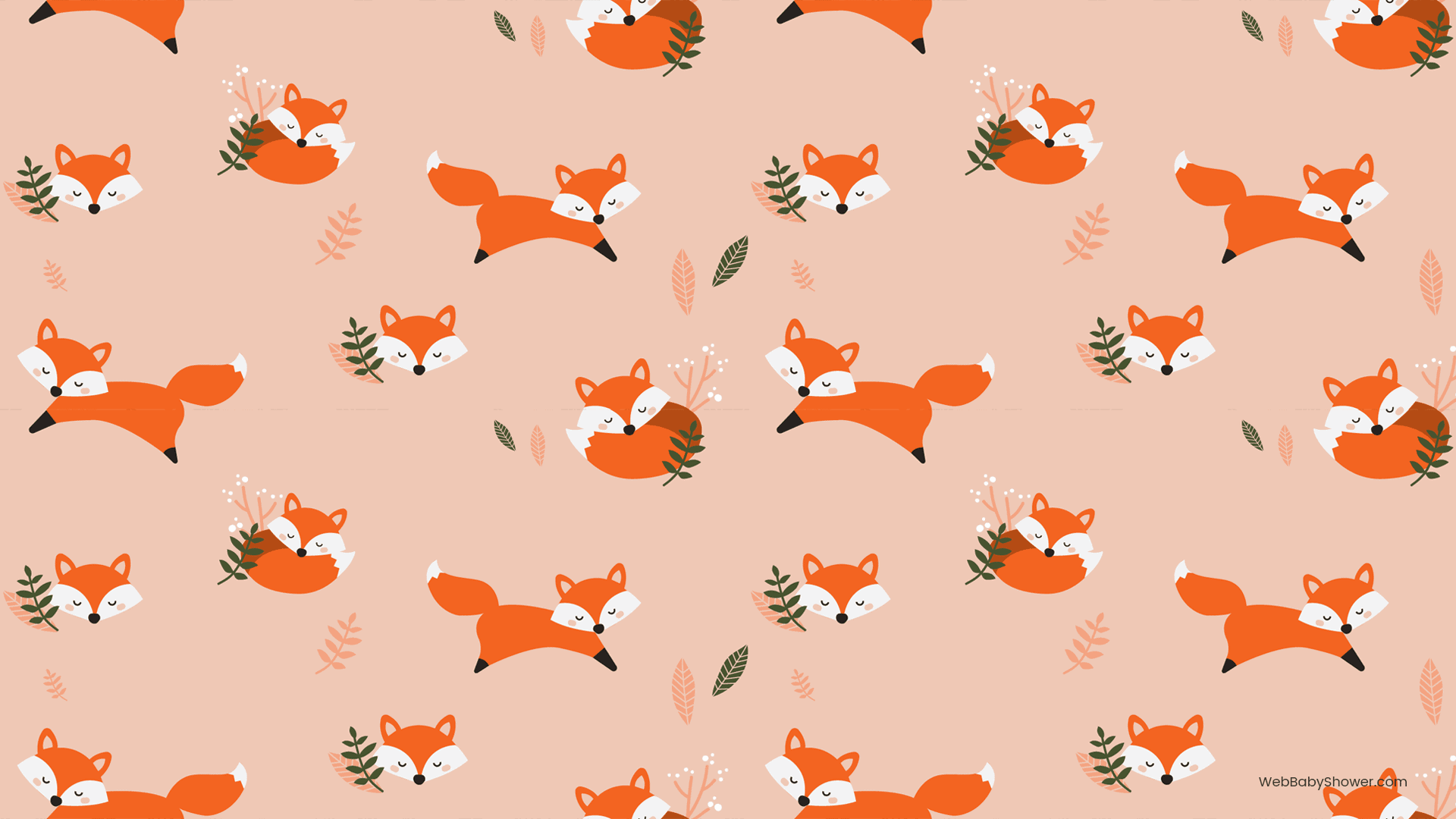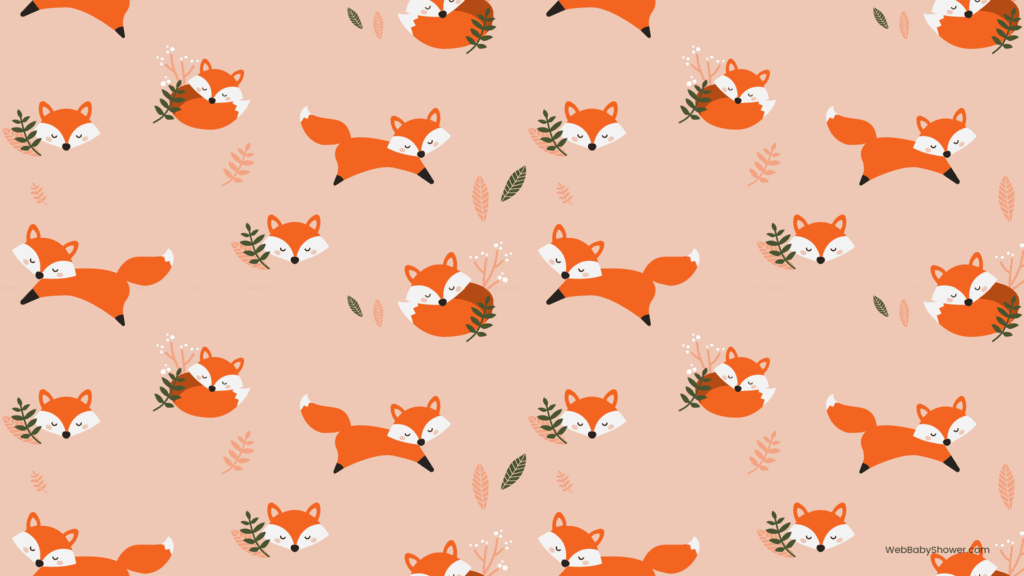 Bold Designs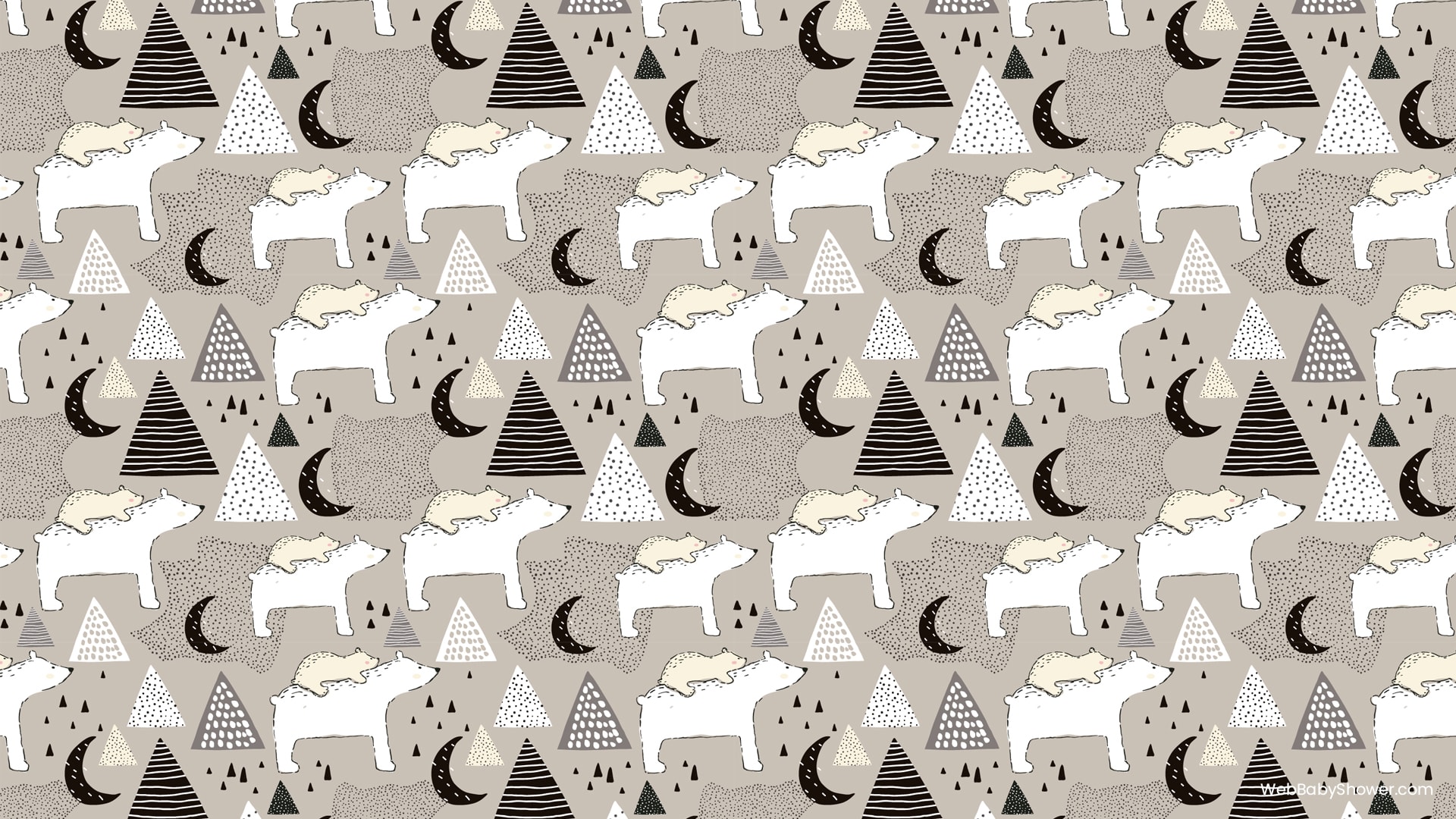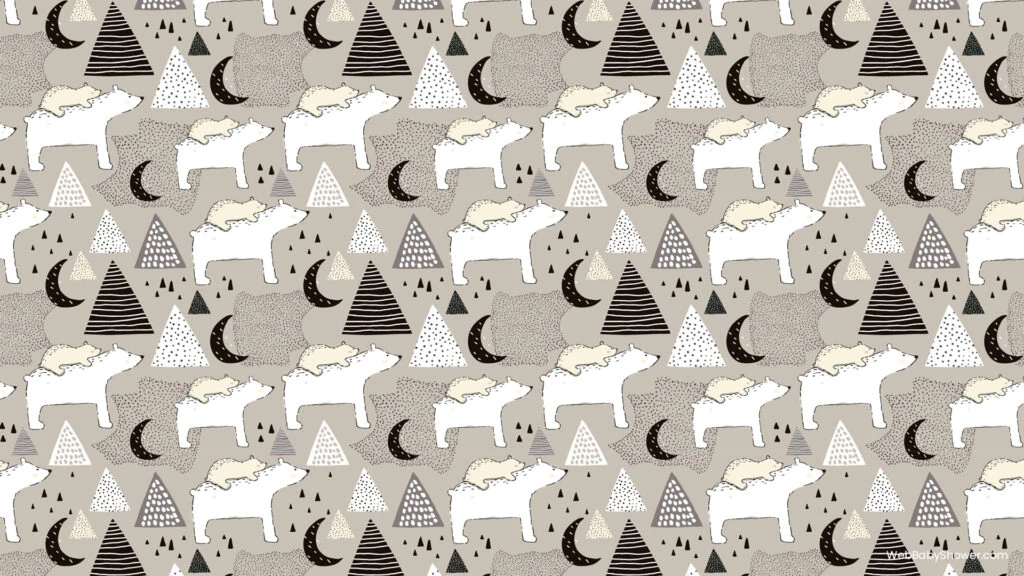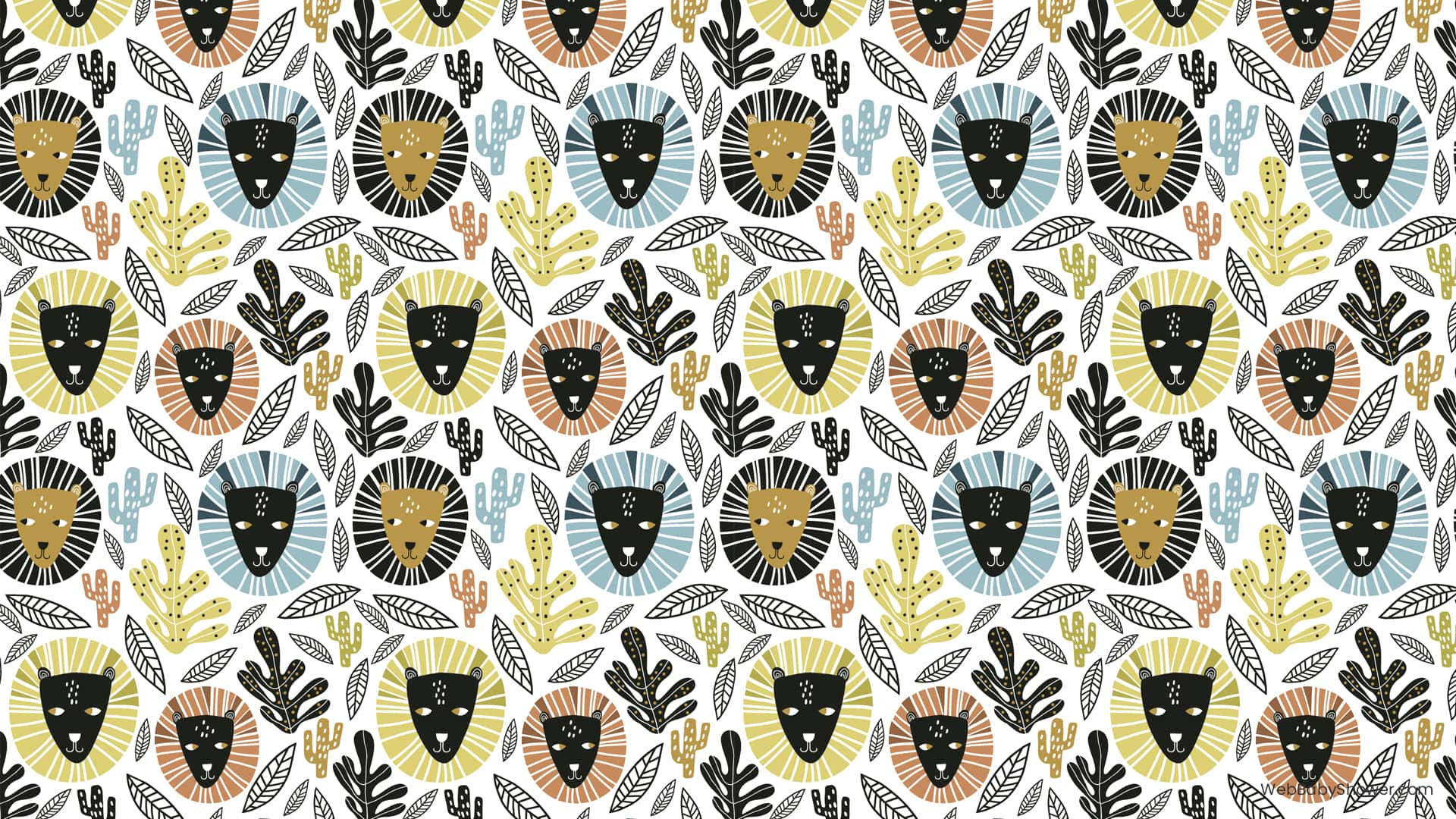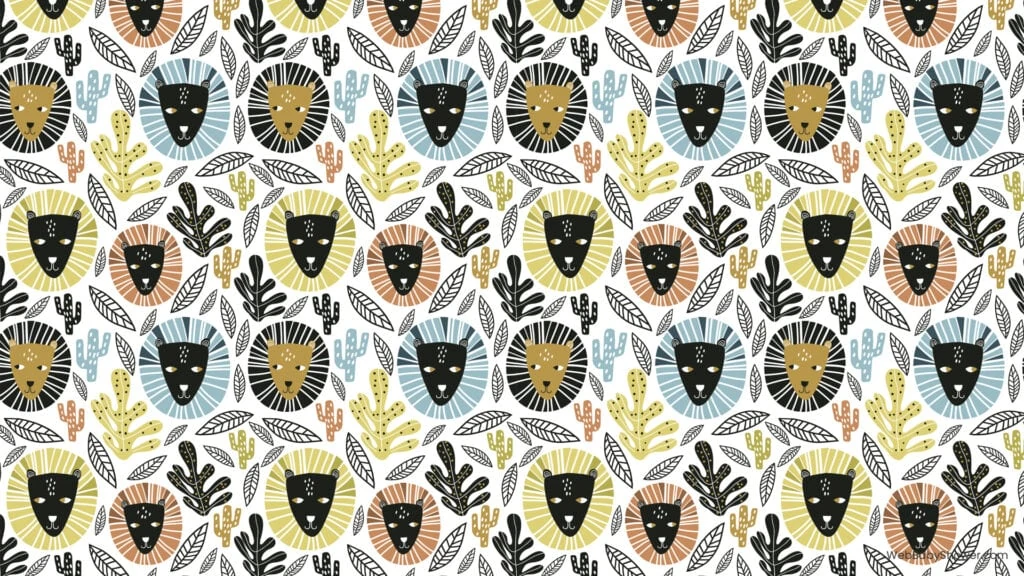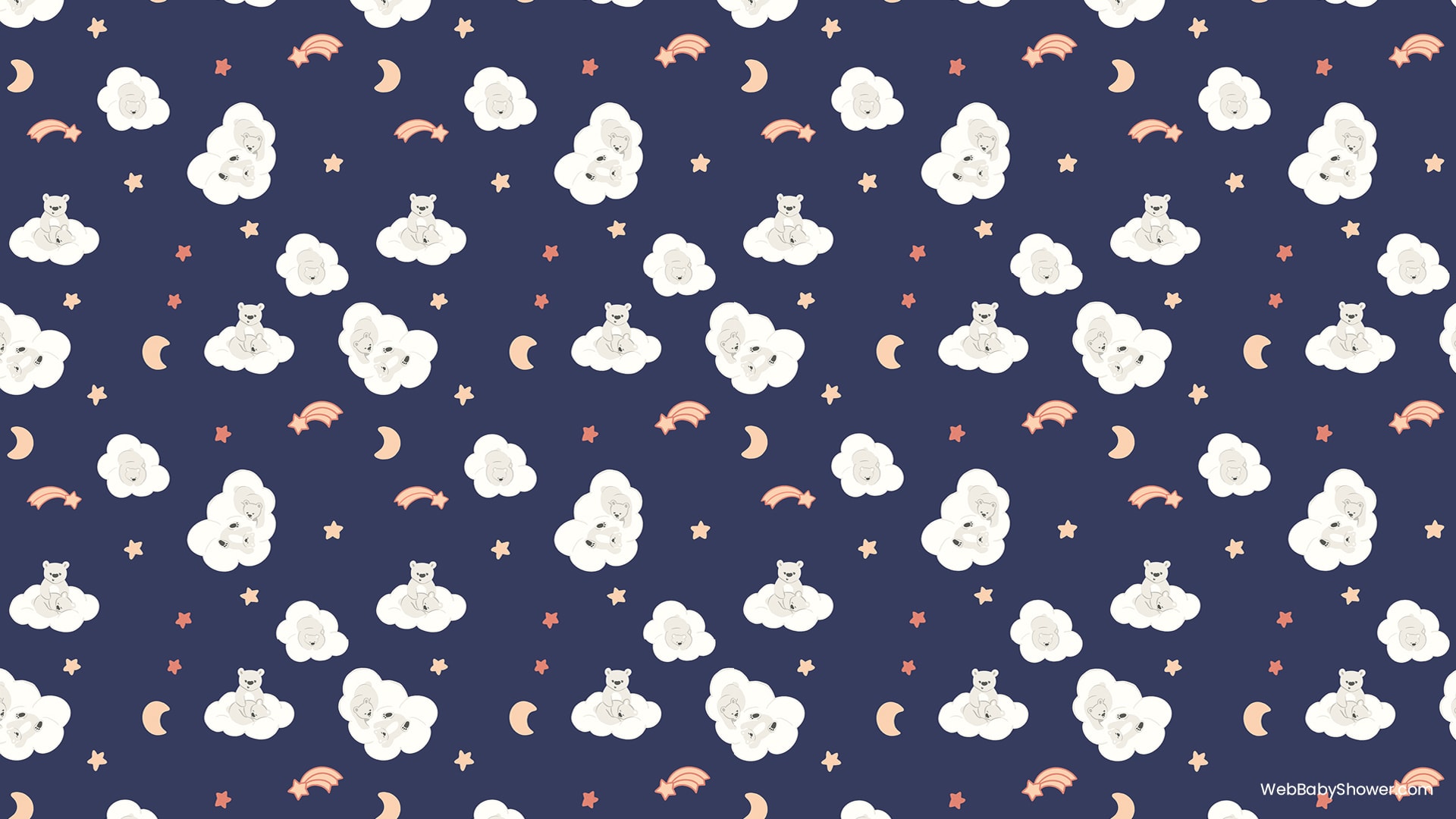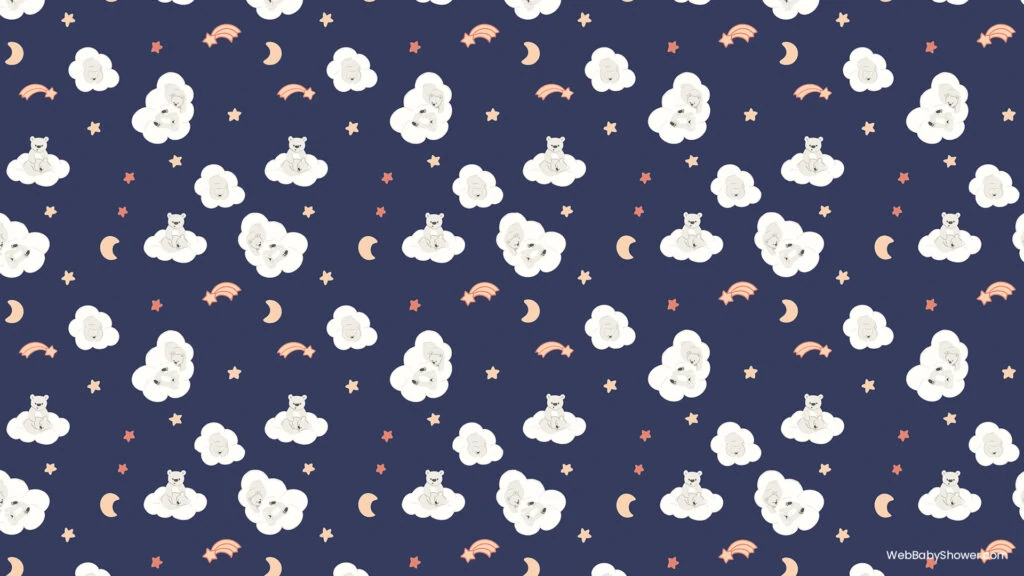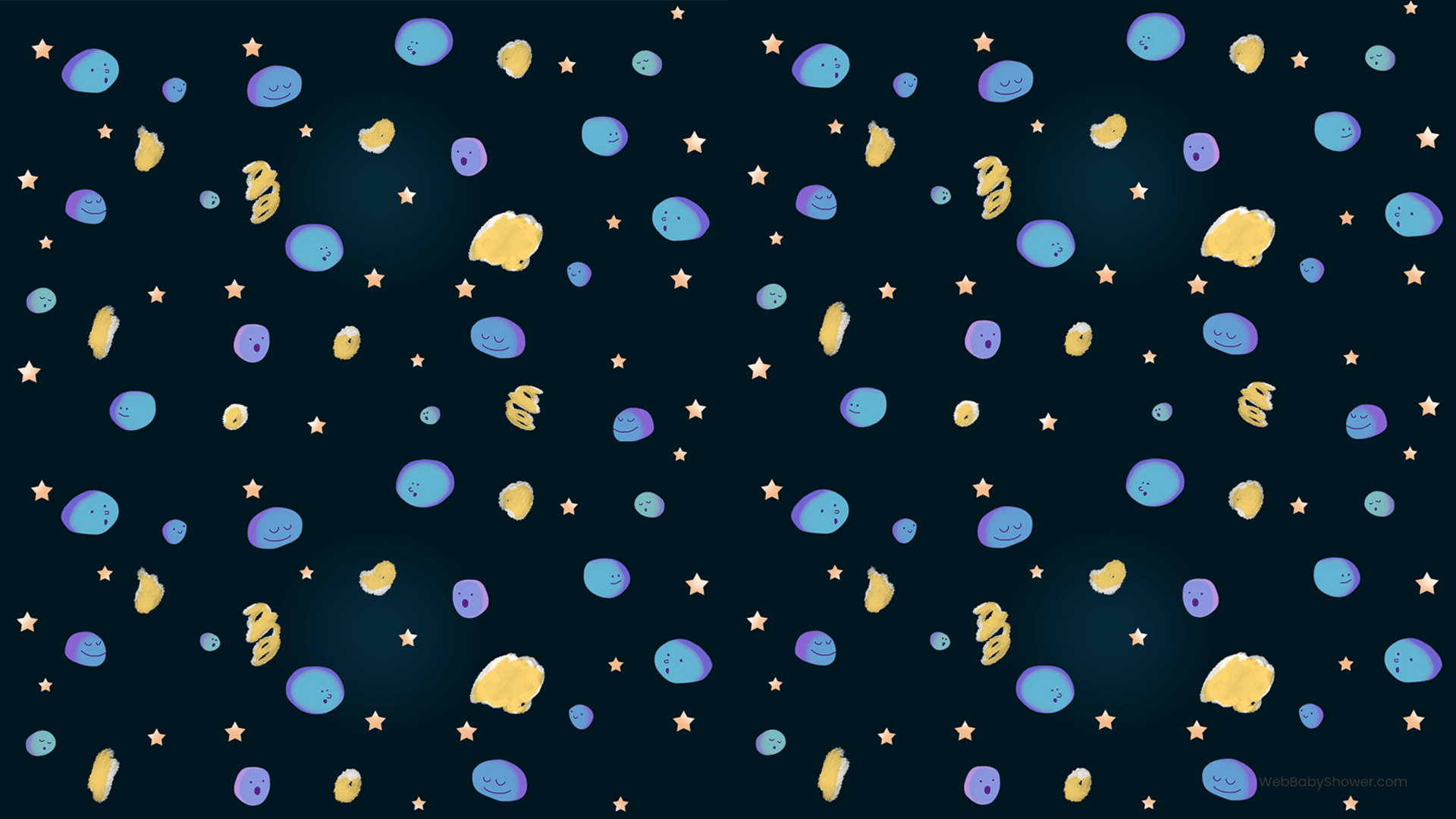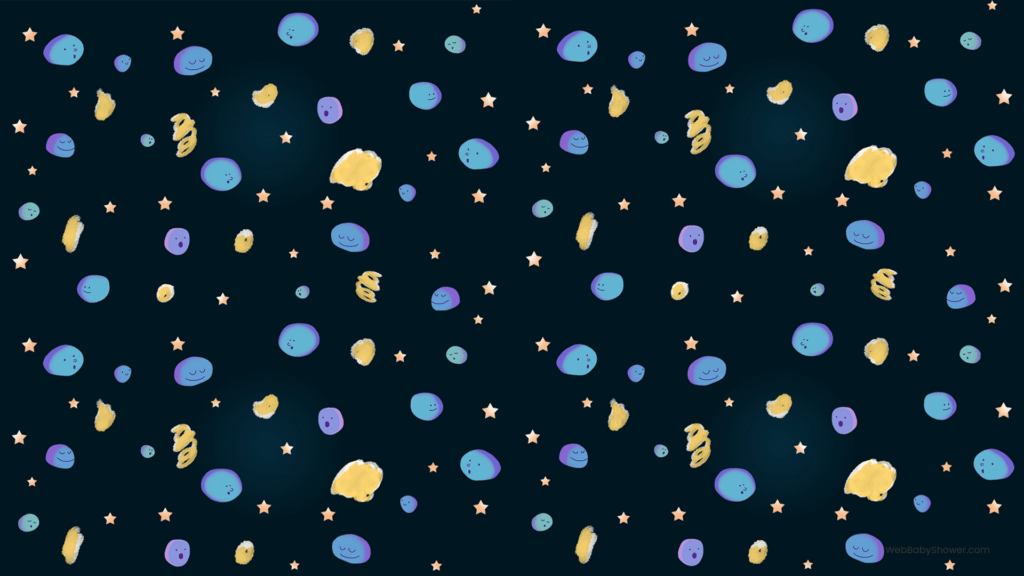 Fun Designs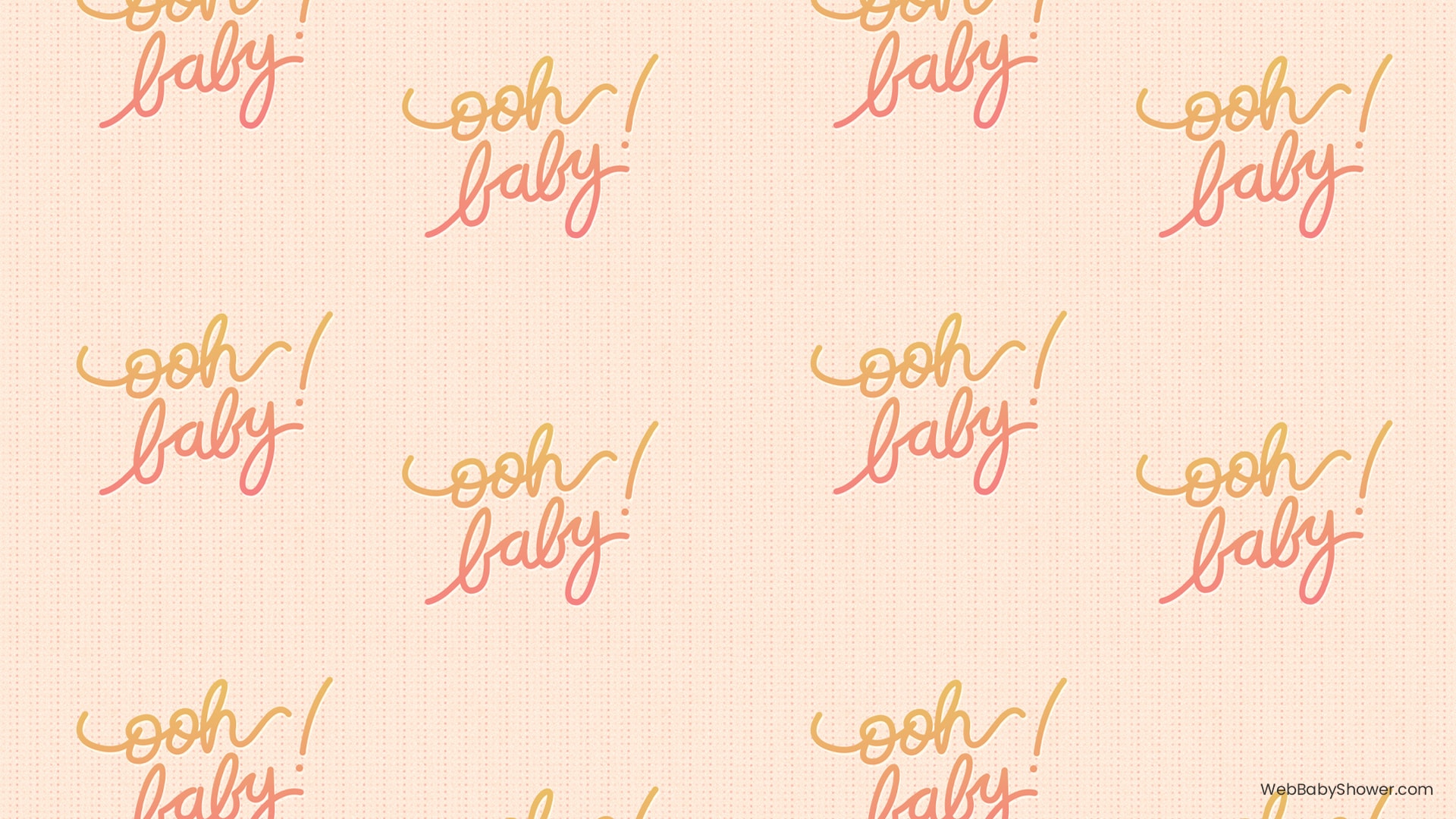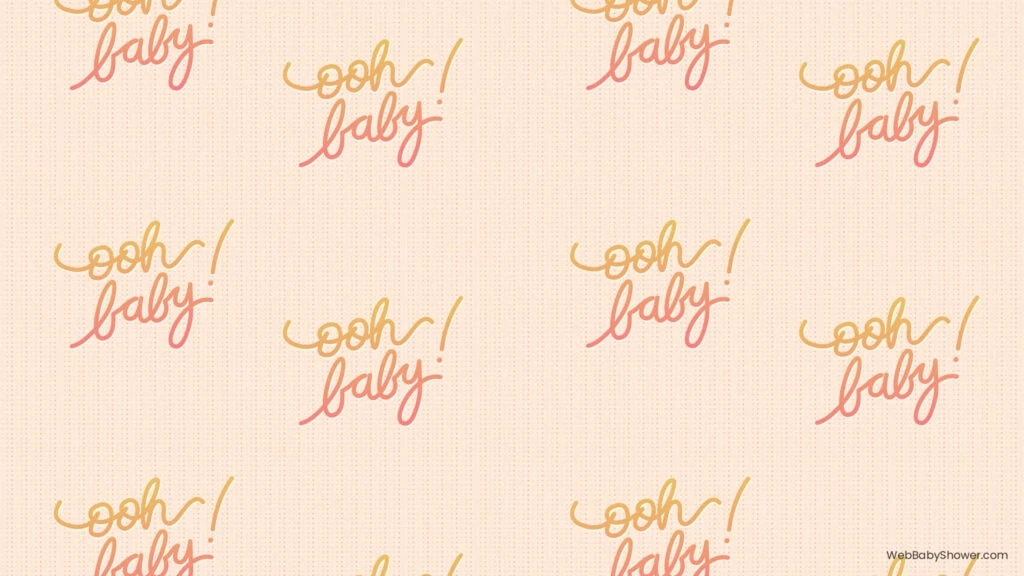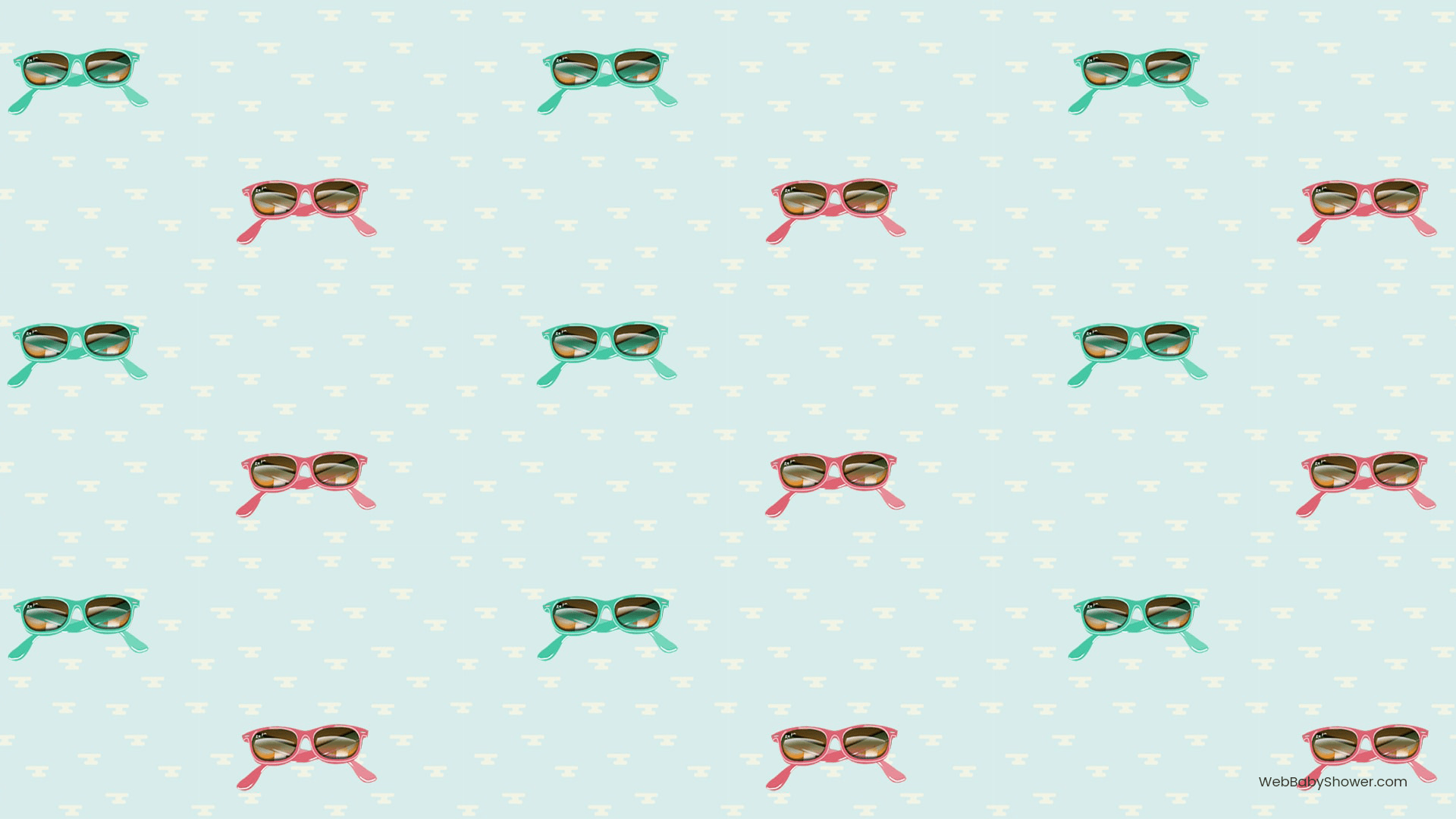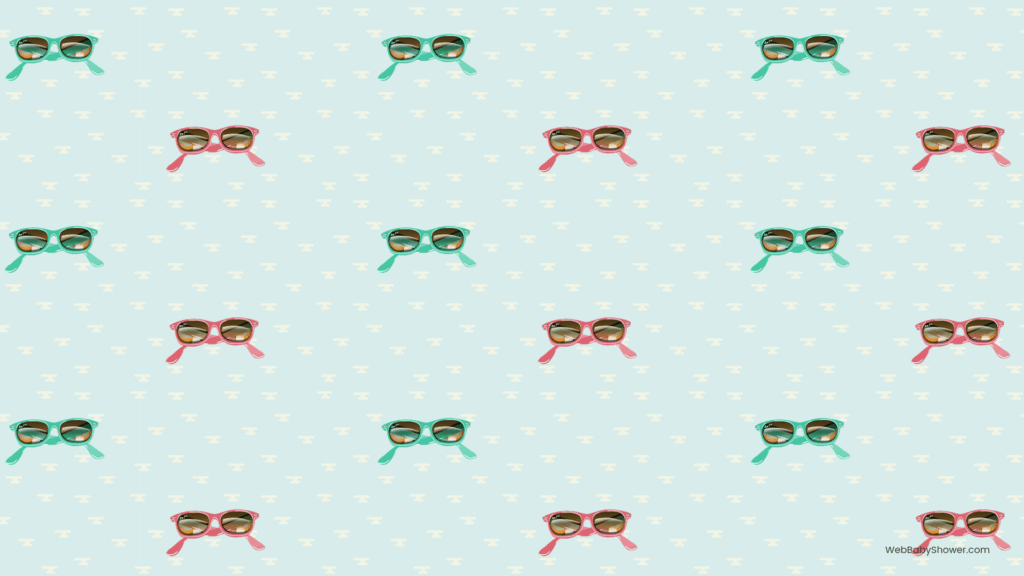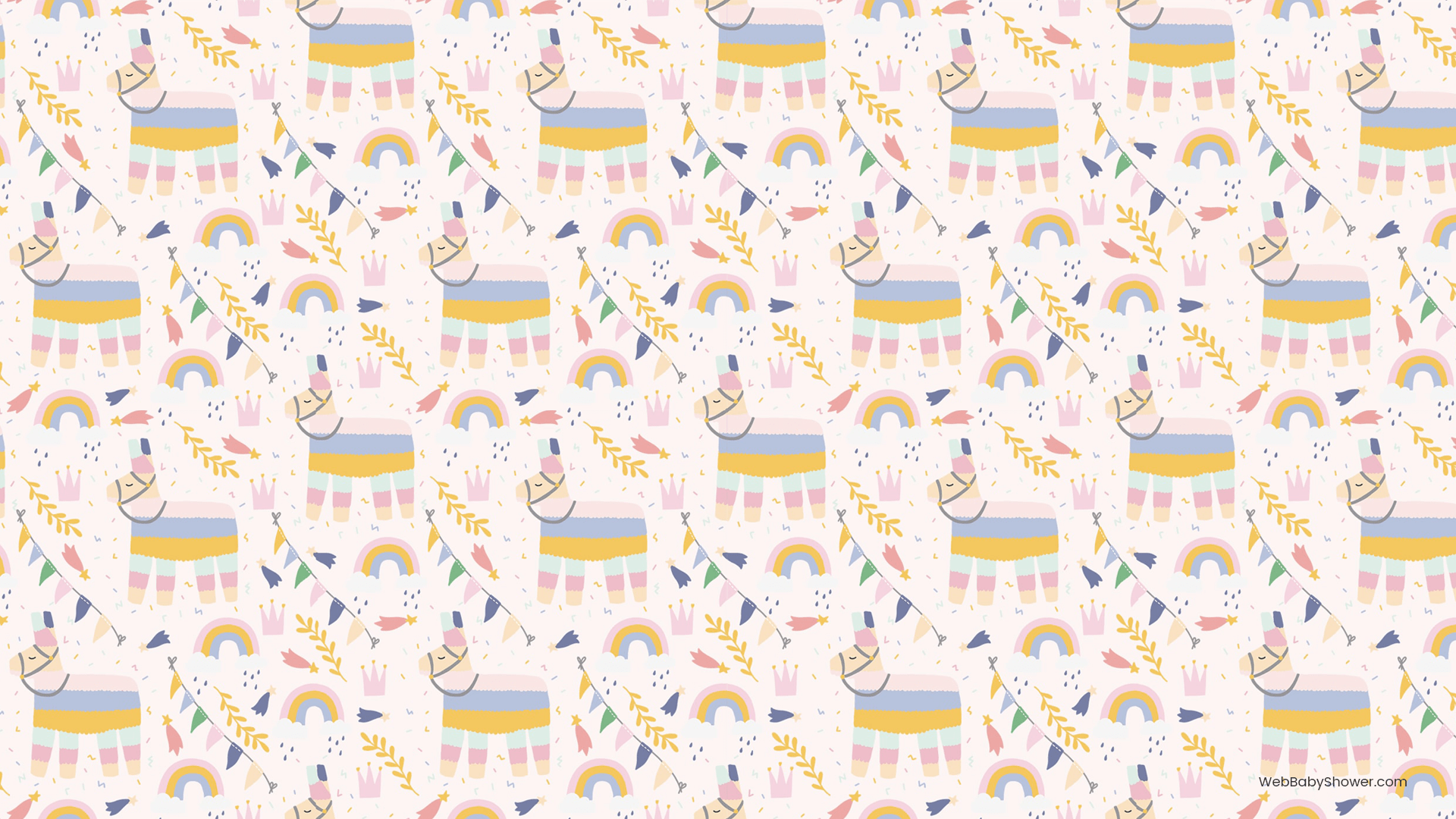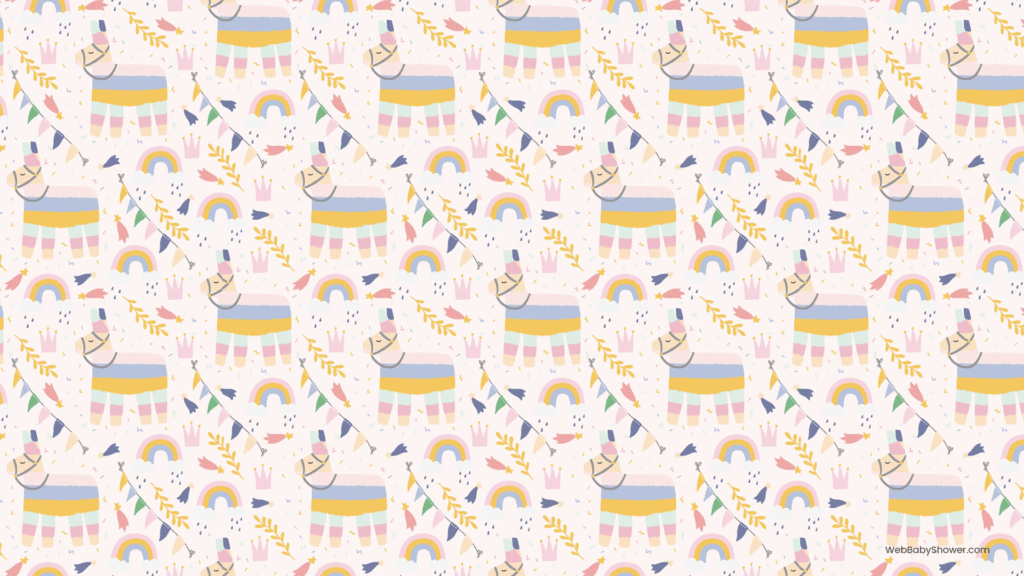 Traditional Designs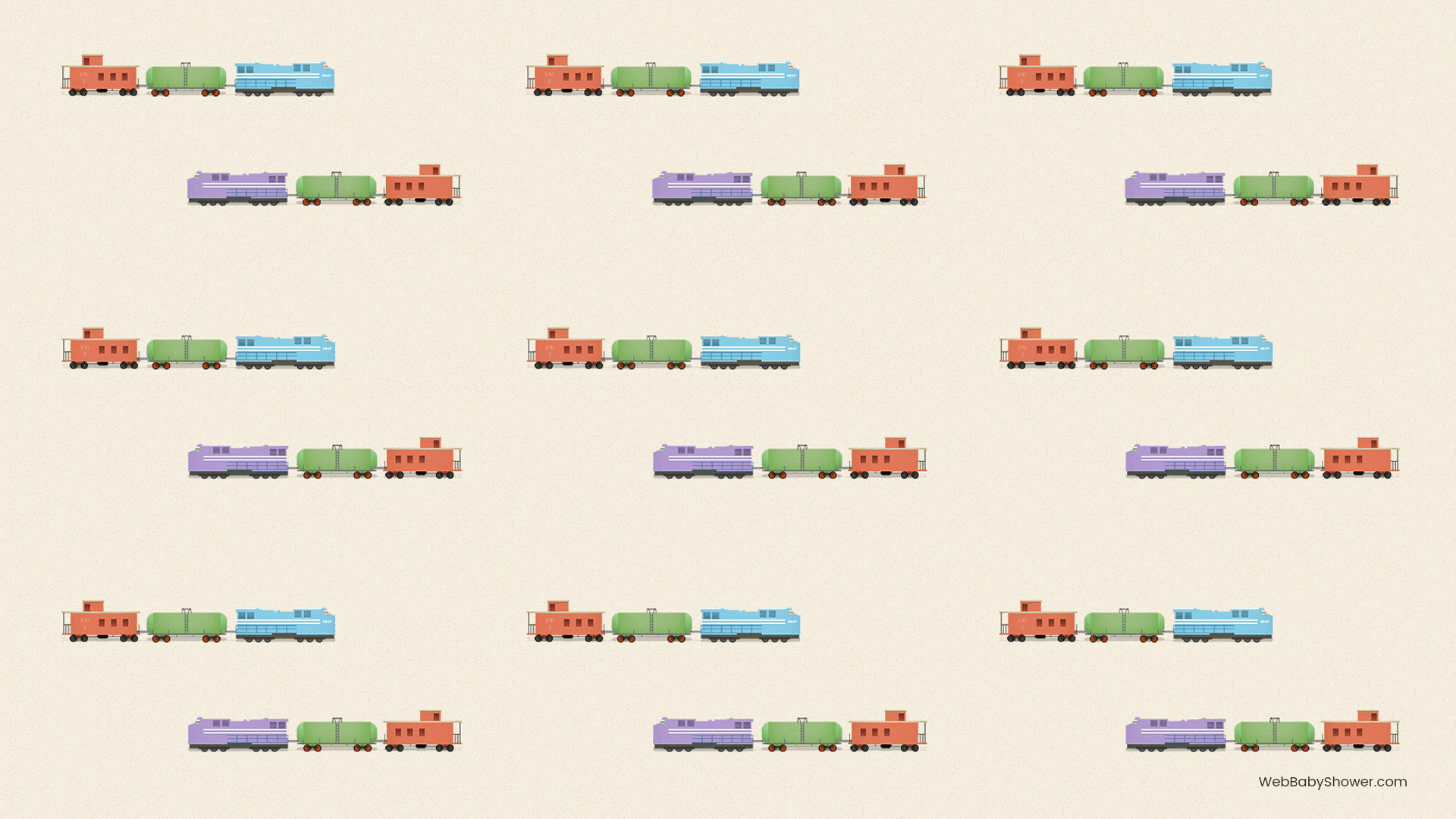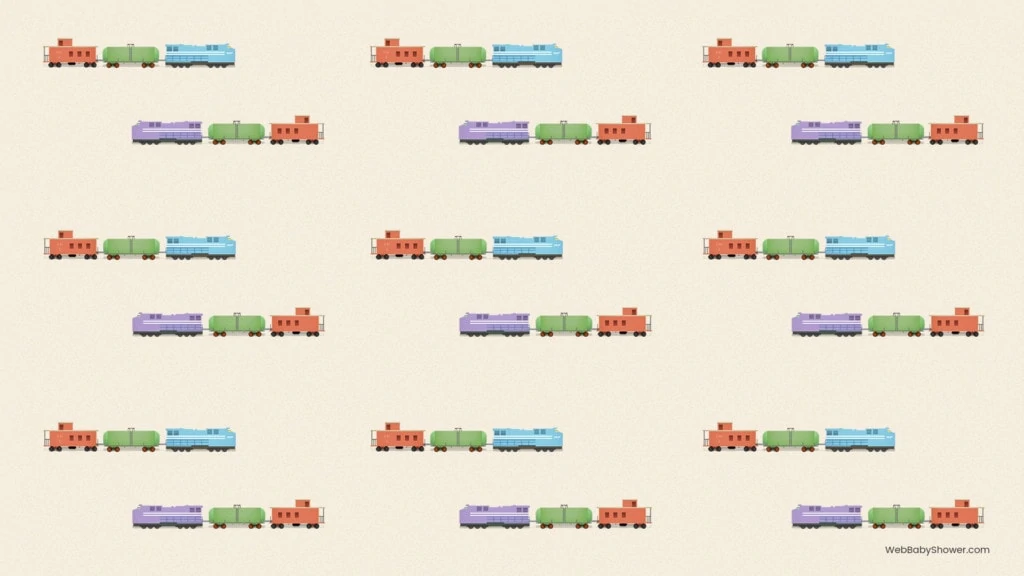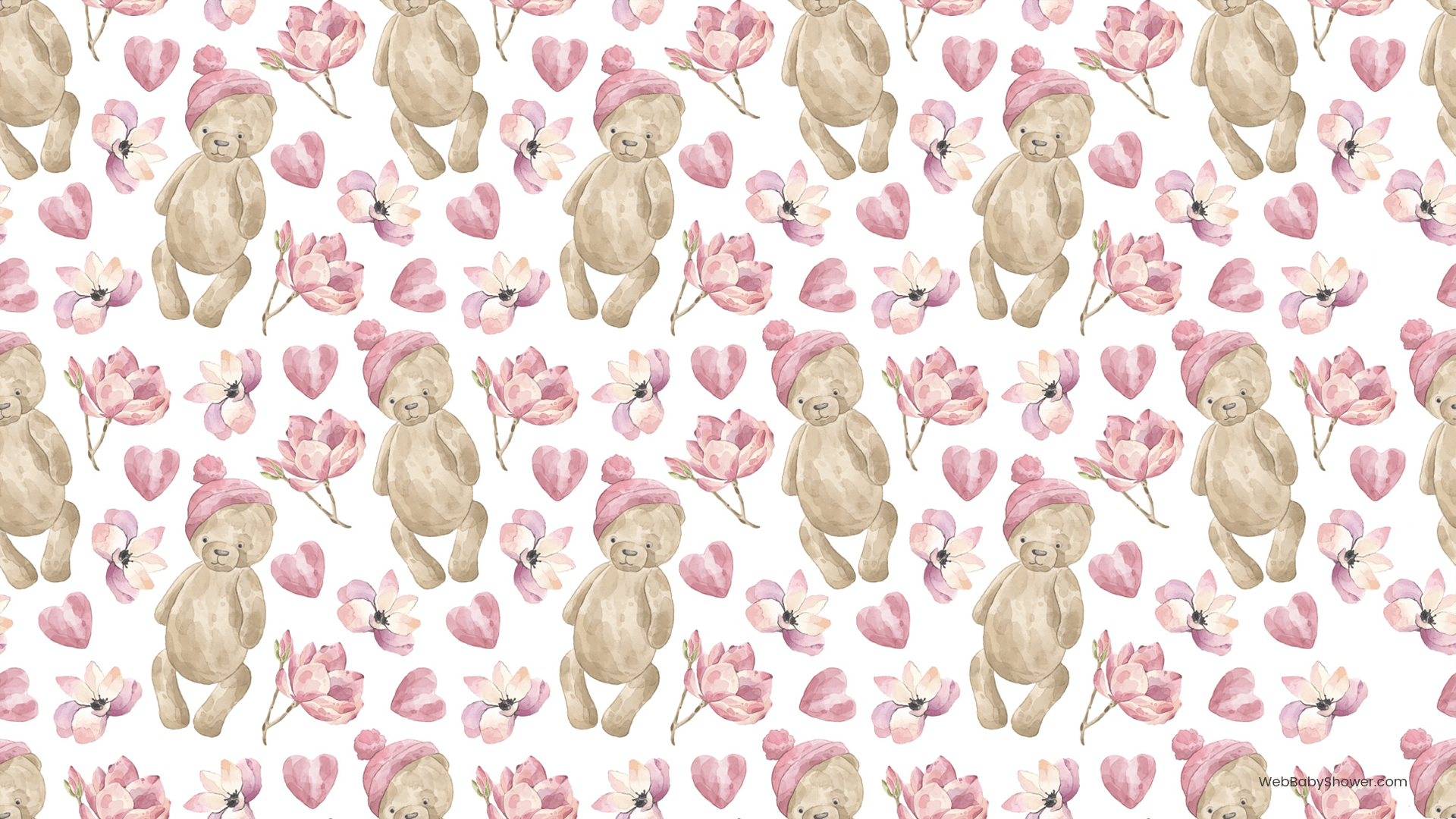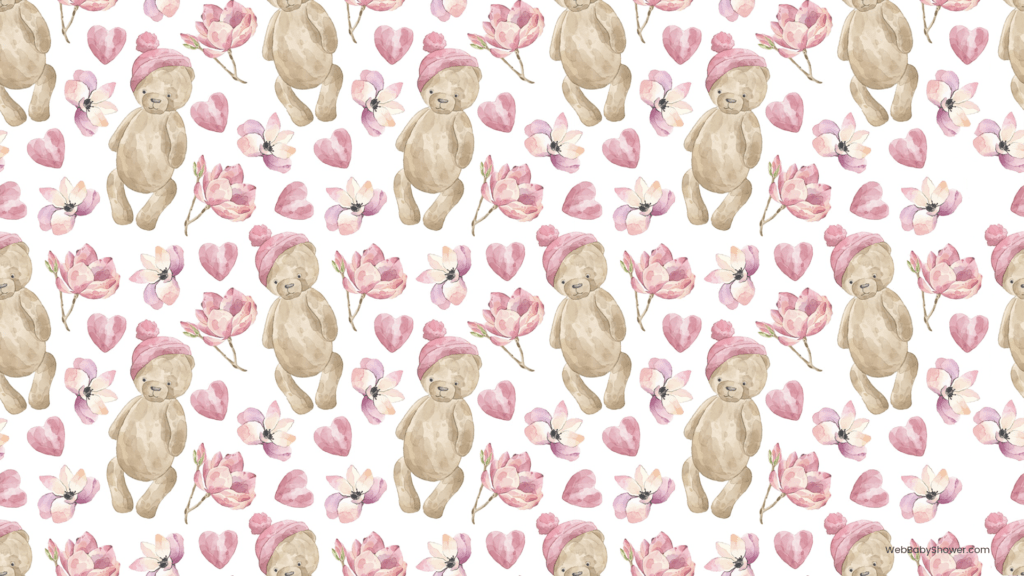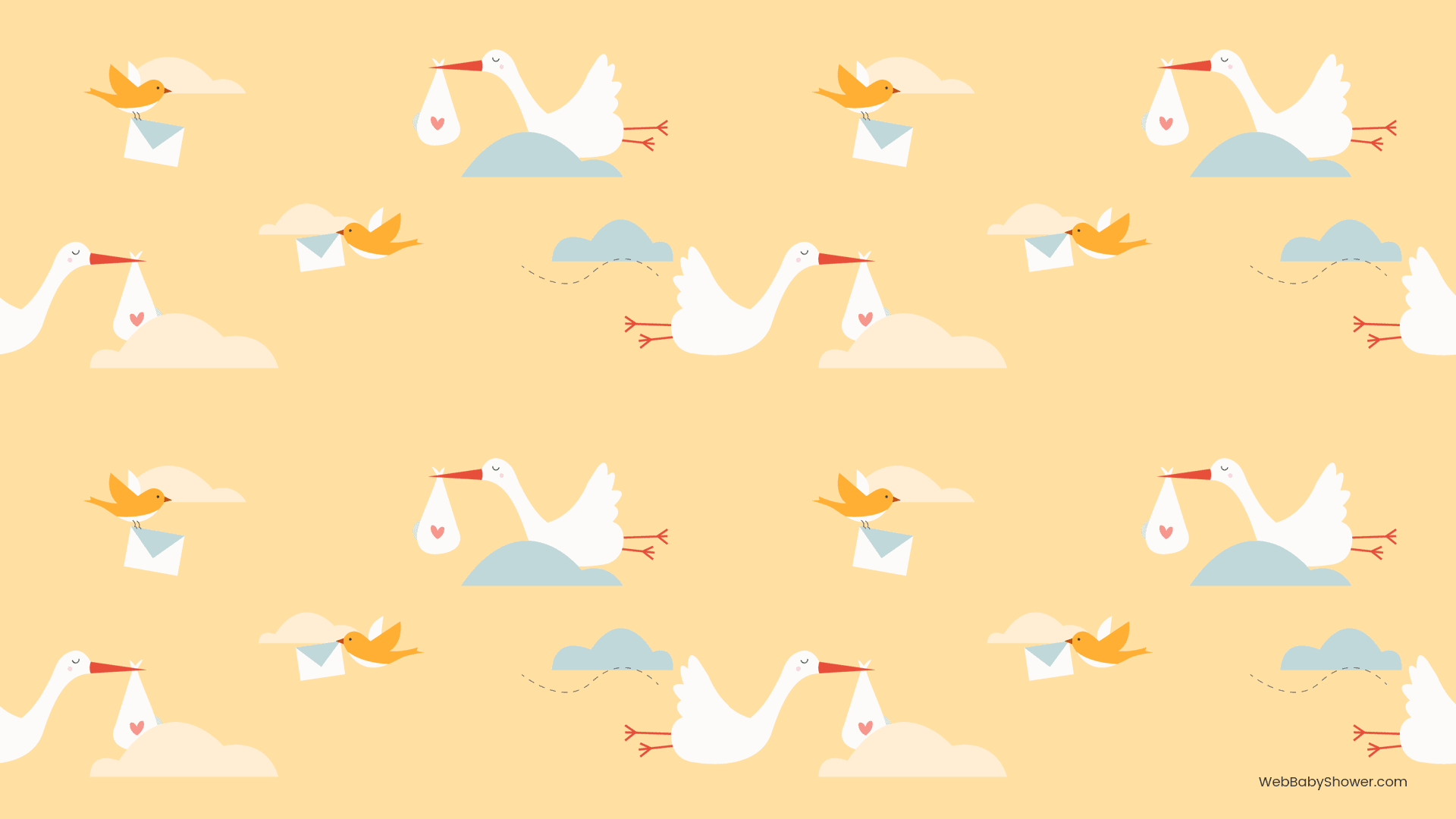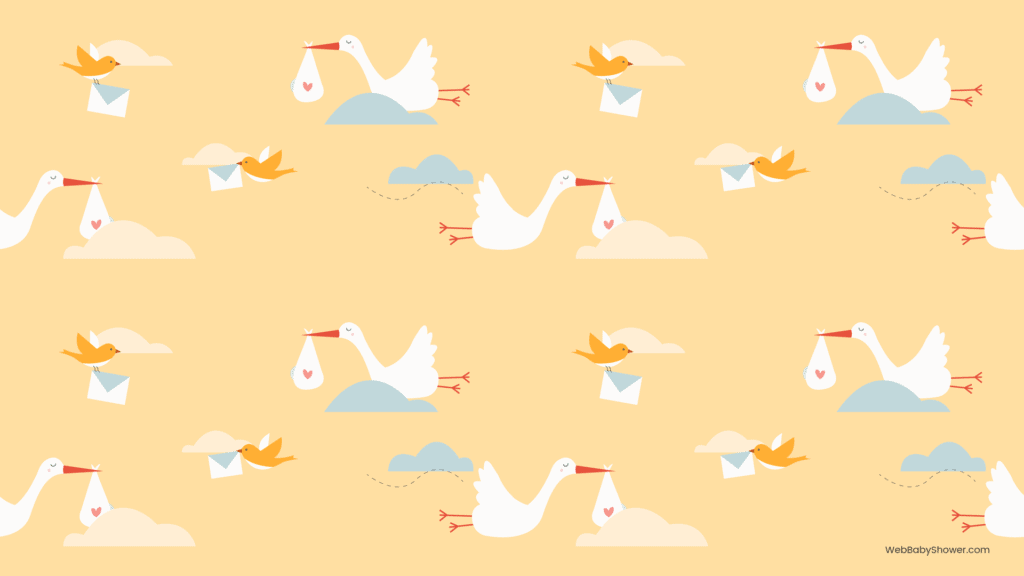 Other Options
Minted – Minted's virtual backgrounds will work with a range of teleconferencing software so you can get even more background images for your baby shower there. If you are looking for more content like a baby shower planner, you can visit and download it for free!
Shutterstock – Shutterstock has also a variety of photos for your virtual background that you can choose from. It may be vectors or real-life images. Visit Shutterstock here.
How Do I Set Up a Zoom Account so I can use these backgrounds?

Just follow these steps:
Go to

https://zoom.us/

or download the Zoom app

https://zoom.us/download

. Creating a basic account is free. All you have to do is Click the "SIGN UP, IT'S FREE" button located at the top, right-hand corner of the page. Be sure you choose the Basic Plan if you want to keep it free.
You'll then receive a series of prompts requesting basic information. You'll be asked for your birth date. Then type in your email address. Finally, click the "Sign Up" button.
Easy peasy – now you're ready to Zoom! You can also sign up using Google or Facebook.
What are the Limits on a Free Account?
Zoom doesn't only have pro plans but also a free one. With a Basic, free Zoom account, you can host up to 100 participants, but with 25 people's faces. A Participant is an invitee in a meeting scheduled by someone with a Host license. People can join your meeting for free from their phone, desktop, mobile, and tablet devices. Zoom doesn't require people to set up an account in order to join a meeting.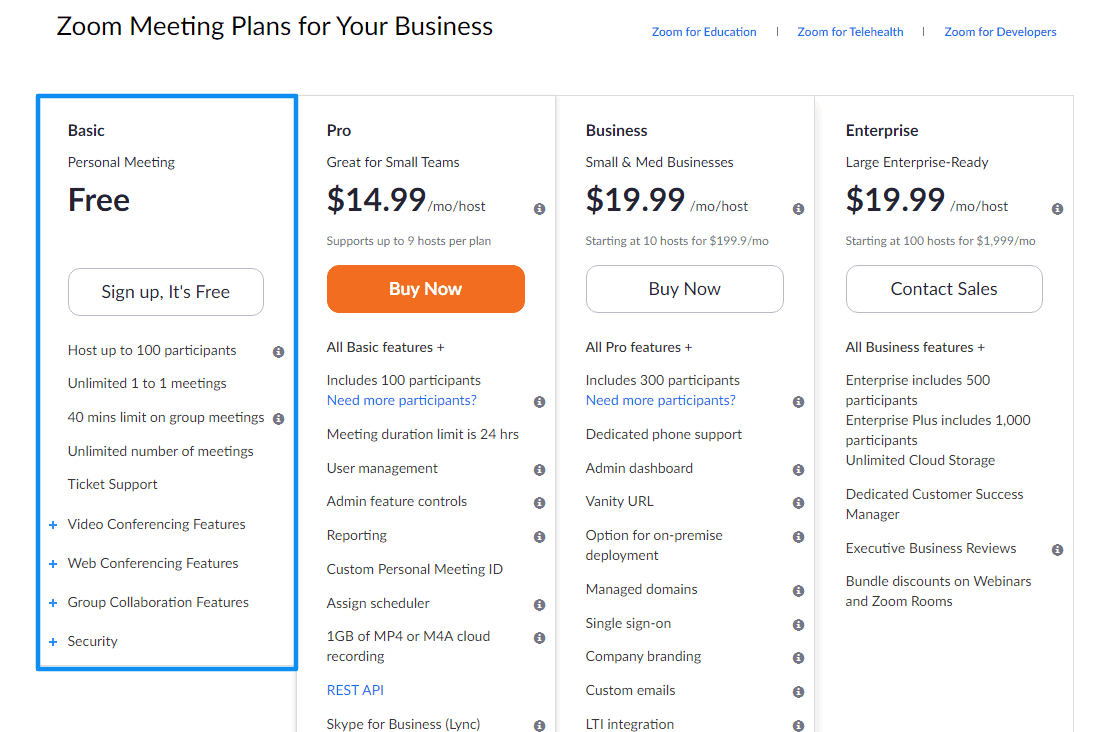 You can enjoy unlimited 1 to 1 meetings. The Basic Plan has a 40-minute time limit on meetings with three or more total participants. But if you opt for a pro plan to have greater features, it's all up to you!
Need more meeting time?
Either close out the room you're in to begin a new meeting or extend your meeting time with a pro plan option. If you decide to upgrade to a pro plan, Twiniversity points out that you can cancel at any time.)
The free Zoom account offers an unlimited number of meetings, along with ticket support. Video conferencing features include HD video and voice, full screen and gallery view (Show up to 25 video feeds per screen), simultaneous screen share, a waiting room, and an active speaker view –Zoom detects which person is speaking and automatically shifts the video feed to the current speaker.
How to Add a Baby Shower Background to Zoom
What is a Zoom baby shower background? Simply put, this super cool Zoom feature enables you to display an image or video as your background during a Zoom Meeting. For example, if you are having a meeting either for business or just for chatting with friends, you may appear as if you've just landed on the moon with one virtual background. Other backgrounds zoom you to the set of popular TV shows and movies, as well as relaxing vacation destinations. Zoom's Help Center advises that this feature works best with a green screen and uniform lighting. You'll have your shower backgrounds ready to go in no time. Your virtual baby shower will surely be so fun and interesting with the zoom baby shower background images.
Do It Yourself!
Want to upload your own images or videos as backgrounds for your zoom baby shower? You can do that, too! There are no size restrictions when adding your own zoom background. However, Zoom does recommend cropping the image to match the aspect ratio of your camera before uploading it. Zoom background can easily be applied using Desktop Client (a Zoom app downloaded and installed on the computer/laptop or phone).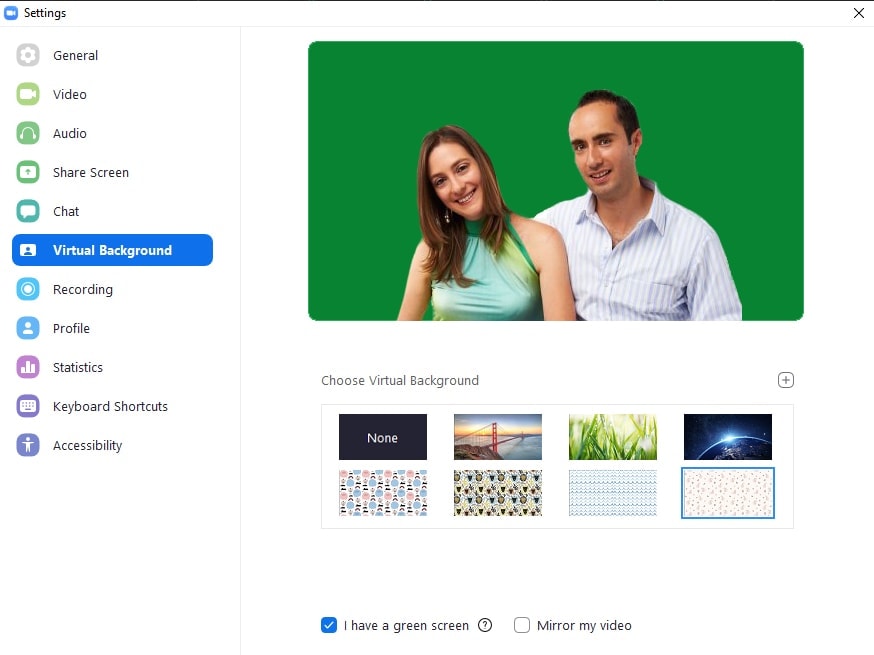 Wondering how to set up Zoom for your virtual baby shower? Simply follow these steps and adding baby shower backgrounds to Zoom will be a breeze!
Log in to Your Account –

Go to

https://zoom.us/

. Click MY ACCOUNT.


Navigate to the Settings on the Left-hand Menu – Under meetings, choose "In Meeting (Advanced)."
Find the "Virtual Background" feature – enable it by clicking the slider to the right.
Log in to the App – If logged in already before the changes, you must log out of the Zoom Desktop Client and then log in to it again for this setting to take effect.
For Windows and Mac:
Click the

Settings

tab.

Click "Video." Take a look at the video to get the best results for the virtual backgrounds.
For quality images, Zoom recommends you have a bright and evenly lit video (not too dark, not too light).
Go to "Virtual Background."
To add a new virtual background, click the "+" icon and choose whether it's an image or a video. Then upload directly from your computer.
Un-check the "I have a green screen" option if you don't actually have a physical green screen setup.
Zoom will apply the virtual background that you previously selected. However, if you're in a meeting and you would like to change it, click the arrow up icon at the right of the video icon. Then select "choose video settings." Click Virtual Background and select the new background image that you'd like to use.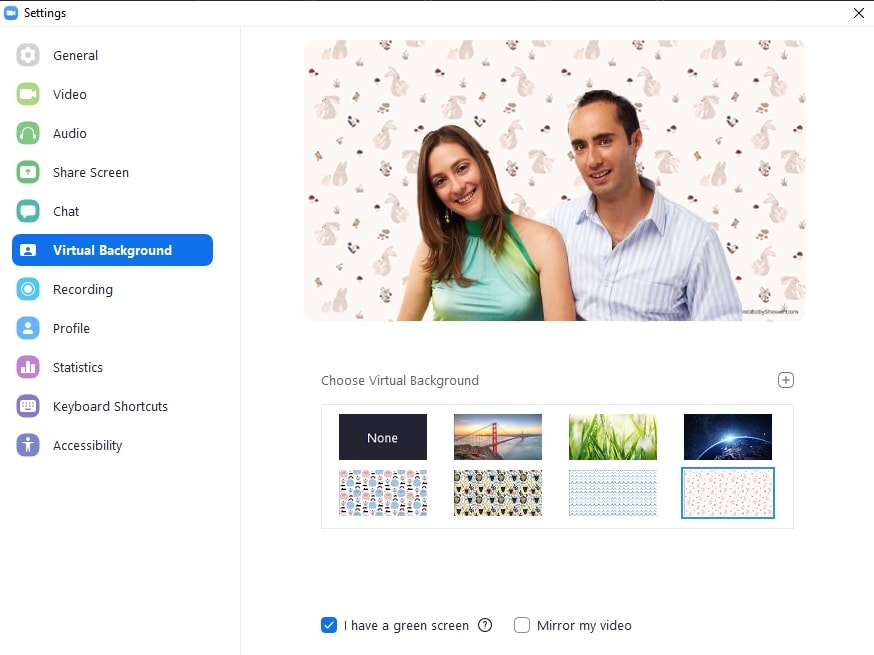 For iPhone:
Start a new meeting or join an existing one.
Click "More" or "…" at the bottom right and select "Virtual Background."
Select the background you would like to apply or click "+" to upload a new image. The background will be automatically applied to people.
Click Close to return to the meeting.
To disable Virtual Background, open the virtual background options again and choose the option None.
Note: Zoom background cannot be used on Android devices at this time.
See how a great online baby shower works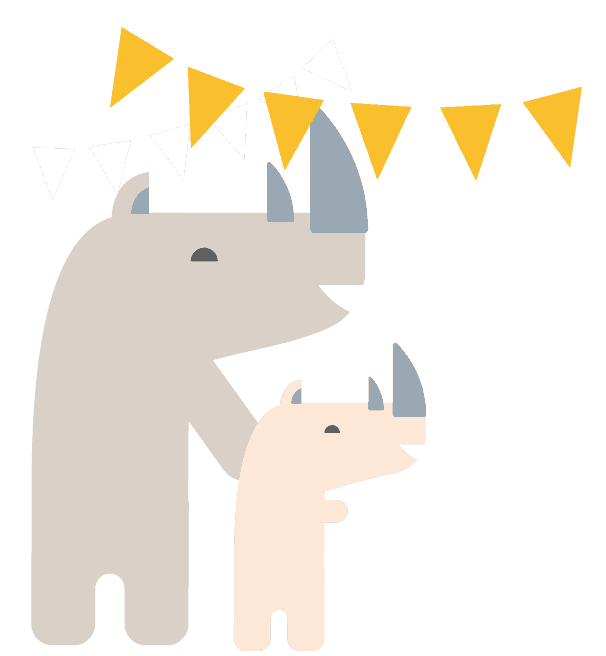 Did you find our tips for getting some zoom background set up for your virtual baby shower helpful? We certainly hope so. Zoom is not only for business meetings but for baby showers as well. Now get to Zoomin'! And remember, during this difficult time of uncertainty and added stress, WebBabyShower is here – as always – to support both you AND your growing family!