Baby Shower Themes
21 Posts
From invitation to gift ideas, we have got you covered! Visit the themes to see our suggested ideas.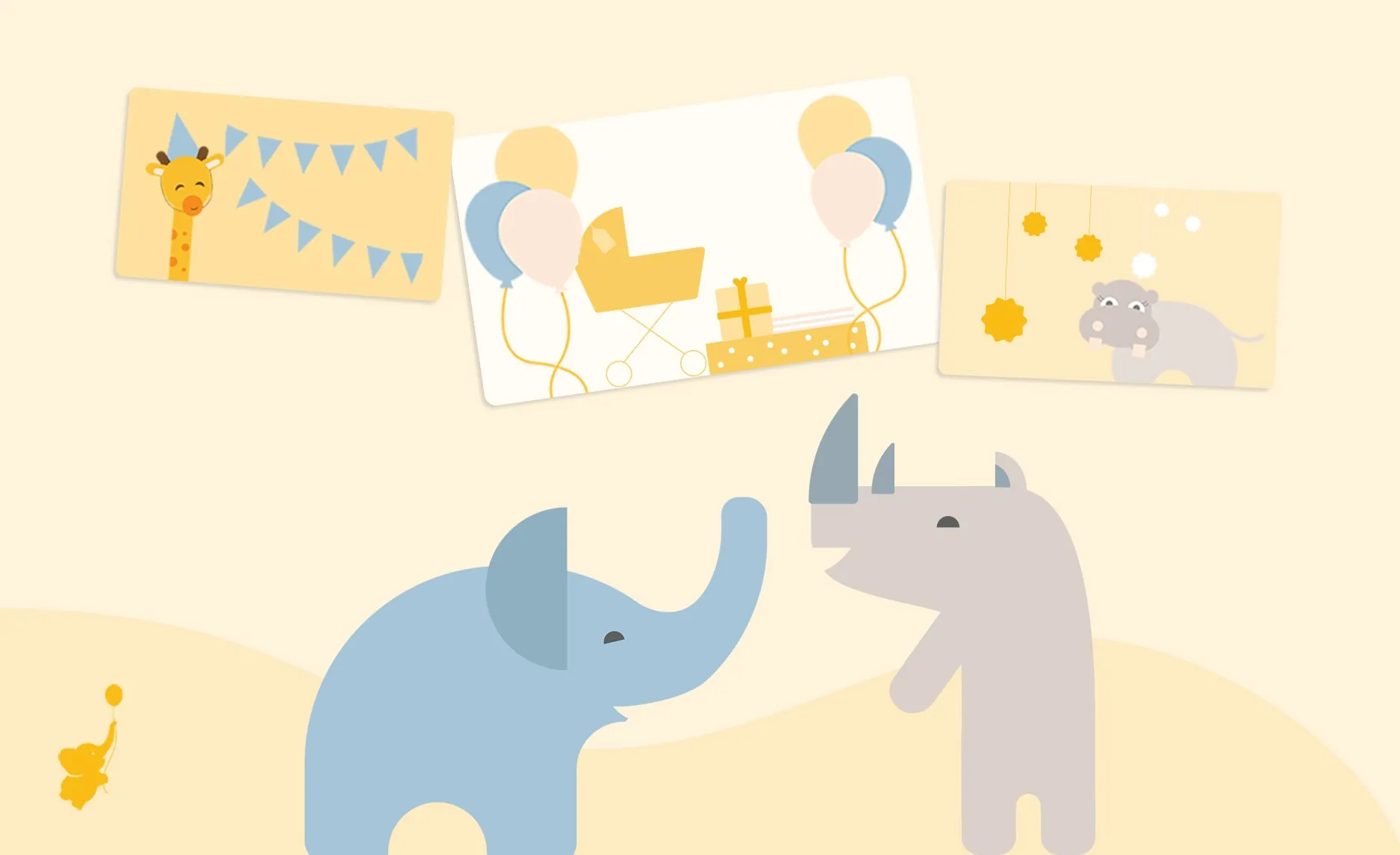 Planning
Baby Shower Themes
Planning a baby shower is a lot of work - especially in the decor department! Trying to find various decor items that fit in with…
Best Baby Shower Themes Baby Shower Themes for Boy Baby Blue Light Gray Mint Green Soft Aqua Light Navy Blue Pale Green Baby Shower Theme…
Throw a Virtual Baby Shower so Everyone Can Celebrate!
• Free Trial - 14-day Day Refund for any reason
• Only 1 Minute Setup!
• 80+ Custom & Matching Invites
• Use Any Online Registry
• Send Unlimited Invites and Updates
• Baby Shower Games with Scoreboards, Give Prizes!
Baby Shower Themes
Planning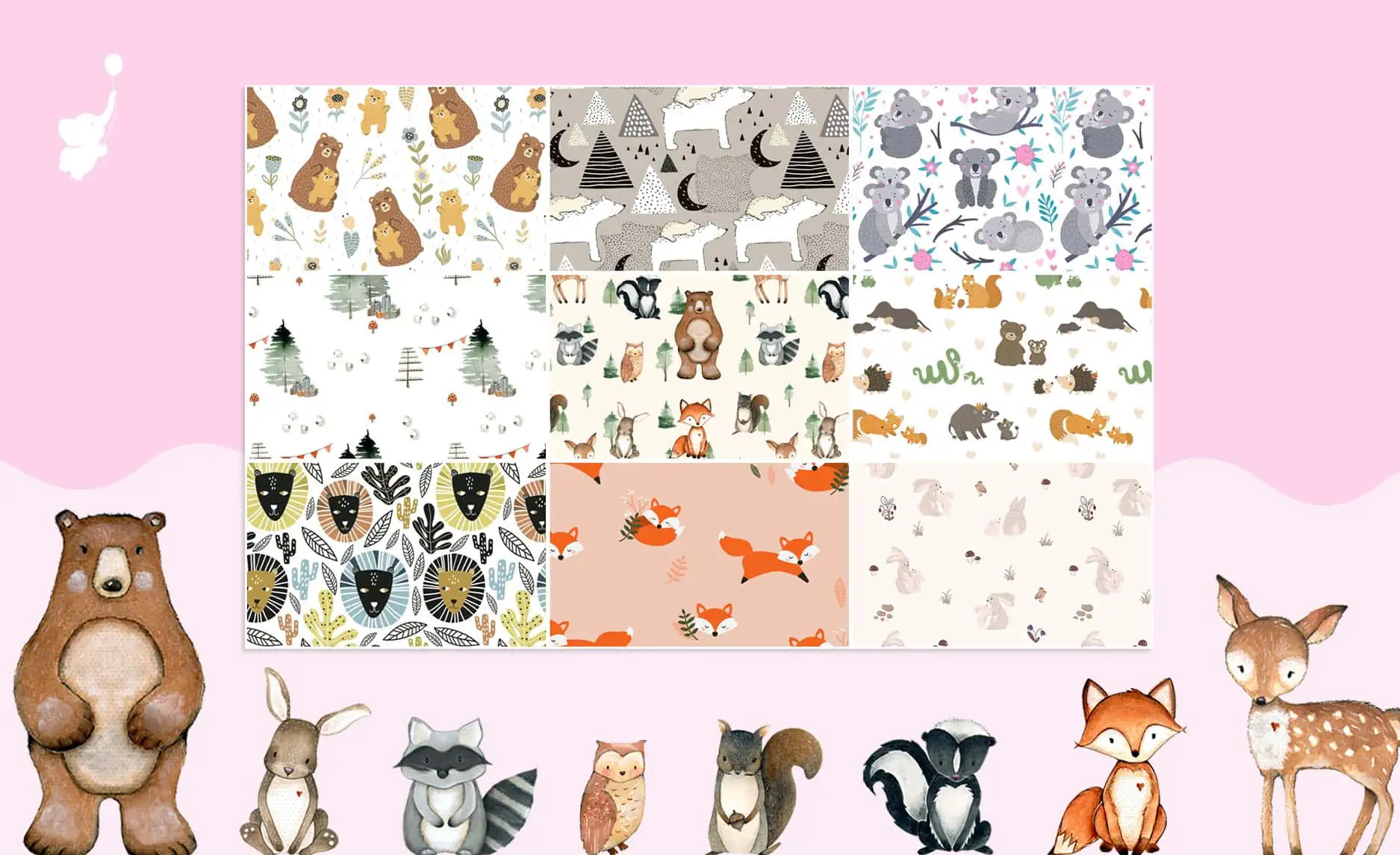 When it's time to plan a baby shower, there's so much to be done. From choosing the games to ordering the food, making sure the…
In the olden days, baby showers were themed based on the gender of the baby, with pink decor for girls and blue for boys. While…