Baby Shower Themes
21 Posts
Invitations
Baby Shower Themes
From invitation to gift ideas, we have got you covered! Visit the themes to see our suggested ideas.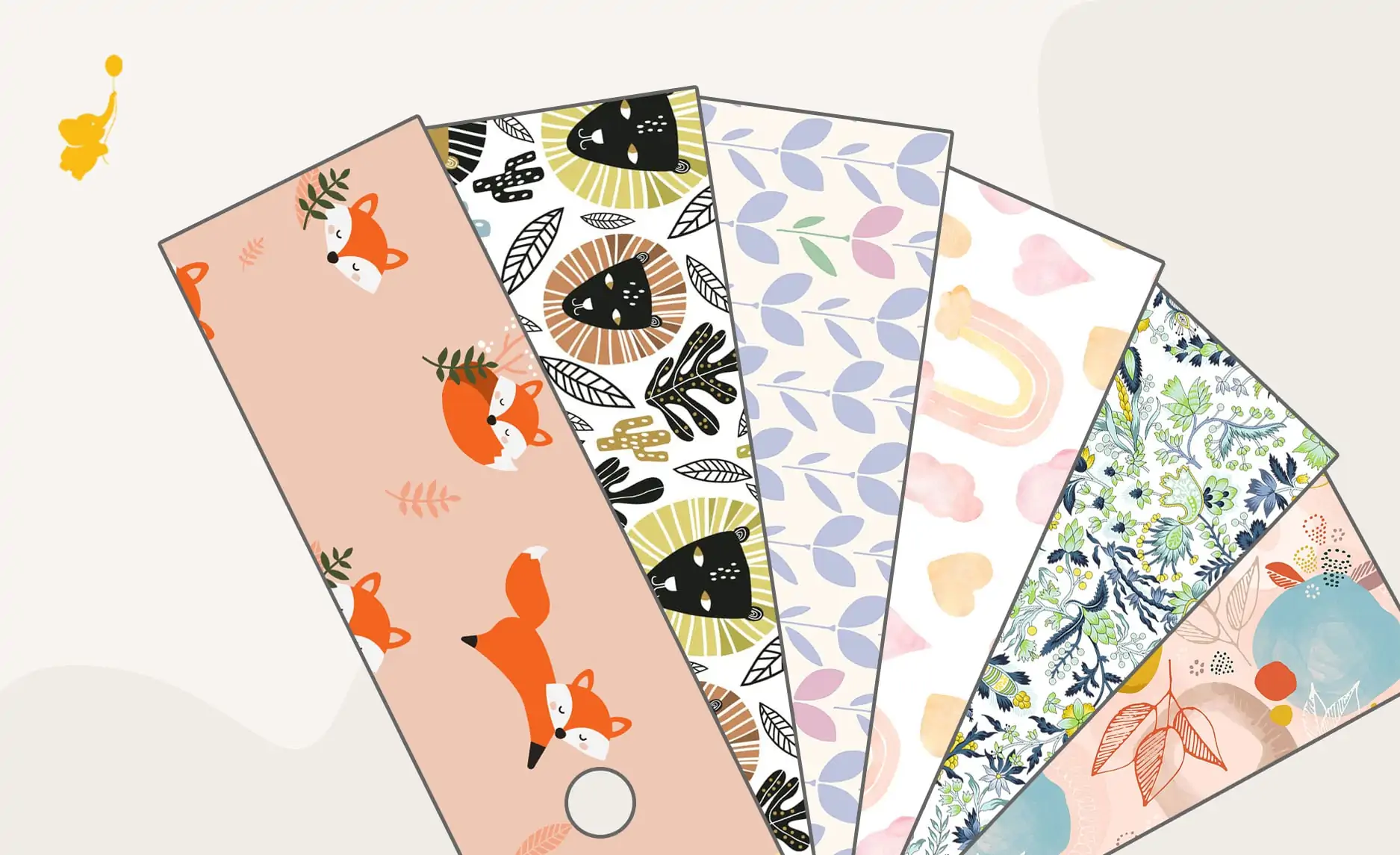 Baby showers are fun, but they can sometimes seem a little… dated. Since the baby shower concept has been around for such a long time,…
Planning an event for both parents with a co-ed group of friends and family may feel like a big task. What are the rules and…
Throw a Virtual Baby Shower so Everyone Can Celebrate!
• Free Trial - 14-day Day Refund for any reason
• Only 1 Minute Setup!
• 80+ Custom & Matching Invites
• Use Any Online Registry
• Send Unlimited Invites and Updates
• Baby Shower Games with Scoreboards, Give Prizes!