Baby Shower Themes
21 Posts
Planning
Baby Shower Themes
From invitation to gift ideas, we have got you covered! Visit the themes to see our suggested ideas.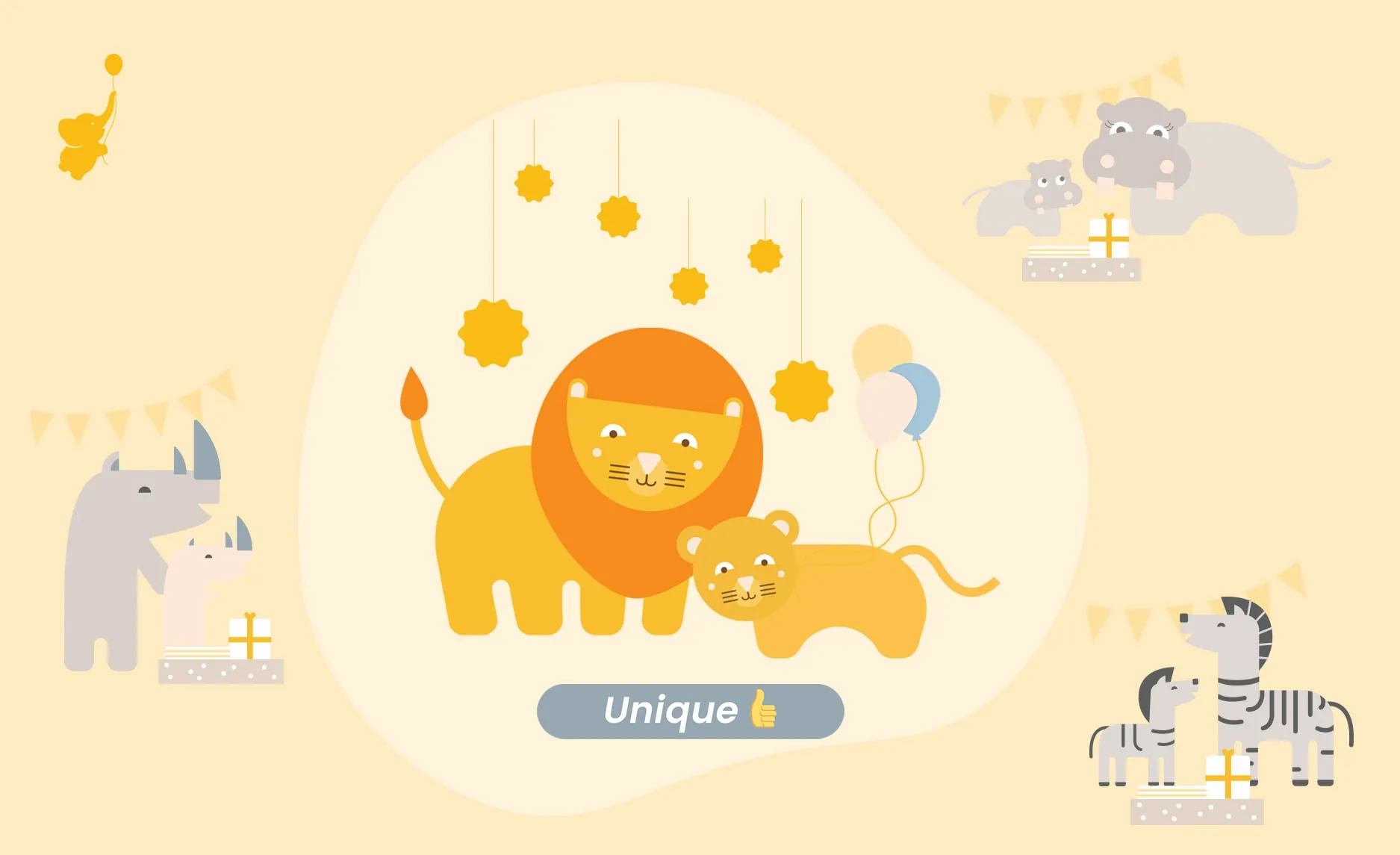 As a baby shower host, you want to create a fun and memorable experience celebrating the mom-to-be and her new arrival. That means choosing the…
We have seen thousands of baby girl showers, and we have the inside scoop on what is trending. From rainbows and ladybugs to whales and…
Throw a Virtual Baby Shower so Everyone Can Celebrate!
• Free Trial - 14-day Day Refund for any reason
• Only 1 Minute Setup!
• 80+ Custom & Matching Invites
• Use Any Online Registry
• Send Unlimited Invites and Updates
• Baby Shower Games with Scoreboards, Give Prizes!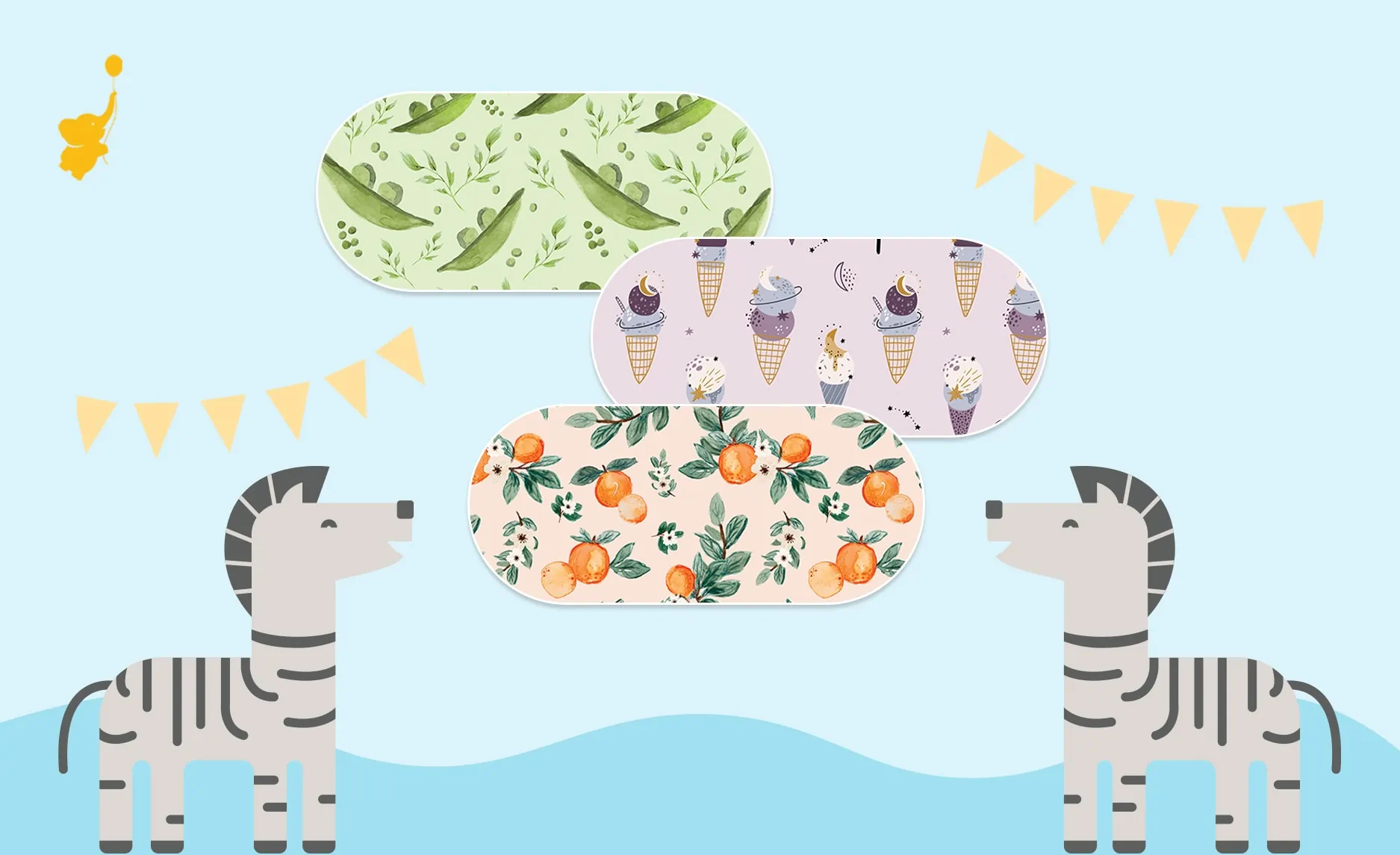 Since the 1980s, the rate of twin births has increased by more than 30 percent! Crazy, right? This means more twins are being born than…
Purple baby shower themes are on the rise, with more parents-to-be choosing to use this color than ever before. After all, purple is a powerful…