Twinkle Twinkle Little Star Baby Shower Theme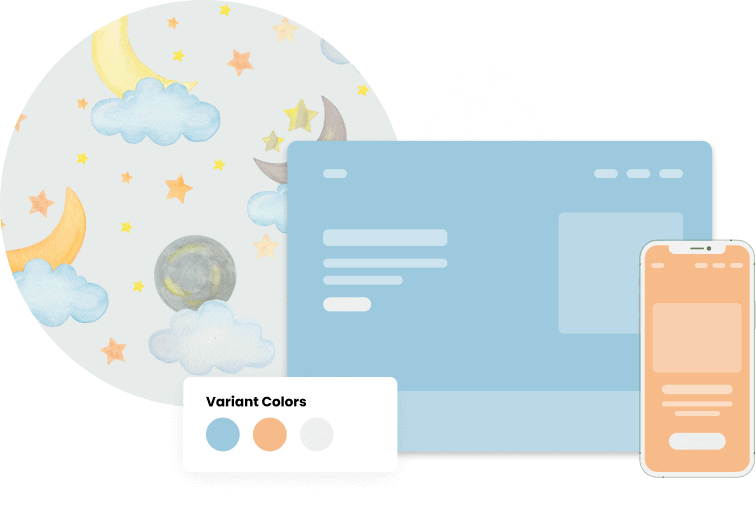 Twinkle Twinkle Baby Shower Theme Ideas: A Starry Night of Love and Wishes
In a sky filled with stars, one shines brighter than the rest—the star that is your soon-to-arrive little one. Celebrate the upcoming addition to your family with a Twinkle, Twinkle Baby Shower. This theme, filled with celestial wonders, twinkling lights, and the magic of the night sky, promises a celebration that's as enchanting as a starlit evening. Let's journey to the stars and beyond to discover dazzling ideas for the ultimate Twinkle, Twinkle Baby Shower.
Why Choose a Twinkle Twinkle Baby Shower?
The classic nursery rhyme "Twinkle, Twinkle, Little Star" has lulled children to sleep for generations. This theme captures the essence of that timeless lullaby, offering a serene and magical setting that's perfect for welcoming your little star.
Twinkle Twinkle Baby Shower Invitation Ideas
Starry Night Invite
Feature a dark blue sky filled with shimmering stars and perhaps a crescent moon. Add a poetic message like "A star is about to brighten our lives. Join us for a night of love and wishes."
Shooting Star
Design the invite with a radiant shooting star crossing the night sky. Pair it with a phrase like "Make a wish! Our little star is on the way."
Galactic Glamour
Opt for a more modern, galactic design with planets, constellations, and a touch of cosmic sparkle. Add a note like "Join us for a cosmic celebration of our newest star."
Twinkle Twinkle Baby Shower Decoration Ideas
Starry Sky Canopy
Drape sheer fabric adorned with fairy lights from the ceiling, creating a canopy that mimics a starry night.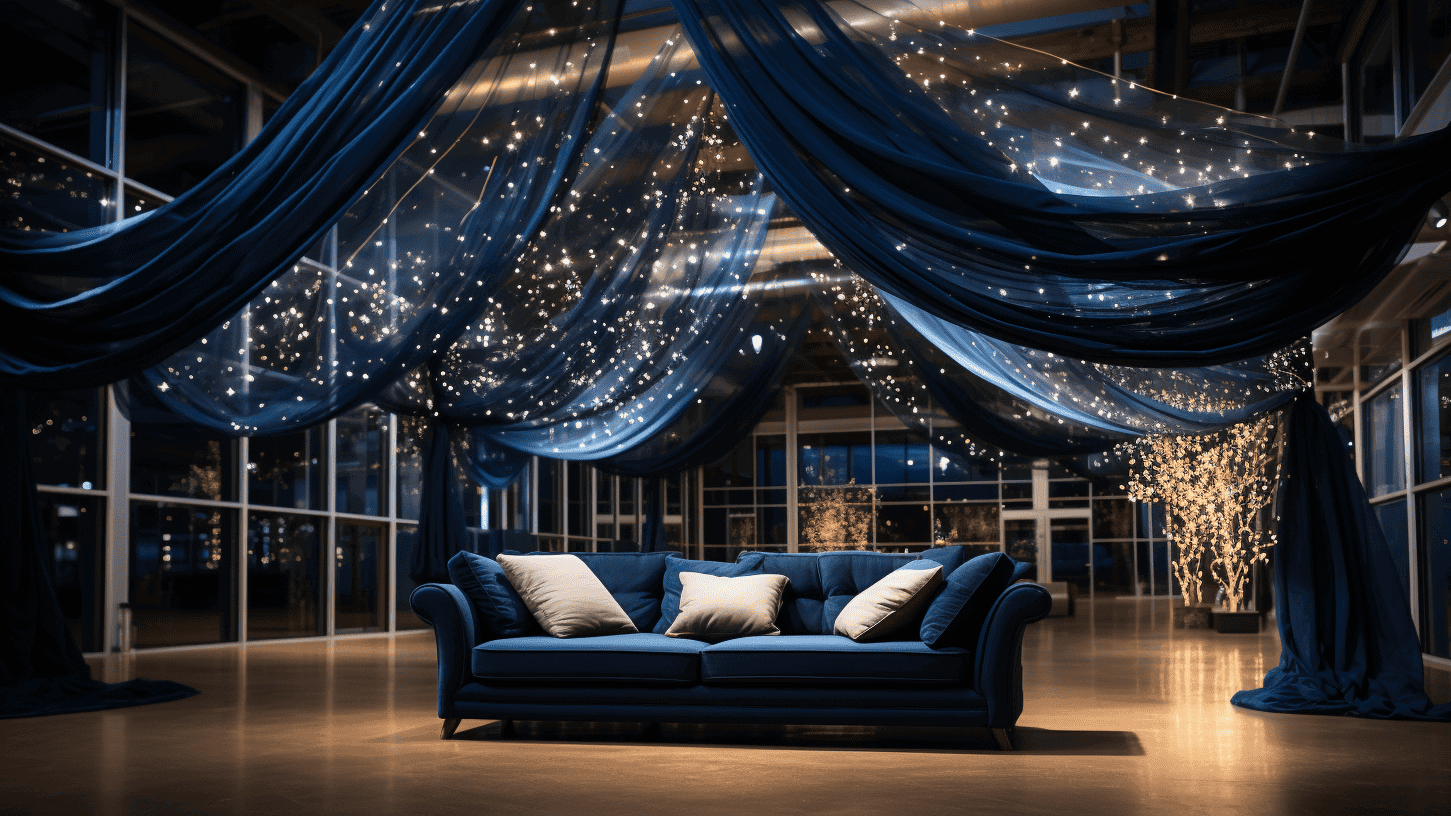 Moon and Star Balloons
Use silver and gold balloons shaped like moons and stars to add a celestial touch to the venue.
Constellation Wall Art
Create a feature wall with constellations made from string lights or glow-in-the-dark stickers, adding an educational and magical element.
Twinkle Twinkle Baby Shower Cake Ideas
Starry Night Cake
Design a cake that resembles the night sky, complete with edible stars, a fondant moon, and perhaps a sprinkle of edible glitter for that cosmic sparkle.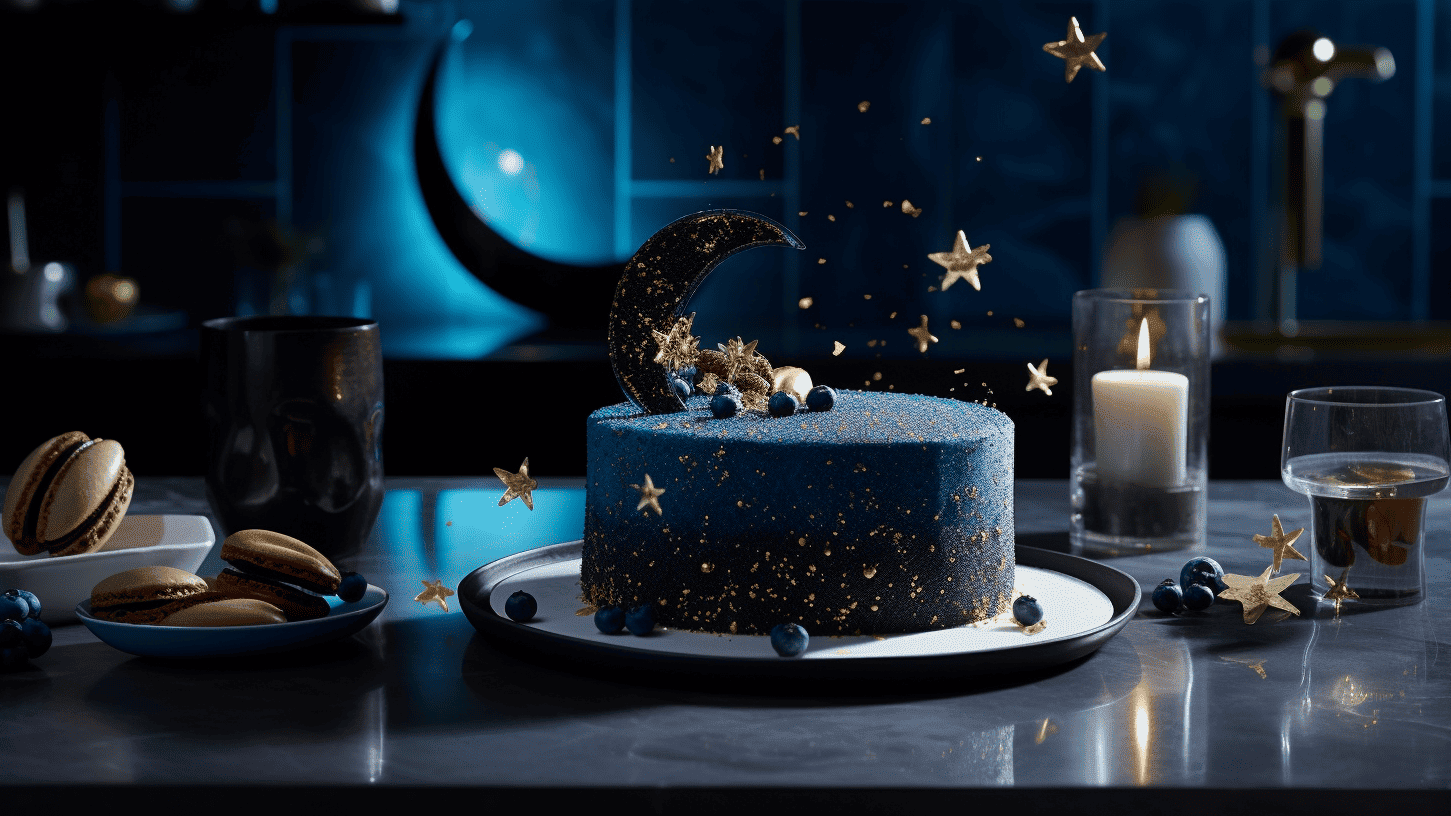 Twinkle Cupcakes
Offer cupcakes topped with star-shaped sprinkles or edible gold leaf, making each one a tiny celestial masterpiece.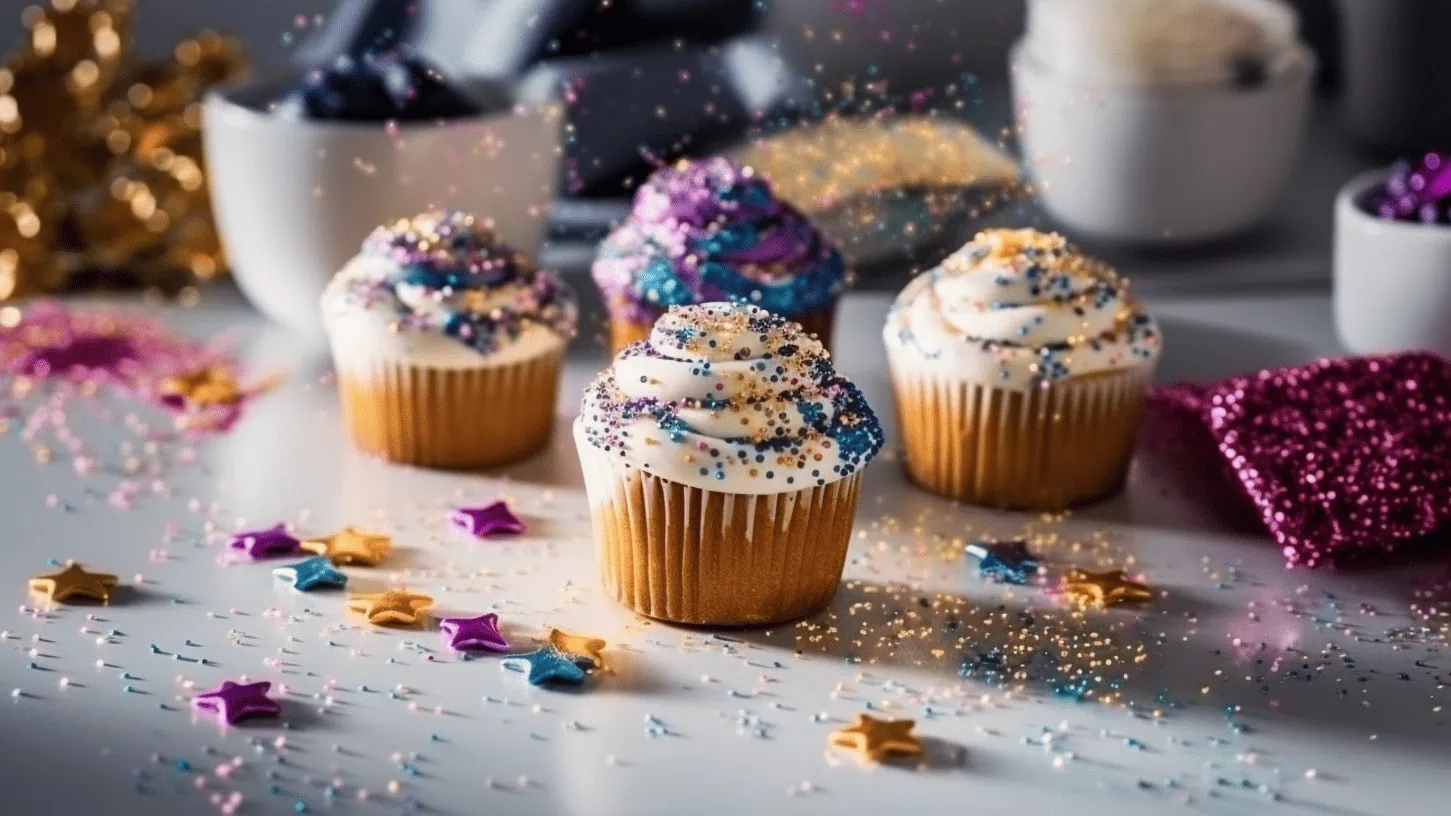 Galaxy Macarons
Serve these elegant French treats in cosmic colors, complete with swirls of blues, purples, and blacks to mimic a galaxy.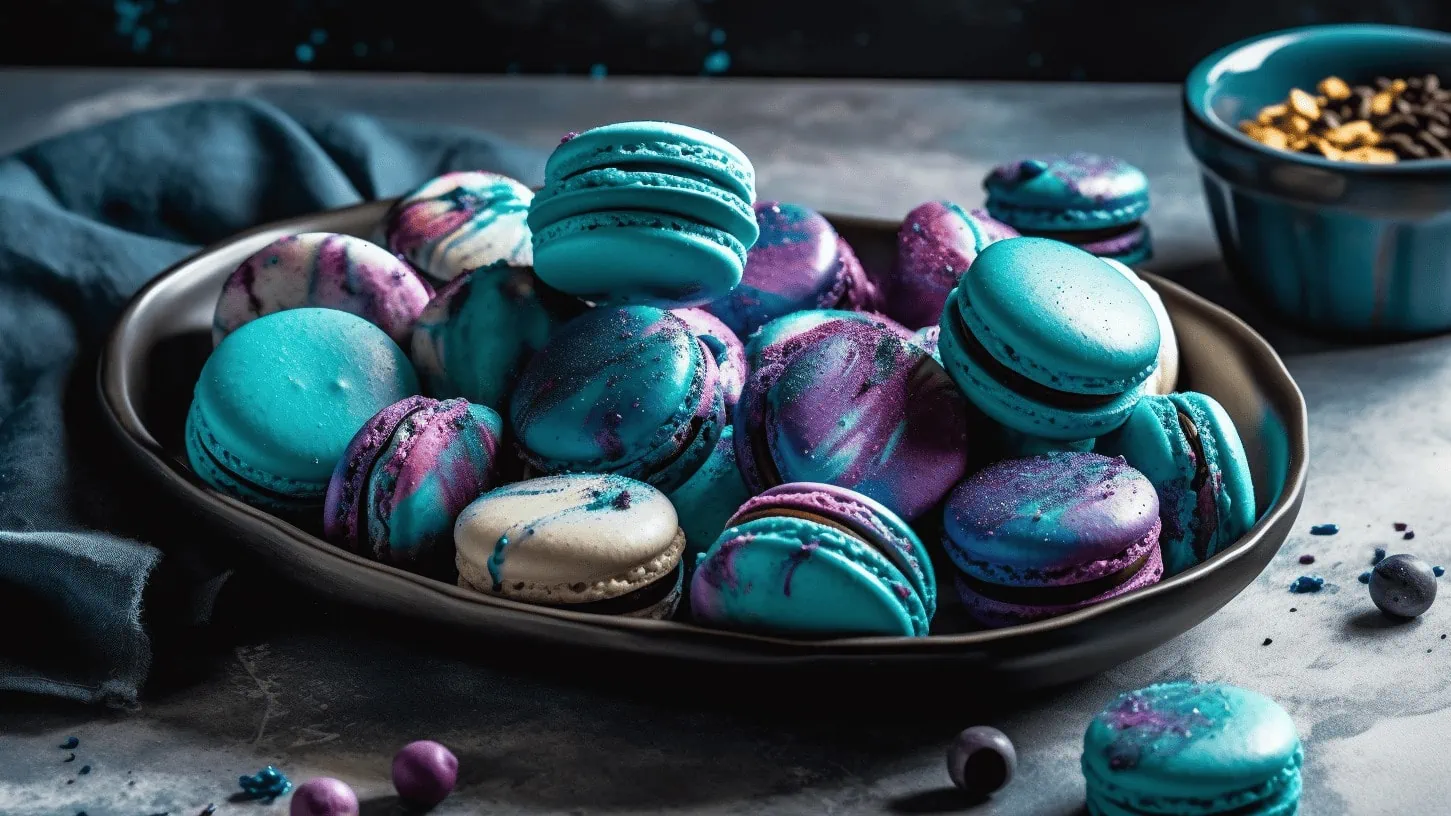 Twinkle, Twinkle Baby Shower Food Ideas
Star Sandwiches
Use star-shaped cookie cutters to create adorable mini sandwiches that fit the theme perfectly.
Moon Cheese Platter
Offer a selection of round cheeses, crackers, and fruits, artfully arranged to resemble phases of the moon.
Cosmic Cocktails
Create a signature mocktail using blue Curacao syrup, lemonade, and a splash of soda, garnished with a slice of star fruit.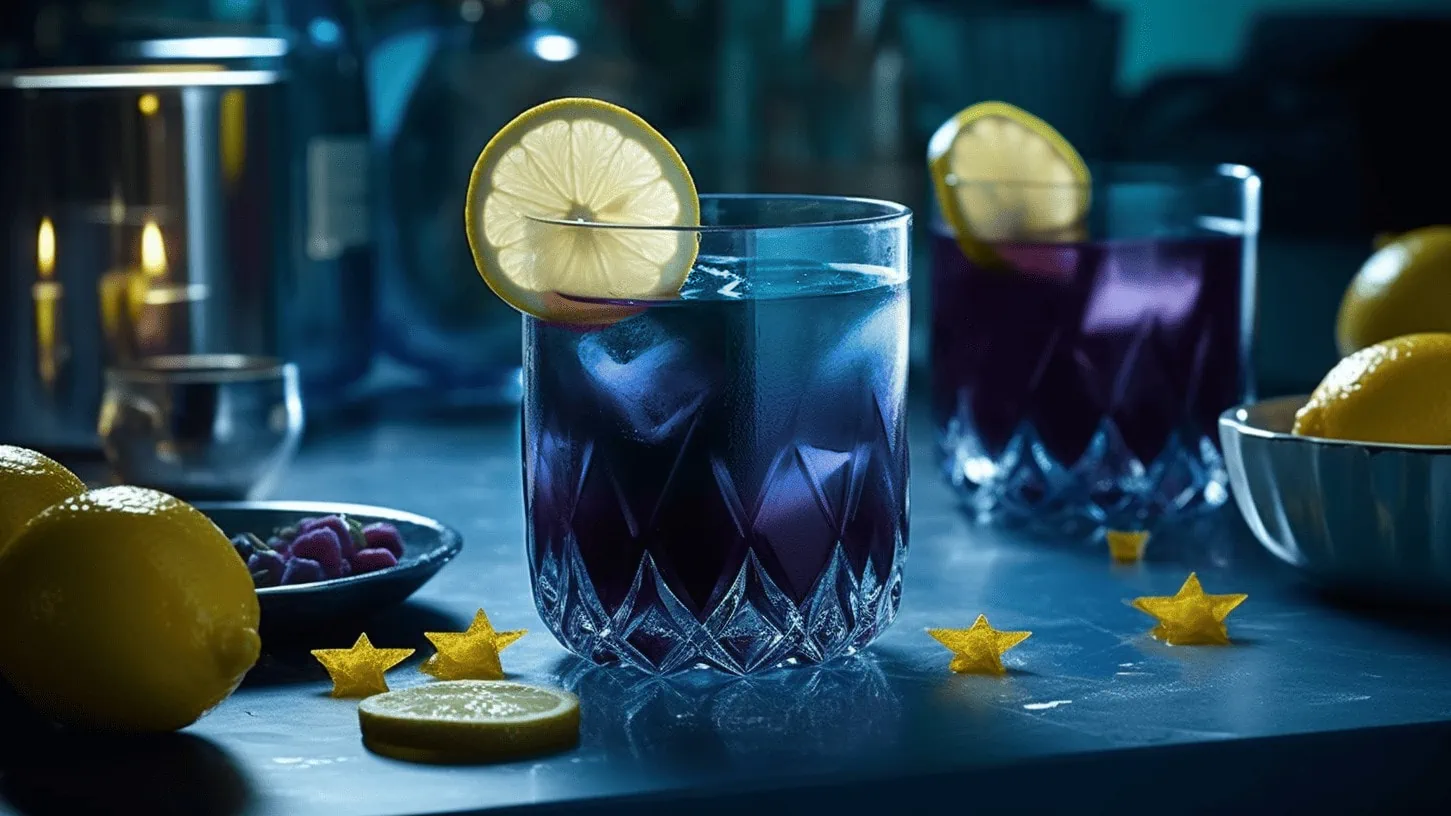 Twinkle, Twinkle Baby Shower Favor Ideas
Star-shaped Candles
Gift your guests with star-shaped candles, allowing them to bring a piece of the celestial magic home.
Constellation Maps
Provide small, framed constellation maps as a unique and educational memento.
Starry Night Bath Bombs
Offer bath bombs infused with lavender or chamomile, perfect for a relaxing night under the stars.
A Twinkle, Twinkle Baby Shower is a theme filled with celestial wonder, serene vibes, and the timeless charm of a night sky filled with stars. With these ideas, you're set to create a celebration that's as magical and enchanting as a starlit evening. As the stars twinkle and the moon glows, you'll know that this theme was the perfect choice for this joyous occasion, celebrating the little star that is soon to brighten your world.
With this celestial celebration, you're all set to welcome your little star in the most magical way possible. May your Twinkle, Twinkle Baby Shower be as enchanting as the night sky!