Throwing a virtual baby shower is a fun way to show the new parents that you care. It's just as exciting as an in-person event if you do it right and follow some simple steps. WBS has helped people like you create thousands of successful online baby showers, and we know exactly what it takes to host a fantastic party.
While you might think throwing a baby shower online would be challenging, it's super easy and stress-free! There's a 1-minute setup that will get you started through WBS. Our template has all the info you need to host the perfect virtual baby shower, no matter what other virtual platforms you use or if you host a zoom baby shower.
Are you having a big virtual party with many guests? Try throwing more than one virtual baby shower. It can keep the events stress-free and easy to celebrate.
If you're interested in throwing both an in-person and a virtual shower, read our helpful and straightforward guide on throwing a hybrid baby shower.
Throw a Virtual Baby Shower so Everyone

Can Celebrate!

• Free Trial – 14-Day Refund for any reason
• Only 1 Minute Setup!
• 80+ Custom Themes & Matching Invites
• Use Any Online Registry
• Send Unlimited Invites and Updates
• Baby Shower Games with Scoreboards, Give Prizes!

Build Your Shower
---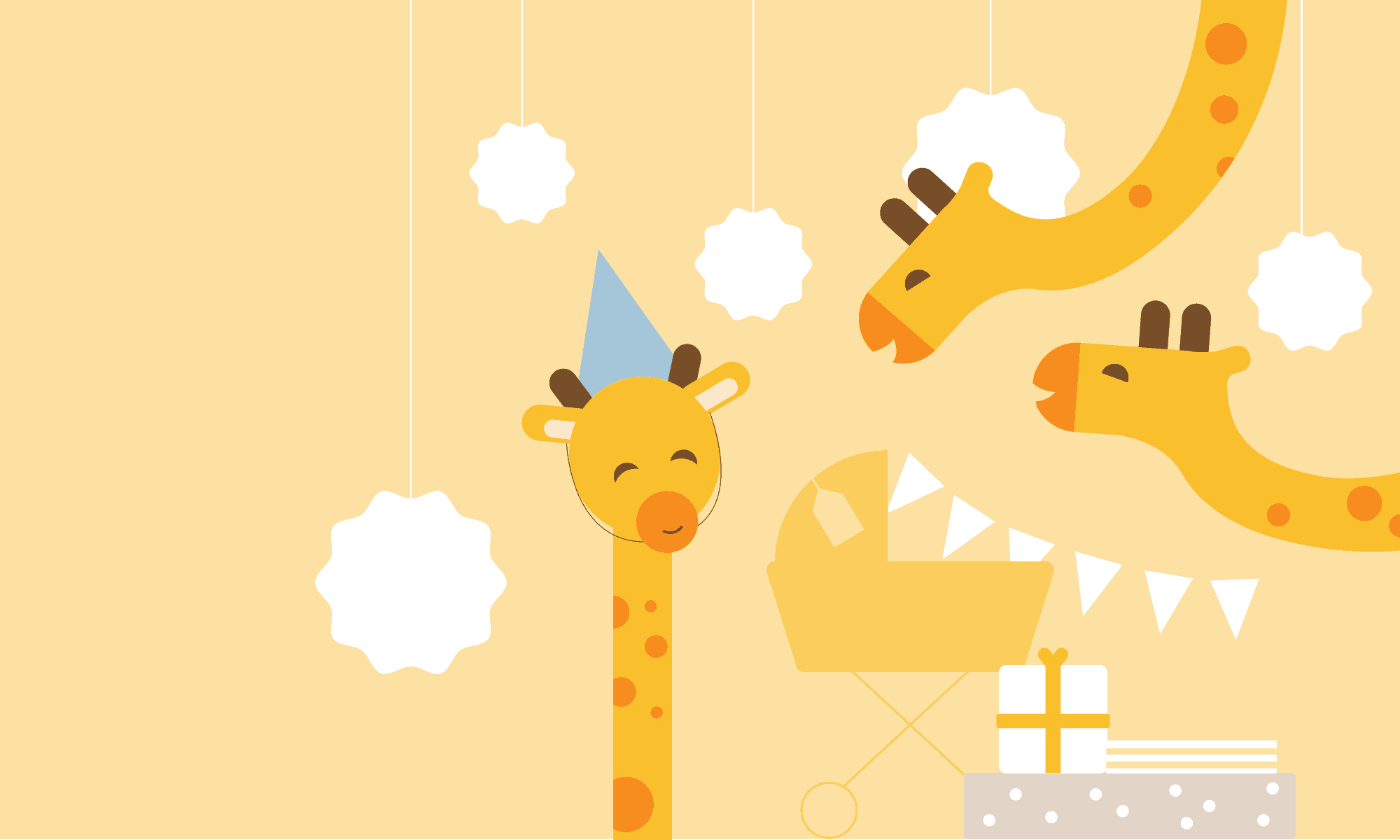 ---
The Costs of Your Baby Shower
Throwing a virtual baby shower can help you cut costs while still having the party of your dreams. Keeping things virtual allows you to throw a baby shower on a budget without compromising your decorations or guest list.
You won't need a venue; you only need a few well-chosen decorations, and the games can also be simpler, saving you time. With COVID-19 still a part of the world, in-person gatherings are discouraged and banned in some areas. So, a virtual baby shower helps to save you some money. Discover more about the costs of a baby shower here.
Know the Etiquette
Baby showers have etiquette practices like any other party. This means there's a set of expected 'rules' to follow. However, these rules have evolved so much over time, it may be challenging to figure out precisely what the traditional approach is anymore.
And virtual baby showers can be a bit more complicated.
But there are some universal etiquette suggestions to observe that can help you stay organized and keep things simple. Check out our virtual baby shower etiquette resource to learn more.
Read here: Baby Shower Etiquette for Guests and Hosts
Choosing Your Baby Shower Theme
Your baby shower theme sets the tone for the entire virtual event. Your theme can match your digital invitations and help you decide on decorations, party favors, games, and more.
WBS features more than 80 unique themes that will express the exact right look for your party. Plus, with WebBabyShower, your virtual baby shower website can perfectly match your theme, creating a beautiful and memorable look. Find out more here.
Sending Online Baby Shower Invitations
Sending online baby shower invitations saves you money and quickly gets your invites to the recipients. It works exceptionally well with virtual parties. When you use WBS to create your baby shower website, you also get unlimited digital invites that match your theme and RSVP tracking.
This feature lets you know if someone has read your invite or not, giving you a more accurate headcount for the event.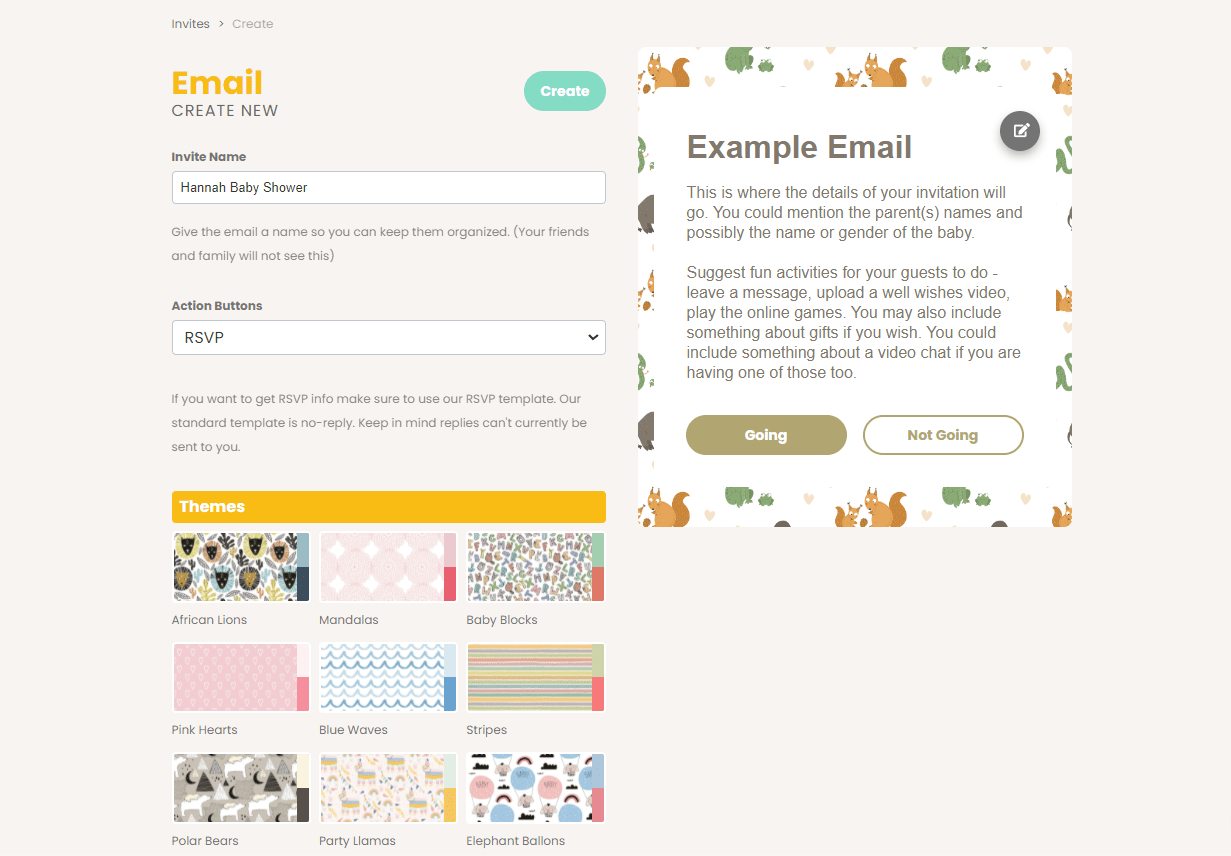 Video Calling on the Day of the Baby Shower
The video call is when you'll gather your guests to celebrate via video. It's an exciting way to host a virtual party. You can include a baby shower background that reflects the theme for the event, and WebBabyShower has tons of options for this.
The video call is also a great time to play some games, have some cake, talk with one another, and thank your guests for the baby shower presents. The best part is having fun and enjoying the company of your family and friends!
Playing Baby Shower Games Online
Games help make baby showers exciting, and they're great for helping guests to feel included. Just because you have a virtual shower doesn't mean you don't need games! They provide a way to make the day memorable and fun. Check out these 11 virtual baby shower games to use as ice breakers.
Popular Online Baby Shower games
If virtual games are what you're after, then you've come to the right place! WebBabyShower has an entire resource page dedicated to shower games!
Browse over 39 Free Baby Shower Games, sort your list based on category and game type, and find all the resources you need to make virtual baby shower games a key part of your virtual baby shower event.
Virtual Baby Shower Websites Vs. WebBabyShower
Although other virtual baby shower platforms can help you throw a baby shower online, WebBabyShower has many extras that make it the ideal choice. Check out these detailed comparisons:
WebBabyShower vs Web Party Time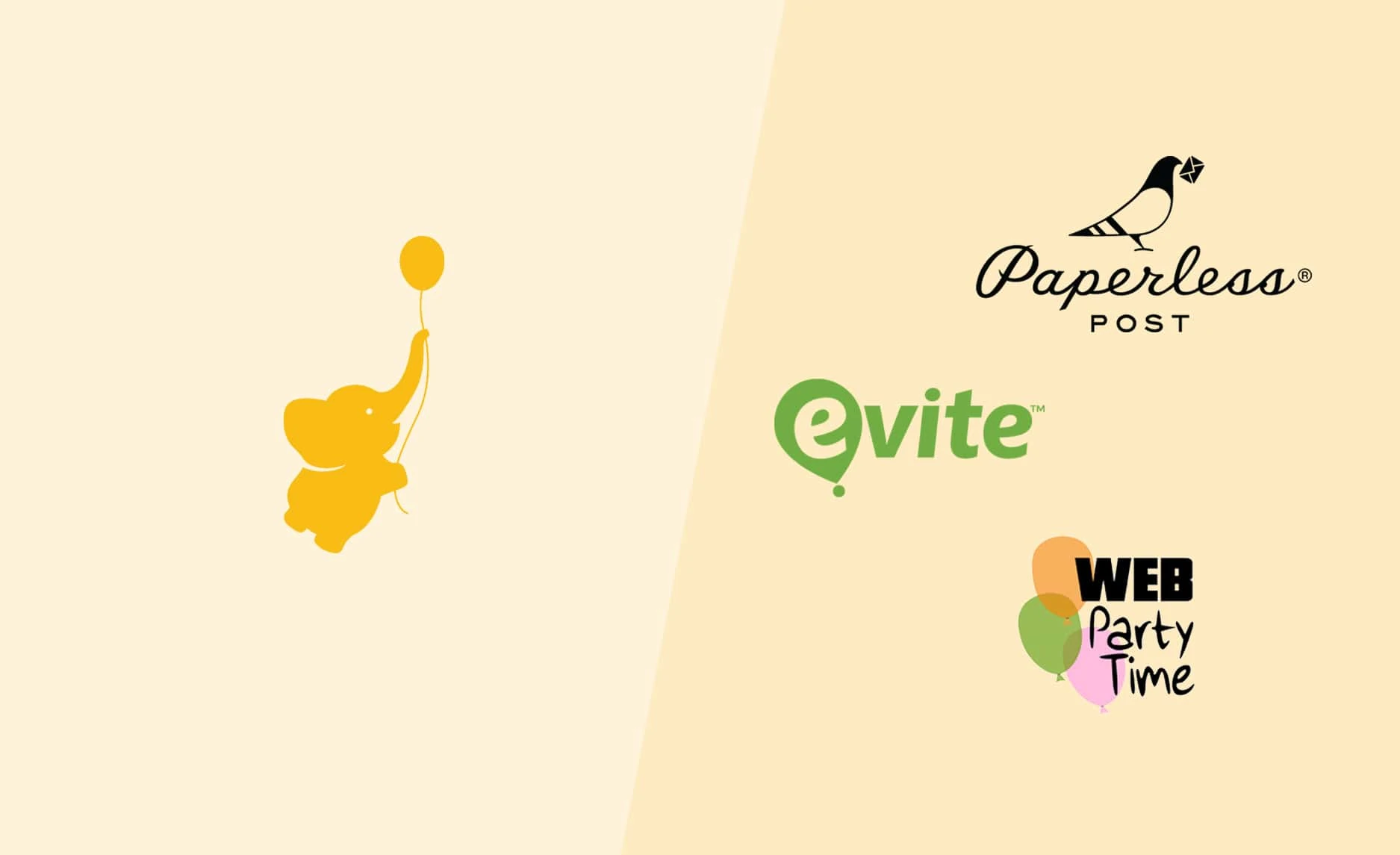 Virtual Baby Shower Template
WebBabyShower offers its own Baby Shower Planner Template that includes:
Baby Shower Supplies Worksheet
Baby Shower Budget Template
Baby Shower Gift Log
All in one easy-to-grab PDF document (requires the free Adobe PDF Reader)
WebBabyShower – Your One-Stop-Shop for All Virtual Baby Shower Necessities
Whether you're looking for an easy way to host an event, you need a simple invite system, or you want tips and tricks for throwing the perfect party, WebBabyShower is here to help. We've helped many happy clients to throw their own ideal baby shower, and we would love to help you, too!