Usually a baby shower invitation will have a "Books for Baby" section if this is something the parents-to-be want for their new baby. A child's early life will be filled with bedtime stories and, eventually, read-a-longs, so it's definitely a fitting request! That's why we are here to help you find out what to write in a baby shower book.
While a book is a thoughtful gift all on its own, including a message for the new baby inside of the cover will make it even more special. This can serve as a replacement for a card, so it makes sense it would have a personalized note.
Keep reading for everything you need to know about what to write in a shower book!
What Are Baby Shower Books?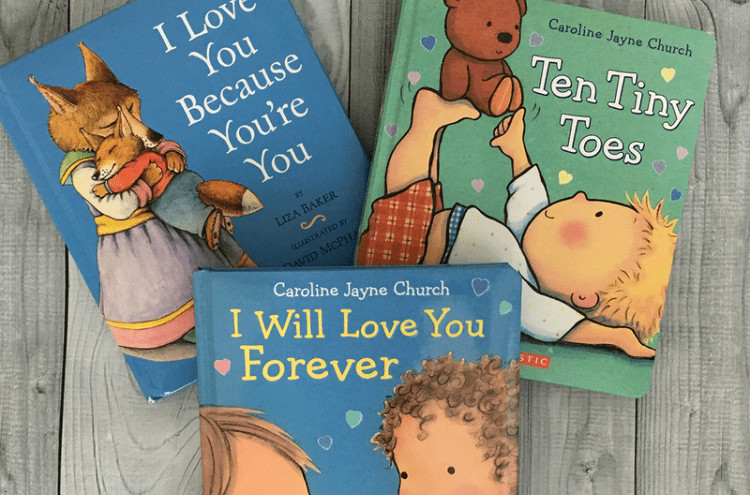 Baby shower books are essentially books that the guests will bring as baby shower gifts for the new baby. Ideally, the books would be suitable for children under five years of age. Picture books, flipbooks, puzzle books – anything with a simple plot and beautiful pictures is a great place to start!
Depending on your relationship with the child, you may want to choose a book with sentimental value to you. Perhaps a book that helped shape your childhood or even one that you've read to your own kids if you have them. The book you choose is just as important and meaningful as the shower book message itself, you want the book to give the child magical and memorable moments.
Throw a Virtual Baby Shower so Everyone

Can Celebrate!

• Free Trial – 7 Day Refund for any reason
• Only 1 Minute Setup!
• 40+ Custom Themes & Matching Invites
• Use Any Online Registry
• Send Unlimited Invites and Updates
• Baby Shower Games with Scoreboards, Give Prizes!

Build Your Shower
---
Should You Write to the Baby or the Parents?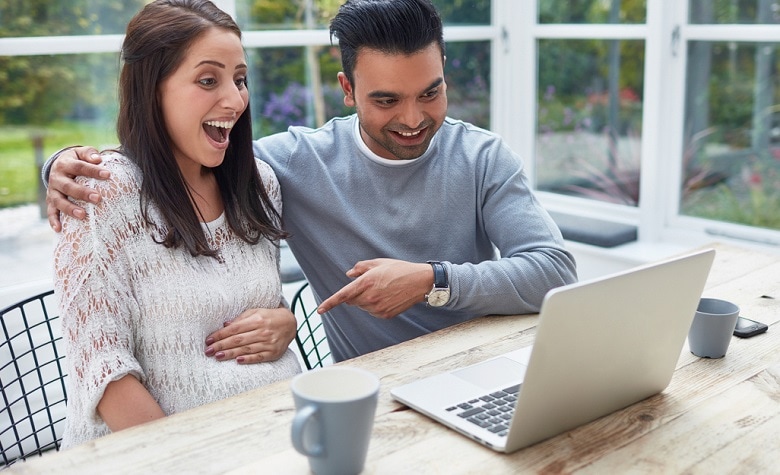 The shower book's a gift for the baby, so the message should be written to them. Of course, you can also include a line about the parents as well, but the bulk of your message is traditionally directed towards the child. Usually, on the first page, the message is a gift showing love.
Not everyone wants to do this though, and if you're the mom to be's best friend you might want to write a message just for her! We have you covered with examples further on in this article.
What to Write in a Baby Shower Book?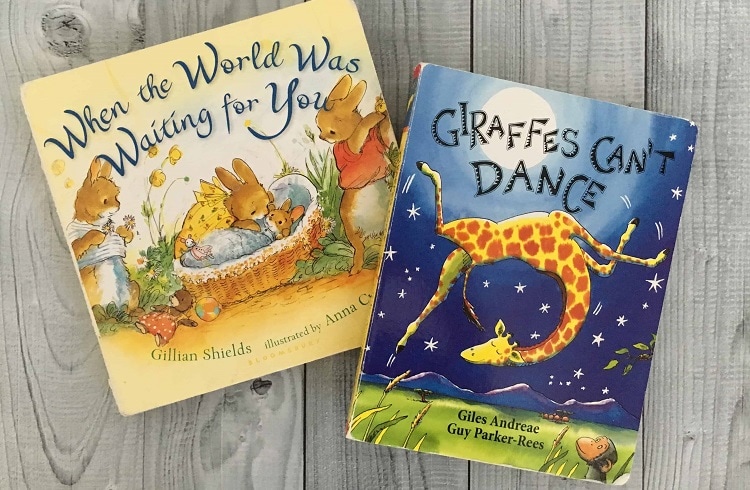 The possible messages that you can write in a baby book are nearly endless – long as they are age-appropriate. But if "almost anything" is too broad, then you should consider factors like the personality of the parents (are they conservative, free-spirited?), your relation to the child, the season when the baby will be born, the theme of the shower, and so on and so forth.
Finding Inspiration
If you're still unsure of just what to write in a baby shower book, there's nothing wrong with looking to others for inspiration. Talk to friends or take a look around the internet to see how other people approach their baby book messages. Reading what other people have written might help feed your own creativity and put you on the right path. Taking a peek at what others have written can also help you figure out what you don't want to do.
Messages for Baby Shower Book
Personal Messages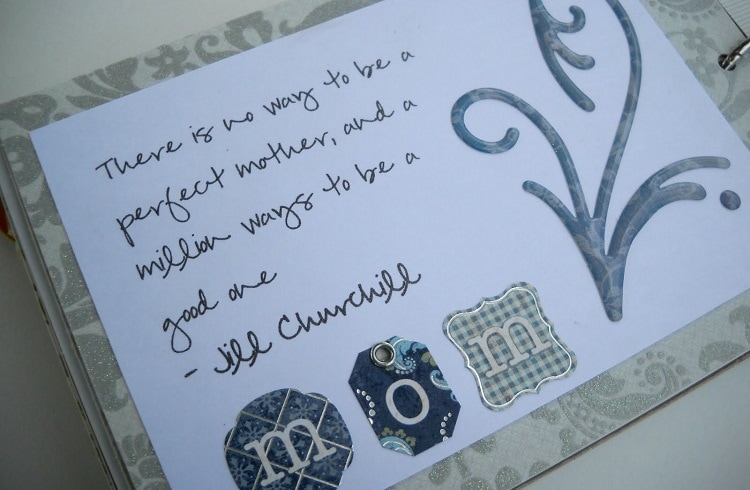 A personal message might not be as exciting as a joke or a poem, but it's definitely worth considering. They're outlets for you to impart your hopes and dreams for their future, share life lessons, or just express how excited you are to see what kind of person they become.
You could share a precious memory about the baby's parents in a few sentences that you think they will love to read when they're older or tell them a funny story about the parents that they might enjoy.
Words from the heart also endure far longer than book inscriptions of other kinds and increase in sentimental value as the child ages.
Religious Passages to Write in a Baby Shower Book
If you're close enough with the parents to know that you share their religious affiliations, you might decide to share a passage from that religion's holy book. Or, you might mold your message around the baby embodying characteristics from the lifestyle that book governs.
You could also do a hybrid version, and combine scriptures and tack on original words at the end. Just remember that religious passages are best shared with close friends and family members. Religion is a delicate topic, for some, and you don't want to accidentally offend anyone or cause any kind of discomfort.
A religious message can hold powerful meanings to the mom and dad, and of course, mean the whole world to the child as they grow. If you and the family do share the same religious or spiritual beliefs you will have so much to choose from as well!
Quotes to Write in a Baby Shower Book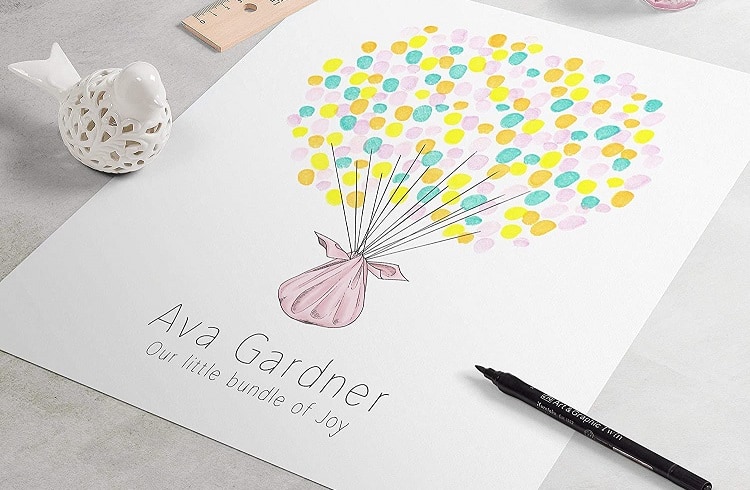 Quotes are a fun, easy way to relay a message without using too much brainpower. They can be funny, touching, or encouraging, based on a favorite book or movie, or be the words of a writer or public figure who impacted you.
If you can't think of anything off the top of your head, then don't worry! The internet is chock full of resources that compile the best, most memorable quotes – and there's always a quote for every occasion.
Finding your own quotes to write in a baby shower book should be easy enough, but for the sake of convenience here are five sample quotes, sourced directly from Pinterest (input term: perfect baby book quote ideas).
"From the moment they placed you in my arms, you snuggled right into my heart." – Unknown
"I'll love you forever, I'll like you for always. As long as I'm living, my baby you'll be." – Robert Munsch, Love You Forever
"You can find magic wherever you look. Sit back and relax, all you need is a book!" – Dr. Suess
"When you love what you have, you have everything you need." – Unknown
"Never look back. If Cinderella went back to pick up her shoe, she would have never become a princess." -Unknown
"Don't just fly, soar" -Dumbo, Walt Disney
To make the quote more of a personal message you could choose something you remember that had impacted you as a child or choose a quote from a famous person you know the baby's parents look up to. An uplifting lyric from your favorite musician might also be a great choice to add a personal touch.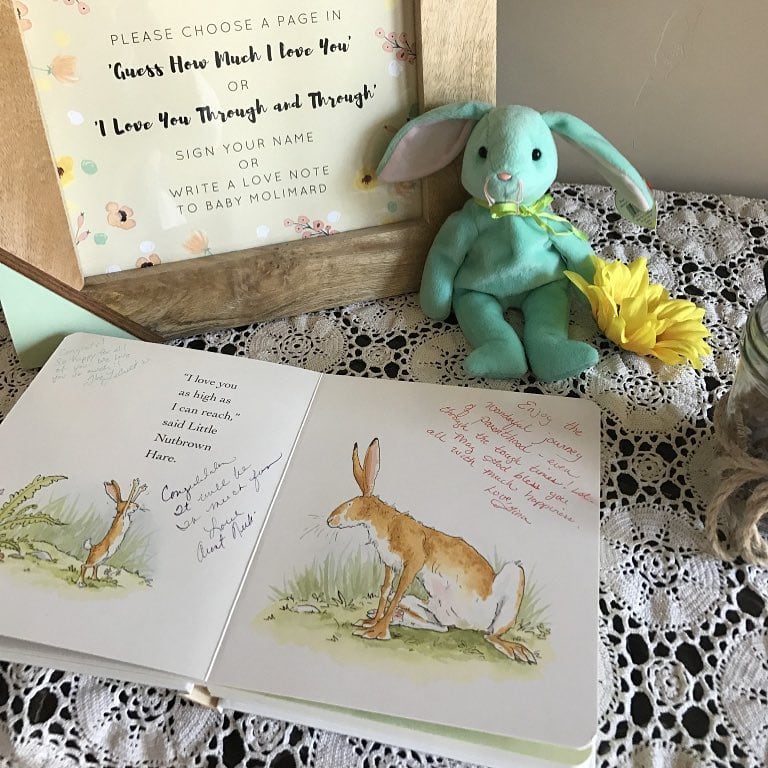 Jokes to Write in a Baby Shower Book
Everyone can appreciate a good joke, especially a child! So, if you find yourself out of ideas of what to write in a baby shower book, jokes always evoke a sense of joy and happiness within the person reading them, so they're a fitting addition to any book message. Just make sure that any joke you include is age-appropriate for children! A good place to start is simply thinking about the jokes that made you laugh as a child, then go from there.
You could also make a joke about what the baby will be doing to the parents but make it sweet too, for example:
May you cause your mommy and daddy many sleepless nights, stinky diaper changes but magical and memorable moments and all the love and smiles in the whole world!
Just because it's funny doesn't mean it can't be sentimental too, it's a balance when choosing a joke or something funny to put in a shower book. If you know the parents really well then this is a great choice.
Examples of what to write in a Baby Shower book?
Goodnight, Moon – Margaret Wise Brown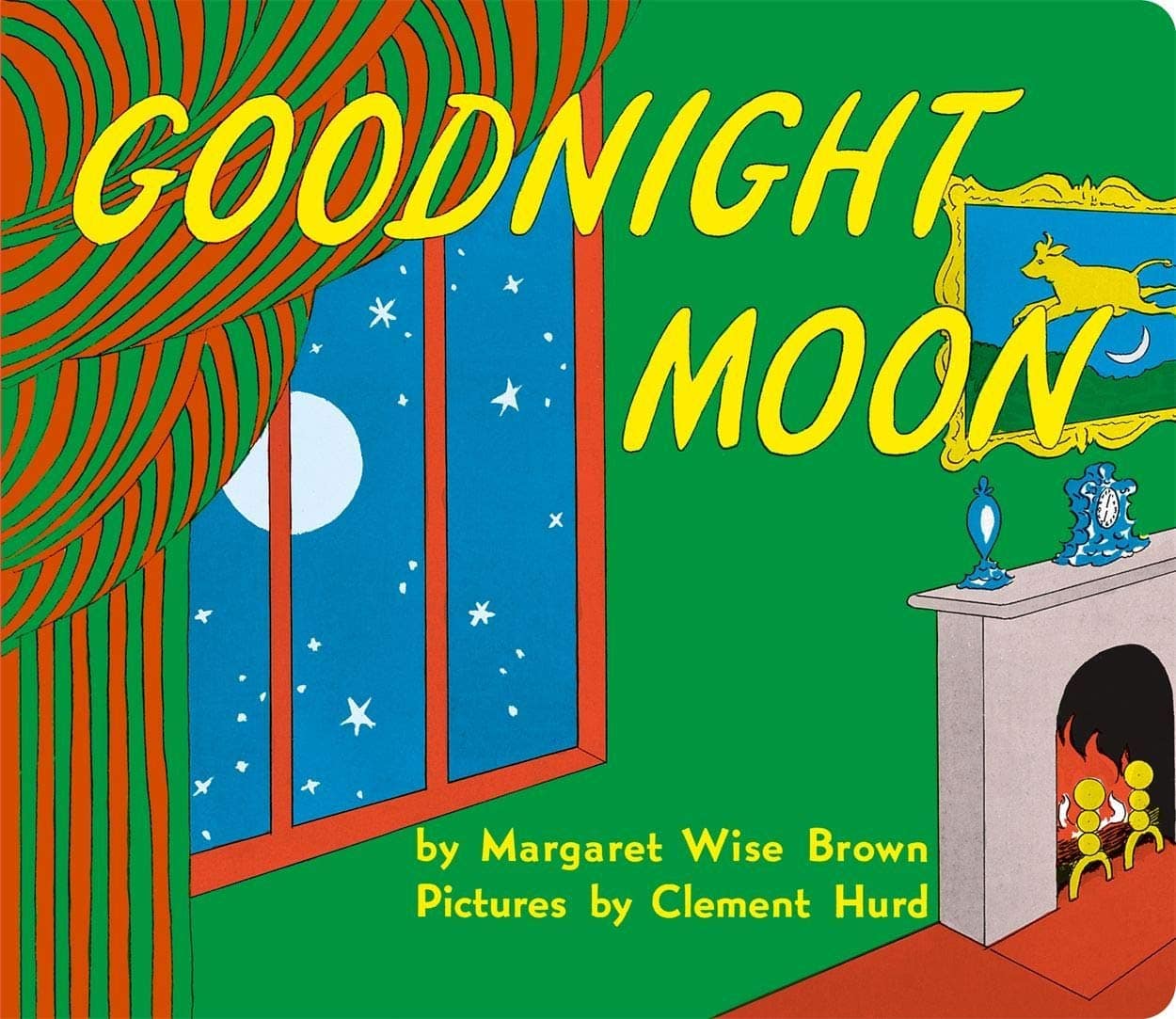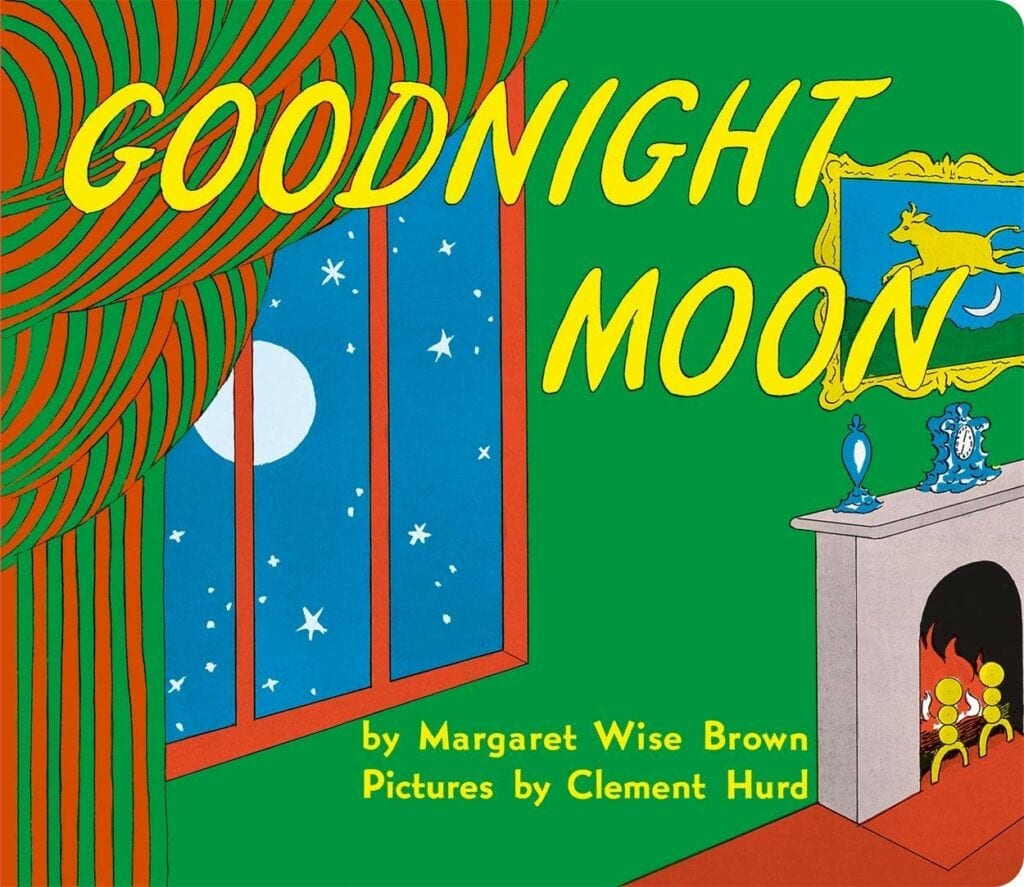 Example Message
Dear little one, may your life be full of wonderful bedtime stories and snuggles, and more laughs than you have room to contain. I love you now and now and forever!
Purchase here.
The Very Hungry Caterpillar – Eric Carle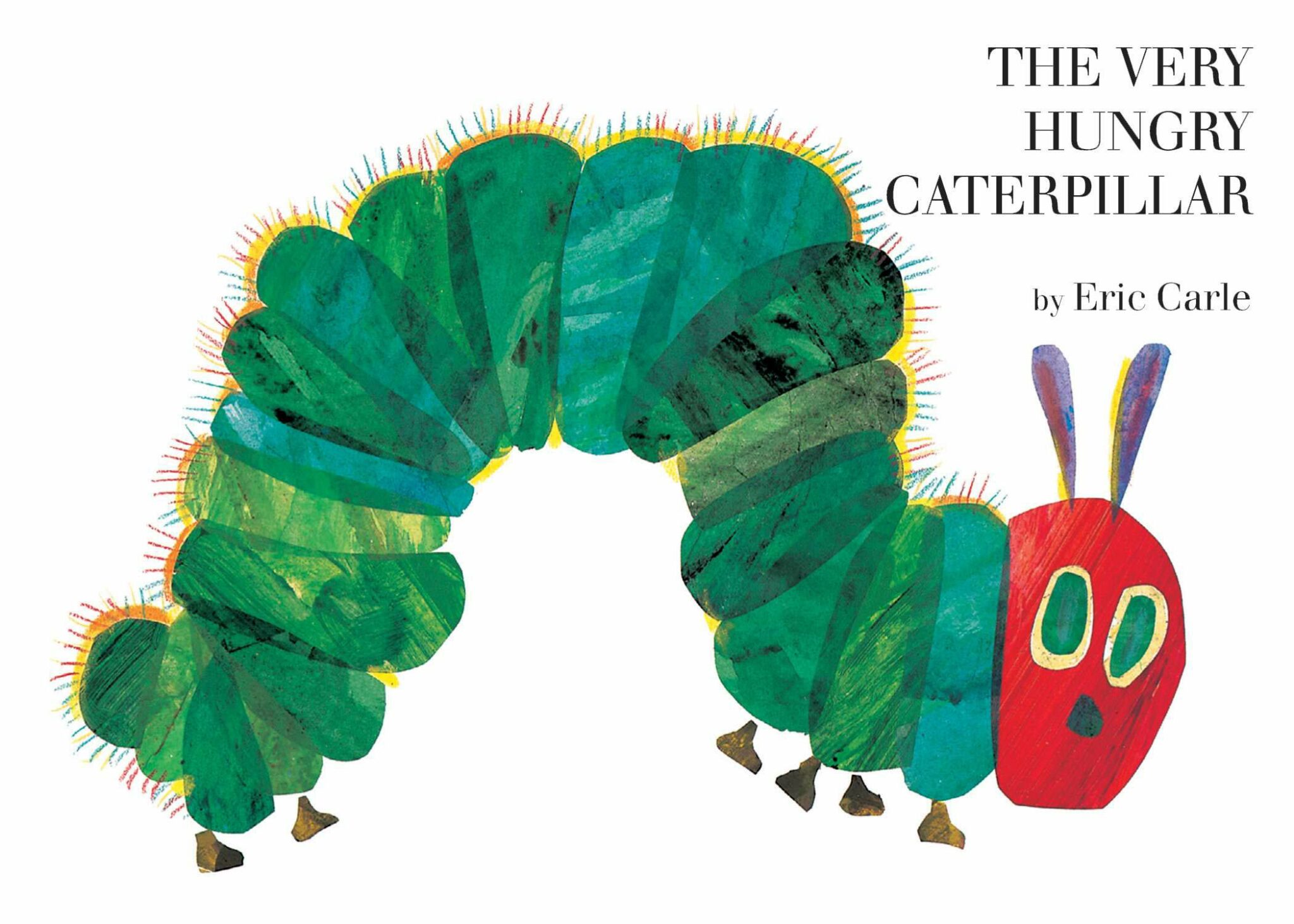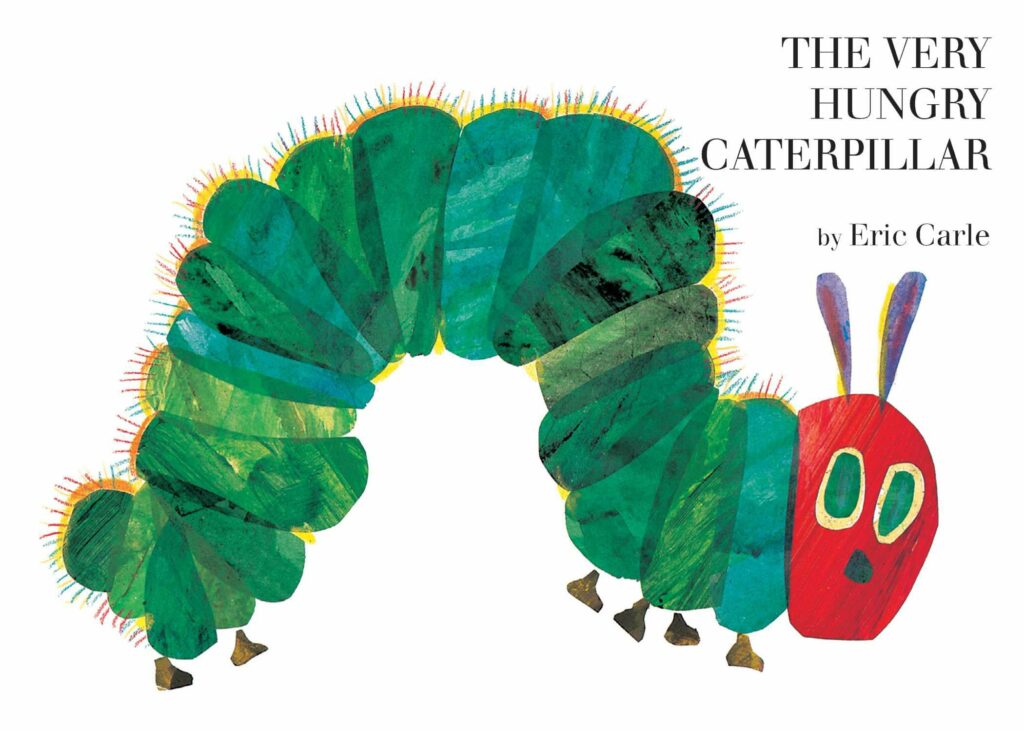 Example Message
Like the little guy in this book, your journey is only beginning. I look forward to watching you blossom into a beautiful, majestic butterfly, with the hope that you cherish each step along the way and I don't doubt you will one day have a story to tell.
Purchase here.
Winnie The Pooh – A.A. Milne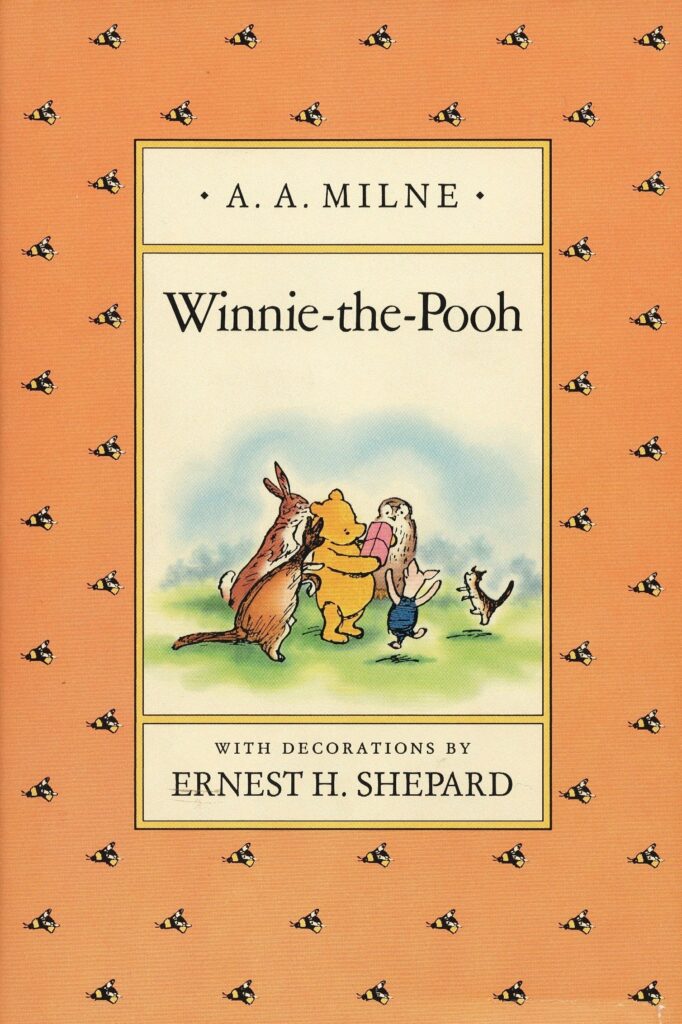 Example Message
There's nothing wrong with seeking out diamonds, rubies, and gold, but never put these things before your friends. For a man with friends is the richest of us all, may your life with filled with friends and love.
Purchase here.
Oh, The Places You Will Go! – Dr Seuss
Example Message
I may not be a fortune teller, but I see great adventures in your future. You will wander far and wide, higher than the highest mountain peaks, and farther than the farthest seas.
Purchase here.
Dr Seuss books are very popular and many of them a great option for a children's book. We've picked "Oh, the Places You'll Go" because the title itself is a very positive and beautiful one.
Corduroy – Don Freeman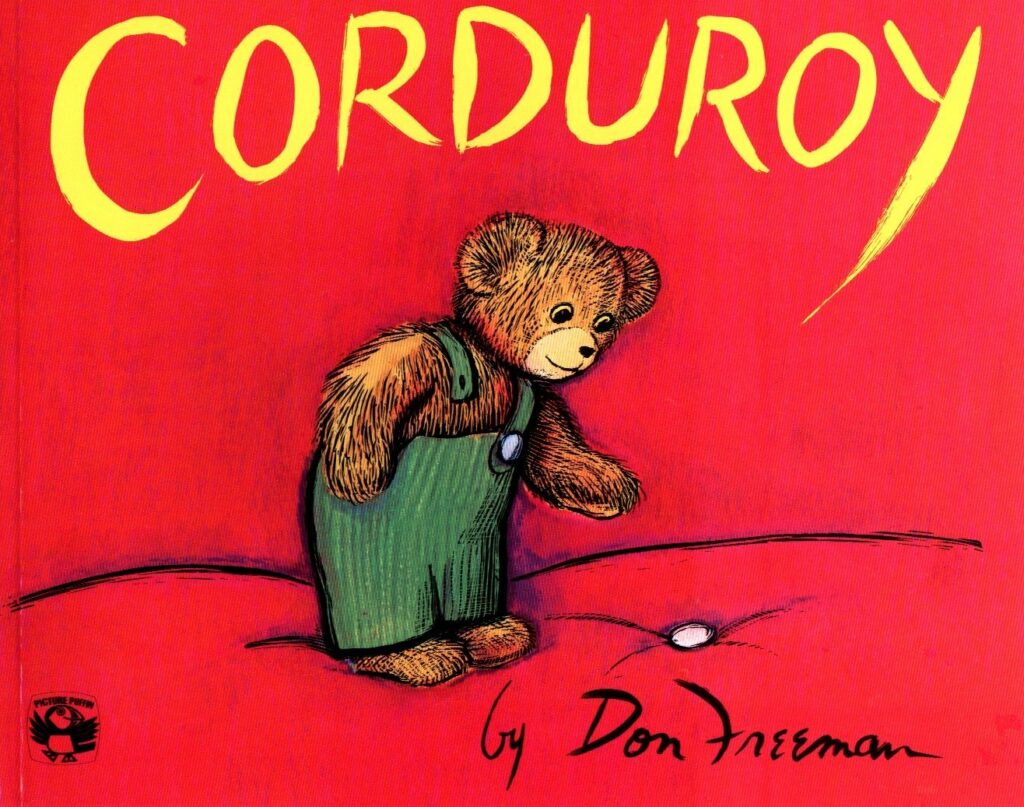 Example Message
Your life will be marked by wonderful peaks and a few valleys, but as long as you have hope, I know you'll get through anything.
Purchase here.
The Snowy Day Board Book – Ezra Jack Keats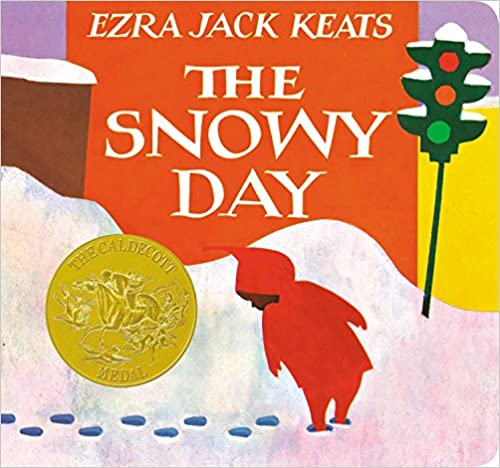 Be sure to stay bold, brave and imaginative little one, for you will have wonderful adventures and fun on even the seemingly uneventful days.
Purchase here.
Shower Book Message for Mom
It's okay if you don't want the shower book message aimed completely at the baby. If mom-to-be is your bestie, you might feel more comfortable to write in a baby book with a message to her, after all, she is going to need lots of encouragement with all those sleepless nights! A sweet message can mean everything to a mom and she will see it every time she opens up your book to read to her new little one. In this case, you might know what to write in a baby shower book.
See how a great online baby shower works
We have some wonderful examples directed at mom below:
A baby will make love stronger, days shorter, nights longer, bank balance smaller, home happier, clothes dirty, the past forgotten, and the future worth living for. Congratulations to my best friend and a wonderful future mommy, I can't wait to cuddle your new little one.
No one can totally prepare you for being a mother, but you'll learn everything you need to know at just the right times.
Thank you for having a baby I can cuddle, spoil, and love. Remember, you can always count on me to be by your side whether the times are happy or tough
Such a tiny thing can take up so much space in our hearts, know that I will be there for you and your little one always.
I can't wait to watch your family grow and see the mother you will become. I know you're going to be amazing.
Conclusion
Books are a timeless gift for babies because the themes in books will transcend multiple generations. In many ways, books are gifts within themselves, both for the enjoyment and the joy they contain. A special inscription could mean so much to parents who are embarking on a new beginning, but we understand if sometimes you find yourself tongue-tied and it's hard to find the right words to write in a baby shower book. hope that you've found the ideas presented here useful and can apply them to constructing your own book message! A personal message will be sure to make it extra special. So go ahead, get started on your own!
Reach out to us on Facebook or Instagram with your unique shower book message ideas to write in a baby shower book.