Web Baby Shower Features
A few of the premium features of an easy to use Web Baby Shower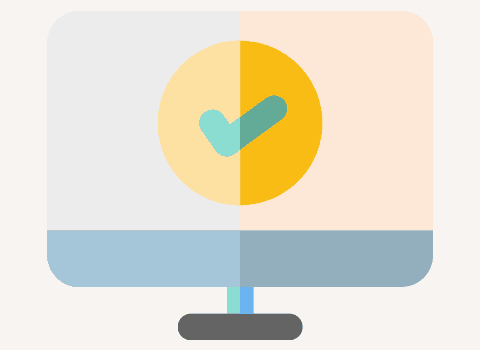 Ready to Go Setup
Your site will be automatically set up for you. All you need to do is add your photos, video, personal message and start inviting people!
Customizable Shower
Easy tools available to fully customize your baby shower website. Use our custom illustrations or upload your own, backgrounds, fonts, colors, it's yours to edit. Girls, boys, gender neutral, choose a new look as you go and customize to your heart's content, without being a web designer.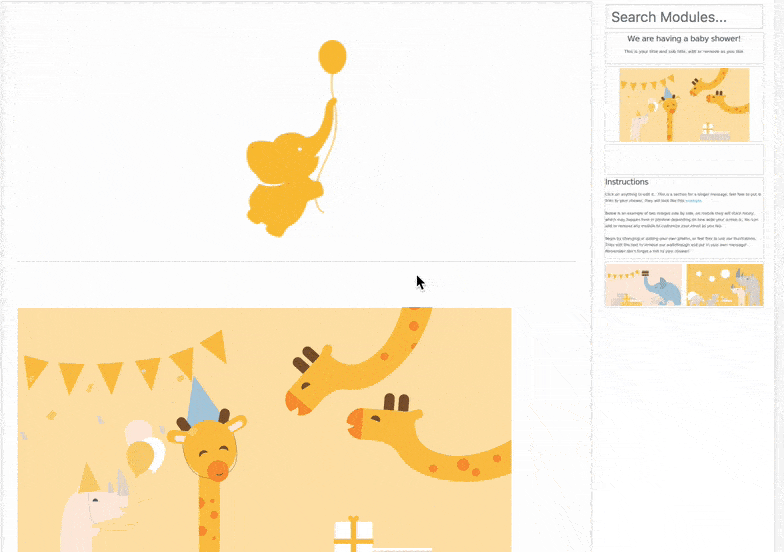 Customizable Invitations
Enjoy our dedicated professional invitation manager; you can use our matching look templates or create your own. Include your photos or artwork, and preview everything before you send on the page or send yourself a test. Add people one by one or just upload your invite list all at once.
Unlimited Invitation Sending
Our service isn't just an RSVP for a single event; you can send updates on how it's going to everyone, even use our ready-made emails explaining how to play the games, upload photos to the timeline, and keep everyone engaged. When the baby arrives send a personal announcement out, and if you choose, even keep the blog running into a baby's first years.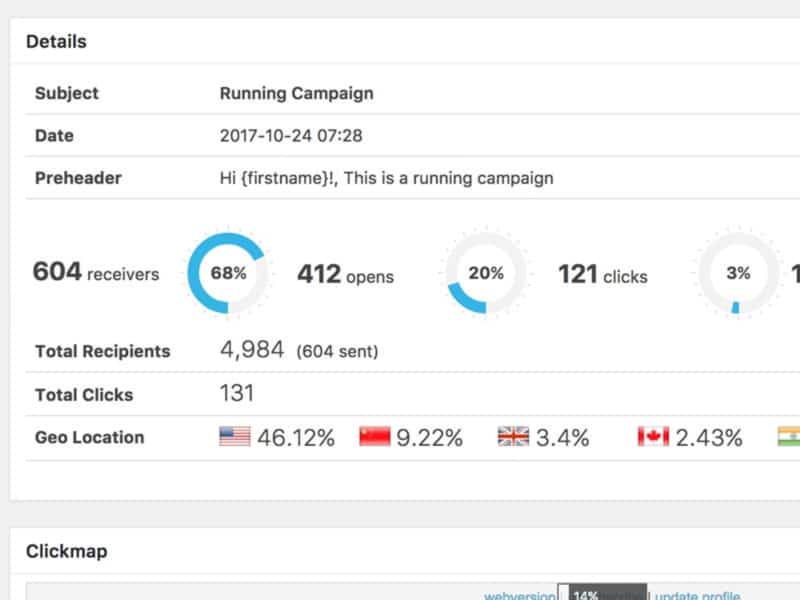 Invitation Email Open Tracking
Wonder if they got that email? Who to remind, and who not too? Use our professional email tracking built right into the tool, know who's opened your invites, and who hasn't yet.
Facebook Invites!
Want social? Use Facebook invites to any page, along with your email list. No need to collect every single email to get invitations done. Reach people even when you don't have their email. A virtual baby shower isn't limited to a living room!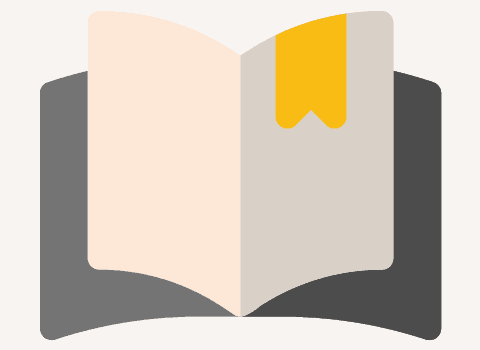 Guest Book
A traditional guest book, but online. These messages can all be saved into a printable file when your shower wraps.
Gift Registry Page
Registries are all online, and we are too! Include ANY registry you choose; we work with all of them, Babylist, Amazon, Target, BuyBabyBuy, you name it. And if you want to skip a registry list, no problem.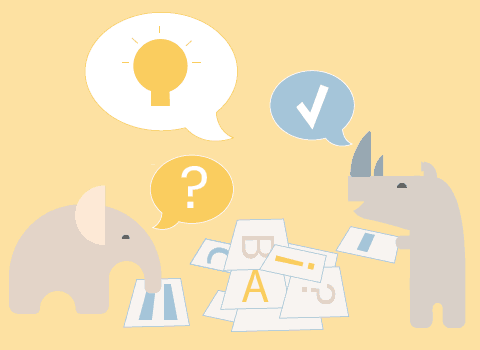 Multiple games & baby quizzes
Popular games like 'guess the baby photo game' are included and also choose your quiz based game, with a live scoreboard! Unlike a traditional shower, you can play these games over weeks leading up to your shower.
Private photo & video album
Not everyone wants those delivery room shots on Facebook forever, enjoy a private photo gallery and our hosted video of your uploads. Share private video messages with friends and family, with no advertising, no hassles, no tracking bots.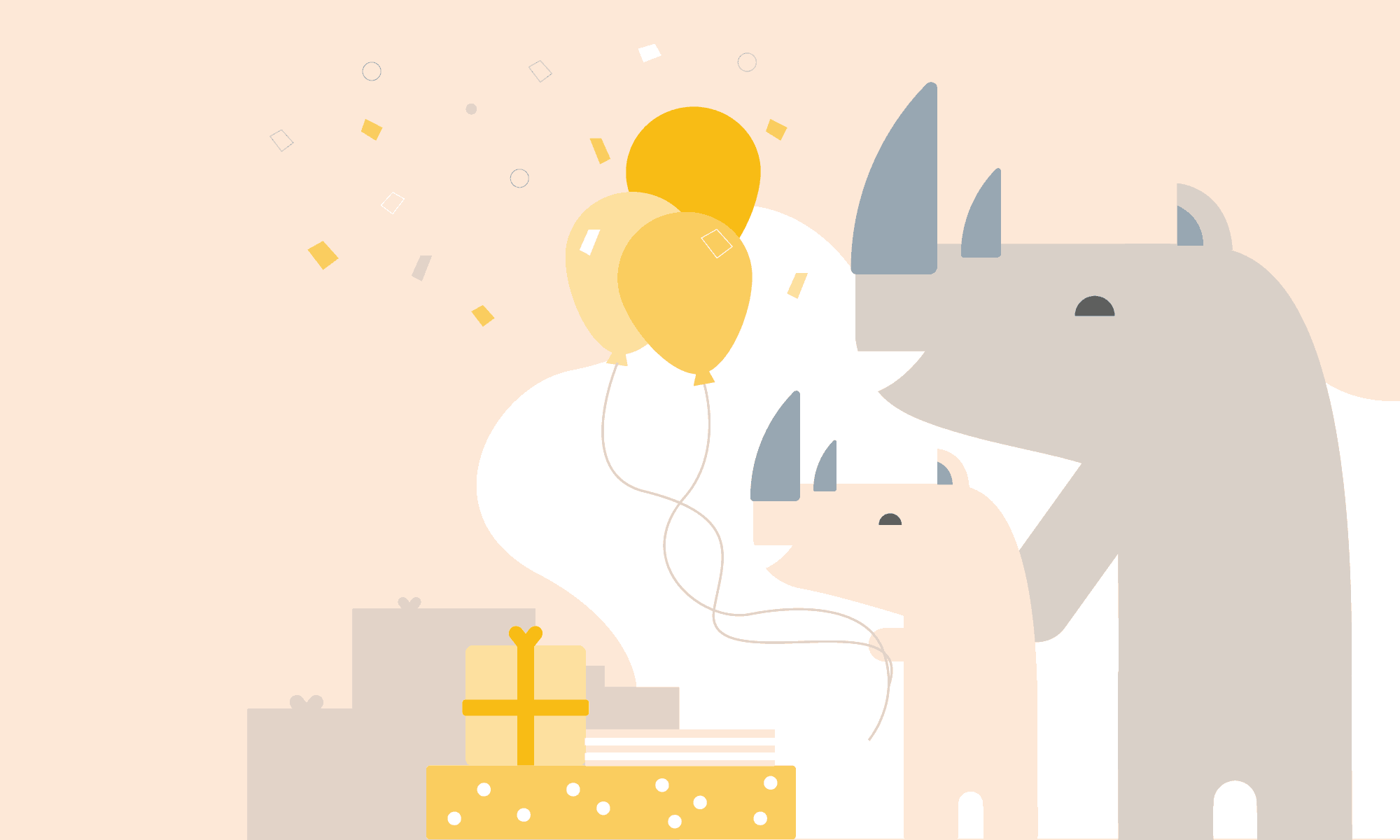 Video Chat Planner
If you have folks new to video chat, hello grandmas! This tool helps you schedule your video and spread the word. You can use any video chat platform you prefer and have the invite instructions shown in your shower.
PDF Export of Shower Keepsake
Export your entire shower website as a PDF keepsake to share, for printing or digital archive.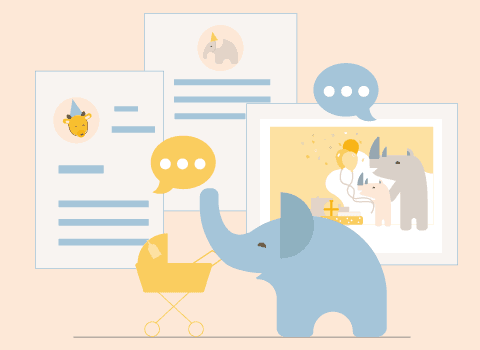 'Baby's First Years' site for a whole Year
Keep your inner circle in the loop, and transform your pregnancy & baby shower website into a private Baby's First Years site. New features and designs available, the same easy interface you've learned to use. Create a blog, timeline, journey and private email list with beautiful templates. *upgrade to Baby's First Years at any time
A Private Place
Create a private destination for everyone to check in. Want to share those tub pics with family, but not that person stalking you on Facebook? Yea, we have you covered.
join thousands of happy families
Tomor

stationed Joint Region Marianas Base Guam

I put together a shower for one of my best friends. We are both in the military in two different countries so this was the only way to do it. She cried when I sent her the link and we all enjoyed the pictures and games

Tia G

Sister, LA

I really appreciate this you have no clue! Thank you so much. So many things are being taken from us first time moms right now, and stress and anxiety and so high. You're really doing a great thing!

Michele

Grandma in Wisconsin

It was very easy to customize the website for my shower. Instructions were clear, and steps were logical. Do it! It was the perfect solution to my problem and well worth the price.

Linda

Grandma in Denver

What I liked most was how much fun it was to "build" the baby shower theme online AND how convenient it was. I also LOVED the fact that my daughter's alumnae college friends had never even heard of such a thing and they loved the idea! If you are contemplating hosting a baby shower for anyone who lives too far away from everybody else, then this is the site for you! It's convenient, fun to set up, and you can even print out a Keepsake Album from the site!