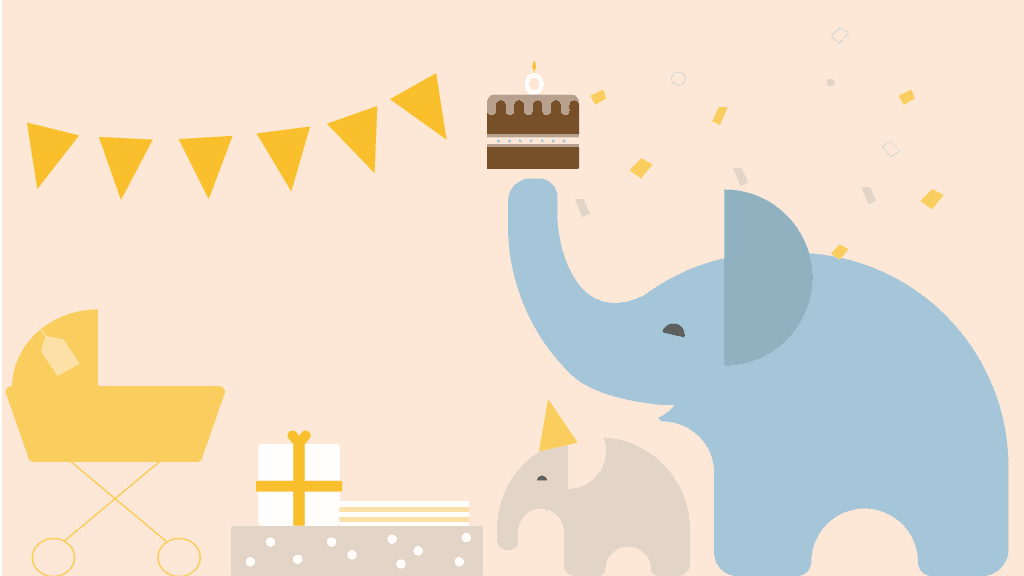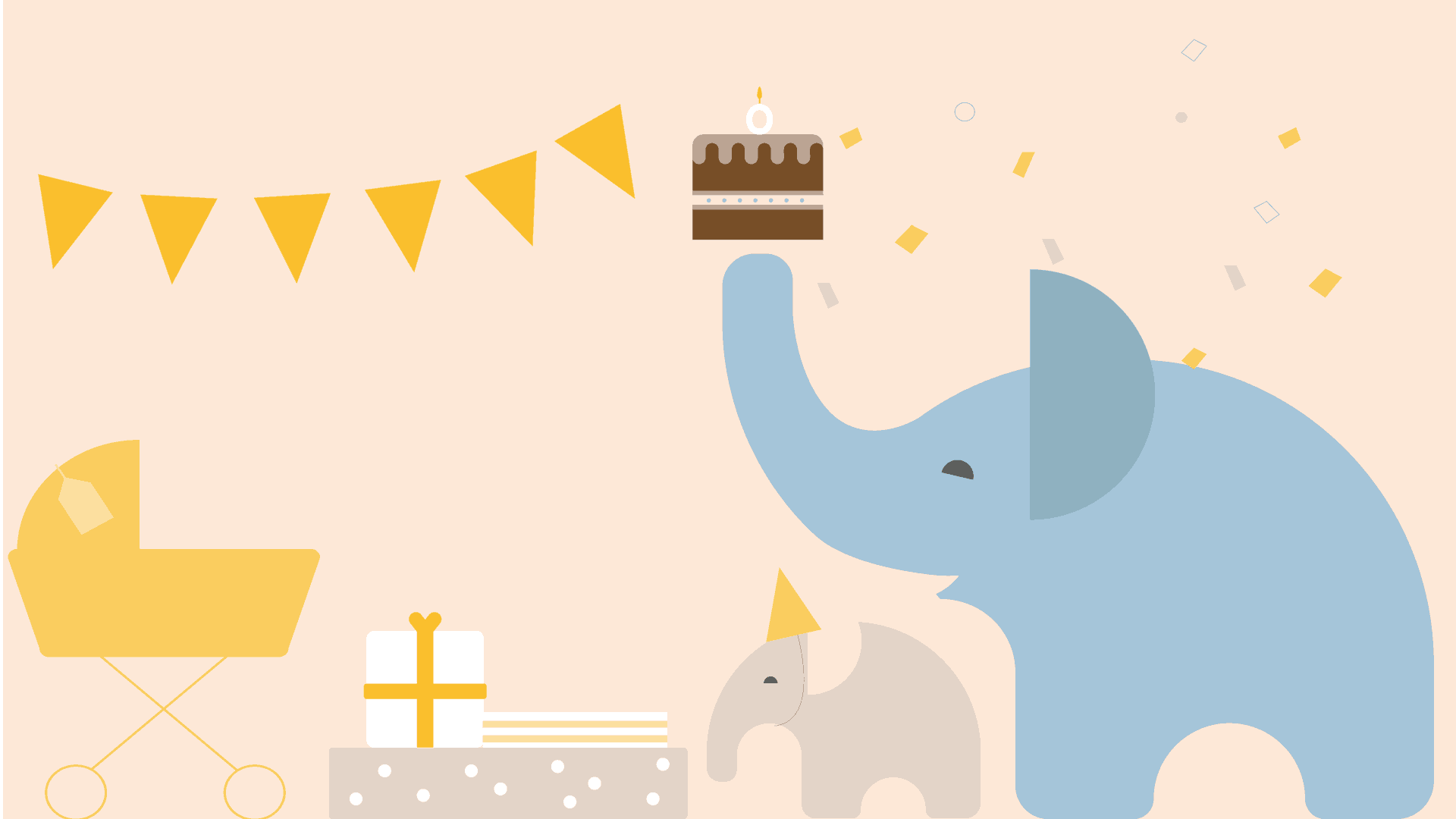 WebBabyShower provides new families spread around the world a way to be together. We are the oldest and most trusted private baby shower service online and have provided virtual and online baby shower experiences to thousands of families for over a decade.
Our origin story starts with, well… a baby shower of course! In the fall of 2000, the founder of WebBabyShower was 1,000 miles away from her best friend from college and she knew she wasn't going to be able to throw her a shower in person. She decided to use her web development skills for something fun (for once!) and started the first WebBabyShower website just for her, her husband and their families, who are spread all over the world. Everyone loved sharing in the joy of expecting a baby and having the opportunity to be a part of it from far away. Since things went so well, she decided to make a baby shower website service so that other families that aren't geographically close can keep in touch during this special time. WebBabyShower was born.
That was the origin of WebBabyShower and it's founder Bonnie. In early 2017 Bonnie was ready for other adventures and Kate and Kurt took over the business and run the site today. Having traveled the world for work they understand very well what it's like to have family spread across the country and the globe when a baby shower happens. It happened to them!
Kurt & Kate
Asheville, NC