Are you planning a baby shower but need instructions on how to start? Or activities to use? The Mommy or Daddy baby shower game is simple to play and makes an excellent option for any get-together – even if you're going virtual!
This one is easy
Since this game is simple and hardly takes any prep time, you can have a fun activity added to your baby shower roster in no time. It's also a great pick for playing over a video call when you host a virtual baby shower! We've got the info to add this game to your party, including how to play, things you'll need, and more! If you're looking for other printable baby shower games check out our baby shower games resource page.
The Basics
The Mommy or Daddy baby shower game is simple in concept. Your party guests (women or men) will receive a series of questions about which parent is more likely to do certain things after the baby is born – from ideas like who will change the most diapers to which parent will be the helicopter parent. The guests get to cast their vote on who they think is most likely to do the activity in the question.
Think of the game like a fun survey that you can look back on later to see how everyone's predictions came through. Since there aren't any right or wrong answers, there isn't a winner – but you and your guests can get a laugh out of the results.
Throw a Virtual Baby Shower so Everyone

Can Celebrate!

• Free Trial – 7 Day Refund for any reason
• Only 1 Minute Setup!
• 40+ Custom Themes & Matching Invites
• Use Any Online Registry
• Send Unlimited Invites and Updates
• Baby Shower Games with Scoreboards, Give Prizes!

Build Your Shower
---
Why Choose This Game
Since there isn't a winner, you don't have to worry about things getting competitive. Everyone can just relax and have fun! There also isn't a lot of prep work, so you can quickly put it together if your baby shower is fast approaching. And It can also be ended at any point by just not asking any more questions.
This game is also excellent because it's versatile. You can play it in person or over video chat, too, making it an excellent fit for a virtual baby shower!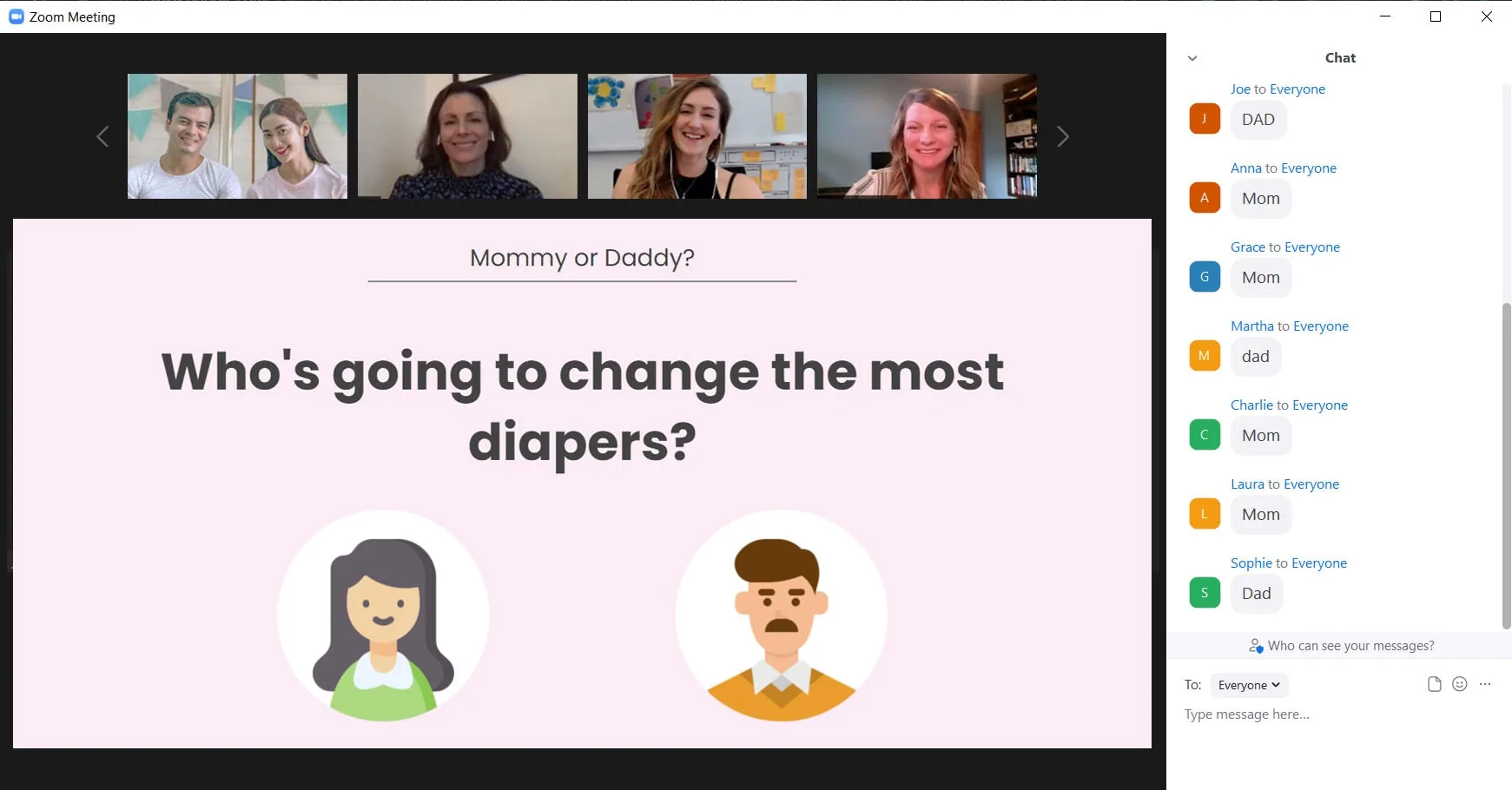 Play as a Virtual Baby Shower Game
Playing the Mom vs. Dad baby shower game virtually is simple, making it an excellent contender for a video chat hosted baby showers. You can either print the quiz sheets out in advance to mail to guests or email a file that they can print out on their own.
Even with COVID-19 happening, you can still play this great game with a little bit of planning. WebBabyShower can help you get ready to have a fantastic virtual baby shower experience!
How to Play
Playing this game is simple and can be done at any time during a baby shower.
Just follow these steps!
Step 1
Setting up the game starts by prepping a quiz sheet to give to guests. This sheet has the list of questions about the parents to be. There will also be an indicator of both mommy and daddy next to each item. This can be either the names, icons (lips and mustache, for example), or whatever represents the parents. If you make your own question sheets, this can be as creative as you like!
Step 2
You can start playing by passing out the quiz sheet to guests, whether that's mailing a sheet to them in advance or linking everyone to a virtual copy of the sheet. Everyone will have time to answer whether they think mommy or daddy will be more likely to do the tasks on the sheet.
Step 3
Once everyone's filled out their sheets, it's time to check the answers. The mom and dad can come forward with props that match their icons on the sheet or fill out an answer sheet in advance.
Step 4
Someone can serve as the host, reading each question out loud. The parents to be will then raise their props to give their answers to the players. Feel free to have fun with this part! Let the guests talk about their answers and why they think Mommy or Daddy is more likely to take over the task.
Step 5
Each guest is responsible for checking over their sheet, or players can trade with each other to check answers. While there isn't necessarily a winner to the game, feel free to collect the surveys afterward to remember the game.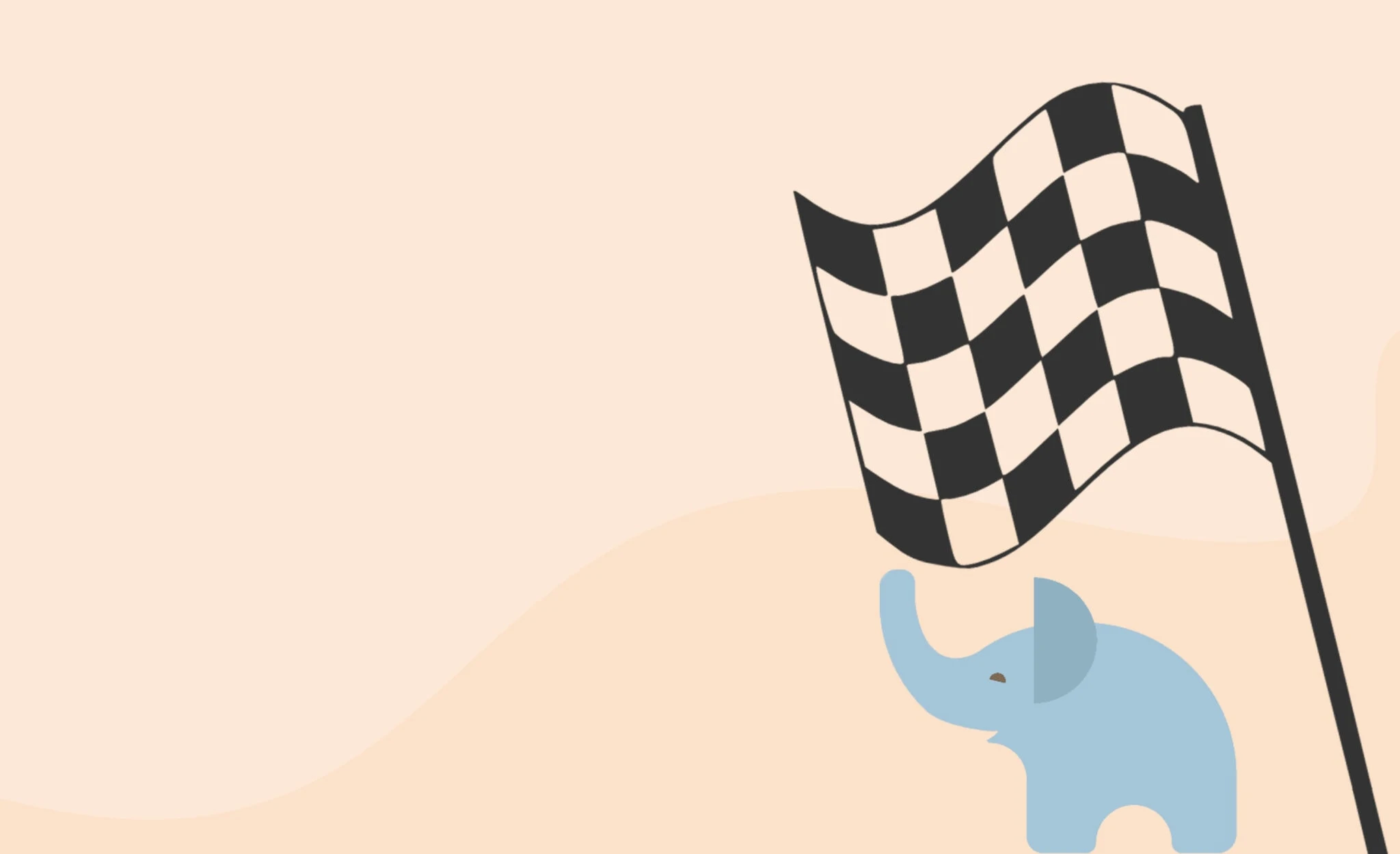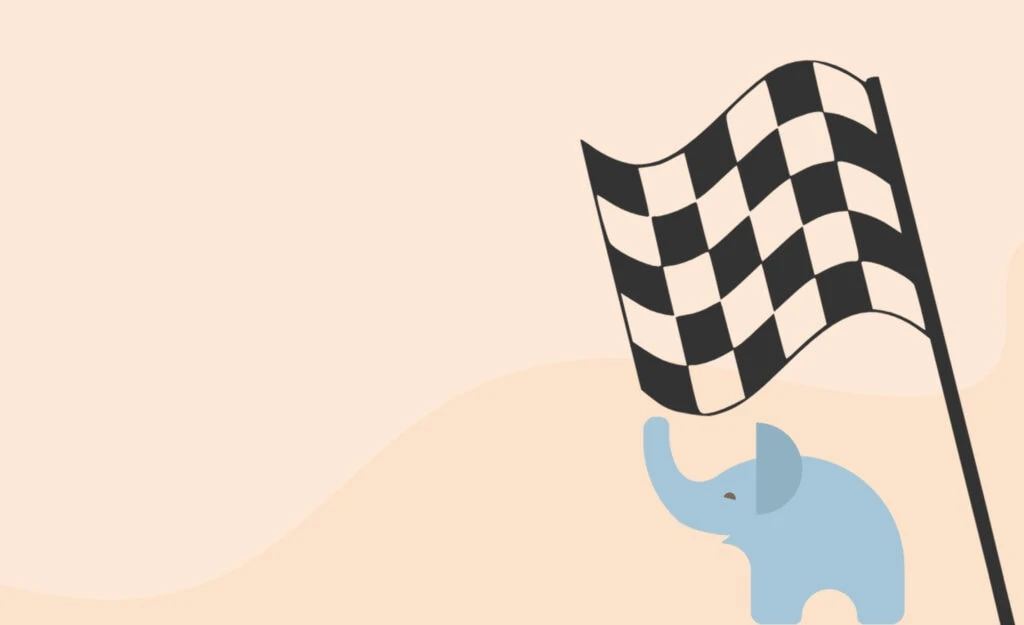 Checklist of Items to Play
Want to make sure you have everything you need? Use this checklist to make sure you're ready to play:
Easy as 1…2…3!
Printed or digitally shared quiz sheets
Writing utensils for guests to use
Props for the parents to raise
Prop Ideas
One of the best parts of this game is that you can make the props just about anything to fit the parents or the baby shower design.
Mommy or Daddy Baby Shower Game Prop Ideas to Consider:
Mustache vs. lips
Different colored lips
Different colored onesies
Different colored bibs
Different colored pacifier
Different colored feeding bottle
Different colored footprints
Cards with Mom vs. Dad words
Don't be afraid to get creative and enjoy picking out something that connects to the parents to be!
See how a great online baby shower works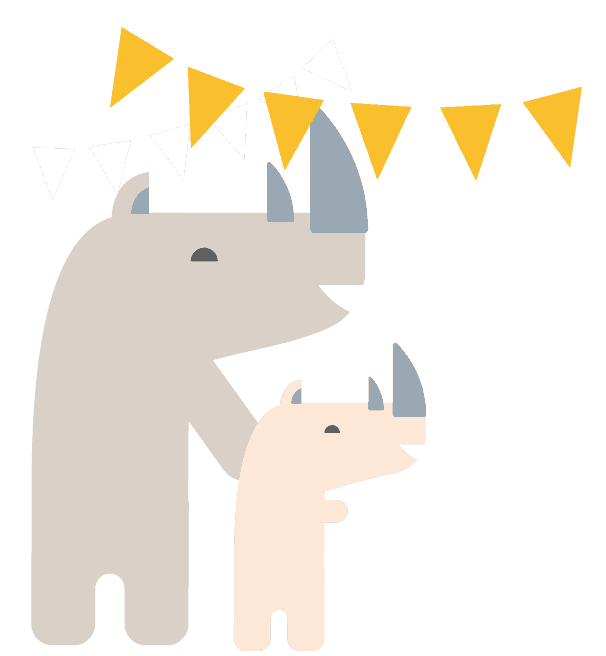 Sample Questions
If you make personalized quiz sheets, you can also add whatever questions you like to the game!
Mommy or Daddy Baby Shower Question Ideas:
Who's going to change the most diapers?
Who will be the one to pick up the kids from school more often?
Which parent will be more patient?
Who's going to take the most baby photos?
Which parent will be quicker to call the pediatrician if they think the baby is sick?
Which parent will the baby look the most like?
Who's going to be best at packing the diaper bag?
Which parent will read more to the baby?
Which parent will handle sleep deprivation better?
Who's going to get up more in the middle of the night to check on the baby?
Which parent will spoil the kid the most?
Who's going to worry more during labor and delivery?
Which parent will sing the best lullabies?
Who's going to be better at putting the baby into their car seat?
Who's going to be in charge of baby proofing the home?
Which parent suspected pregnancy first?
Who's going to be the favorite parent?
Which parent will pick up more of the baby's stuff around the house?
Who wants to have more kids?
Which parent is going to be stricter?
What a Fun Game
With so many potential baby shower games out there, it can be hard to choose which ones you want to play. This one is easy to set up, simple to play and can make a lot of great memories. It's also super flexible, letting you customize the game to any couple – and you can play it in person or virtually. With all that in mind, there's no reason not to add it to the list of your baby shower games for mom and dad!