What Is WebBabyShower?
An easy way to include distant family & friends for a fantastic online baby shower experience.
WebBabyShower is a private way to be online together, with video & photo albums, guest books, games, a gift registry and built-in email invitations and birth announcements. Also, we have a co-hosted system, so you can still have friends or family help out with uploading photos, videos, etc. and share putting it together.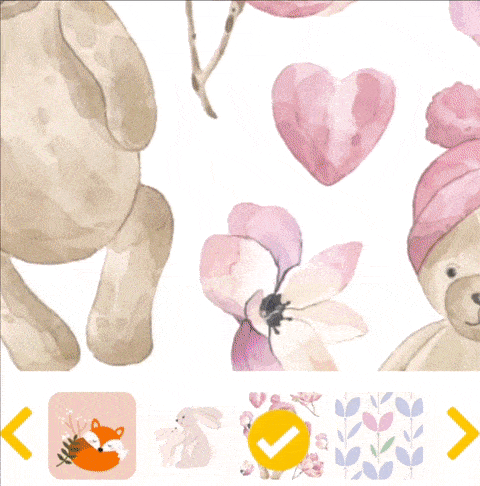 1 First Step
Site setup couldn't be easier with our design selector, you can set up a shower in one minute. Watch the 60 second video.
Step One. Choose from one of over 20 custom designs. Step Two. Select a matching invite, or mix it up. Step Three. add in your guest emails or do it later. Done!
2 Gather
You have the choice to recruit a few co-hosts who help personalize the shower design, upload photos, video, messages, add registry links, and get things rolling. Just like throwing a party, you can go solo or a few friends or family can come over early to pitch in.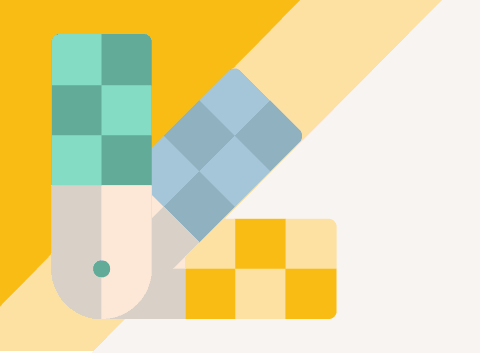 3 Design
Your online baby shower is fully customizable to get just the right feeling. Use our ready made designs and get custom with easy to change colors, fonts, even custom backgrounds when you upload your own! Unlimited variations for the designer at heart, and ready to use color sets and backgrounds for a quick and cheerful look.
4 Invite!
Then it's time for the invites go out, and everyone joins in, with their messages, photos, videos, etc. Participation can include the games, like 'guess the baby' photo game and others.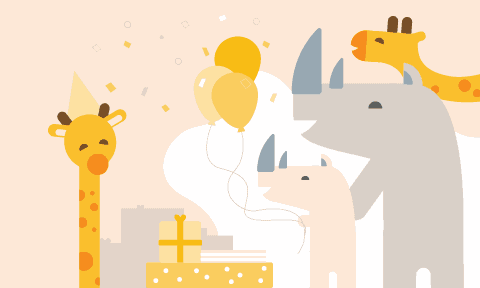 5 Set a Date
Pick a date and communicate it via your invitations and WebBabyShower website. If you choose to do a video call, we recommend one of the free services you already know. Zoom, Skype, or Google Hangouts. We have found most customers prefer to use a solution they are already familiar with. Video calls don't happen within our platform.
6 Pregnancy Updates
Many families update the site with the newest sonogram pics or other news. Go beyond a one day shower, and share with the group as you like. Our service can serve as only a virtual baby shower or encompass a way to privately keep people up to date all the way to the birth and beyond!