WebBabyShower Reviews & Customer Testimonials
At the conclusion of their WebBabyShowers, hosts are given the opportunity to participate in the WebBabyShower Customer Satisfaction Survey and/or write a Web Baby Shower review or customer testimonial.
Please note, each one of these is real!
We are moving to a new review platform to ensure all feedback is tracked. 
The following reviews were received from our past Customer Satisfaction Survey Results:
Thank You, Everyone, For the Positive WebBabyShower Reviews!
https://webbabyshower.com/web-baby-shower-well-thought-out/
https://webbabyshower.com/web-baby-shower-just-what-i-needed/
https://webbabyshower.com/web-baby-shower-games-photos/
https://webbabyshower.com/web-baby-shower-awesome/
https://webbabyshower.com/web-baby-shower-easy/
https://webbabyshower.com/web-baby-shower-worth-it/
https://webbabyshower.com/web-baby-shower-perfect-solution/
https://webbabyshower.com/web-baby-shower-was-a-hit/
https://webbabyshower.com/web-baby-shower-was-wonderful/
See how a great online baby shower works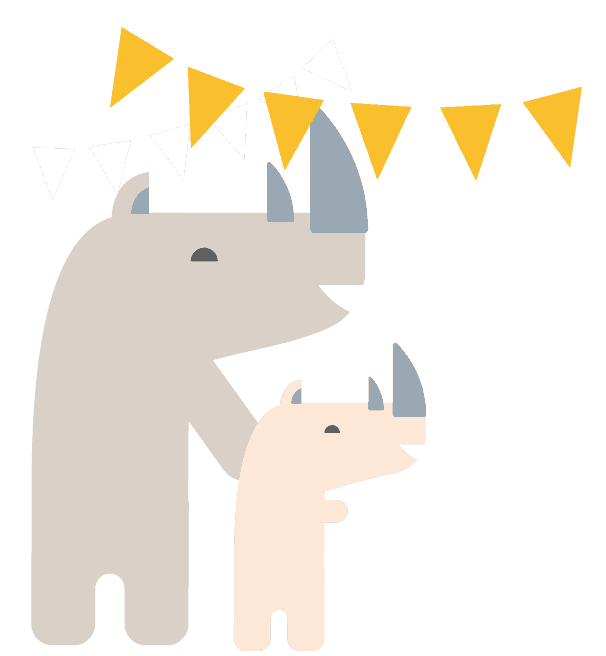 The following customer testimonials were submitted anonymously:
"We loved this online format and it really helped us to host and have a baby shower for my #7 grandbaby. Thank you and hope you continue to get business. I am sharing this experience with many!!!!"
"My daughter-in-law was expecting twins and with it being fall and busy schedules and family scattered… this was the perfect way to give her and my son a wonderful baby shower! Everyone loved it and we updated it often. What a great idea! I am now the Grandma of twin boys and everyone in the family was able to join in the fun!"
"Web Baby Shower was great- just what I was looking for and easy to use. I received a lot of very positive feedback from all the guests, including the guest of honor!"
"What a wonderful tool. We are a military family and are all located in different parts of the world. My daughter was able to share information, pictures and have a registry in one location. Awesome!"
"My daughter lives far away and this was the perfect medium to have friends and family be involved."
"It was wonderful so easy to use! Just the best idea"