The Best Video Chat Apps
What is the best app for virtual baby shower? There are way more options than you think and some will be a better match for your needs for a shower video call than a typical zoom or skype baby shower. Yes Zoom is best known for allowing a very large grid of people into a video chat, but if your more interested in something that does't remind you of a conference call from work (ug), there are other newcomers on the scene that have a fresher feel.
Looking for other apps to help make your baby shower a little easier? Check out our list of our favorite baby shower apps and apps to avoid.
Picked a Video Chat? Great! Get Your Baby Shower Website Ready & Throw a Shower That Everyone Can Celebrate!
• Free Trial – 7 Day Refund for any reason
• Only 1 Minute Setup!
• 20+ Custom Themes & Matching Invites
• Use Any Online Registries You Want
• Send Unlimited Matching Invites and Updates
• Use Any Video Hosting app
• Baby Shower Games with Scoreboards, Give Prizes!
Build Your Shower
---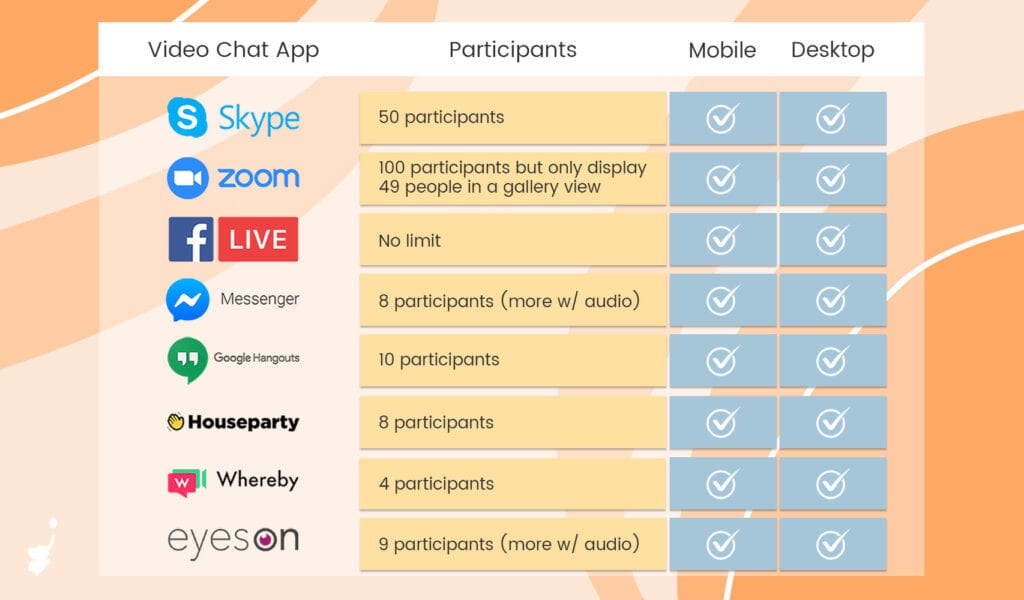 Note: These are the technical maximum participants. Depending on internet connections you may have better results with fewer participants.
Video Chat Services Compared
There are many popular video chat applications available online, including Facebook Messenger, Whereby, Eyeson, etc. Much like Zoom, Skype, and Google Hangouts, participants must have accounts with each service. WebBabyShower suggests that you choose which service to use based upon the preferences of the expecting parents and the host(s).
Whatever you use, please be sure that you supply your guests with all the information they will need prior to the scheduled group video chat. Be sure that your guests have all of the information they need to create an account, download software or apps, and accept 'friend' requests from the host(s) of the video chat.
You may find that you want to host video chats across a variety of platforms to accommodate guest preferences. Should you find yourself in the position to host video chats across multiple platforms, you can add additional events to the Skype Planner page as you would like.
WebBabyShower offers a Video Chat Planner that makes it easy to coordinate planned group video chats. The Planner is offered as a convenience and an aid to facilitate the planning and coordination of a video group call. WebBabyShower allows you to choose any existing service, but Zoom is a popular choice for the video call portion of a virtual baby shower. WebBabyShower does not host integrated video chat, so you can choose any service you are familiar with.
Zoom
We recommend the free plan on zoom.us . If you have already some familiarity with how video conferencing works. To be clear, while it's a popular baby shower option, it's actually a bit more work for the person hosting the call, but can be less for everyone else.
The downside of a zoom baby shower for your chat element is it just feels like work potentially, especially if your on Zoom calls all day. Though you can make it more festive and on theme with custom backgrounds like our free baby shower zoom backgrounds, and if your set on zoom we have a full guide for using Zoom for a baby shower,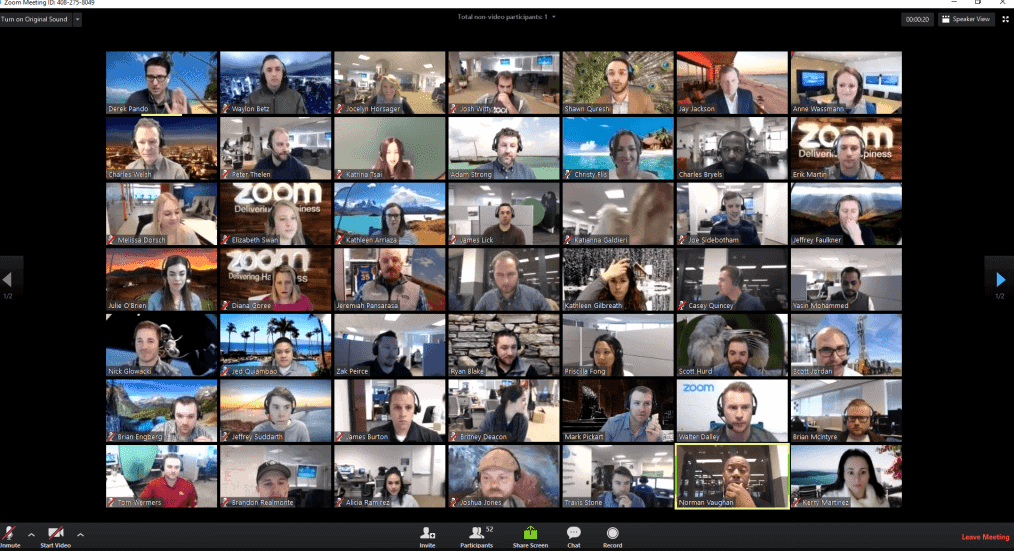 Zoom Baby Shower
Their free plan will allow a call up to 40 minutes with 100 people, and yes you can just send them a URL, or an email to click on, and they will have to enter the access code like traditional video conferencing. However, the free plan does not allow recording so keep that in mind, it's a paid option. The product is of good quality and allows more people 'on-screen' than most.
Skype Video Chat
We mention Skype often because most people know it, and it's easier if everyone is on it already. If that is your situation then go with what everyone knows. However, Skype has to be installed on a computer or smartphone to work.
The information on this page is meant to introduce you to the Skype Planner feature. If you need specific information about using the Skype Planner, please visit the WebBabyShower
Skype Planner Help page.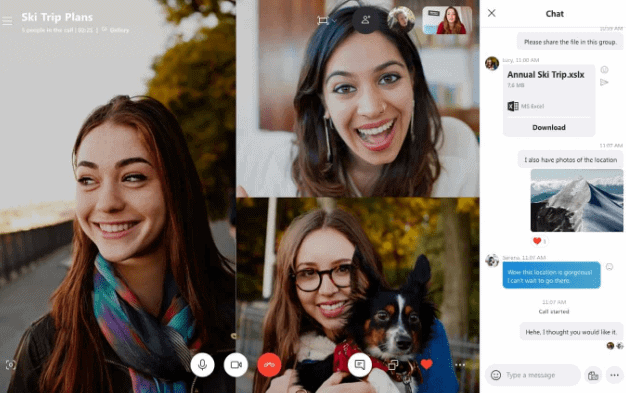 Skype Baby Shower
Skype is an excellent option for those who already have Skype installed on their laptop or desktop computers, are familiar with their services, and are friends with the video chat participants.
Though Skype limits the number of individuals who can participate in a video chat to 10, it is suggested that no more than 5 participate during one conference to ensure maximum quality and performance. Further, the Skype mobile app does not allow group video chat participation. If guests would like to use their mobile devices, they will be able to participate by audio only.
Facebook Live
For Facebook Live, https://live.fb.com/about/, it does record the video and posts it to your news feed after your done. And Facebook does allow you some control of who you invite. But as far as we know, there isn't a URL you can share, people have to 'live subscribe' to your live feed or just show up at the right time which could work with a plan and assuming everyone is already following whoever is doing to the Live video. Like many things Facebook, it's meant for marketing and has its drawbacks. This is certainly the least private option, but if the whole family is familiar with how Facebook Live works it might be right for you. ​ We also offer our own private hosted service for each site, where everyone can upload recorded video messages that will not go out on social channels unless you want them to. So the right solution really depends on what your family members, including the grandparents! are going to work with the best.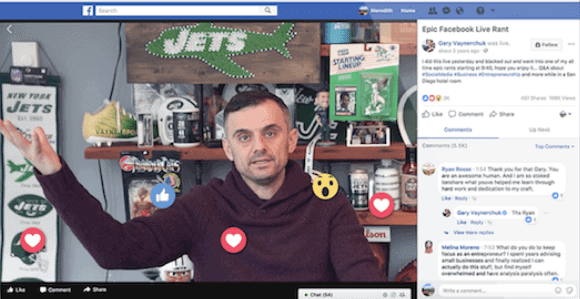 Facebook Messenger
Facebook Messenger is one of the most common app that you use everyday, therefore, some of you must somehow already know how to use it or even its capacity
Google Meet Baby Shower
Another popular video chat service is Google Meet (bye by Hangouts). In order for individuals to participate in a Google Meet video chat, everyone will need to have a Google account (either Google+ or Gmail, etc.). Further, Google Meet now allows 116 participants in a video chat at a time. Thats a new update in 2020.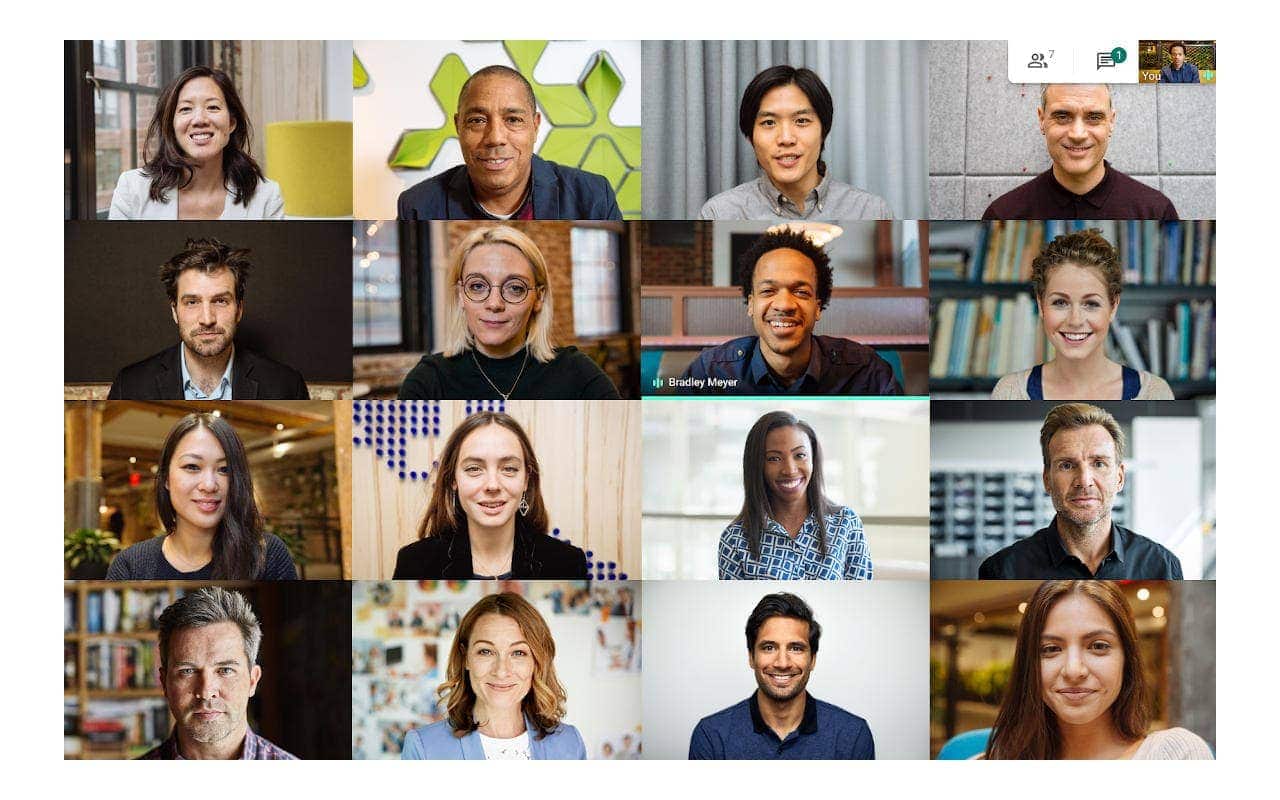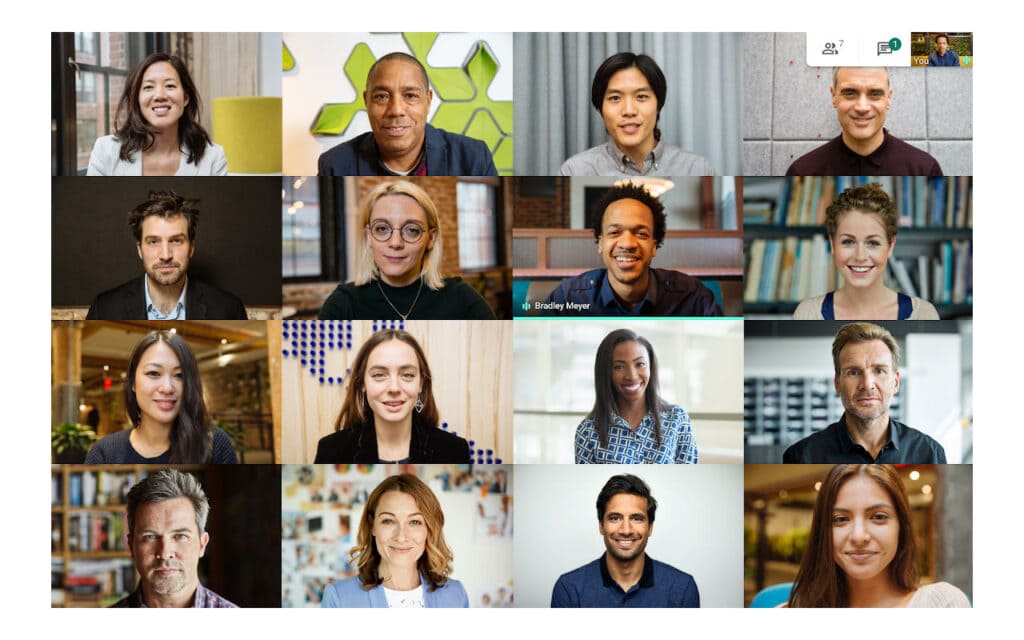 Houseparty
A face to face social network that is available on iOS, Android, macOS, and Chrome. Houseparty is a social networking app that allows up to eight people to video chat at once in a "room." Users can have infinite rooms and easily float between rooms. Users receive a notification when friends open the app and can join chats with friends (and friends of friends).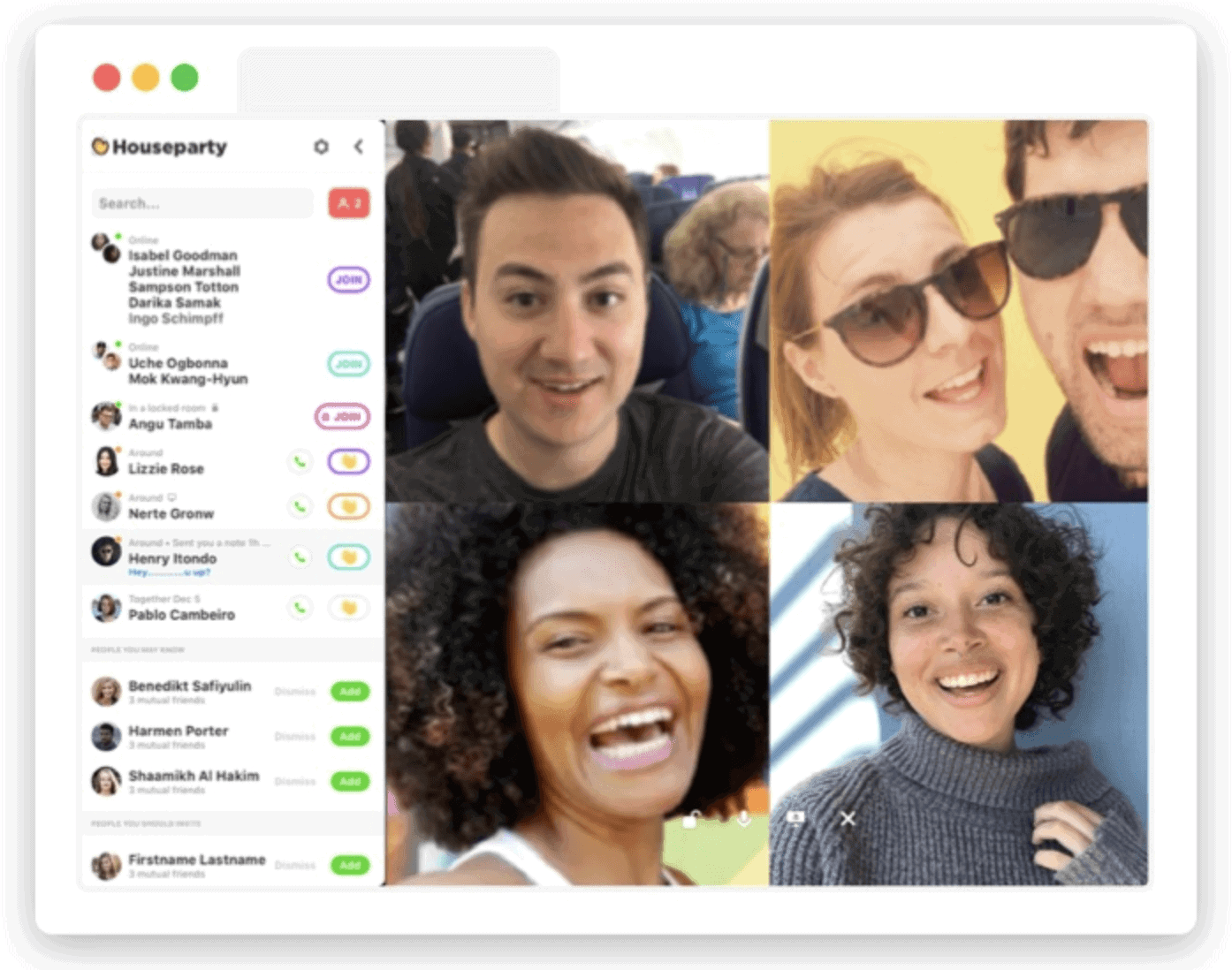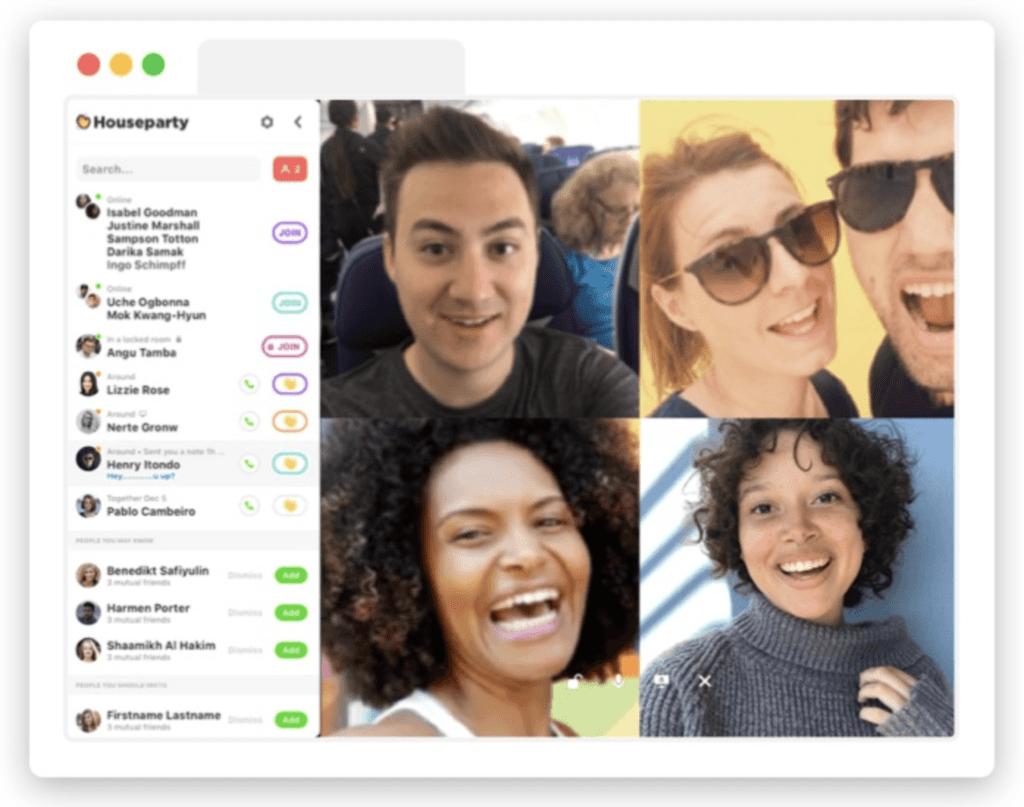 Whereby
If you are looking for a video chat service that will let you chat while the other is on the video, you can try to consider Whereby. This is a good app for medium-sized participants. You don't have to log in anymore, you can already join with a click.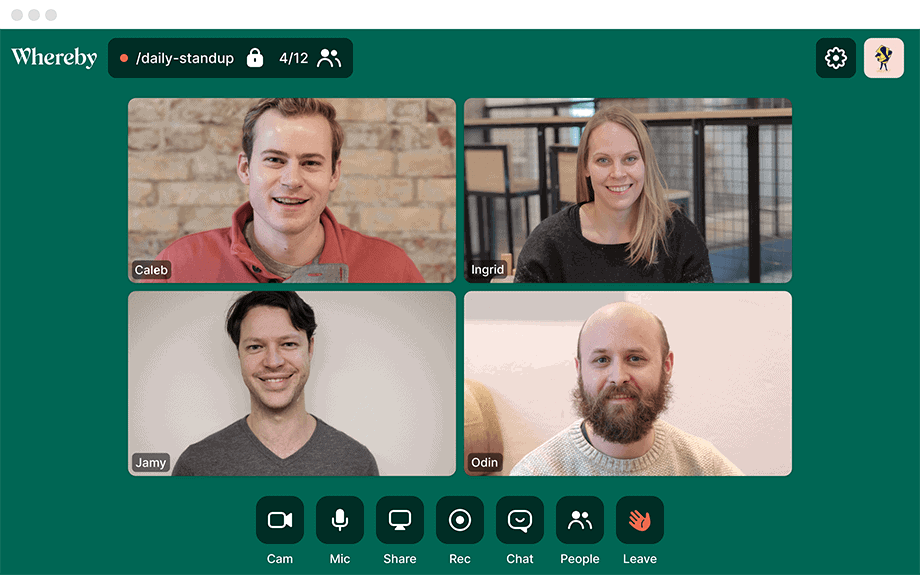 Eyeson
Another great and easy app you can try. A quick join is also available with Eyeson in which you can invite any externals during the call, without registration. You can record and do screen and file sharing.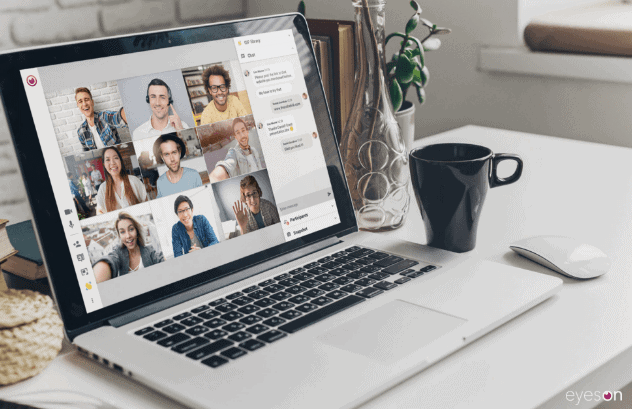 Video Chat Checklist:
Choose your service
Do a test chat with expecting parents and important guests, make sure it's going to meet your needs before you announce it
Decide on a date, and maybe a back-up plan for the video chat
Let everyone know via the Planner, and email the platform and info
A few days before, make sure everyone really has the account/software they need and are actually ready. Test video calls are great for this!
If you're combining a live shower with video chat, delegate the video chat hosting to a co-host comfortable with the service
Tip: if you have a big group, see if some people can gather together for the video chats with the expecting mother, it can be a lively solution for big groups
Choosing a Live Chat Service
How do you choose which video chat service to use? Good question! …It depends. Choosing a video chat service depends on the services with which you and your guests are most comfortable, the services currently used by you and your guests, and the number of people you hope to include in the video chat.
One thing you don't need to worry about is if these will work with WebBabyShower, all the video chat services mentioned above are compatible with our Video chat planner page!
WebBabyShower Customer Support for Third-Party Applications
Please understand WebBabyShower customer support is dedicated solely to questions, concerns, or issues related to WebBabyShower use and features. WebBabyShower customer support is unable to provide technical support for any third-party video chat or live chat service, nor is WebBabyShower responsible for any third-party application service outage or interruption.
If you or your guests need assistance with your video chat service, you must contact customer support for your chosen service. For your convenience, links to customer support for the referenced video chat services are included below.
As always, if you need WebBabyShower assistance or you experience a technical error while using our planner, please contact WebBabyShower Customer Support.
How to Turn Off the Skype Planner
If you do not wish to host a video chat event during your WebBabyShower, that's also fine! If you do not wish to host a live chat or video chat of any type, you are able to turn off the Video Chat Planner so that it is not included in your WebBabyShower.
WebBabyShower is web-based to ensure that everyone can participate even if they are unable to make it to an in-person or live chat event.
Other Suggestions
If you are hosting both an in-person shower and the WebBabyShower, you may want to delegate the video chat hosting to a co-host. We recommend that you do not attempt to host a video chat during an in-person shower; rather, add a (tech-savvy) co-host to ensure that the video chat goes smoothly!
Finally, have a back-up plan! Due to circumstances beyond a person's control, you may find that you are unable to host the video chat at the scheduled time. WebBabyShower suggests that you schedule an alternate date and time in addition to the primary date and time. While the majority of video chats continue as planned, when things go wrong, it's helpful to have another date and time scheduled so everyone can try again.
See how a great online baby shower works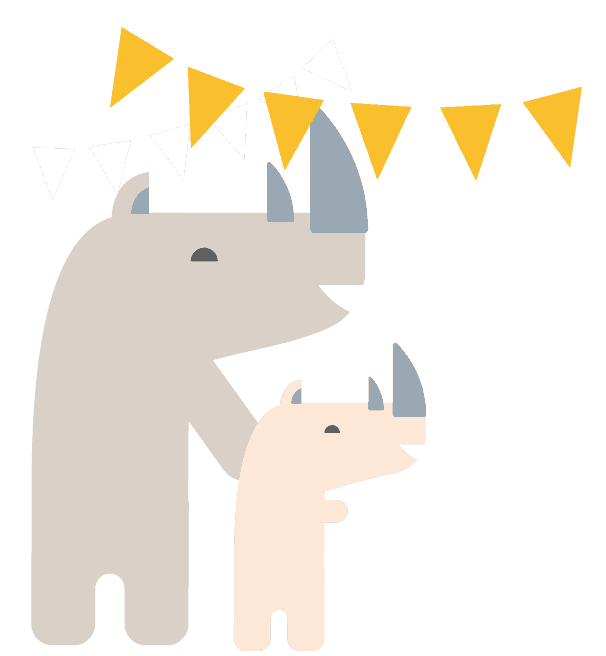 WebBabyShower Help
This page is meant to introduce you to the Video Chat Planner that is included with all WebBabyShowers. If you need specific information that is not here on using the Skype Planner for your WebBabyShower, please see the WebBabyShower Help section for our customers.