If you have attended a baby shower, then you have probably partaken in a baby shower game that had you rolling in laughter.
Just because a baby shower is virtual does not mean that playing games have to be sacrificed. While it may not be physically possible to play the "guess the melted chocolate candy in the diaper" game on a virtual level, there are many other games that can easily be played.
Here are the easiest ways to choose the best games to play at your virtual baby shower.
Throw a Virtual Baby Shower so Everyone

Can Celebrate!

• Free Trial – 7 Day Refund for any reason
• Only 1 Minute Setup!
• 40+ Custom Themes & Matching Invites
• Use Any Online Registry
• Send Unlimited Invites and Updates
• Baby Shower Games with Scoreboards, Give Prizes!

Build Your Shower
---
1. Individual Games
Not all guests have to play baby shower games in a group with one another. When creating your baby shower website, you will be given a Birthday Bet™ game or other quizzes for a guest to play in the days and weeks leading up to the event. An individual guest can play these games and does not require additional guest participation.
2. Play in Advance
Guests may be in a different time zone from the host or mommy-to-be, so they may not be able to participate in the actual live event. Choose to implement games that can be played at a guest's leisure no matter what time zone they are in. Guest participation and enjoyment will likely be higher with this in mind.
3. Fun
Guests do not want to spend their time playing a game that requires a high IQ or that they feel like they did poorly at. Choose a game that is fun for guests of all ages to play.
4. Family-Friendly
If the mommy-to-be has a niece, nephew, or other younger family members, choose to have family-friendly games that guests of all ages can enjoy playing. Keeping the games G-rated will ensure that guests of all ages are not offended.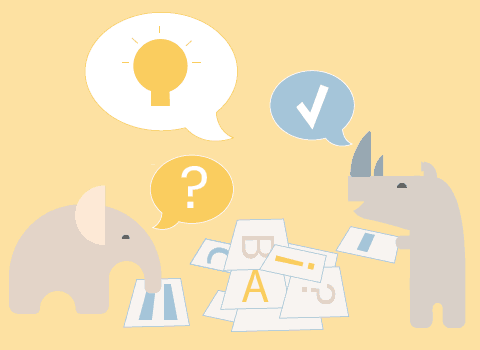 5. Easy to Play
Guests do not want to get online to read a list of rules about a baby shower game. Some guests may be grandparents or even great-grandparents of the upcoming new addition, so try to make the game easy for all ages to understand.
6. Prizes
Choose to add virtual baby shower games that allow guests to win prizes, but make the prizes realistically because you will have to ship the prize to the guest. Gift cards are a safe choice! This will increase guest participation and make guests choose their answers a little more carefully than normal.
7. Incorporate the Family
If you know the parents-to-be have a close-knit relationship with their distant family, try to add some personal touches when choosing the games. Try the baby photo game, just to get everyone to send in a baby pictures and see if the family can guess right. Or pics of the parents-to-be or the expecting grandparents and guess who the baby may look like.
8. Unlimited Plays
Try to add a game that can be played more than one time. While some games can only be played once by design, try to add a game or games that can be played an unlimited amount of times.
9. New Game Each Week
Give your guests a variety of games to play – without bombarding them – and have a new game begin each week leading up to the baby shower day, or even the day of the birth. This will give guests something to look forward to even after the baby shower has ended.
10. Variety of Games
Virtual baby shower games do not have to be limited to just visual games. Try to add some audible games too, such as name that tune or nursery rhyme.
Things to Remember for Baby Shower Games
When choosing which games to add to your baby shower website, try to think of each guest individually and not as a whole. Not every guest will be in the same time zone, and even if the guest is in your time zone, they may have different hours that require them to sleep when you are awake.
See how a great online baby shower works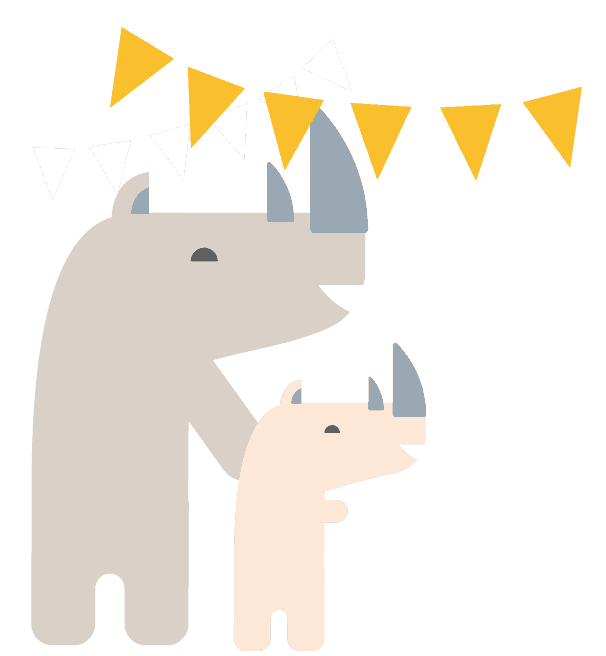 Each guest is different, so try to keep this in mind when implementing games to play on the baby shower website. Games that can be played during a guest's own time will give the guest a more positive experience than a virtual baby shower with limited participation.
It is also important to keep the requests of the mommy-to-be at the forefront of your mind when choosing games. If there is a particular game that the mommy-to-be does not want guests to play, don't allow that game to be played. The mommy-to-be may not want her baby pictures to be seen on the website in a "guess which baby this is" game being played. Whatever the reason, adhering to the requests of the mommy-to-be is always the right way to go. Play On!