Gender-reveal parties are a fun addition to the pre-baby celebrations. However, they may cause some confusion among loved ones. While a baby shower is a time for family and friends to gather and show their support for the parents-to-be, a gender-reveal is an exciting way to announce the sex of the baby. But are guests expected to bring a gift to both?
You likely don't need to bring a gender-reveal gift if the soon-to-be parents are also hosting a baby shower. But if you do want to bring a gender-reveal gift, consider gender-neutral ideas the expecting parents can use whether they're having a boy or a girl. Any gender-specific baby gifts should be saved for the shower. Not sure what to give as a gift at a gender-reveal party? Check out our ideas for awesome gender-reveal gifts.
Create a Baby Shower Website
• Free Trial – 14-Day Refund for any reason
• Only 1 Minute Setup!
• 80+ Custom Themes & Matching Invites
• Use Any Online Registry
• Send Unlimited Invites and Updates
• Baby Shower Games with Scoreboards, Give Prizes!
Build Your Shower
---
Baby Box
Baby box gift sets are a wonderful way to provide the parents-to-be with the essentials they'll need in the first few months after Baby is born. Bathtime goodies, blankets, clothing, diapers, and must-haves for the new mom are all great choices to include in a baby box gender-reveal gift.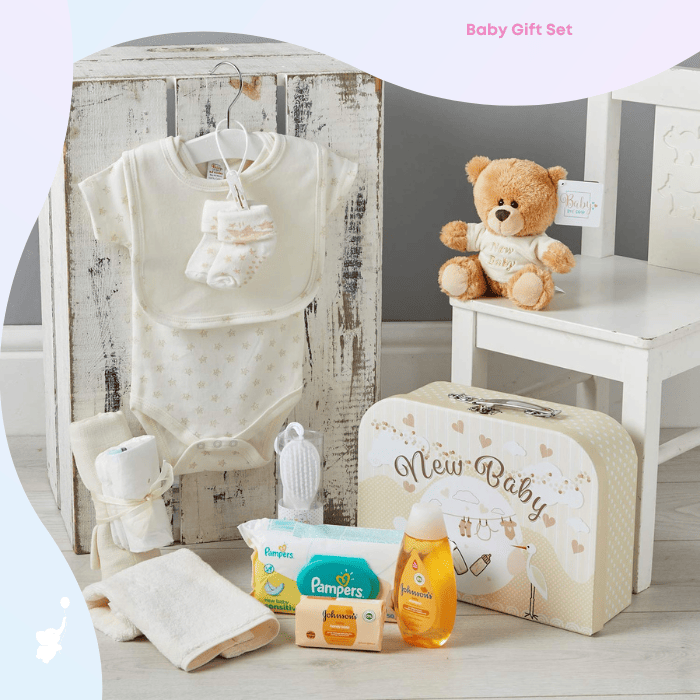 Baby Milestone Cards
New parents love snapping photos of their precious little ones (and who can blame them?). Help them commemorate important events including monthly birthdays, their first smile, first steps, and first holidays with baby milestone cards.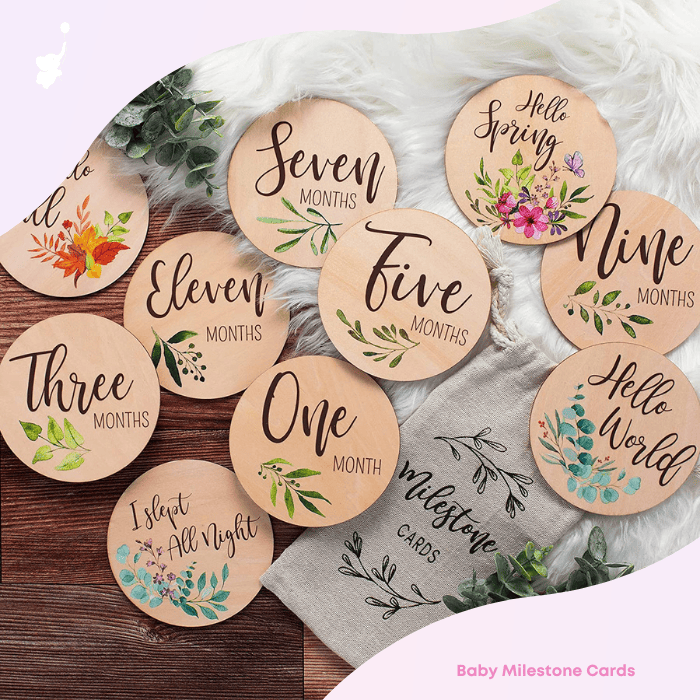 Baby Keepsake Box
Along with documenting milestones, parents also love to keep mementos from their baby's first year. This might include baby shoes, their baby's hospital bracelet, or first lock of hair. A baby keepsake box provides an organized way to store all of those precious memories in one place.
Baby Memory Book
Gift the parents-to-be a way to keep a record of their baby's important moments with a baby memory book. These adorable books offer spaces for notes and photos that document birthdays, firsts, and special memories throughout the first few years.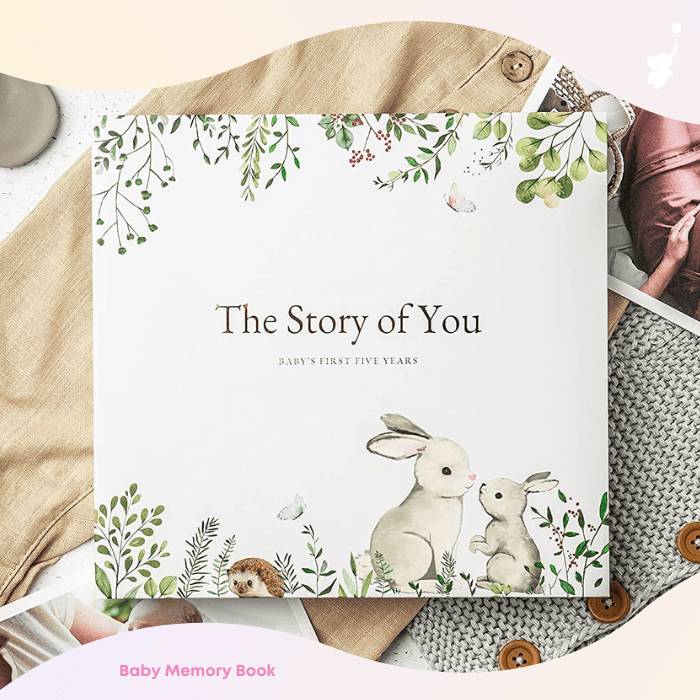 Baby Sleep Sack
Some babies can Houdini themselves out of any swaddle blanket, not matter how tight. Baby sleep sacks keep little ones safe, and warm while snoozing, and are often made of breathable material. Zippers and velcro make sure even the wiggiest of babies are secure and cozy.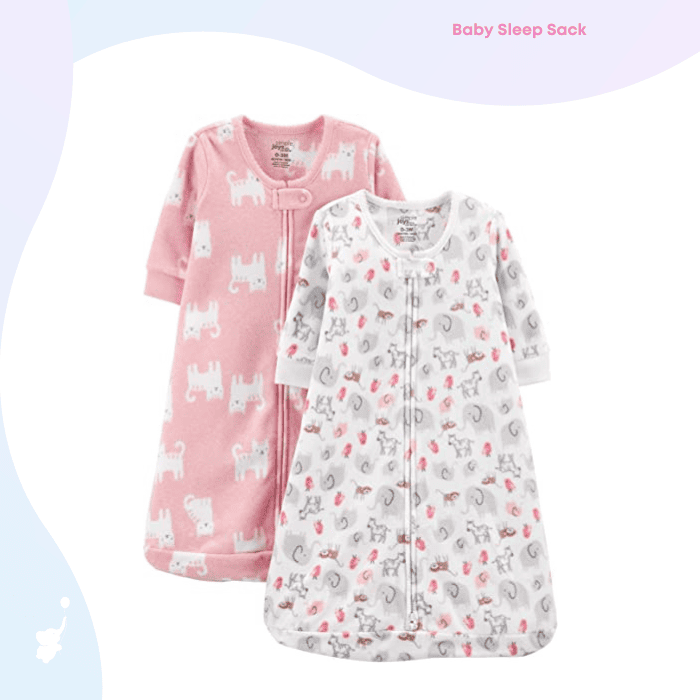 Baby Bunting
Perfect for families in colder climates, or babies born in winter, baby bunting keeps little ones warm with head-to-toe fleece or sleeping bag material. Purchase something in a gender-neutral color that works for any baby. This is also a great gender reveal gift if the expecting parents love going outdoors, but want to keep everyone cozy.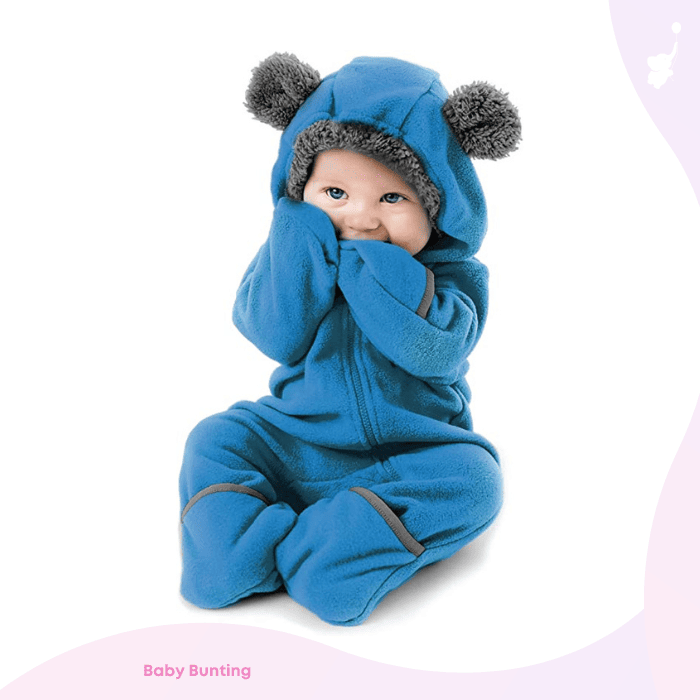 Baby Carrier Wrap
Help the parents-to-be carry their baby while staying hands-free with a baby carrier wrap. These wraps use a large piece of fabric to carry the baby close to their parent's body, and provide a safe and comforting environment.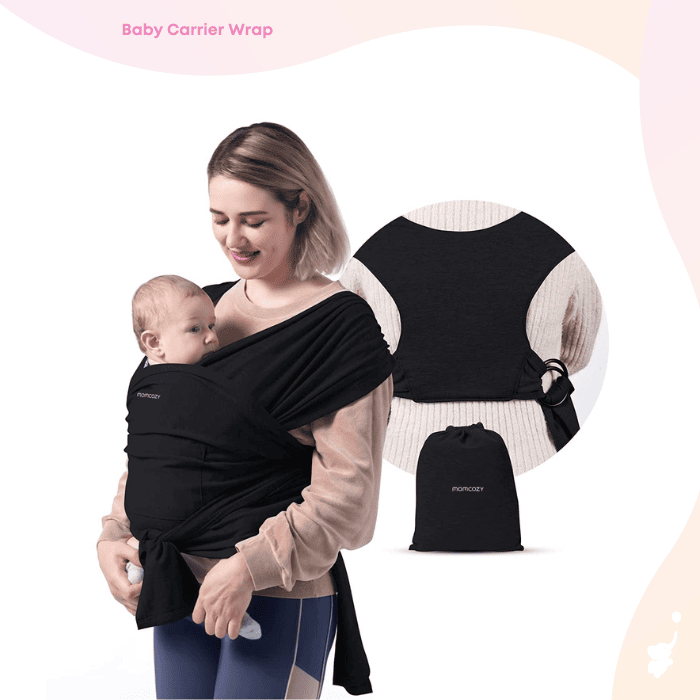 Baby Teething Toys
Soothing teething toys are designed to provide relief from sore gums. Bumps and textures on the toy provide a calming massage for the gums.Some options can be stored in the fridge to create a cool toy that offers additional comfort.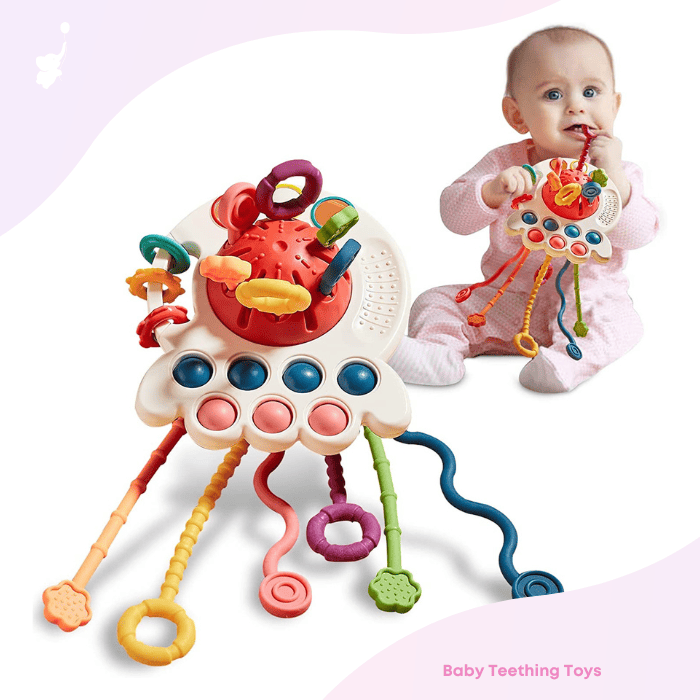 Baby Blanket
Baby blankets have so many uses, from covering up on a stroller walk to protecting mom's clothes from spit up, and more. Look for options made of gentle and breathable materials like cotton or organic cotton.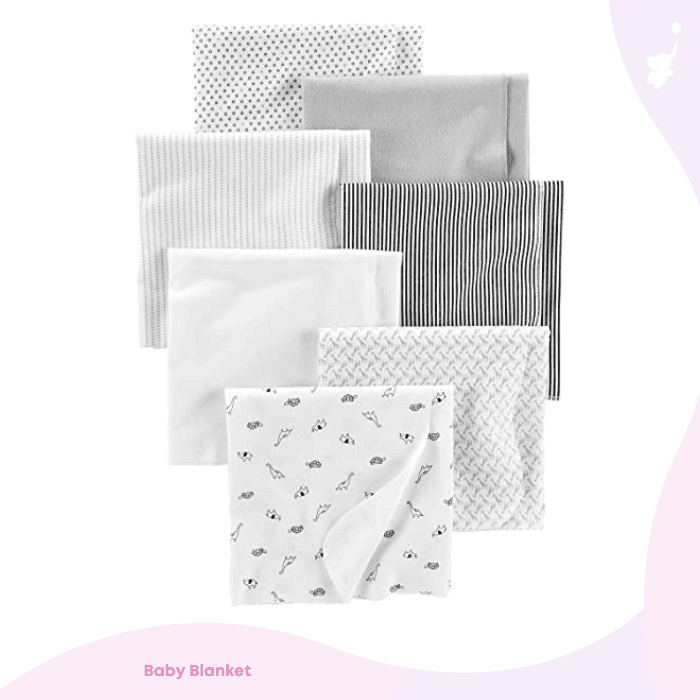 Baby Bathrobe and Slippers
A sweet matching bathrobe and slippers set is perfect for after-bath cuddles. Opt for a gender-neutral design like an adorable fox, multi-colored dinosaurs, or woodland creatures. Some sets even include a matching robe for mom too.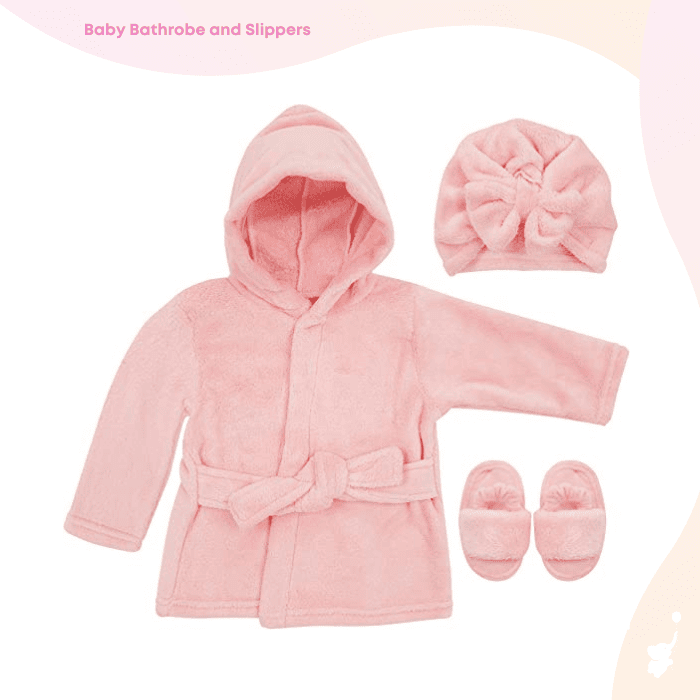 Baby Sound Machine
A baby sound machine plays soothing sounds and lullabies to help little ones drift off to sleep. Some sounds remind newborns of their time in mom's tummy including white noise and heartbeat sounds. Most machines are also controllable via mobile app, making it convenient for parents to stop or change sounds.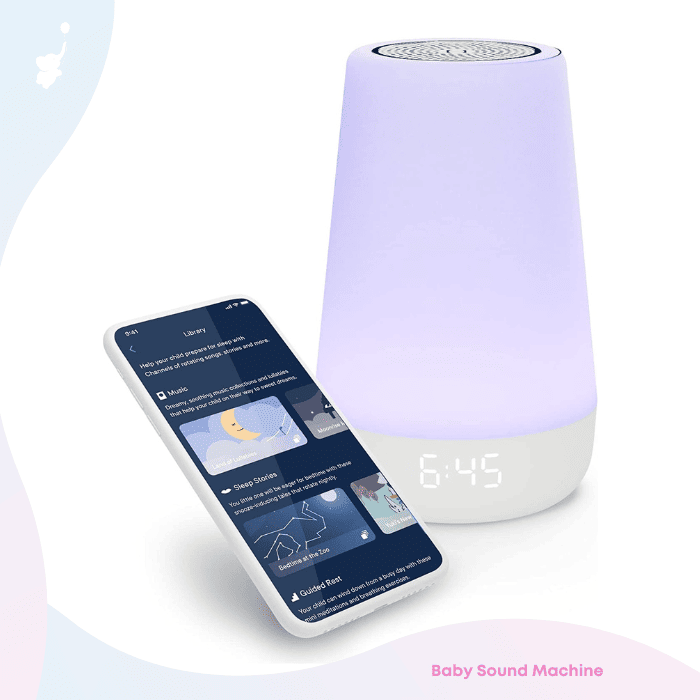 Baby Carrier Backpack
For parents who love to go hiking, a carrier backpack gener reveal gift lets them take their baby along on their adventure. Other styles are also an alternative to baby wraps that still allow parents to stay hands-free while carrying their little one.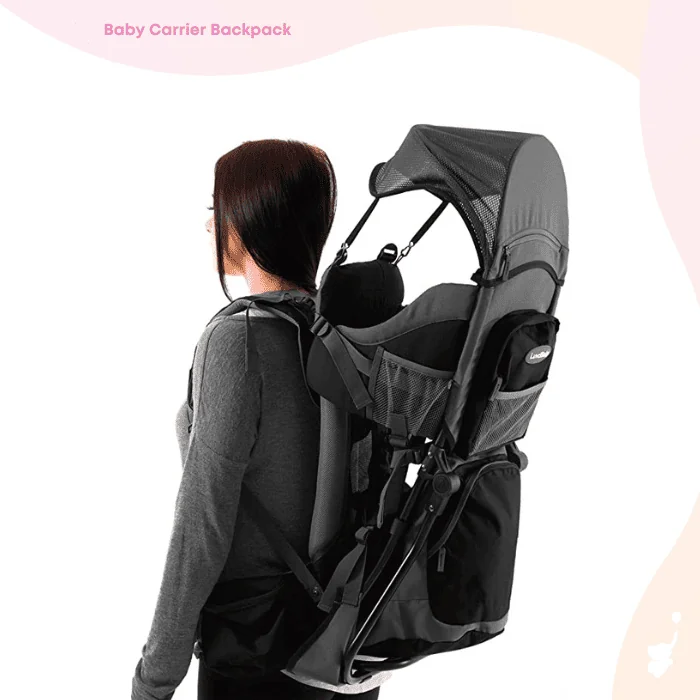 Baby Carrier Hip Seat
Carrying a baby or toddler around is tough on the arms after a while. Help the parents-to-be save their arm strength with a baby carrier hip seat. Worn like a belt, it provides a place for the baby to sit that's comfortable and convenient.
Baby Carrier Bicycle Trailer
Parents can take a ride on their bike and bring their baby along too with a baby carrier bicycle trailer. The trailer attaches to a bicycle for safe transport just about anywhere. The trailer offers shelter from wind and rain, keeping baby comfortable for the entire trip.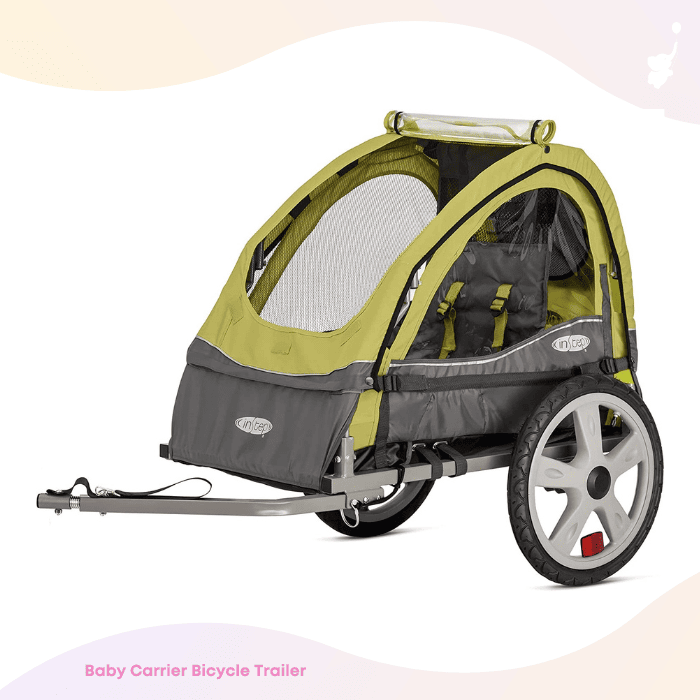 Baby Mobile
Baby mobiles give babies something fun and relaxing to focus on during diaper changes or as they fall asleep. Objects including adorable baby animals or shapes spin around to keep Baby's attention. This gener reveal gift idea is available in lots of neutral options.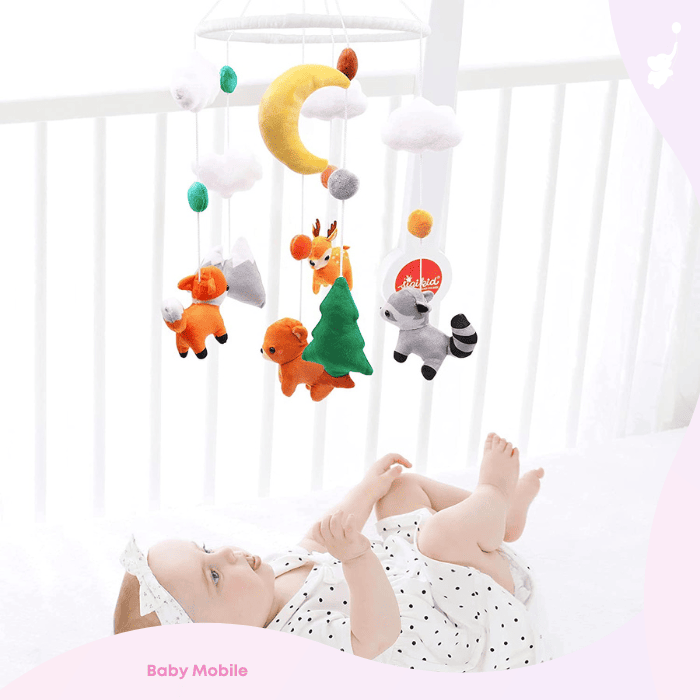 Baby Solid Food Containers
Small food containers are incredibly helpful for the parents-to-be who plan to make their own baby food. These small jars keep food fresh and some are also freezer safe. Look for options that are leak-free and BPA free.