What are the best baby shower gifts to give in 2022? A recent study we conducted found that baby shower gift givers prefer to give items they believe the mom will need.

The survey revealed some interesting insights. Not quite sure what to give? Go with items on her registry, which almost ⅓ of shower guests do (as shown in the data above).
Keep reading to find out the most popular gifts and price ranges among baby shower gift givers.
Best Popular Price Ranges for Baby Shower Gifts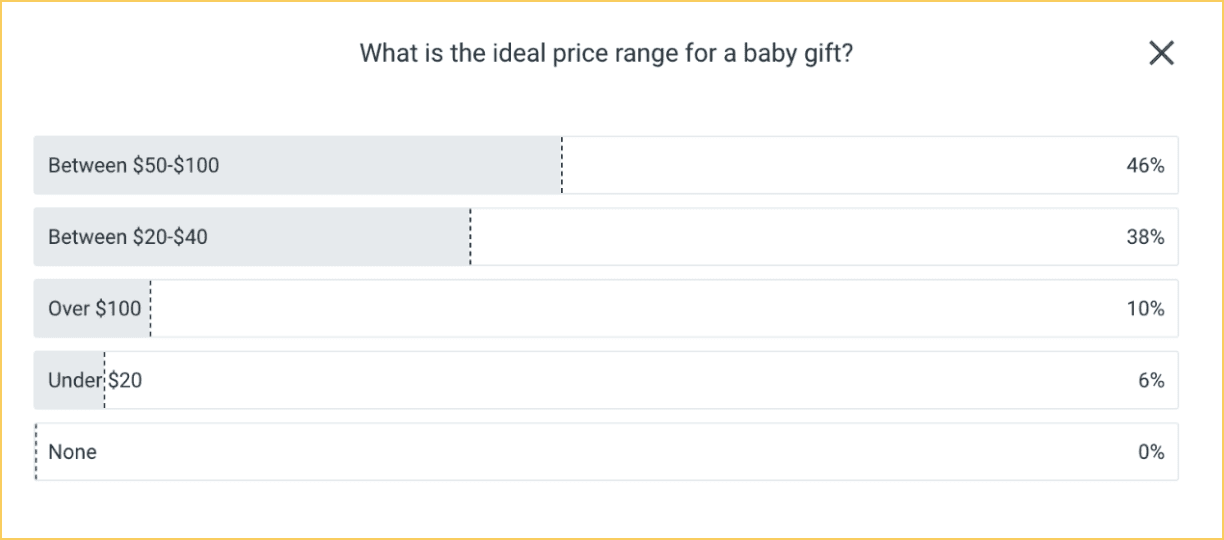 According to our survey, the most popular price range for baby shower gifts for mom is between $50 – $100, followed by $20 – $40, and then more than $100.
Also, people over 35 tend to give more expensive gifts.
Read: 11 Best Eco-Friendly Baby Shower Gifts for Natural -Minded Parents-to-Be
Throw a Virtual Baby Shower so Everyone

Can Celebrate!

• Free Trial – 14-Day Refund for any reason
• Only 1 Minute Setup!
• 80+ Custom Themes & Matching Invites
• Use Any Online Registry
• Send Unlimited Invites and Updates
• Baby Shower Games with Scoreboards, Give Prizes!

Build Your Shower
---
Best Baby Shower Gifts
These are the most popular baby shower gifts in order of priority. We've taken out the guesswork by curating the best products in each category.
Most Popular Gift Categories
Baby Clothes
Baby clothes are the top baby shower gift, and we're not surprised. Who doesn't love gifting an adorable onesie or outfit for Baby to wear? Experienced parents also understand the need for constant wardrobe changes thanks to spit-up and blowouts in the first year. Baby clothes are not just fun to give, but are an inexpensive option for gift-givers.
Under $20 – $40
You'll always find super cute baby clothes from Hanna Anderson. Right now they're having a sale on holiday baby onesies, which have dropped in price from $30 to $45.
The baby skater dress is an adorable baby shower gift for girls. The dress comes in multiple patterns and includes a pair of matching leggings.
This baby overall and tee set includes a cute pair of overalls and a matching tee in cotton jersey.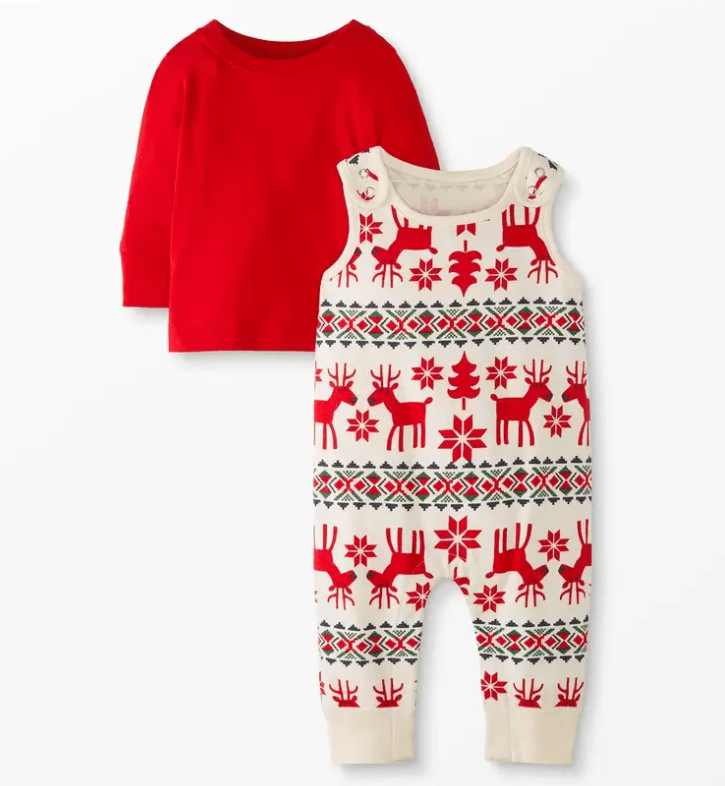 With multiple colors available, the baby zip sleeper is crafted in comfortable organic cotton.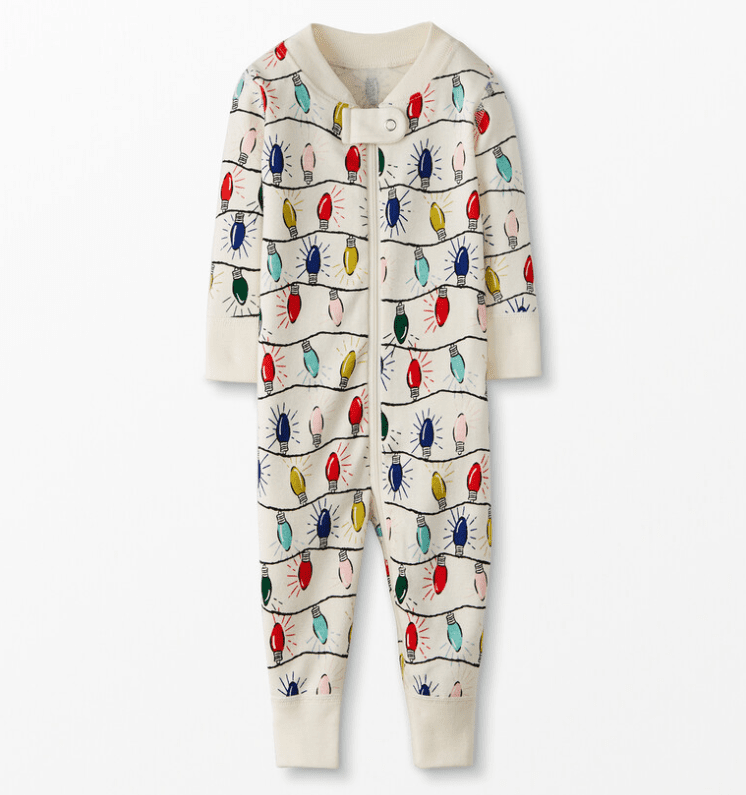 Target is a great place to shop and always has reasonable prices on the latest styles in baby clothes. From onesies and leggings to pajamas and party dresses, they have it all.
Keep the kiddo looking chic with a quilted pullover and matching striped pants set from the Grayson Collective.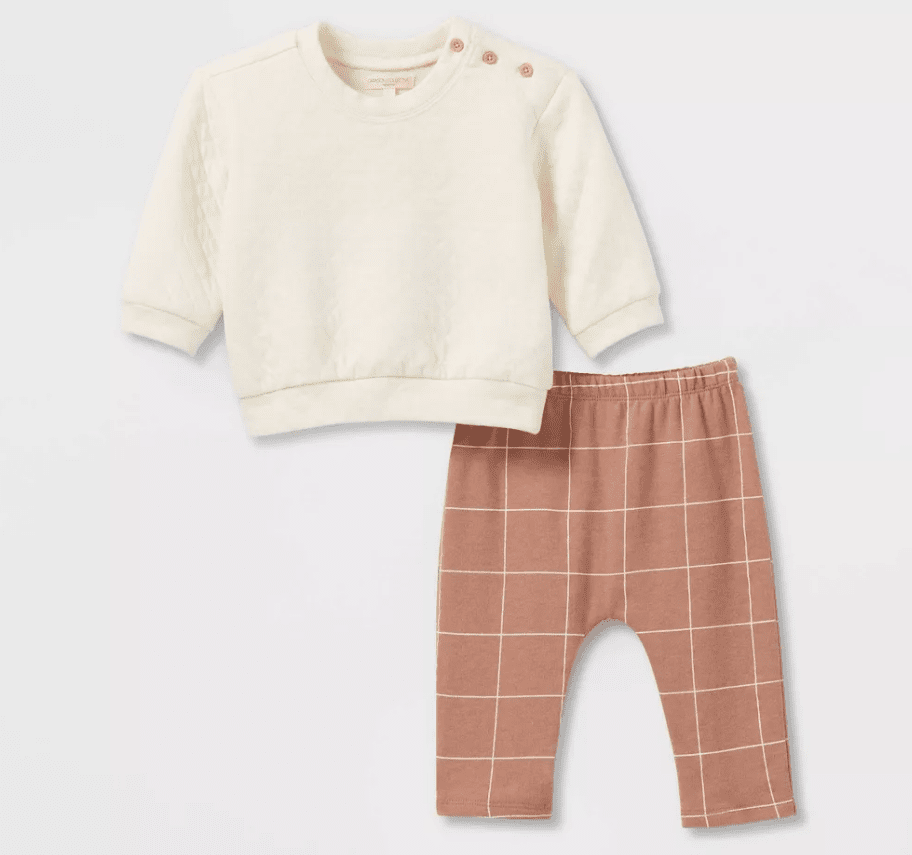 Let everyone know baby is here with this long-sleeve adaptive bodysuit that reads, "Hi, I'm new here!"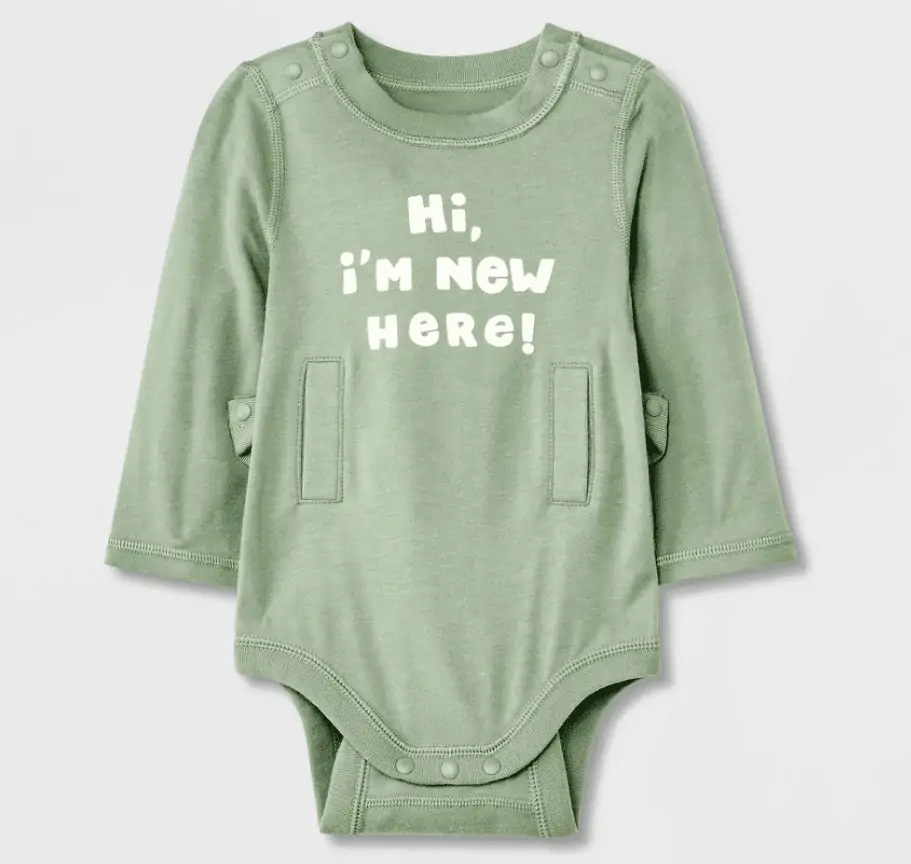 Baby will stay cozy and warm in this sweater romper made of 100% cotton.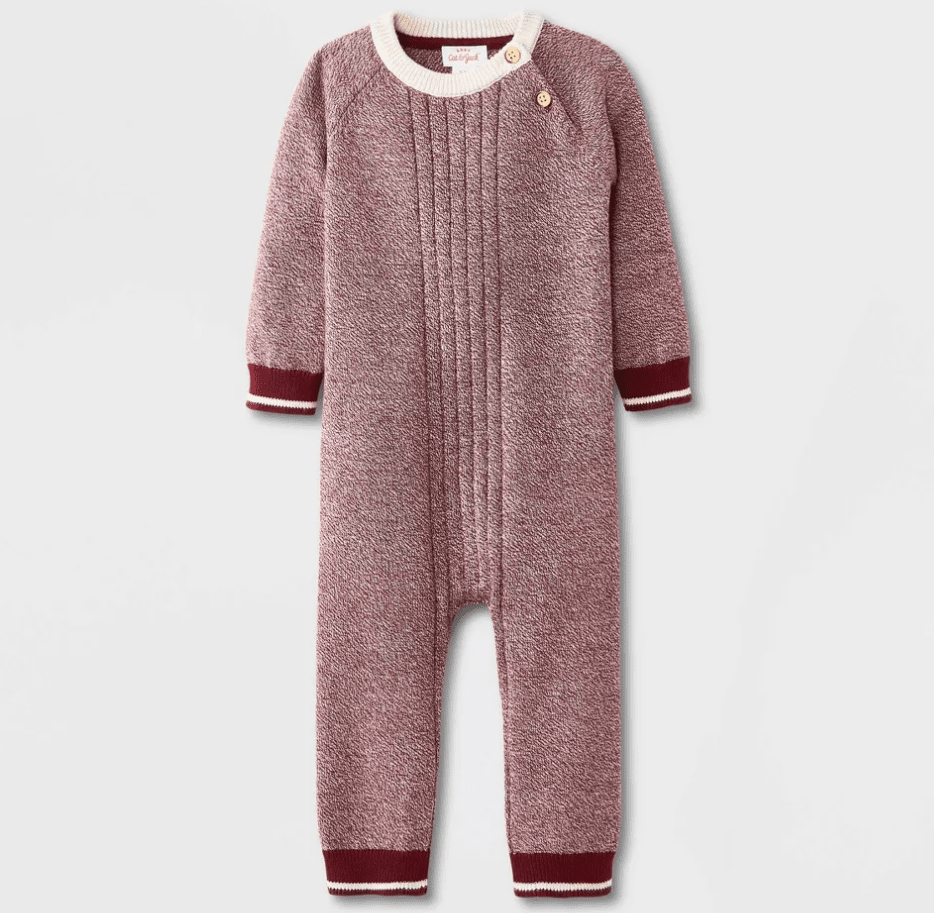 Under $50-$100
Maisonette has chic, French-inspired baby clothes that are sure to impress. Check out this adorable teddy bear romper that keeps Baby warm all winter.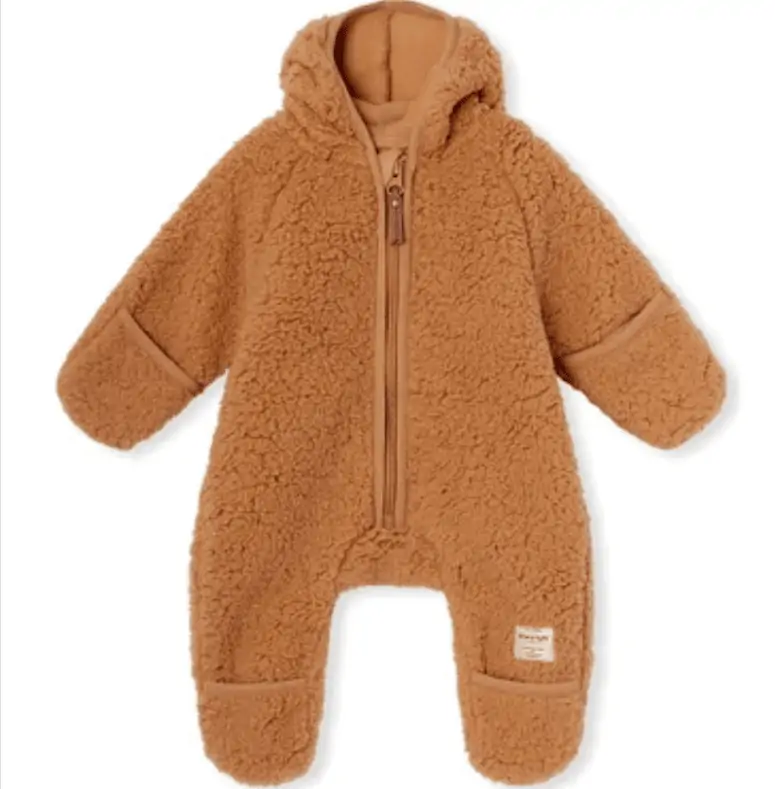 If you're looking for trendy labels from around the world, check out Spearmint Love. They carry brands including Oeuf, MilkBarn, and Emile St Ida as well as Spearmint Love's in-house collection of modern baby clothes. You're bound to find something you just can't resist. Check out their beautiful collections here.

Ready to splurge? Baby Mori has the most adorable and beautifully-made baby designs around. Check out these too-sweet-to-handle baby outfits.
Who can resist a bear on a booty? This baby shower gift for boys is made with organic cotton and bamboo.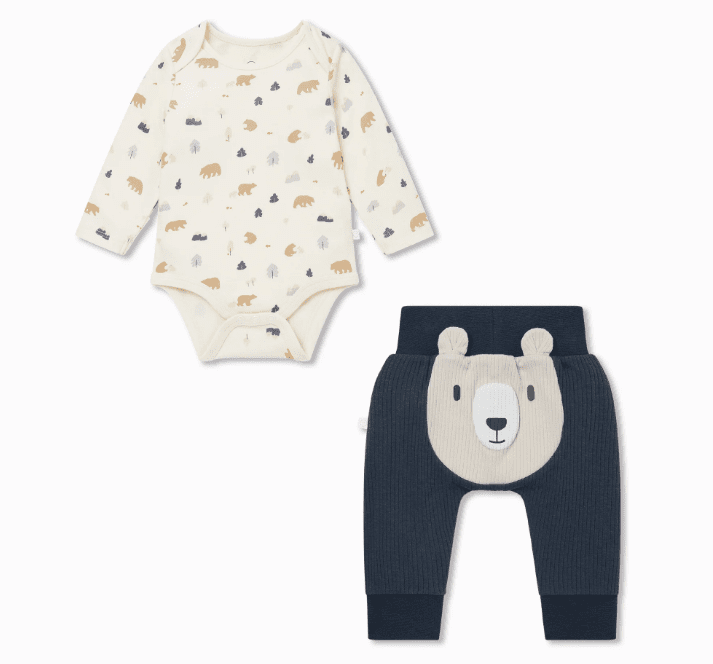 This matching set features an organic cotton dress, comfy tights, and a turtleneck bodysuit.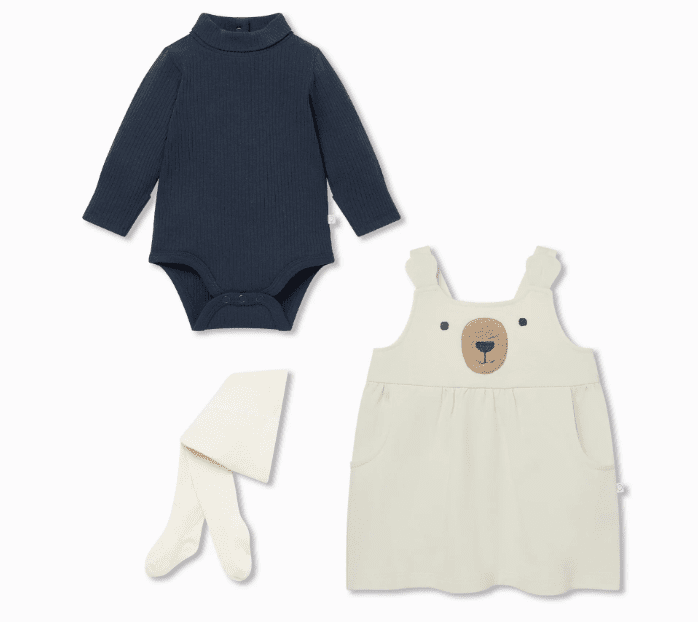 Also Read: Hand-Me-Down Gifts for A baby Shower? Yes, it's a Thing!
Baby Gear
Baby gear is the second most popular category for baby shower gift givers. Gear is essential for new parents, and can make life with a baby a lot easier. Strollers, car seats, gadgets, and more are good baby shower gifts.
Under $50 – $100
Buy Baby Buy is always a good bet for affordable baby gear. Plus, they have one of the largest selections around. Check out this 5-piece set of swaddle suits.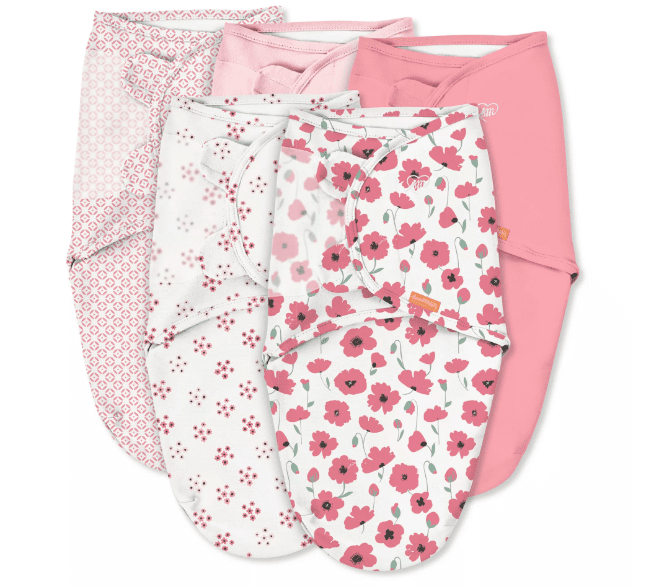 Zulily is an online marketplace with new sales every day. Products are gathered from hundreds of brands in one place, making it a great spot to shop on a budget. Check out their baby gear section.

Walmart has a huge assortment of practical and affordable baby gear. Check out their selection of baby toys.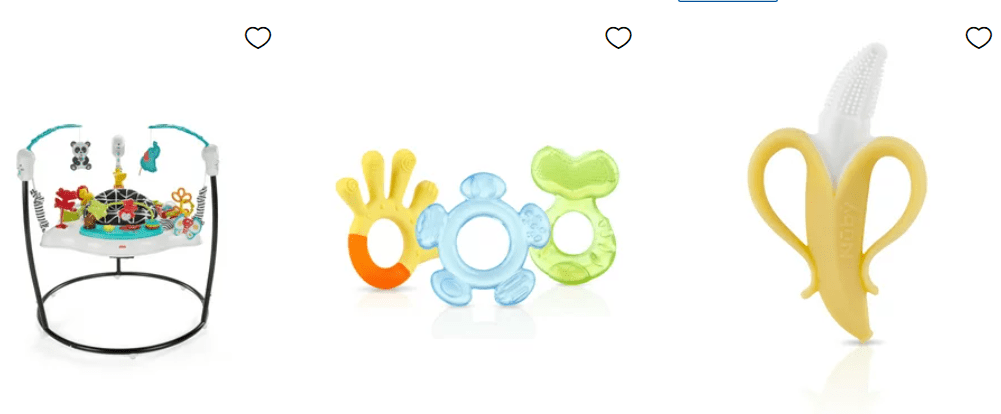 Over $100
Magic Beans has a wide selection of excellent baby gear. There are a ton of baby carriers to choose from.

UPPA Baby's Strolleria has a huge selection of top-line strollers as well as tons of other baby gear. Check out these single-baby strollers.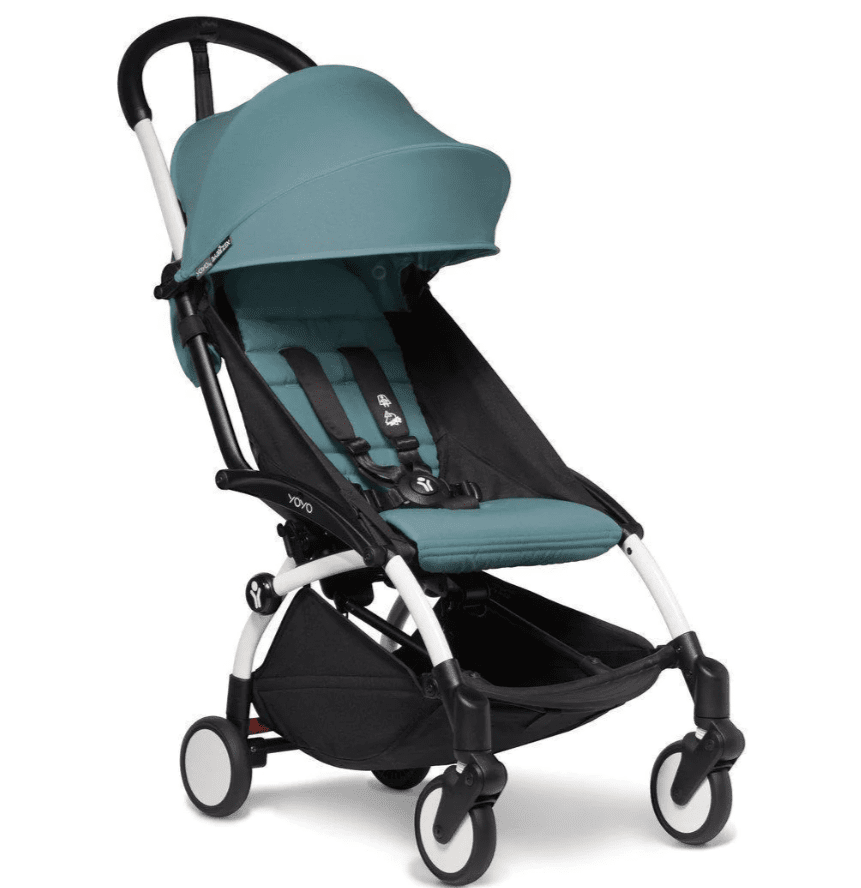 Hip Baby Gear has fashionable, top-tier baby gear curated into one place for your convenience. Check out these ultra-modern bassinets.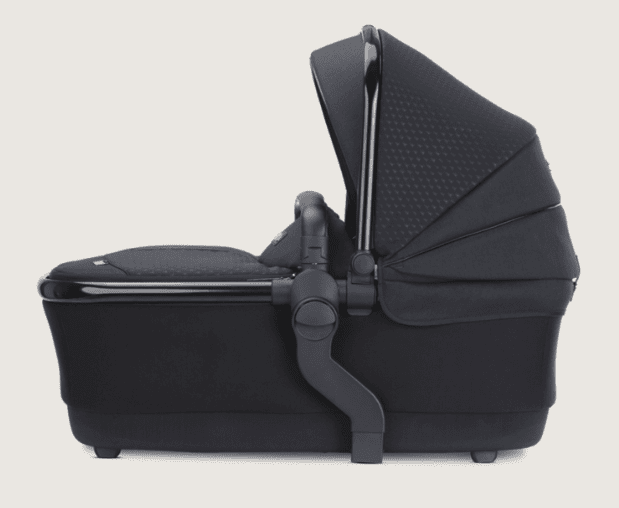 Diapering
Whether mom-to-be prefers disposable or cloth diapers for their little one, they're going to need a lot of them. Babies can power through a small box of diapers in less than a week. A tip for the gift givers: buy diapers in multiple sizes. Babies grow quickly and transition through diaper sizes in the blink of an eye.
Huggies Little Snugglers
When it comes to diapers, the bigger the box, the better. Huggies Little Snugglers diapers come in a variety of sizes in counts of 96 or more.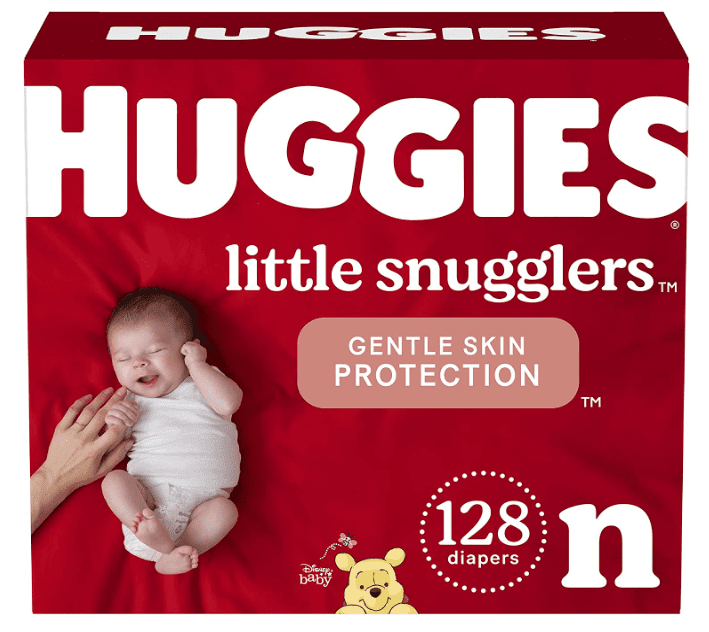 Pampers Sensitive Water Wipes
Along with diapers, baby will also go through many wipes. These water wipes are great for sensitive baby skin and are hypoallergenic and unscented.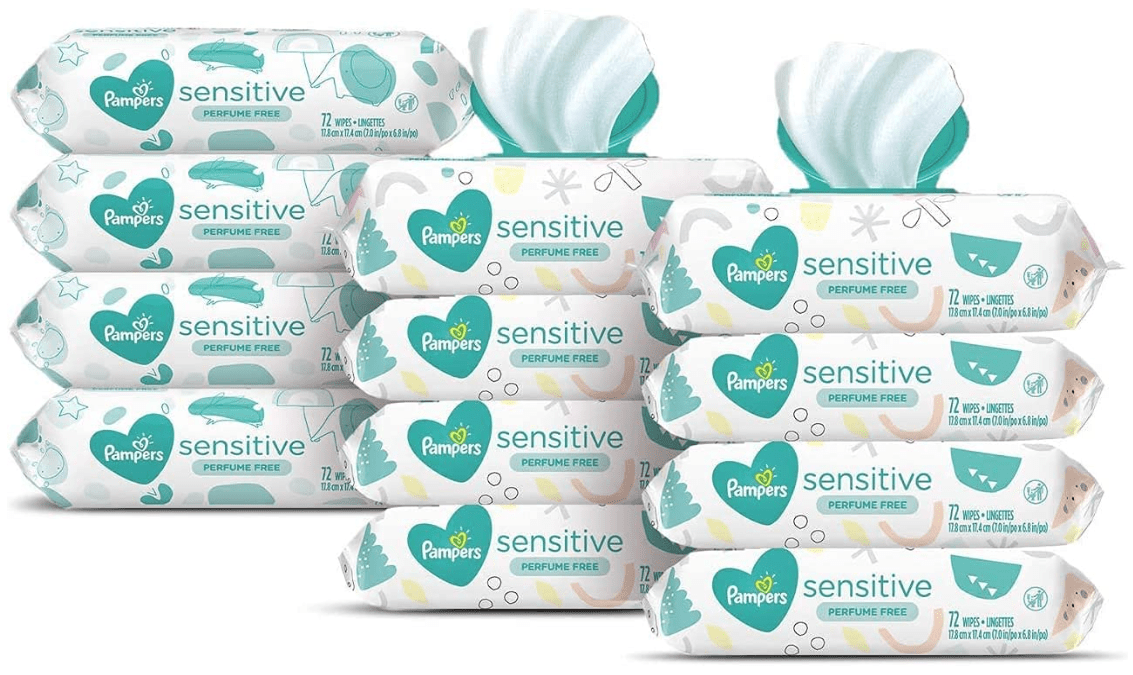 Feeding
Feeding items are the fourth most popular among gift givers. Bottles, breastfeeding gear, and formula all support the mom-to-be.
Organic Nipple Butter Breastfeeding Cream
Breastfeeding can be rough on mom and cause uncomfortable dry skin. This breastfeeding cream is nourishing for Mom, and safe for Baby.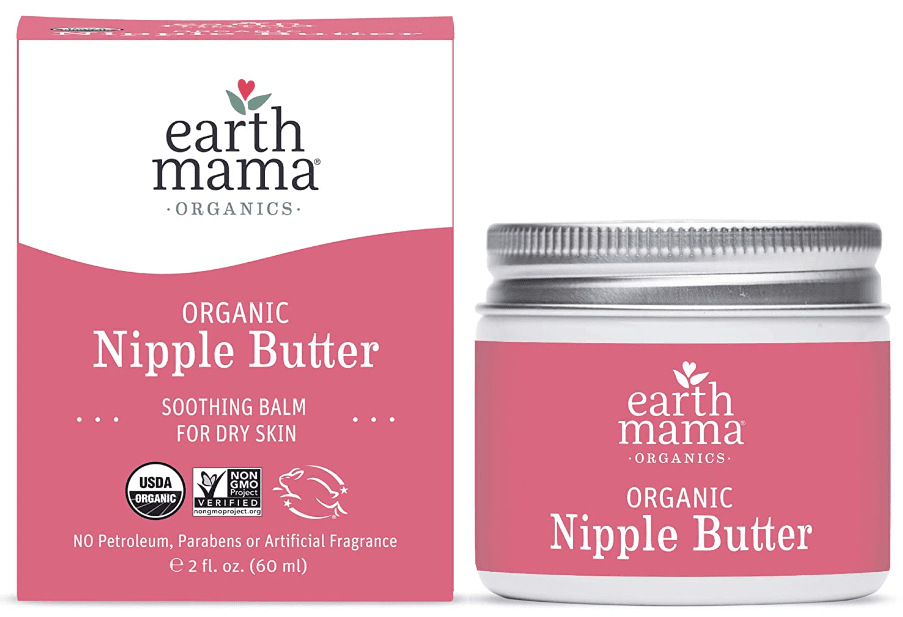 Lansinoh TheraPearl Breast Therapy Pack
Hot and cold therapy relieve common breastfeeding challenges including swelling, plugged ducts, and more.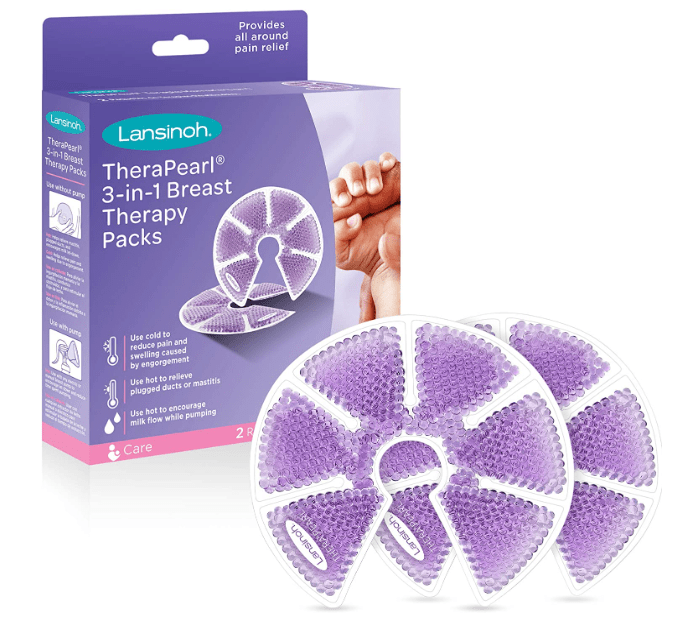 Manual Breast Pump
Give mom the ability to pump on the go with this manual breast pump that easily fits into a diaper bag.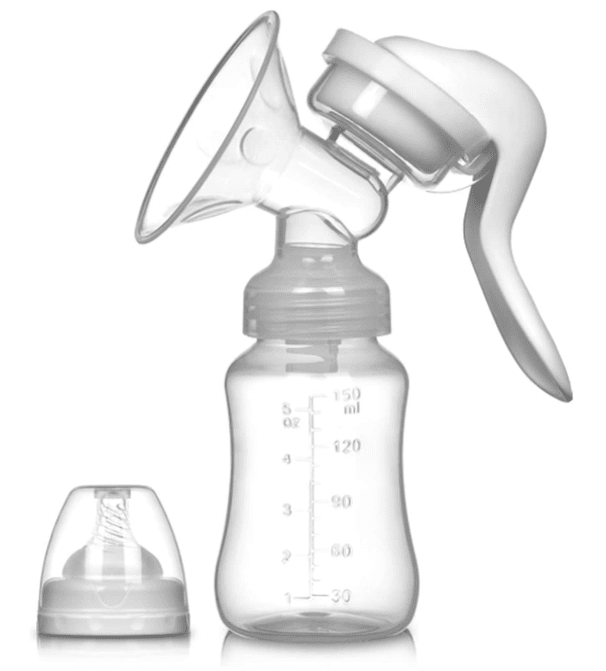 Other Popular Categories Among Gift Givers
If none of the gifts we've already mentioned are hitting the right spot for you, then perhaps one of these from the miscellaneous categories will.
Help & Support for Mom
Don't forget to gift items that take care of mom as well. Whether it is while she is pregnant or when she is recovering postpartum, her body is going through major changes. A little love and support for her goes a long way.
Under $20 – $40
A pregnancy fitness ball is a gift mom can use before, during, and after labor. It aids in relieving lower back pain and pelvic pain, as well as improves posture.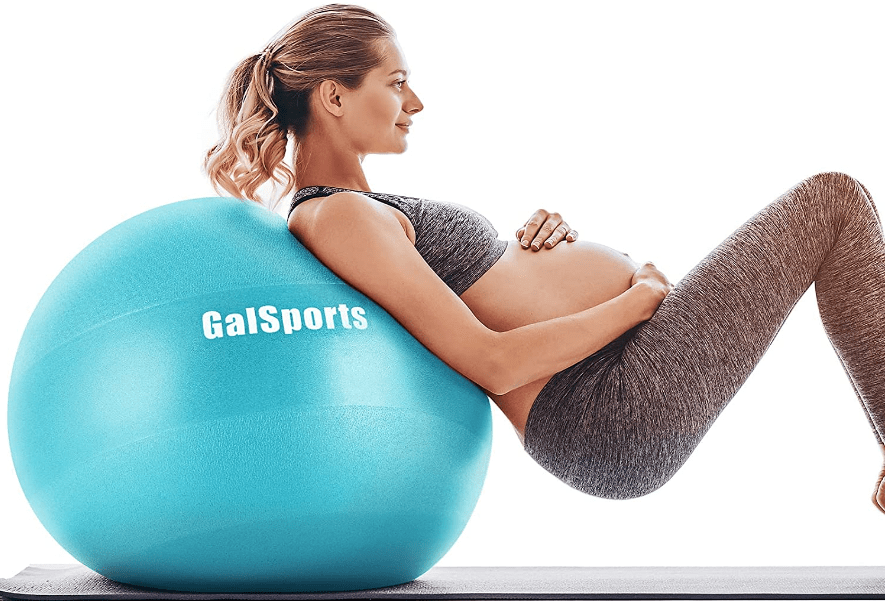 This mom's survival pack encourages relaxation and pamper time, which is much deserved for a new mommy. Products include a luxurious lip balm, sugar exfoliant, and belly butter.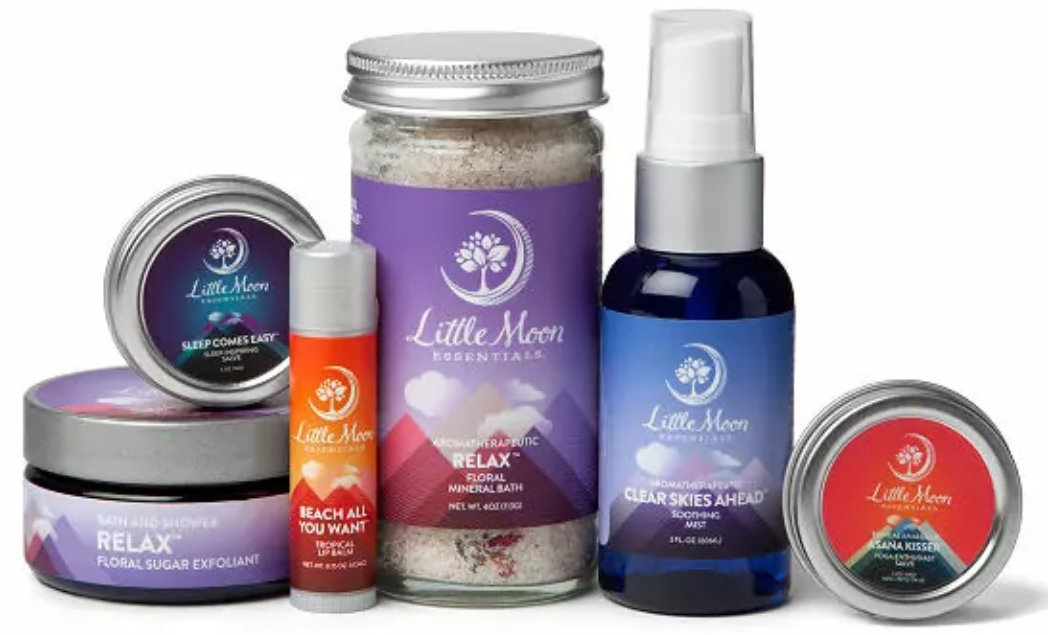 Don't forget that recovering from pushing a tiny human out of your body is not much fun. This postpartum recovery essentials kit is a lifesaver when it comes to helping mom feel better.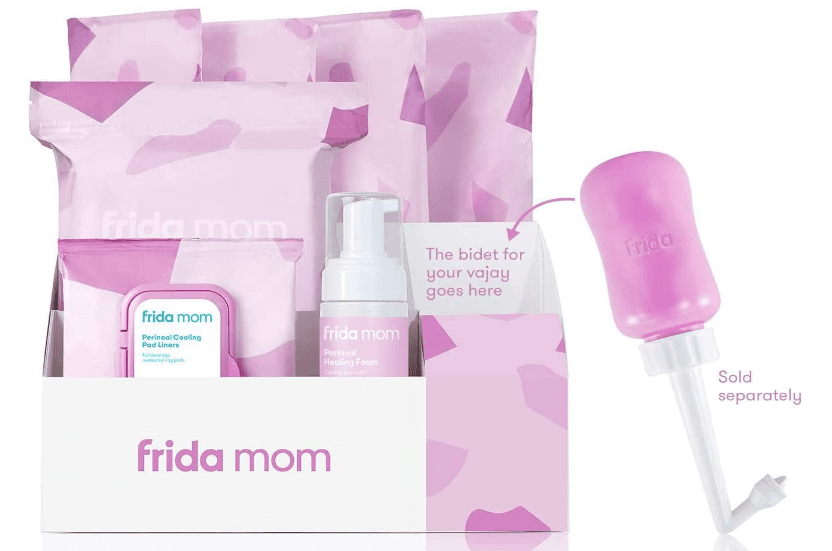 Under $50-$100
Talk about support for mom! A pregnancy pillow offers comfort by supporting mom's belly, back and legs while she is asleep, or relaxing at home.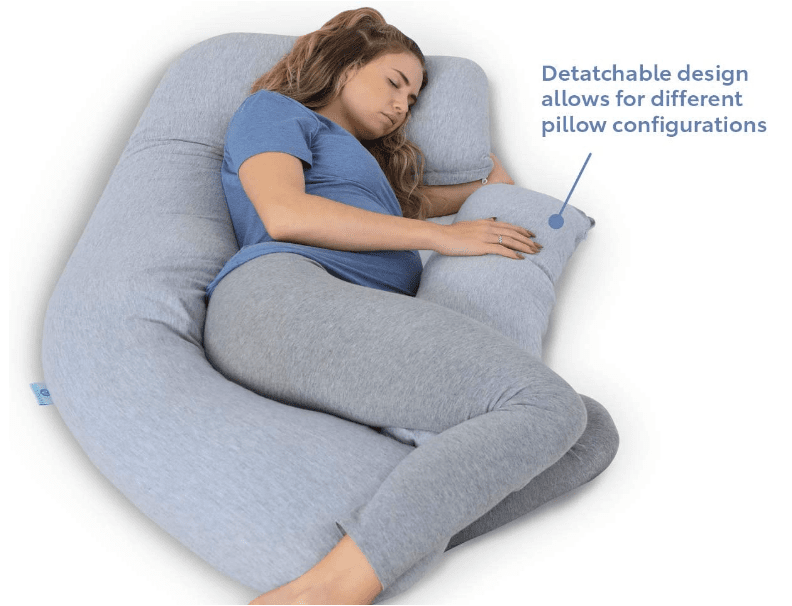 Help mom feel special in a beautiful nursing dress, which also comes with a robe for her and a matching blanket for baby. This is a unique baby shower gift for the mom to be.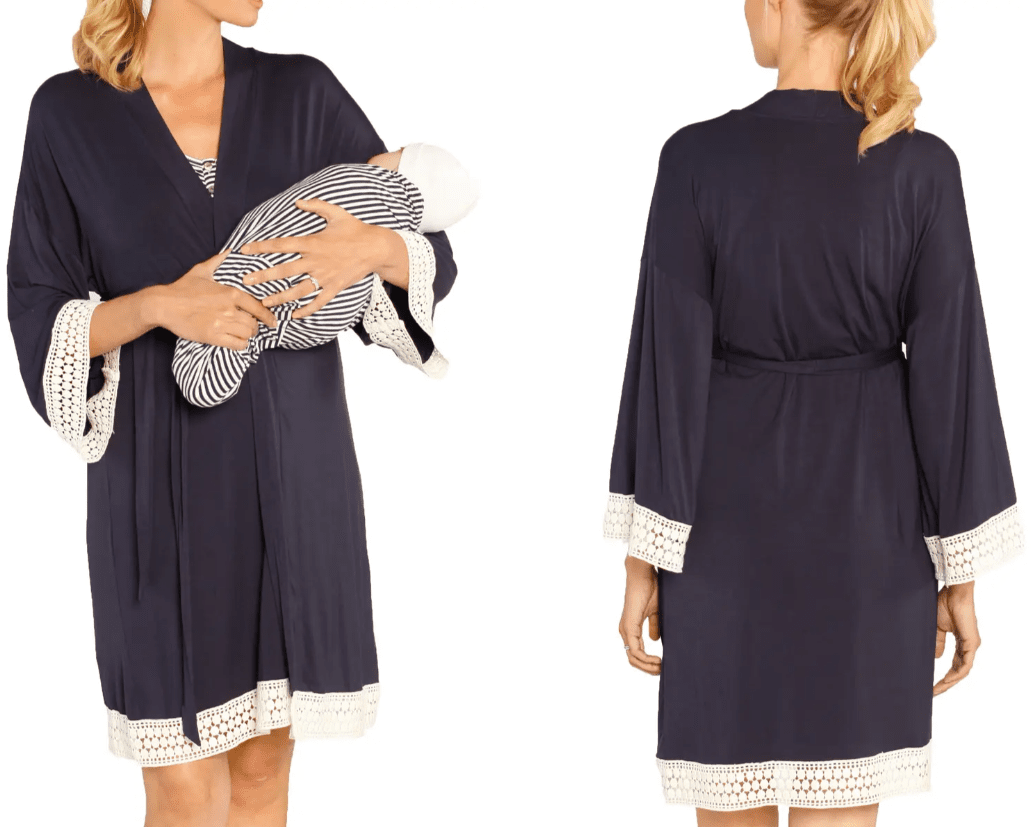 Toys & Books
Toys and books will not only keep baby entertained, but encourage play that improves cognitive development. Below are a couple of our favorite items for little ones.
Under $20 – $40
Baby Gym Mat
Help baby work on their cognitive development with this 7-in-1 baby play gym mat. It's great for tummy time and fun stimulation throughout the day.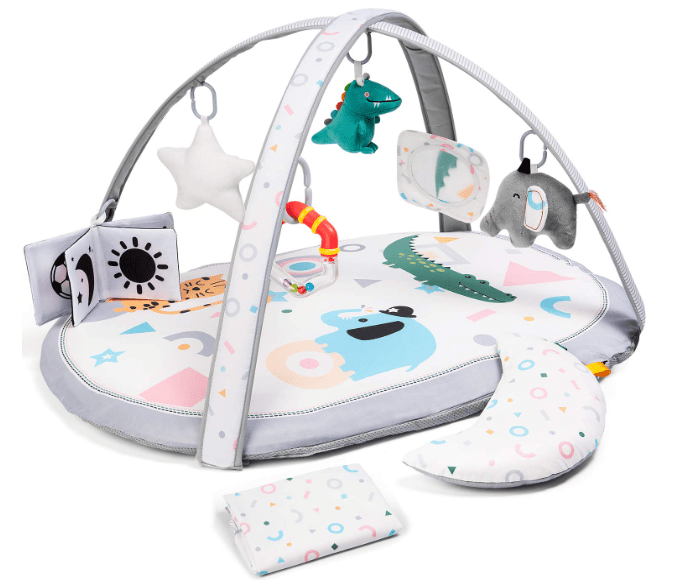 Under $50-$100
Learning Library
It's never too early to start reading with mom and dad. This library features 20 board books that cover a range of learning topics.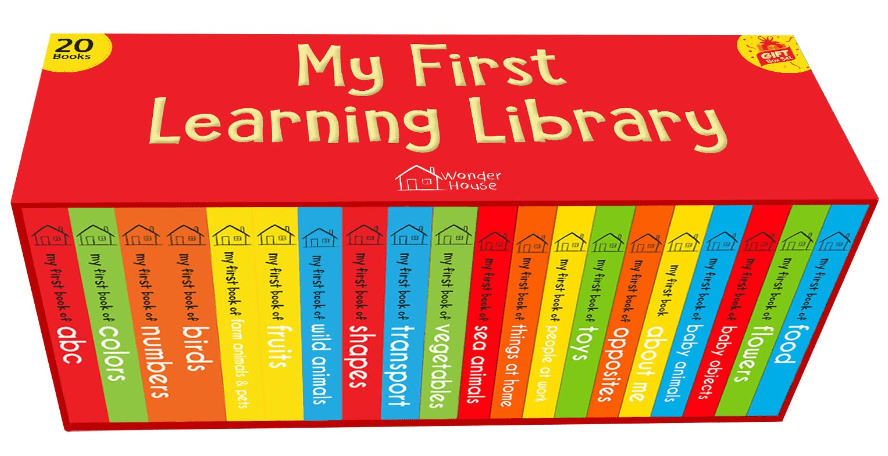 Nursery & Decor
A baby's nursery is not only for sleeping and diaper changes, but also a place for connection and making memories. The decor is just as much for baby as it is for mom, with a calming color scheme and a comfortable rocking chair.
Reversible Blanket
Made of organic jersey cotton , this adorable reversible bear blanket is a great baby shower gift for use in a stroller, during tummy time and in baby's nursery.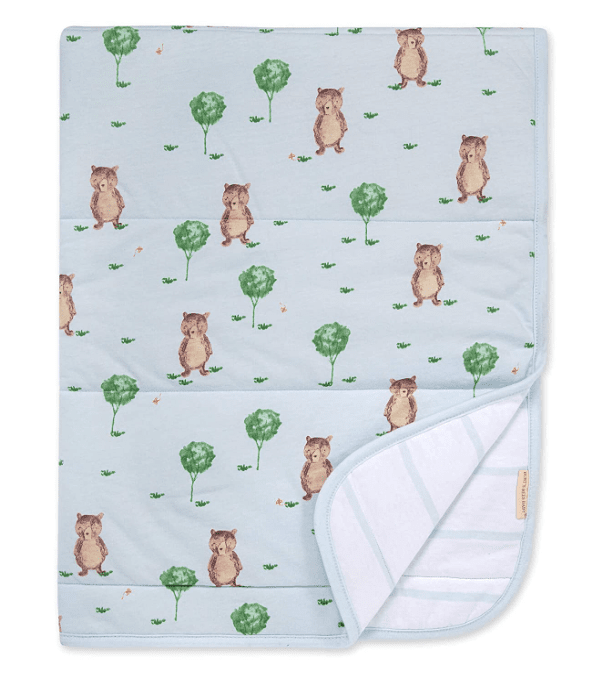 Upholstered Rocker
Gift a comfortable place for mom to feed her baby, read books or sing lullabies with this modern upholstered rocking chair.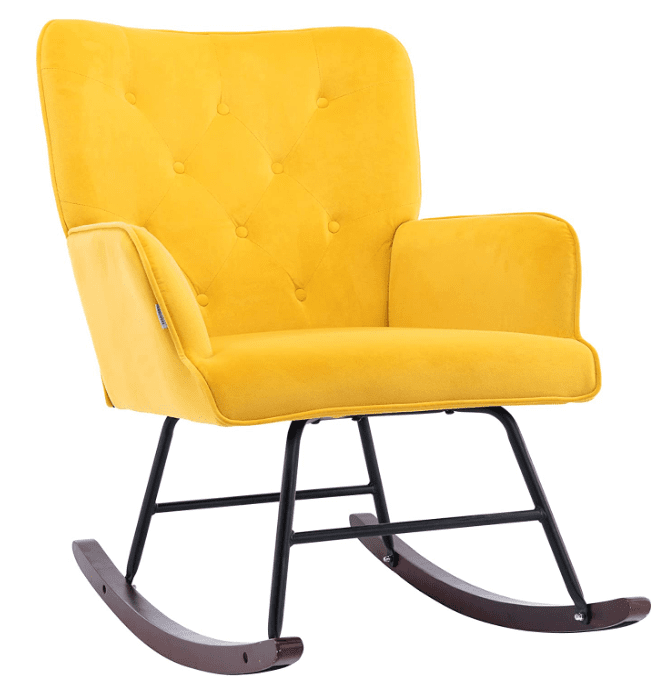 Baby & Kids Crochet Style
For the mom who loves to crochet or wants to learn how, this crochet book has 30 patterns for beautiful heirloom pieces that will last a lifetime.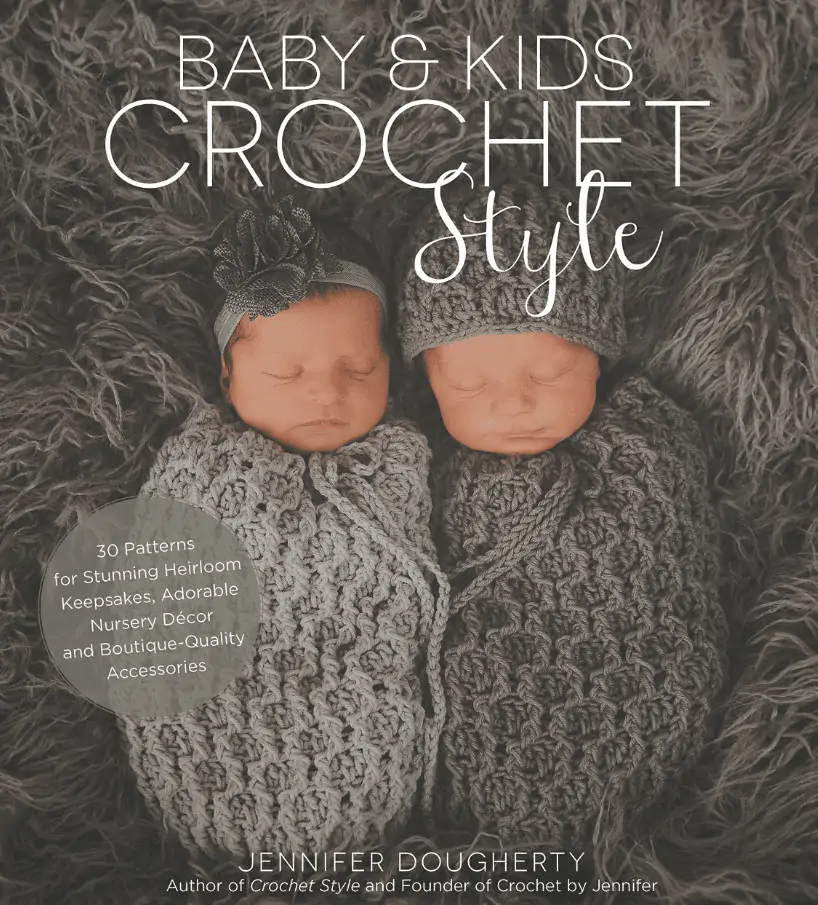 Food Service for Mom
When you're caring for a newborn, there isn't much time or energy for meal prep and traveling to the grocery store. A meal subscription service will take that task off of mom's plate as she cares for her sweet baby.
Proper Good's subscription service offers a variety of soup flavors that are ready to eat in 90 seconds. These zero-prep meals are great for busy moms, and can be enjoyed as a quick lunch or light dinner.
For easy recipes made with farm fresh ingredients, check out Sunbasket. This subscription service offers heat and serves meals, as well as meal kits with premeasured ingredients, taking the guesswork out of what's for dinner.
Bath Time
Gift the fun of bath time with cute toys, a comfortable baby bathtub, and soothing bath products.
Mommy & Me Bathtime Gift Set
This lovely bath set from Aveeno includes soothing products for Baby, as well as a stress relief body wash for mom.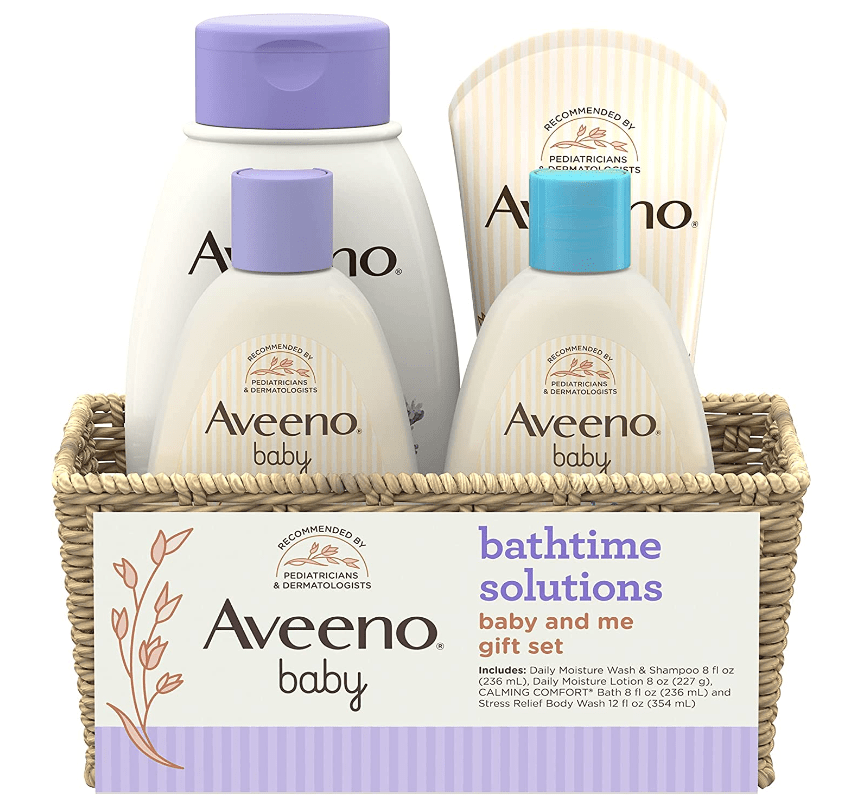 Baby Bath Shower Head
This elephant baby bath shower head makes bath time super fun with one-hand operation and controlled water flow.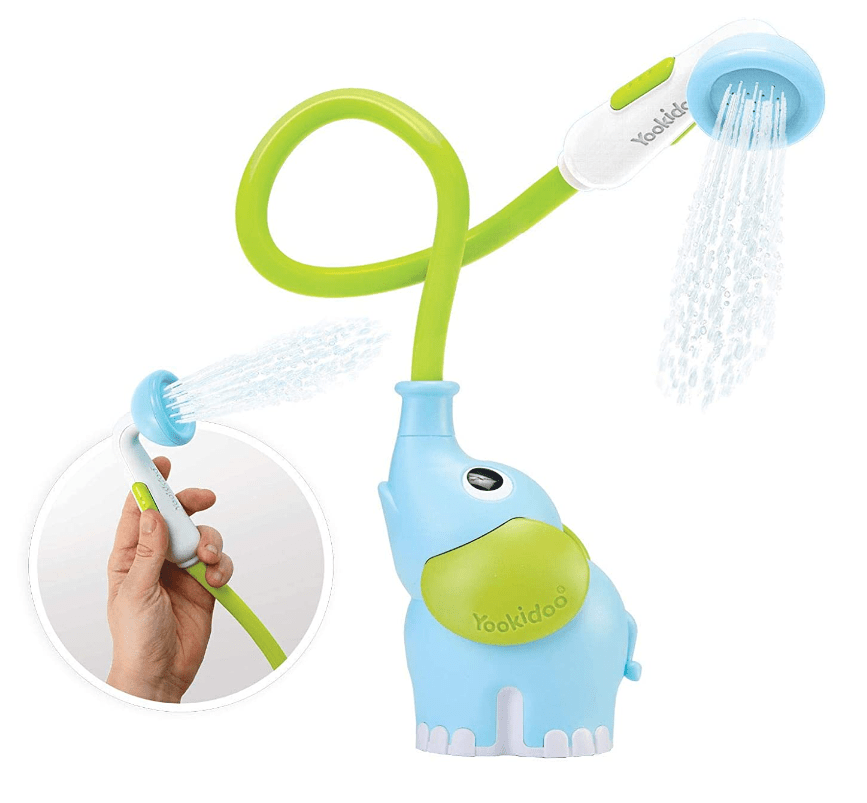 4-In-1 Sling 'N Seat Tub
This versatile tub will grow with Baby. It comes with a mesh sling for extra support for infants and graduates to a comfy tub for toddlers.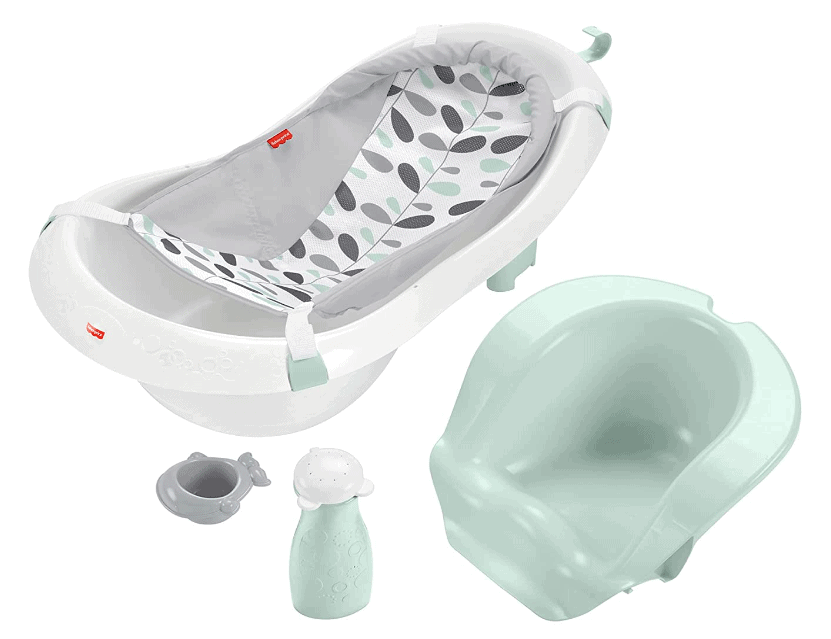 Cash Funds
Want to give cash so the mom-to-pick can pick out what she wants? Cash gifts are also great for last-minute items that weren't purchased from the registry. Most popular baby registries have the option to give a cash fund, making it simple for gifters.
When we suggest products, it's based on our independent research. But hey, we may receive a commission on some links if you buy. If you have a better product suggestion, 4sure let us know. We 💖 reader suggestions!