Does the thought of choosing between blue or pink decor for your future baby shower bore you to tears? If so, we totally understand! Long gone are the days where pink and blue were the only color options.
Not that there's anything wrong with either color, of course, but those traditional color schemes are a bit dated and don't cover the full range of options for modern showers.

Related article: Baby Shower Etiquette Guide
Your child could grow up to become a boy, girl, or other nonbinary identity that doesn't wear pink or blue! Or, maybe you just like to think outside of the box and want to try something new. If you can relate to either problem, it sounds like a gender-neutral baby shower might be for you.
Why You Should Have A Gender-Neutral Shower
Gender-neutral baby showers serve different purposes for different families. Some parents don't want to force traditional gender identity norms on their kids. That is, as a boy or a girl. They want their kids to develop into whichever gender identity fits them when they're older. Unfortunately, a mom's decisions about gender are often subject to mom shaming, just read our article written from mom shaming interviews we conducted with real-life moms.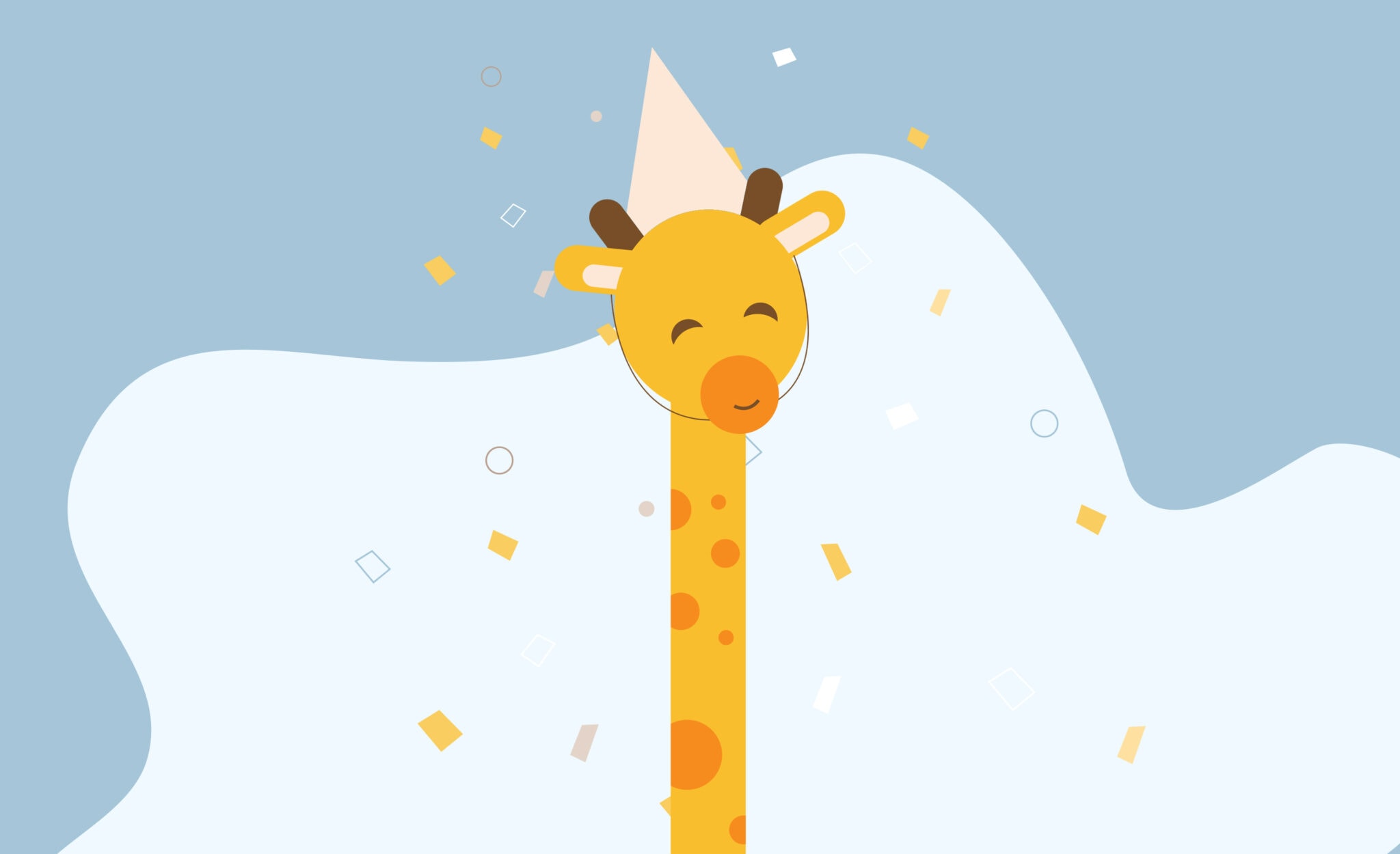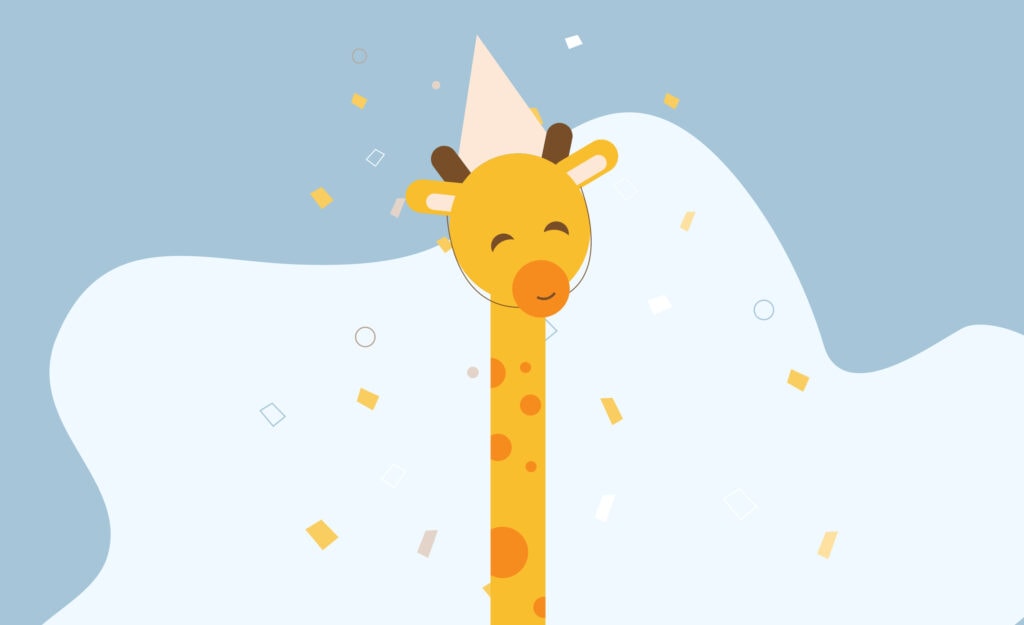 A little Surprise…
Some parents may also raise their child traditionally, but want to be surprised when the baby is actually born. So, they go gender-neutral so as to not spoil the surprise. Then there are those parents that just don't want to get a bunch of traditional baby gifts, so they opt for unisex colors. Your reasons for going this route are your own, but worry not, gender-neutral is totally possible to pull off!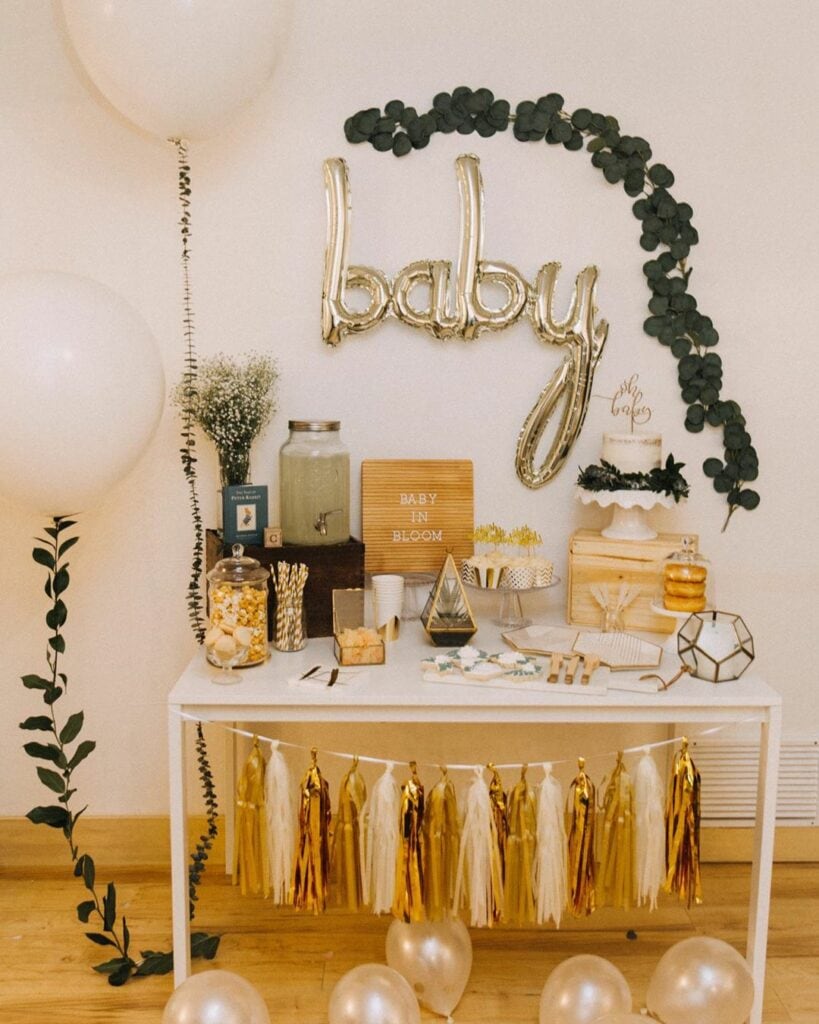 How To Have A Gender-Neutral Baby Shower
Good news! There's barely any extra work involved in planning a gender-neutral baby shower than it is to have a traditional one.
It's Easy
It really just comes down to specifying your theme to your guests, so they can send the appropriate gifts and modify your games a bit. The best part is that gender-neutral showers work well with either physical or virtual showers, but for the purpose of this article, we will, of course, focus on virtual showers.
Go Virtual
By now, you should know that virtual baby showers are a sitch to pull off! And oh, so fun! Especially if you take advantage of WebBabyShower's services, which are incredibly affordable and makes planning super easy.
Whether or not you know the baby's gender, or have plans to abide by traditional gender norms at all, WebBabyShower has fun, adorable themes available on the gallery page. There's truly something there for everyone!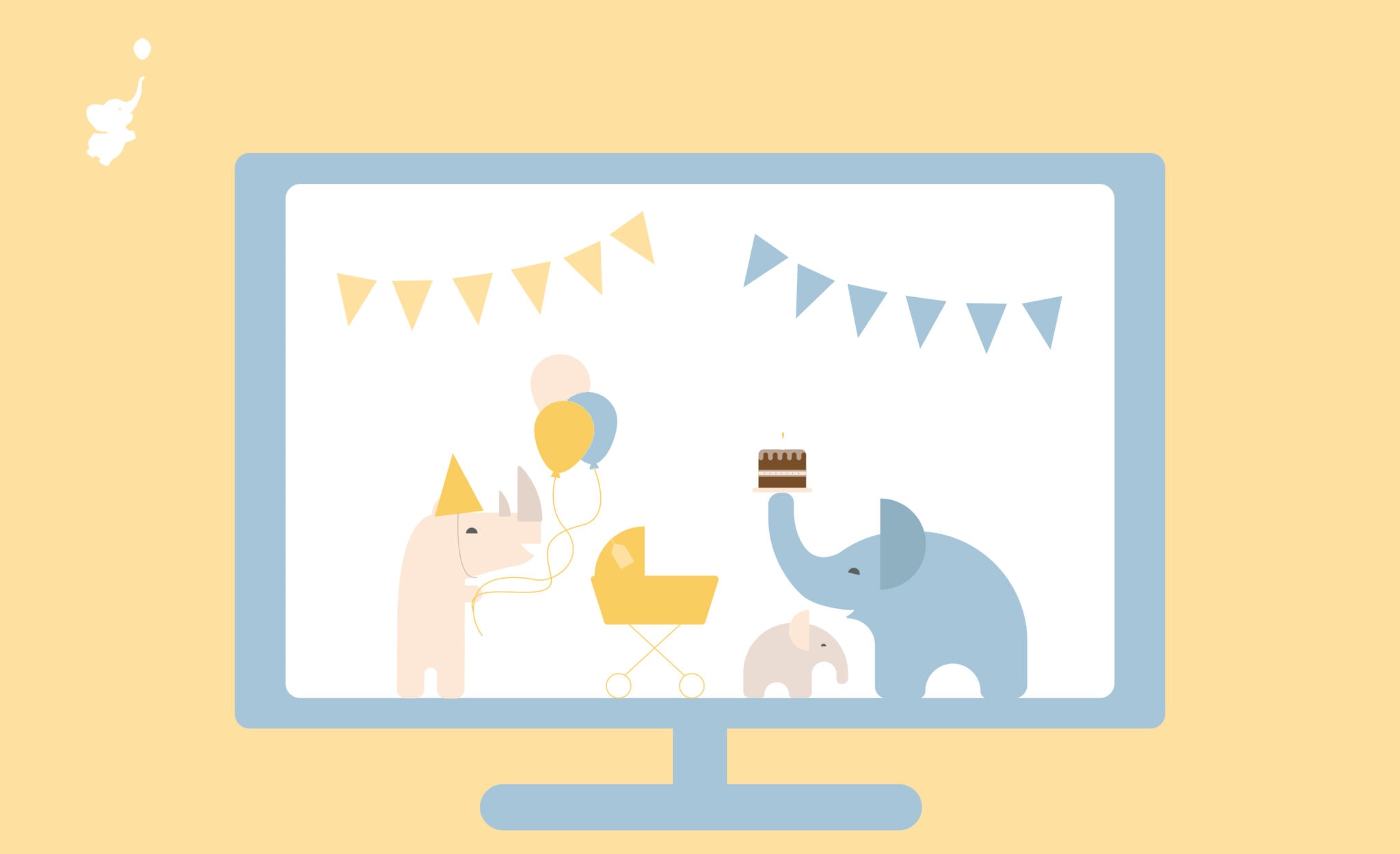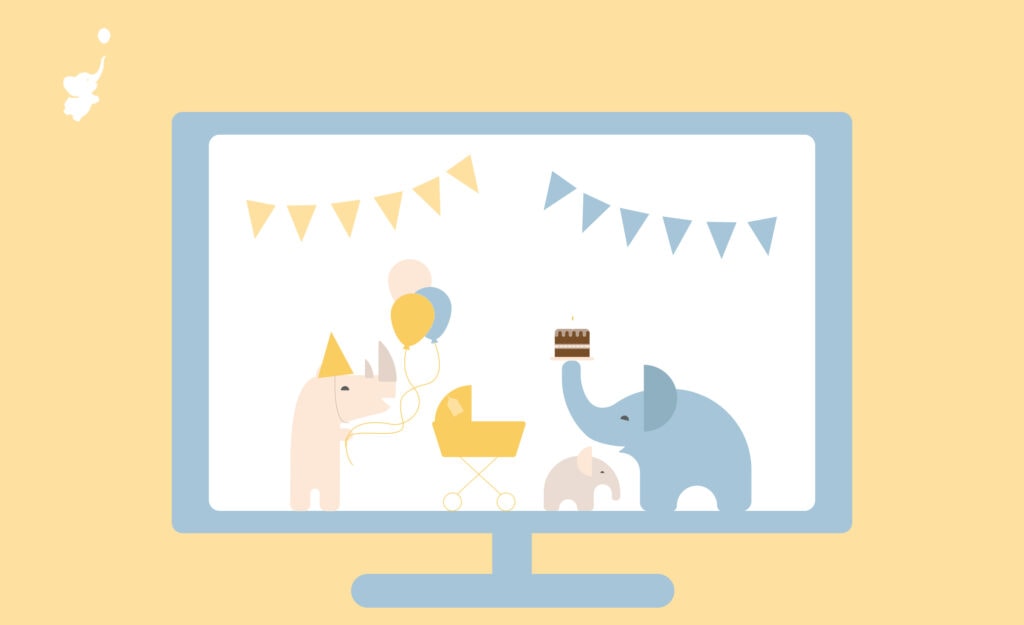 Plan a Covid-Proof Shower
As Covid-19 continues to thwart plans of parties and get-togethers of all kinds, rest assured that a virtual baby shower completely Covid-proof! There's absolutely zero risk of disease transmission when you host your party over the internet– especially with WebBabyShower!
Zero Risk, Zero Frustration
Why? Because WebBabyShower makes the process so foolproof, there's a very small chance that you'll get frustrated and throw a traditional shower. From themes to invitations, to games, we have everything you need to throw the perfect shower that will be remembered for years and years to come.
How To Have Your Own
At the end of the day, the kind of baby shower you throw your baby depends on your personal values. No one choice is better than the other, it all comes down to what is best for your growing family.p>
But if you are going to throw a unisex baby shower (or any shower for that matter), then utilizing WebBabyShower's virtual services is the only logical way to go!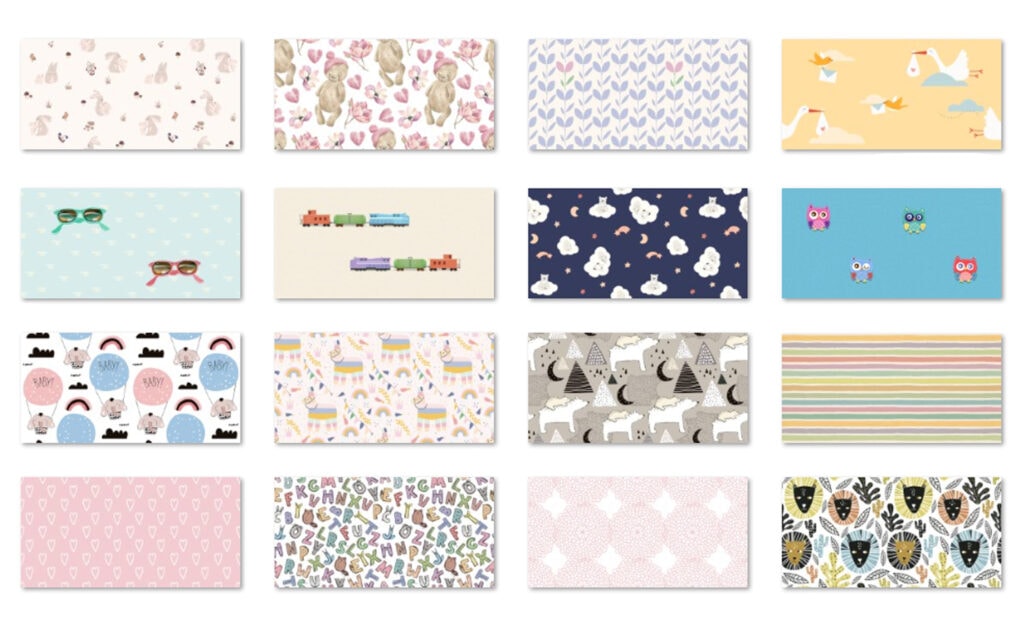 Now The Fun Begins
The best parties are well-thought-out and planned down to the T. While the outcome is always worth it, the effort can leave you burnt out. But that's not a problem with WebBabyShower.
The pre-made templates and tools require such little effort, planning yourgender-neutral baby shower can actually be fun!
First Things First — The Theme
Unisex doesn't equal themeless; in fact, going genderless offers up even more possibilities to get creative. Instead of being confined to things like pink flowers for girls or blue bottles for boys, the entire rainbow can be utilized and paired with virtually anything related to babies.
But before you wrack your brain trying to come up with the latest themes with colors and objects, know that many of WebBabyShower's pre-made templates and themes come gender-neutral already. For example, you can choose from colorful baby blocks, cuddly baby bunnies, or even adorable storks! And that's just to name a few. You can offset these themes with cute phrases like "What Will It Bee", "Mint To Be," or, "Our Pup."
All The Colors Of The Rainbow
Next up, it's time to pick which color (or colors) will best suit your theme. Yellow is, by far, the most popular gender-neutral color according to Hello Motherhood And with good reason! There's just something about it that makes you happy and want to smile. Just like the sight of a new baby!
So Many Choices…
Other colors that pair well with a unisex theme are grays, whites, tans, greens, oranges, and purples! Of course, if you're throwing the rule book out of the window, no one will mind if you sneak in a bit of pink or blue. Or both! We won't tell, we promise!
The Invitations
Now that you've gotten the basic details out of the way, let's talk about invitations. We mean, there's no point in having a baby shower if no one knows about it. So, invites are a must-have!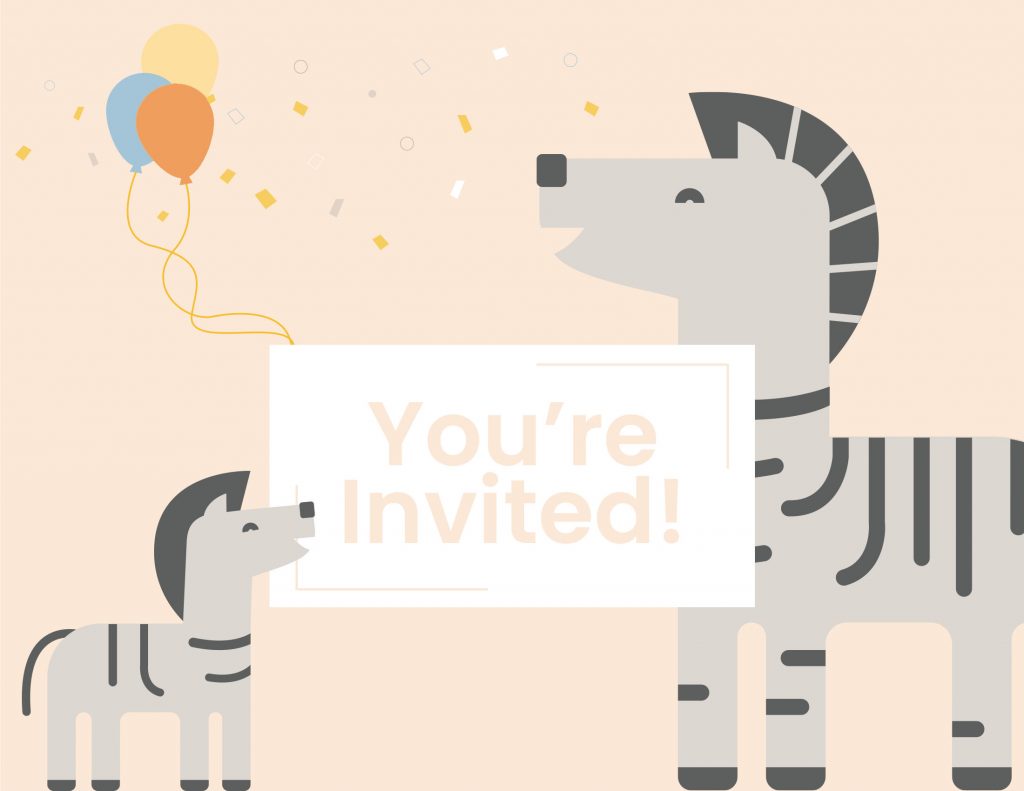 With invites, you can choose to create your own electronic invitations or maybe, if you want your guests to have physical keepsakes, you could send them in the mail. But if you choose to utilize electronic invites, WebBabyShower, of course, has that covered as well! You can learn all about how to send invitationshere, which are included in WebBabyShower's packages.
What Guests Should Buy For A Gender-Neutral Shower
Okay, so here's the tricky part. You might have pulled off everything on your end, but will your guests be able to adhere to your gender-neutral theme? The answer is yes, of course, but only if you express to them that you don't want gendered items.
It can be hard to resist the adorable themed items in baby stores, for boys and girls, and some guests might not mean any harm but will still buy what they want the baby to have. Rather than what you want your own child to have.
(There are also those guests who can't let go of tradition and will defy on purpose.)
If you want to skip this headache, it might be best for you to sign up for a registry. This way, you can lay out exactly what you need and want for the baby. And each guest has the option to buy or not buy you and item or two from your list. WebBabyShower has a gift registry page that includes all of your favorite stores so your guests can be sent directly to your registry right from your shower page.
If you don't want to go the registry route, you can help your guests by reminding them that there are many items that both boy and girl babies will need. Think bottles, diapers, wipes, and pacifiers. Even if multiple people buy the same items, you can never have too many baby supplies. So it's a win/win!
Capture The Memories
The memories of your baby shower will last a lifetime, but there's nothing like having physical evidence of the festivities! (Especially when you want to take a trip down memory lane once your little one is all grown up!). You could always keep a pregnancy journal too to keep all the memories in one place.
If you choose WebBabyShower you can take as many photos of your pregnancy journey and shower as you like and upload them to your photo album page, which you and your guests can access. You can also add pictures of your sonograms, and growing baby bump, too!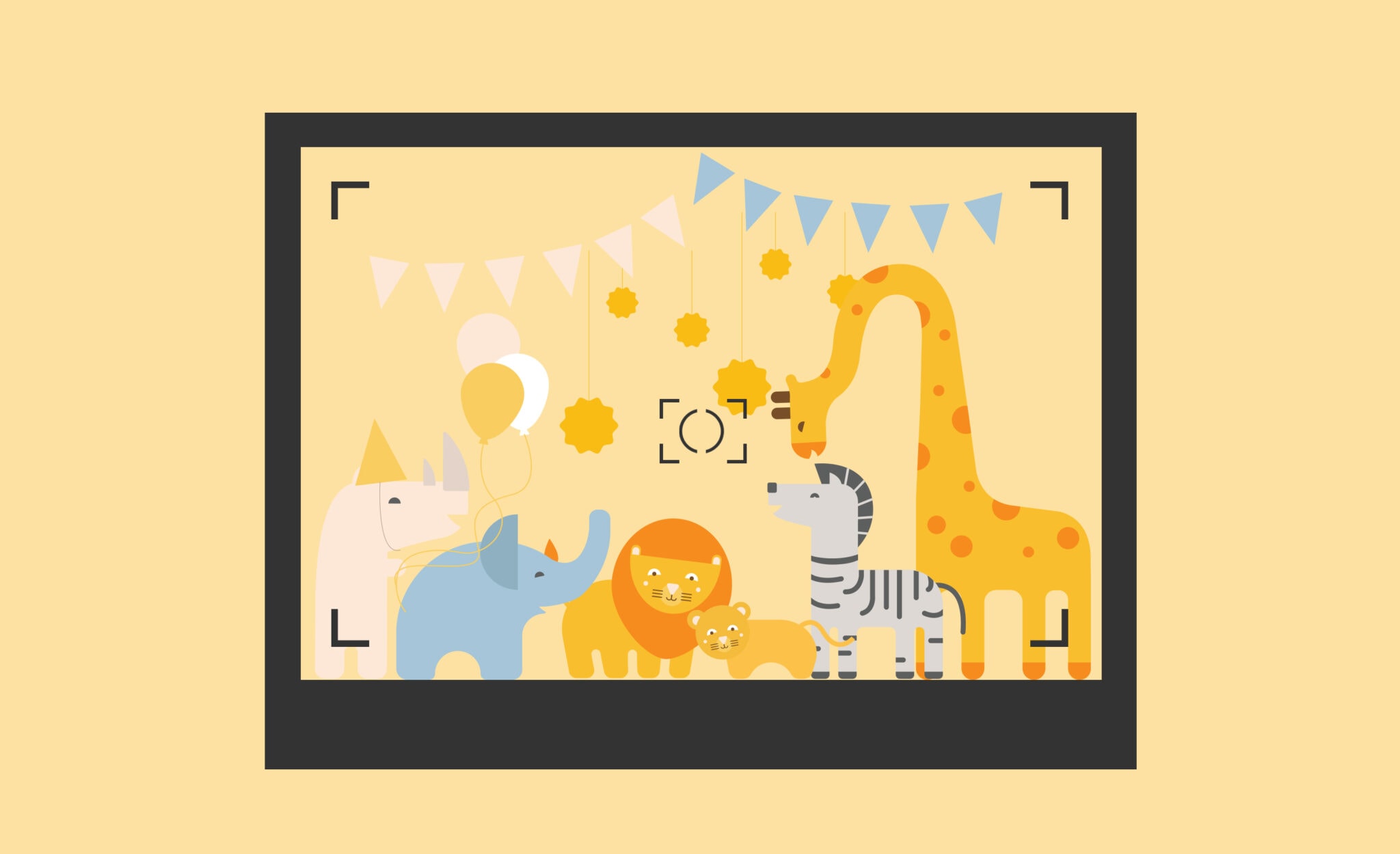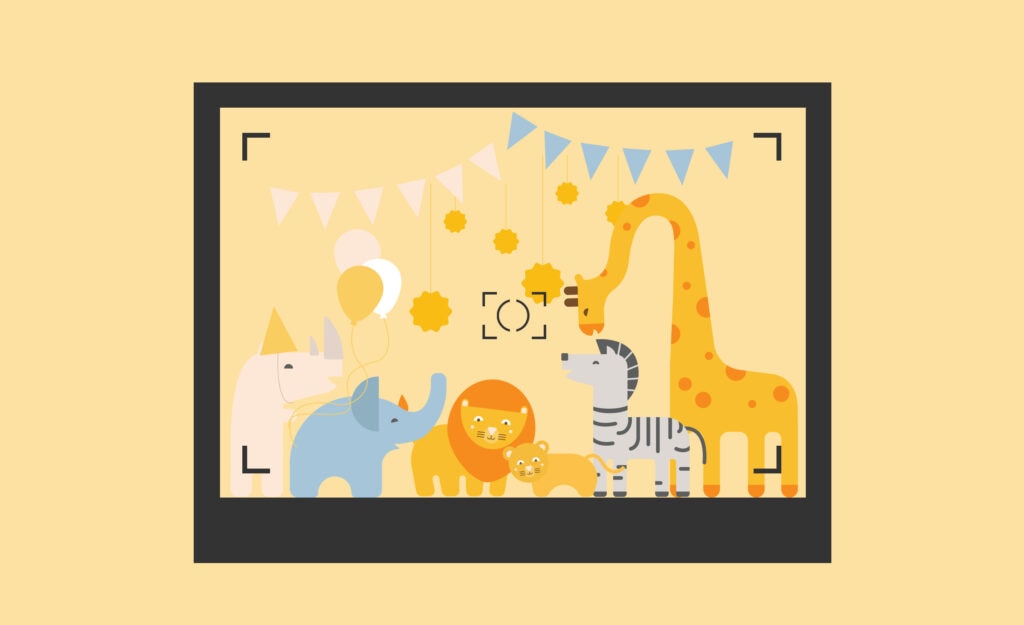 Communicate Your Needs
For a virtual shower, it's probably easier to take the photos yourself. But if you do have a traditional shower down the line, you should make sure the photographer is knowledgeable about gender neutrality. That'll cut down on confusion and creative differences once the big day comes.
Games!
Planning the games portion of the shower should be especially easy. Baby shower games are largely gender-neutral by nature. That goes for virtual and traditional showers.
There are a ton of baby shower trivia, fact, and other kinds of games out there that can apply to boys and girls. You just have to sit down and figure out exactly what kind of games you want to have.
WebBabyShower also has plenty of games your guests can partake in on your shower site.
What About Decorations?
For virtual showers, some people skip over putting up too many decorations, which may not translate well over a video call or photos. But that doesn't mean that you have too! If it's in your heart to decorate, then you definitely should!
After all, this baby shower is a celebration and a little pizazz never hurt anyone! If you do decide to decorate, though, don't go too crazy. Your guests won't really experience the full effects of the decor, which can be costly.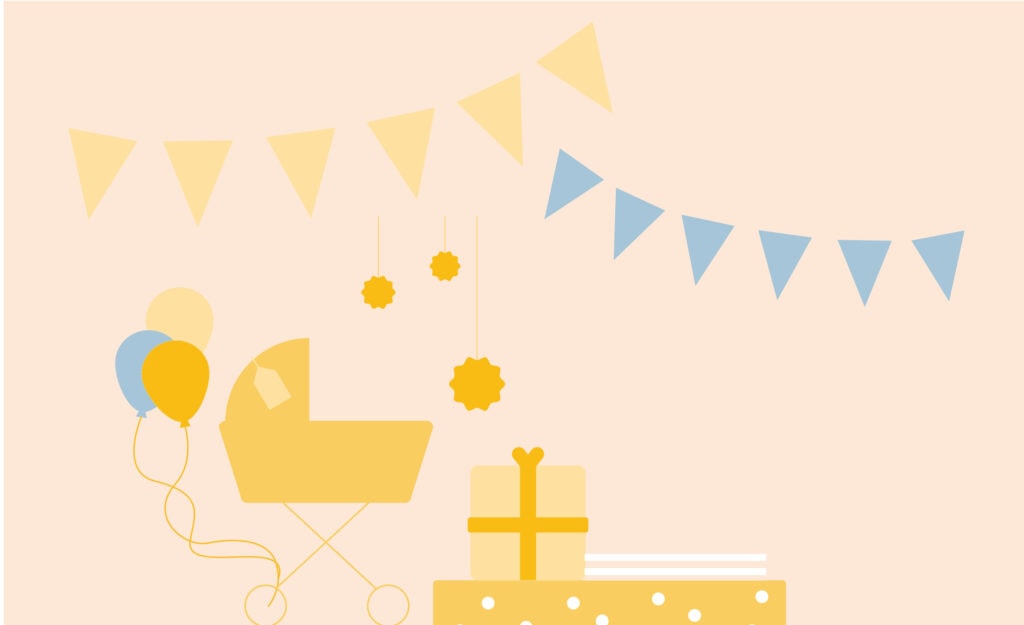 Get a little thrifty and see if your friends have any old decor you can reuse. Things like banners and signs hold up well over the years. For things like streamers and other paper decor, the dollar store is a great place to look.
This doesn't have to break the bank! For more money-saving ideas click here
Can You Have A Cake At A Gender-Neutral Baby Shower?
Ahh, the cake. The sweet, colorful, delicious cake. Does it have a place in a virtual baby shower? Yes, if the host sees fit! You see, cakes don't just serve as yummy dessert for the guests (though how great is that?), they also serve as gender reveals!
But since the guests won't actually be in attendance, and we're doing a gender-neutral shower, what does that mean? Nothing at all! The mom-to-be and those in her household can still cut a cake just for the sake of tradition.
Let Them Eat Cake
And if there's time or desire, the parents can also cut and deliver slices of cake to the guests who live nearby.
See how a great online baby shower works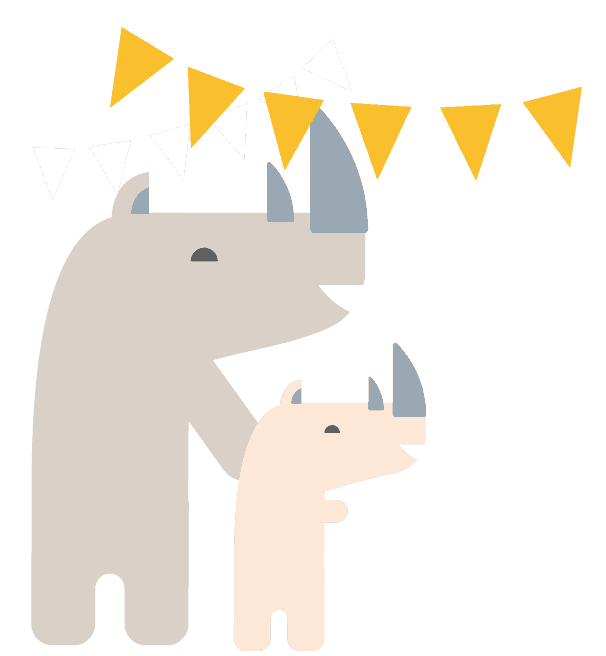 Don't Forget To Have Fun!
Fun–that's what it's all about, isn't it? Having one last hoo-rah in your baby's honor of course, before your life is consumed by diapers and baby bottles. (Oh, and getting gifts to offset the cost of raising said baby.) Because let's be real: the baby shower is all about the parents!
Whatever kind of shower you decide to have, don't allow the stress of planning it to counteract the joy you should get from it. Virtual, traditional, adoption or gender-neutral, your baby shower should feel your heart with joy and laughter.
Make things a little easier by utilizing WebBabyShower's services. From the themes to the invitations, to the photo album, it has everything any new parents need to throw the perfect gender-neutral shower for themselves, their friends, and their new little baby.