The Baby Name Race Baby Shower Game
A baby shower is a joyous celebration marking the transition into parenthood, made even more memorable with entertaining games. The Baby Name Race is one such fun-filled activity that sparks creativity and friendly competition among guests.
Throw a Virtual Baby Shower so Everyone

Can Celebrate!

• Free Trial – 14-Day Refund for any reason
• Only 1 Minute Setup!
• 80+ Custom Themes & Matching Invites
• Use Any Online Registry
• Send Unlimited Invites and Updates
• Baby Shower Games with Scoreboards, Give Prizes!

Build Your Shower
---
What Is the Baby Name Race?
The Baby Name Race is a thrilling baby shower game that challenges participants to come up with baby names for each letter of the alphabet within a set timeframe. It's not only an exciting way to ignite competitive spirits but also a source of potential baby names for the expectant parents!
Step-by-Step Guide to Hosting a Baby Name Race
Prepare Your Supplies
Hosting the Baby Name Race is simple. The only supplies you need are pens or pencils and a sheet of paper for each guest. Each paper should have the alphabet listed vertically, providing space for a baby name next to each letter.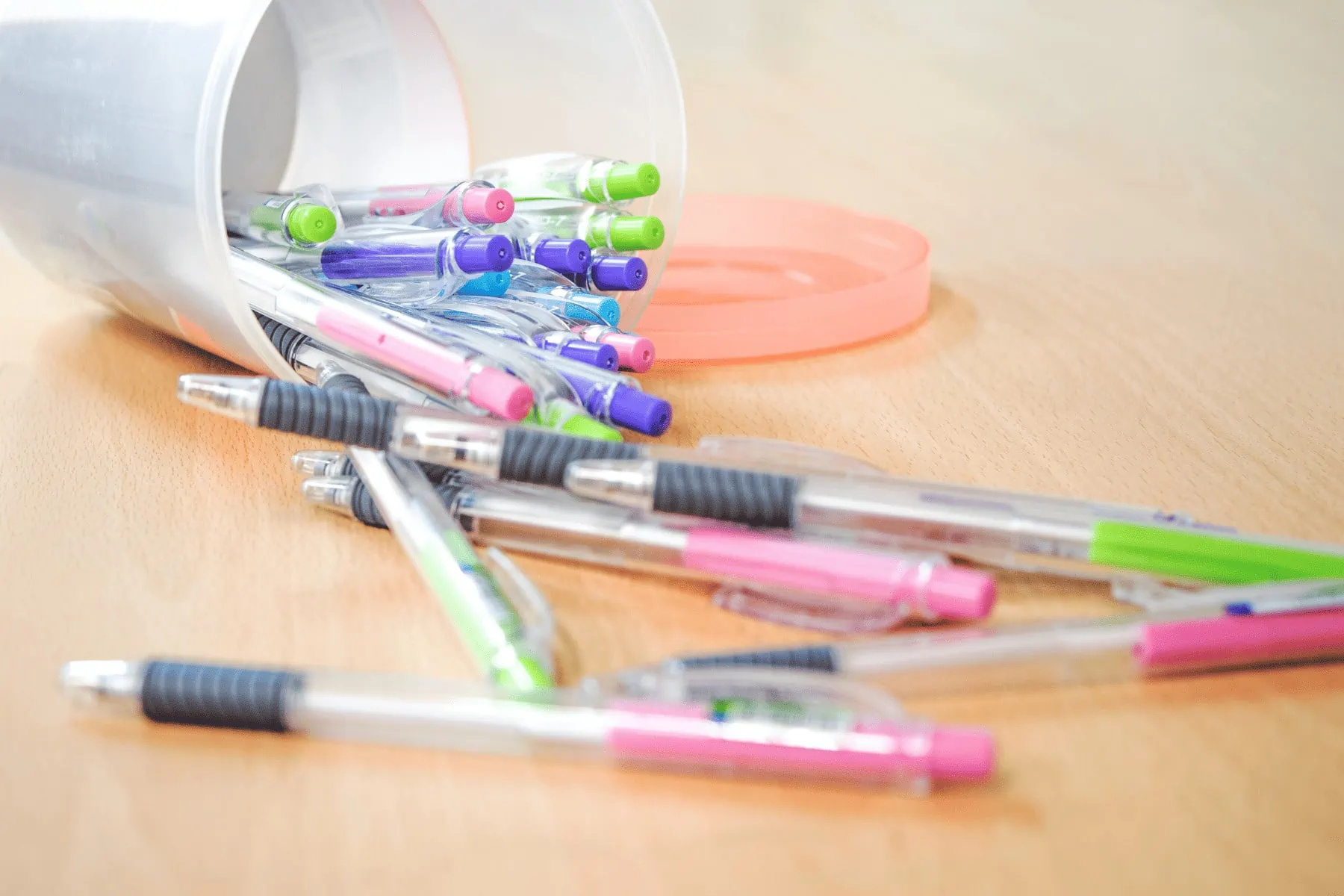 Kick Off The Race
Once everyone is ready, explain the game rules. The challenge is for each participant to brainstorm a unique baby name for every alphabet letter. Once the timer starts—typically set for five minutes—the race is on!
Break The Ties
For a tiebreaker, consider additional challenges like coming up with names starting with a specific letter within a minute, or thinking of the most unusual name possible.
Celebrate The Winner
Acknowledge the winner – the participant who fills out their list first or has the most unique names – with a small prize or shower favor, making the event even more memorable.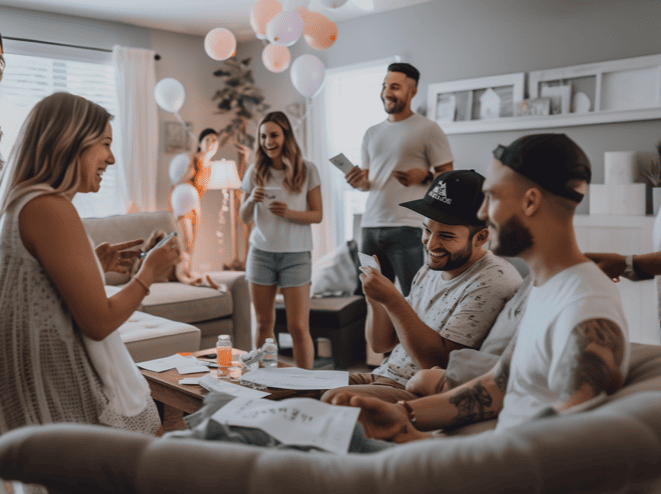 The Aftermath: Uncovering Potential Baby Names
Don't discard those completed lists too quickly! They can provide insights into name trends and could even offer name inspiration for the soon-to-be parents.
The Value of the Baby Name Race
Beyond being a game, the Baby Name Race encourages laughter, initiates engaging conversation, and offers a chance for active participation, contributing to a lively baby shower atmosphere.
A Must-Have Baby Shower Game
In conclusion, the Baby Name Race is a delightful game to include in any baby shower event. Simple, engaging, and energizing, it ensures guests of all ages are actively participating, making the celebration more enjoyable. For your next baby shower, consider adding the Baby Name Race to your list of entertaining activities. Let the games begin!
See Related Games