Baby Shower Themes
21 Posts
Planning
Baby Shower Themes
From invitation to gift ideas, we have got you covered! Visit the themes to see our suggested ideas.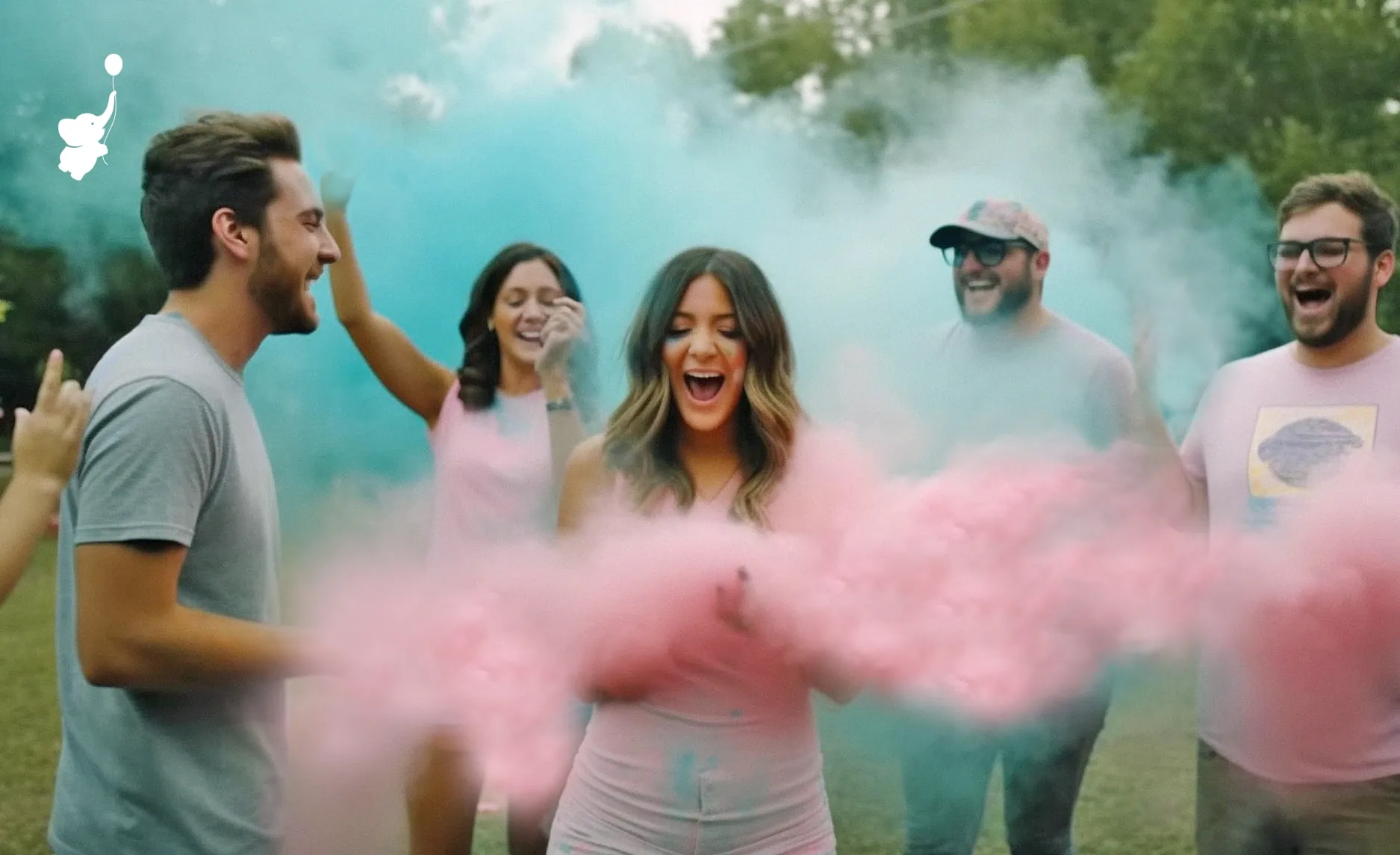 Baby Shower Themes
Gender Reveal
Planning
Gender reveal parties are the new fad, where parents share whether they are having a boy or a girl with their friends and family in…
Baby Shower Themes
Planning
We Can Bearly Wait Baby Shower Theme This cute and playful baby shower theme is perfect for a little cub of either gender, featuring bear-shaped…
Throw a Virtual Baby Shower so Everyone Can Celebrate!
• Free Trial - 14-day Day Refund for any reason
• Only 1 Minute Setup!
• 80+ Custom & Matching Invites
• Use Any Online Registry
• Send Unlimited Invites and Updates
• Baby Shower Games with Scoreboards, Give Prizes!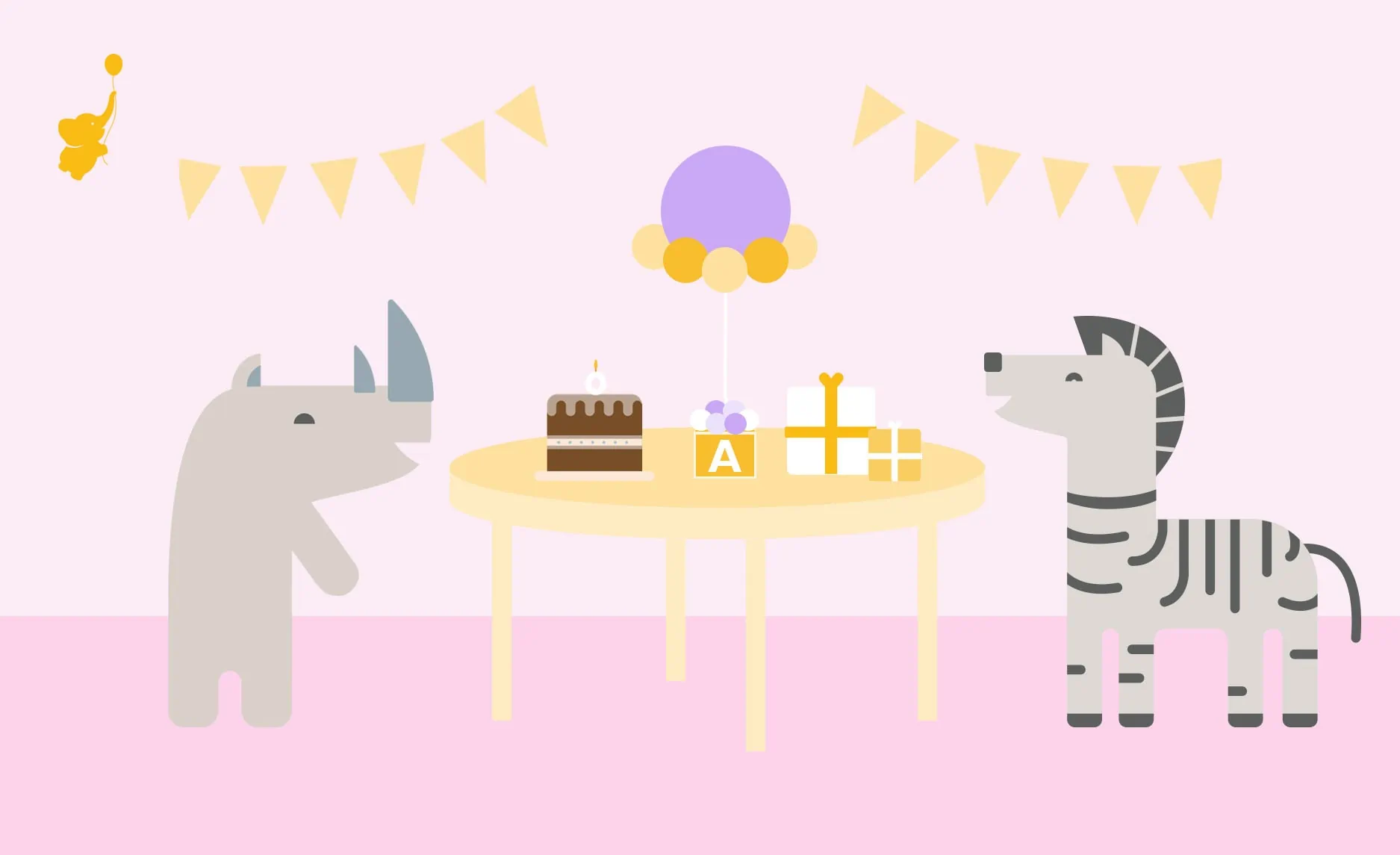 Baby Shower Themes
Planning
Welcoming a new baby into the world is an exciting time for parents, family, and friends, and what better way to celebrate than with a…
Baby Shower Themes
Planning
When it comes to baby shower planning, there's a lot to do before the celebration begins. There are many fantastic baby shower ideas to consider…