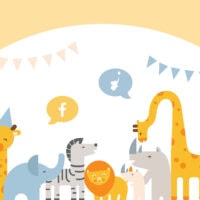 Should you have a Facebook baby shower? This is a question posed by many mothers-to-be hoping to have a virtual baby shower. And given Facebook's popularity and accessibility, it might seem like the most obvious, natural choice. But is it really? Sure, it might be convenient, but that convenience can pose problems of its own.
Like any party, the venue chosen for a baby shower is very important–even for a virtual one. So, you might want to take time to weigh the pros and cons of a Facebook shower, versus using other software.
Keep reading to figure out exactly why people choose Facebook, what exactly is a Facebook Baby Shower, how to throw a Facebook Baby Shower, and whether or not it's really for you.

Throw a Virtual Baby Shower So That Everyone Can Celebrate!
• Free Trial – 7 Day Refund for any reason
• Only 1 Minute Setup!
• 20+ Custom Themes & Matching Invites
• Use Any Online Registries You Want
• Send Unlimited Matching Invites and Updates
• Private Video Hosting for everyone
• Baby Shower Games with Scoreboards, Give Prizes!
Choose a Plan
---
Why People Choose Facebook
It's Convenient
Let's face it, Facebook is one of the most popular social media apps in the world. With 2.6 billion monthly active members, most people already have a profile and know how to navigate the platform.

While planning a baby shower is a ton of fun, it can also be very stressful. So figuring out how to gather all of your friends and family members shouldn't be a hassle as well. By choosing Facebook to host the baby shower, hosts can eliminate an extra step from the whole ordeal.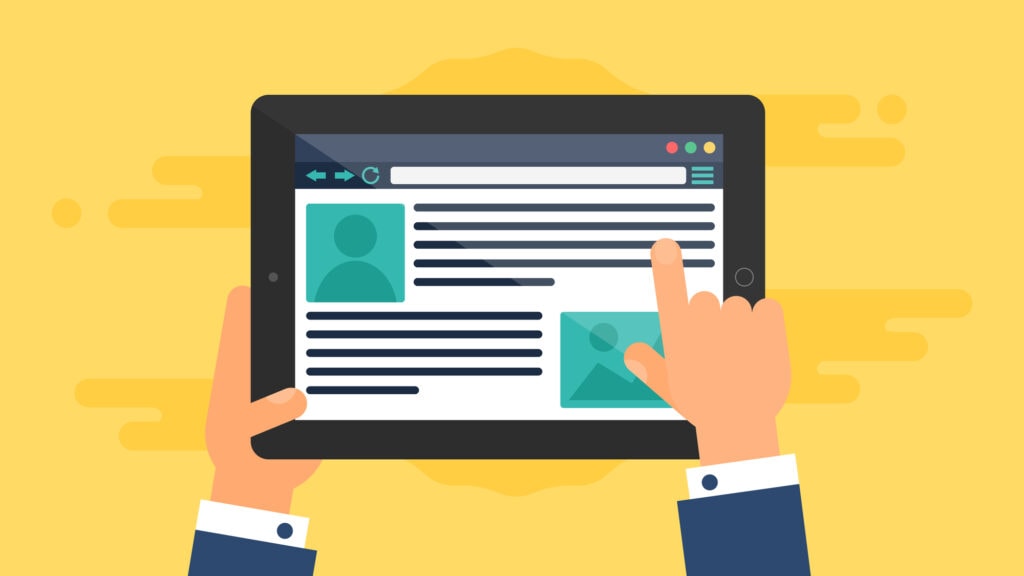 This will free up time for the host to focus on more fun aspects like invitations, games, and of course, keeping the expectant mother happy.

How To Throw A Facebook Baby Shower
Another positive aspect of a Facebook baby shower is the fact that throwing one is easier than you thought. Anyone on Facebook has the ability to create a group event.

Throwing a baby shower is as simple as the host, whoever that may be, creating the Facebook event (naming it accordingly), then sending out invitations and requests from the group.

When the big day comes, it'll be time for the host (or hosts) to kick off the festivities and keep everything on the video chat on track and entertained. With such ease, it's no wonder that so many people gravitate towards the platform.
The Coronavirus Pandemic Is Ongoing
Plus, the world is smack dab in the middle of the Coronavirus (known formally as Co-Vid 19) pandemic. While the number of virus transmissions has been declining, numbers are surging again all over the country. And despite the restlessness that much of the world is feeling, it's not yet time to dismiss the social distancing recommendations in place.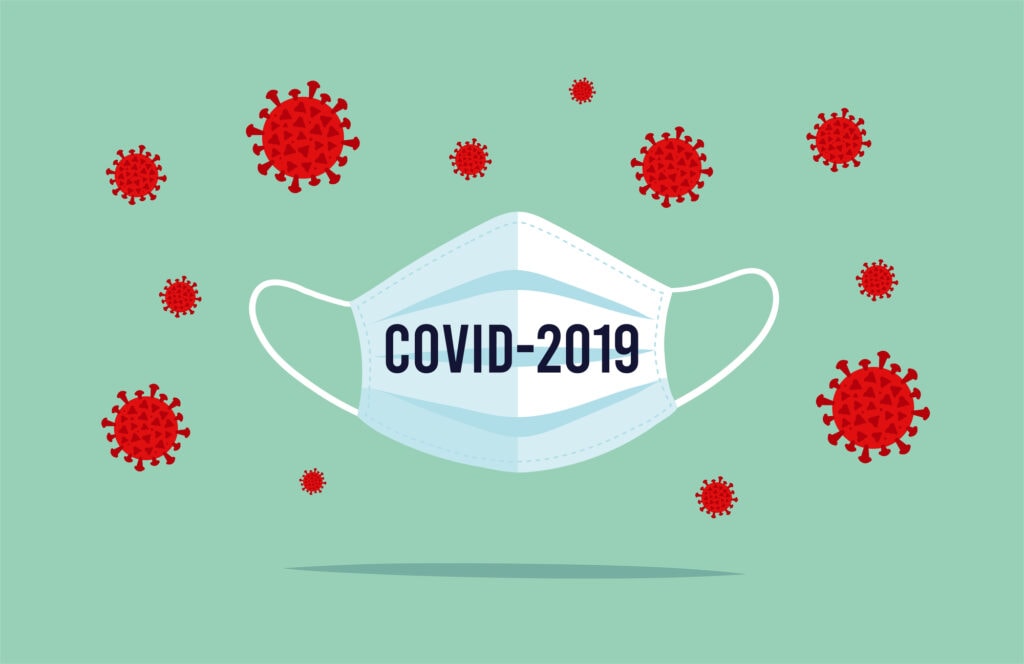 We get it, everyone is ready to congregate and celebrate among friends and family, but if you can hold off, you should. Babies and pregnant women (along with the elderly and those with underlying conditions) are more susceptible to life-threatening complications from the virus. What's more unsettling is that this strain of the Coronavirus is still so new, we don't really know what potential birth defects will be attached to it. (https://mothertobaby.org/fact-sheets/covid-19/) In a time of such uncertainty, it's best to err on the side of caution and stay away from large gatherings.

A Facebook shower completely eliminates the chance for the mother, baby, or anyone in attendance, to contract the disease from the festivities. And really, what's more important than that?

Why A FaceBook Baby Shower Might Not Be The Best Choice
Despite the few upsides to using Facebook to host a baby shower, there are some cons as well that you should be aware of.
Privacy Concerns
A baby shower is an intimate affair between the mother-to-be and her close friends and family to celebrate her unborn child. While some people might crash a birthday party or, even a wedding, you'd be hard pressed to find people who would turn up uninvited to a baby shower.

But if your shower is hosted with Facebook, people might not feel bad about peeking in on your festivities. Unfortunately, Facebook, which has a checkered past with privacy breaches (https://www.nbcnews.com/tech/social-media/timeline-facebook-s-privacy-issues-its-responses-n859651) among its users, leaves ample room for unwanted users to access your private celebration.

To start, the settings are complicated. If you're just a casual Facebook user, you might not know the difference between sharing something with your close friends and making it publicly available to your entire timeline.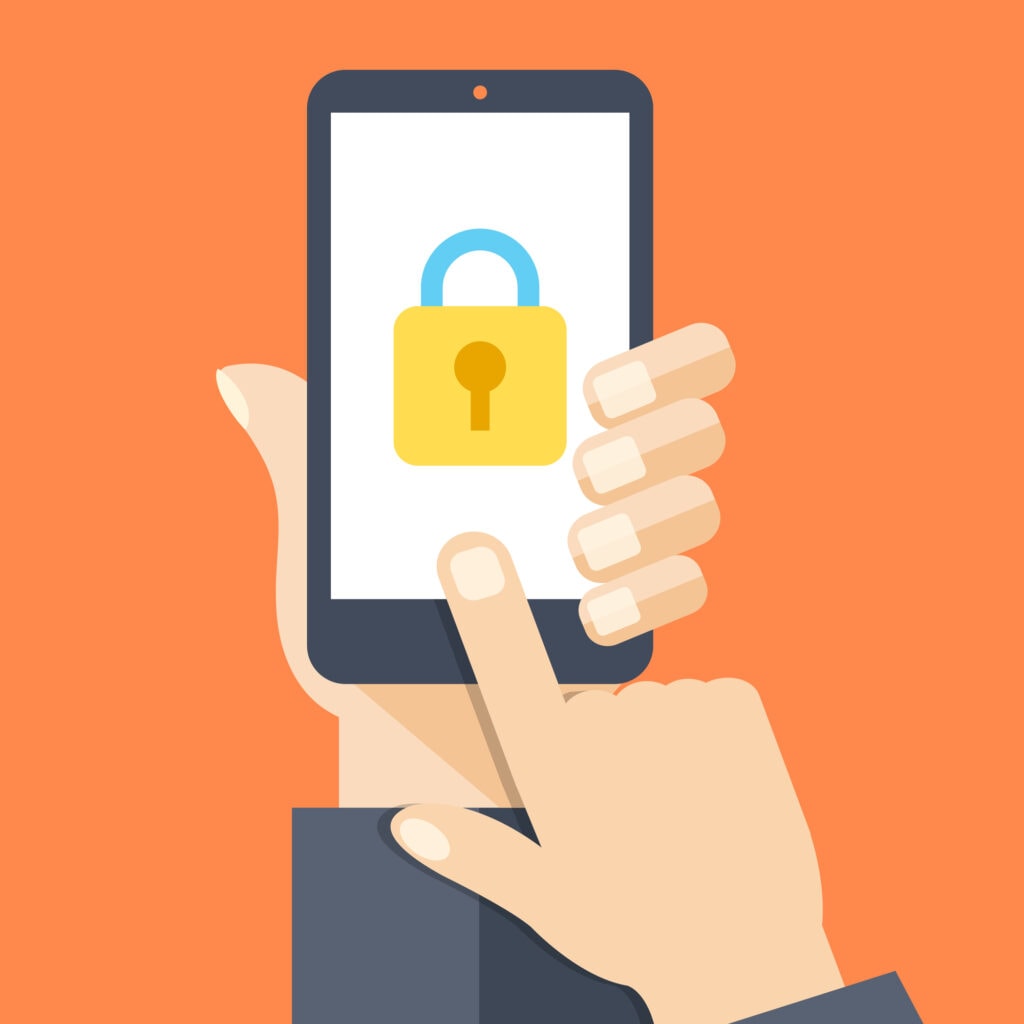 Just think: do you really want your fairweather friend from High School, who was never happy for you, secretly viewing one of the happiest days of your life? What about the frenemy who you've wanted to unfriend for five years, but haven't built up the courage to? Ex-coworkers? Bosses? What about ex romantic partners! (Talk about awkward!)

If you mess up the settings, your baby shower will be free for all–those who deserve to attend and those that don't. So make sure that your knowledge of how to control who sees your content on Facebook is up to snuff!

People Might Ignore Your Invite
The only thing worse than having unwanted guests snooping around your baby shower will be having the people you want there, ignore you. No one wants to think about their best friend or sister not coming to their baby shower, but trust, it happens. And it's not always an intentional snub.

Anyone who has the Facebook app on their phone knows that notifications fly off, during all hours of the day. It can be hard to keep up with every like, comment, or DM that comes your way. This leads many users to keep their event notification turned off altogether. Because, gosh, there's already so much to keep up with. Then there are those people who do, genuinely, want to keep up with the events of all of their friends, but the notifications end up buried underneath all of the commotion.

Whatever the reason, there's a chance that valued members of your social circle won't even know that your baby shower is happening.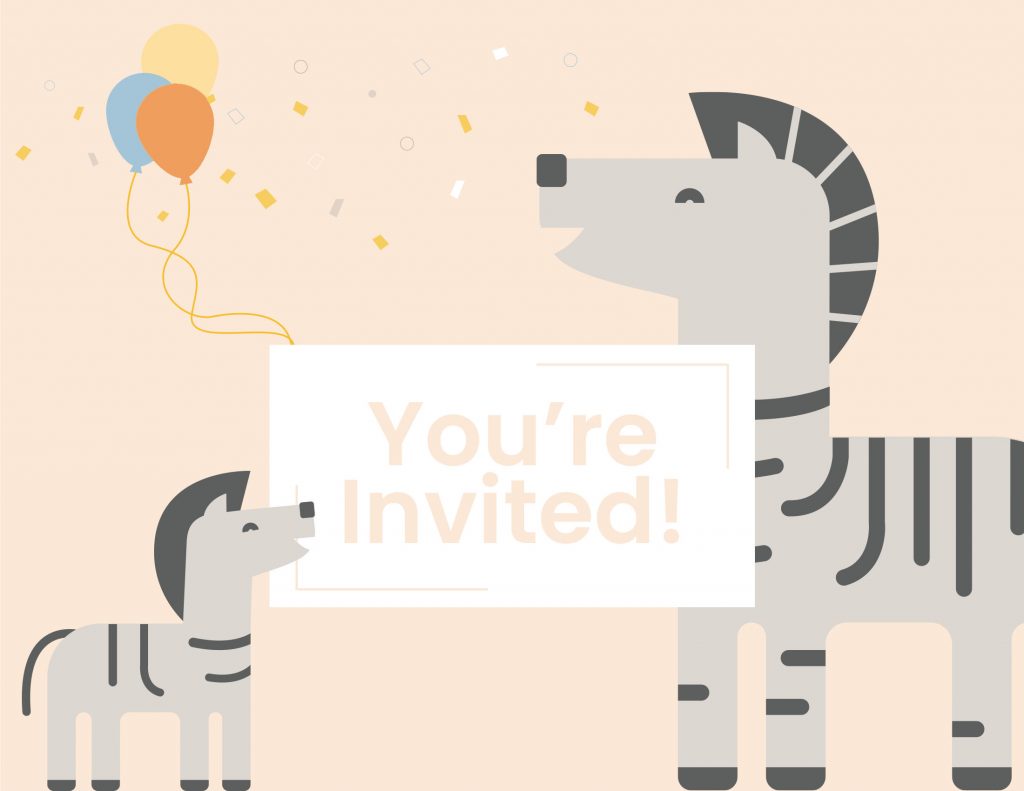 You Can't Control The Number Of Guests
You also have to consider that, with Facebook, you don't really know how many guests will actually show up. People are likely to RVSP to your event without giving it a second thought, but then end up forgetting about it. It's no slight to you, but the results will be the same.

When the event starts, you'll be left with half the number of guests you expected. And while that might not be quite as important with a virtual baby shower as it is with a traditional one, it still matters.

Every baby shower will be different, but being able to plan for the correct number of guests will help the host keep things moving on schedule and will allow them to coordinate games and other activities around the expected attendees.

Not Everyone Has Facebook
Facebook might boast 2.6 billion users, but the world's population nears 8 billion people!. If you think about it, that means that less than one third of the people in the world actually has a Facebook account.

Talk about perspective!

This means that many of the people you might want to attend the baby shower will be unable to. Facebook is also super stingy when it comes to non-users using its features, so if someone doesn't have an account, they will be left out.

Then there are those older family members and friends who have accounts, but don't exactly know how to use them. Can you really expect your great-great grandmother to navigate a Facebook baby shower? It's possible, of course, but the answer is likely no.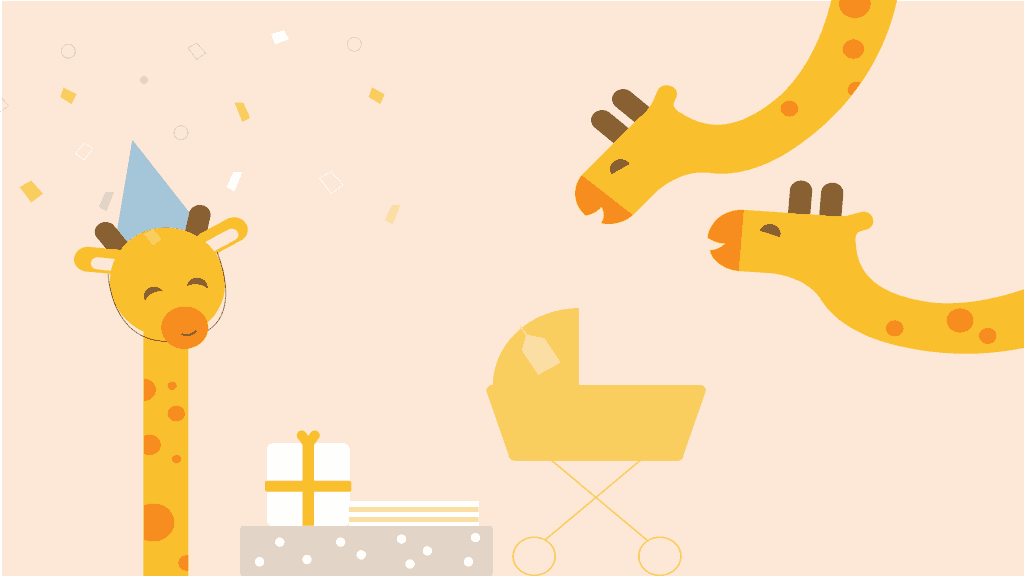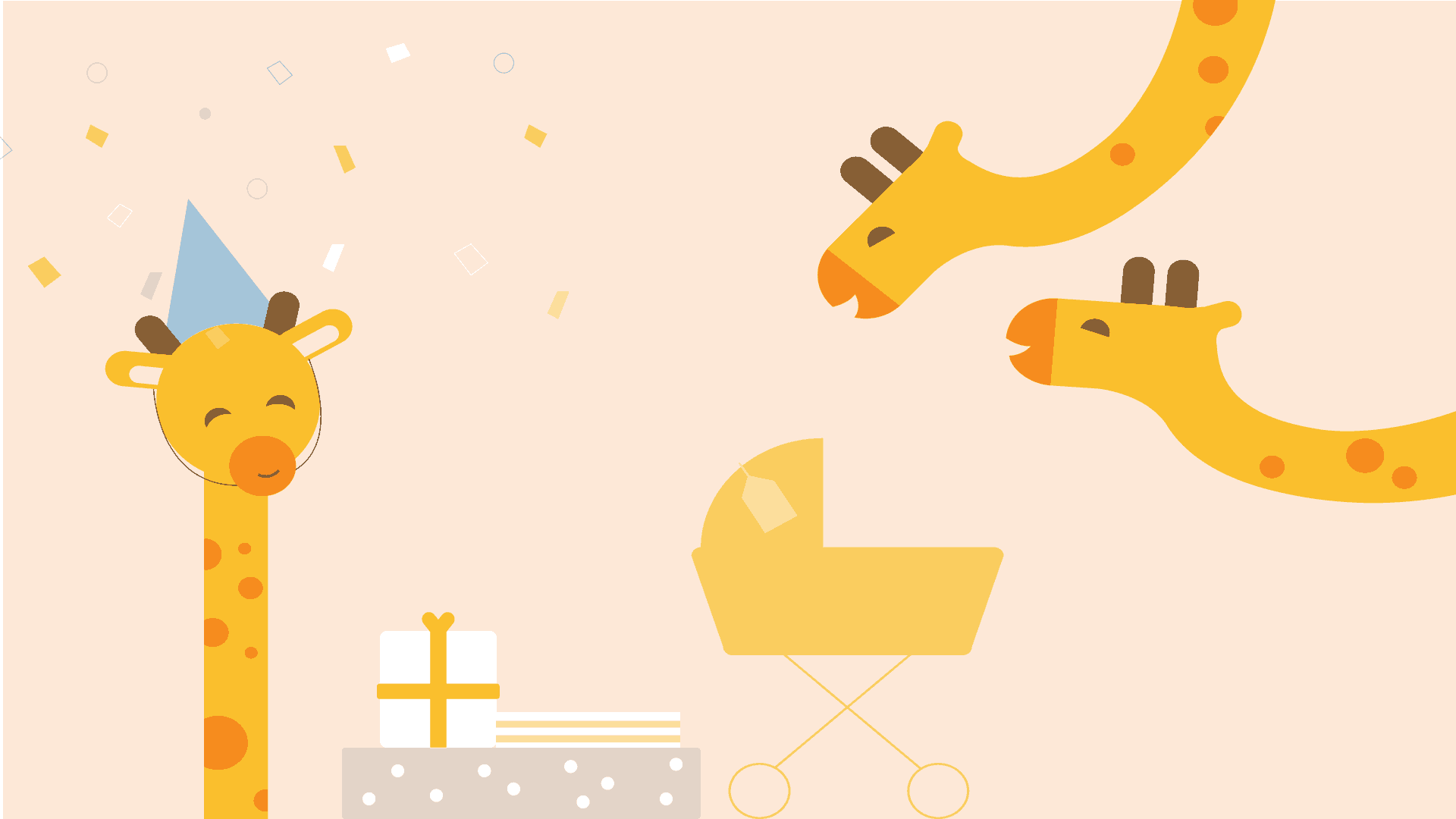 You could also take the time to teach her, but honestly, would it be worth the frustation? Your great-grandma would probably never touch her account again once your shower was over, and she might resent you for making her waste her time. (That's assuming that you were able to successfully explain to her how it works, in the first place.) It'd be easier to just use another platform from the start.

The sad fact of the matter is that choosing Facebook for your baby shower will force you to exclude many of your loved ones from the event.
Thankfully, Facebook Isn't The Only Act In Town
So you've learned that Facebook might not be all it's cracked up to be as a medium to hold your baby shower, but don't lose hope yet. It's far from the only platform that can be used to host virtual baby showers.

There are other video and social apps out there whose features can be used to connect large groups and host the baby shower. It just depends on your individual needs, like group size and activity. But if you want a baby shower experience that's not just slightly better than Facebook, but totally built with your needs in mind, you should seek out a company that specializes in such events: i.e. out very own, WebBabyShower.

As the first and only company that exclusively hosts virtual baby showers, Web Baby Shower has fine-tuned the process and left no stone unturned! There's no company on the web better equipped to serve your needs.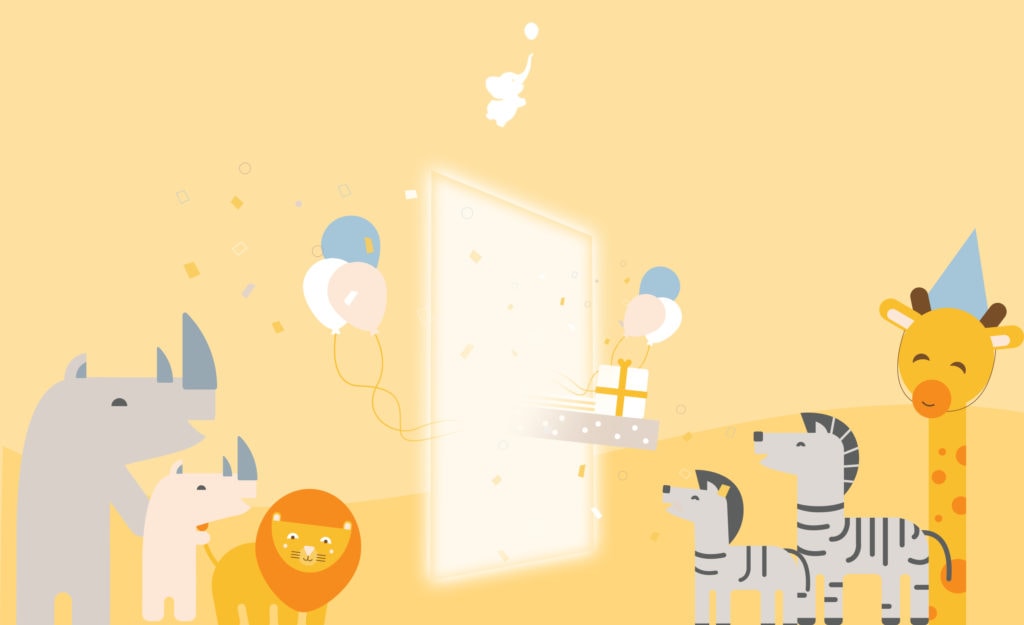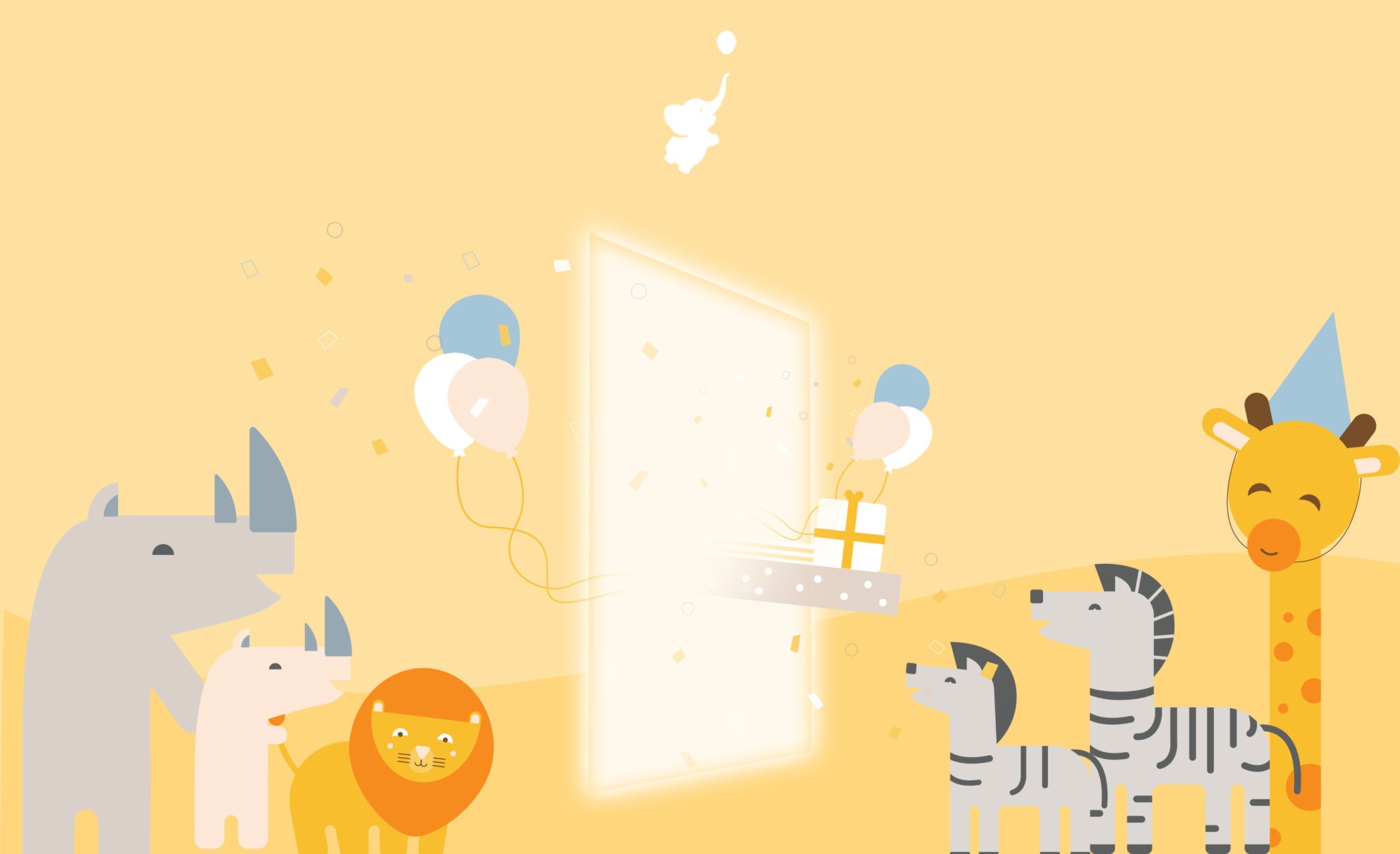 By choosing Web Baby Shower, you'll be able to plan, from beginning to end, every aspect that makes a shower great. This includes adorable themes, invitations, dates, photo albums and keepsakes, just to name a few. Plus, your privacy concerns will be a thing of the past! All baby showers hosted through the platform are done so through a secure connection that no outsiders can access without that specific URL and if you want to go a step further you can set a password attendees need to use in order to access the party.

The best part is that the plans are affordable and customizable based on the individual family's needs. So, you won't have to go into debt to host the shower. Which, if you've ever hosted a traditional shower, you know that they can be expensive! Choosing Web Baby Shower is really a no-brainer, if you think about it.

Bye-Bye Facebook
Facebook can be many things: a place to connect with friends and family, hold sacred memories, forge new connections (and even stalk your friends) but it's simply not the best place to host a baby shower. And that's okay!

See how a great online baby shower works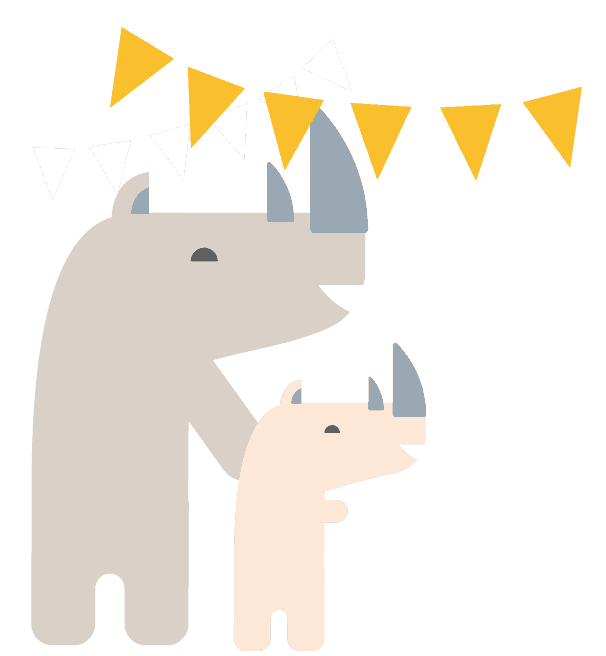 No one thing can serve all needs.

You'd do well to seek out a platform created specifically for you and your family's needs and there's just no better place out there than Web Baby Shower, but we'll leave the final decision up to you.
So, tell us, did you like our article? If so, be sure to share it with your friends on social media (yes, Facebook too) and bookmark it for later reading. Then, head on over to Web Baby Shower's FAQ page and get an in-depth look at how to build your own shower, how much it will cost, and testimonials of people who've used the service in the past.

Go on, you know you want to!