Poetry, Quotes, Books and Prayers for your Mother Blessing, Pregnancy, Labor, Birth or Baby Shower
You can use these works as they are or adapt them to suit your needs and taste for your Mother Blessing convocation or closing. They can also be used as an idea of what to write in a baby shower book, for meditations when preparing for labor, or things to focus on during labor. If you wish to have your guests recite a verse together, you may want to print a couple of copies of the verse for them to refer to. Please do not feel limited to the passages here; you can also draw prayers and poetry from your own religion or create one centered on nature.
Prayers / Visualizations:
Poem: Before I Was A Mom
Poem: Willow Tree
Books: I highly recommend checking out the following books from your local library or even buying a copy.

"CHILDREN OF HAPPINESS" from Daughters of the Copper Woman by Anne Cameron
"ON CHILDREN" from THE PROPHET by Kahlil Gibran
Visualizations for your Mother Blessing, Pregnancy, Labor, Birth or Baby Shower
These were provided to me by my midwives, Marilyn Milestone and Rhonda Ray of "Helping Hands Midwifery" in Portland, OR. You can use all or some of these phrases to create your own prayer or meditation.
Visualizations For The Mother
I am a strong and capable woman
My changing body is radiantly beautiful
I am calm and relaxed
The foods I am eating are nourishing for my baby
I like this baby
My baby is growing and developing in a healthy and good way
My body is supporting this baby
My mind is in tune with this baby
My heart brings the spirit of love and hope to my baby
I am relaxed and centered
I have plenty of time for everything
I will be ready when the time comes to give birth
My baby feels my calmness and shares it
As I think, so shall I become
I trust my body to labor smoothly and efficiently
Childbirth is a normal, healthy event
My baby and I are working harmoniously together; we are grateful for this powerful experience
The strength of my contractions is an expression of my feminine power
I allow myself to celebrate the birth of my child with every sensation I feel
My pelvis will release and open as have those of countless women before me
I feel the love that others have for me during birth
I treat my mate lovingly during the birthing
I have a beautiful body. It is my friend
Contractions are an effortless way to assist my baby into the world
I embrace the concept of healthy pain
I can see my last birth as a learning experience, from which I am growing and changing
Visualizations For Her Partner
I see my partner as a strong and capable woman and this does not threaten me
I express my love to my partner easily and frequently
I am sensitive, tender, open and trusting with my partner
I am able to make the best possible choices for a healthy, joyful birth
I am able to support my partner during pregnancy and birth
We are working harmoniously together; we are grateful for this powerful experience
The power of birth strengthens me, my child and my partner
Our baby is growing and developing in a healthy and good way
My heart brings the spirit of love and hope to our baby
See how a great online baby shower works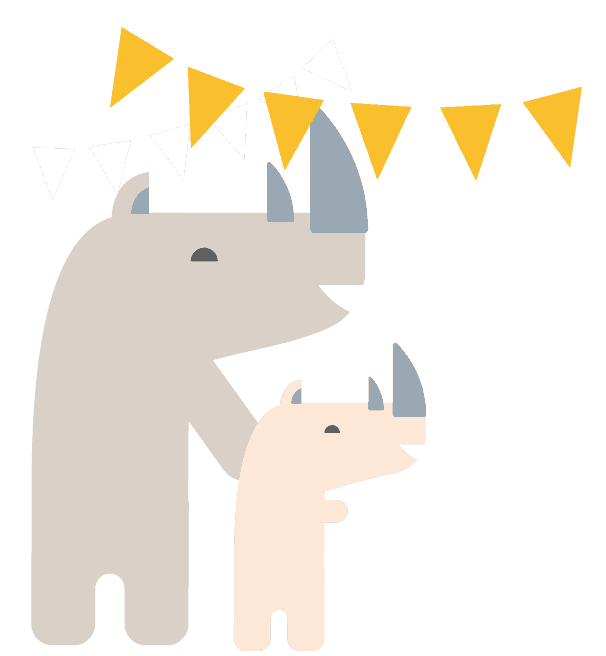 Poetry for your Mother Blessing,
Pregnancy, Labor, Birth or Baby Shower
"Before I was a Mom"
Author Unknown
Before I was a Mom
I slept as late as I wanted and never worried about how late I got into bed
I brushed my hair and my teeth everyday
I ate meals while they were still hot
I wore clothes that had no stains
Before I was a Mom
I never looked into teary eyes and cried
I never got gloriously happy over a simple grin
I never sat up late hours at night watching a baby sleep
I never held a sleeping baby just because I didn't want to put it down
Before I was a Mom
I never knew that something so small could affect my life so much
I never knew that I could love someone so much
I never knew I would love being a Mom
I didn't know the feeling of having my heart outside my body
Before I was a Mom
I didn't know how special it could feel to nurse a hungry baby
I didn't know that something so small could make me feel so important and happy
I had never known the warmth, the joy, the love, the heartache, the wonderment or the satisfaction of being a Mom.
I didn't know I was capable of feeling so much before I was a Mom.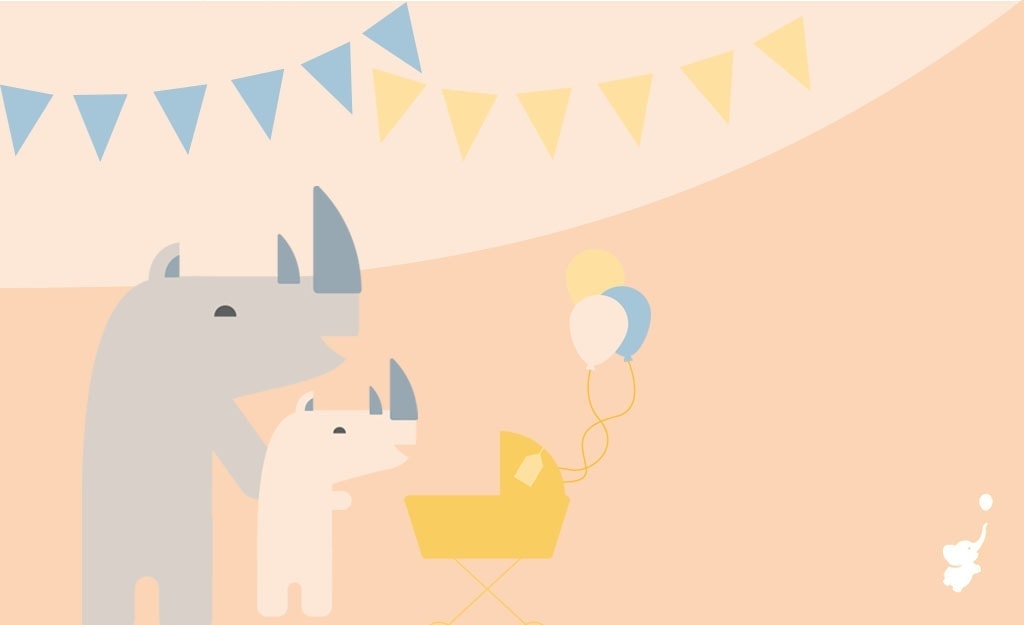 Willow Tree
Anonymous
I am a willow tree,
Strong, yet fluid
graceful.
I can bend with the wind,
but my roots are tough,
indestructible.
Opening to birth my child
is flowing with the wind:
from a soft and gentle breeze
to a stormy gale
back to a soft and gentle breeze.
My body is strong, but flexible.
It is my friend, it knows how to open.
I am a friend to my body
eating well, walking, and loving myself.
I shall birth safely, freely, openly . . .
among my loved and trusted ones.
I am the willow, flexible
beautiful resilient
endowed with the power of surrender
to the wind rustling through my leaves,
my branches.
My roots reach deep into Mother Earth
Anchored in Her strength
I bring forth life
In joy!
Quotes for a Baby Shower or Mother Blessing
Before you were conceived I wanted you
Before you were born I loved you
Before you were here an hour I would die for you
This is the miracle of life.
~Maureen Hawkins
"The decision to become a mother is momentous. It is to decide forever to have your heart go walking around outside your body."
"If evolution really works, how come mothers only have two hands?"
"For the mother is and must be, whether she knows it or not, the greatest, strongest, and most lasting teacher her children have."
"God could not be everywhere and therefore he made mothers."
"Becoming a mother makes you the mother of all children. From now on, each wounded, abandoned, frightened child is yours. You live in the suffering mothers of every race and creed and weep with them. You long to comfort all who are desolate."
"Birth Factoid Focus"
The day I give birth 300,000 other women around the world will be giving birth as well. We will all become mothers together
"As you do unto your unborn children, so they will do unto the world"
Thomas Verny, MD
on prenatal psychology
The path of the mother
should be given its deserved
value as a sacred and powerful spiritual path
-Tsultrim Allione
For each of us as women there is a deep place within, where hidden and growing our true spirit rises …
Within these deep places, each one holds an incredible reserve of creativity and power, of unexamined and unrecorded emotion and feeling
-Audre Lorde
The powerful world of pregnancy holds the joys and the awe of creating a whole new person who will be part of your life indefinitely.
-Joy Gardner
A woman is the full circle, within her is the power — to create, nurture, and transform
-Diane Mariechild
I have a vision of the Earth made green again through the efforts of children. I can see children of all nations planting trees and hold hands around the globe in celebration of the Earth as their home and all children, all people as their family.
-R. St. Barbe Baker
The wise woman within us remembers our goodness. She speaks to us in our dreams, through the rustling of leaves, the singing of a stream, the aroma of herbs and the call of the whippoorwill. She encourages use to heal our wounds. She asks us to remember our connection to all that is beautiful and sacred. She asks us to remember that we are part of all beauty.
-Deb Soule of Avena Botanicals
Nothing is so beautiful as a ship at full sail, or a woman great with child.
-unknown
waters rising
moon filling me
this vessels holds firm
but is ready to
overflow at any time.
so ready for my baby
to be born
Aviva Jill Romm, Natural Pregnancy Book