Thank You! Your Baby Shower is Ready
After you login you will go through the customizing tool and then view your new shower!
We will email you with the subject  "Your WebBabyShower is ready!" This will include your password for login.
no show? Search your spam folder 😉 or if you want to get started right now just
RESET YOUR PASSWORD HERE
and then login here:
SHOWER LOGIN
What's Coming Up
Emails on their way to get you started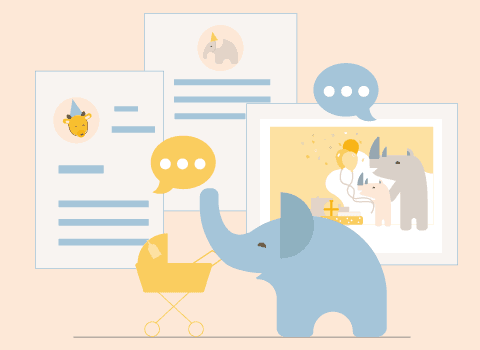 Set Up Your Web Baby Shower - Co-Hosts & Design Customizer
How to invite Co-Hosts, Customize Design and Add Welcome Message.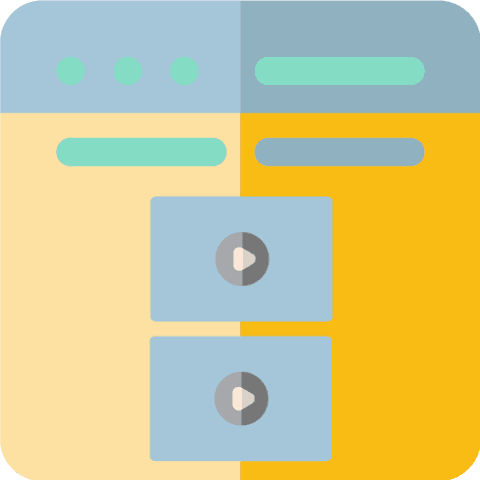 Photos & Video
A quick walk through to get your first pics into your Web Baby Shower, the more the merrier!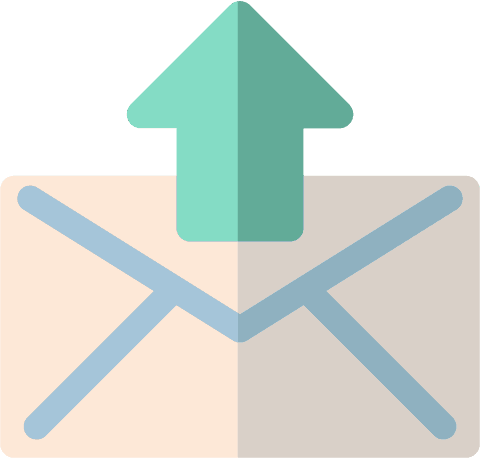 Let's Invite Everyone!
How to use the email invitation manager, including make your list, design your invite and track your opens.