Little Man Baby Shower Theme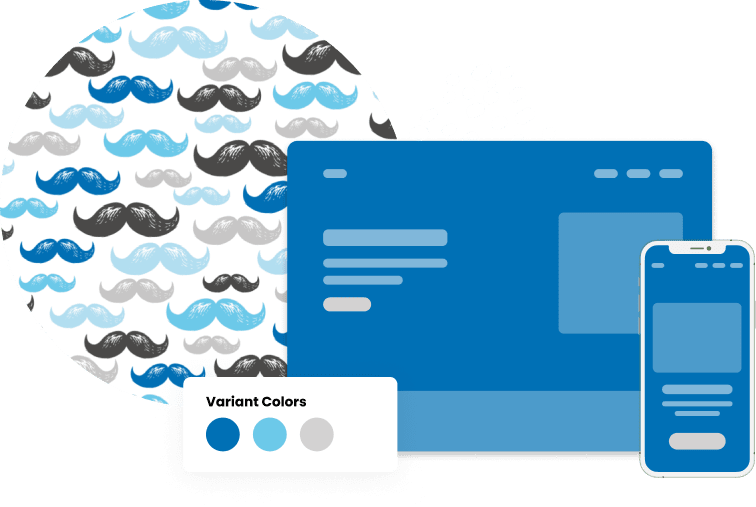 Little Man Baby Shower Theme Ideas: A Celebration of the Gentleman to Be
A Little Man baby shower is a charming and delightful way to celebrate the upcoming arrival of a baby boy.
This theme, with its emphasis on sophistication and cuteness, is a perfect match for such a joyous occasion. The Little Man theme allows for a unique blend of classic elements, vibrant colors, and a touch of whimsy that will make the event truly unforgettable. Let's explore some unique ideas to create the most memorable Little Man baby shower ever.
Little Man Baby Shower Invitation Ideas
Bow Tie Invitation
This invitation can feature a cute bow tie design, a classic symbol of gentlemanly style. Use colors like blue, grey, and white to create a sophisticated look. You can include a heartfelt message like "Join us as we celebrate the upcoming arrival of our little man."
Mustache Invitation
For a more unique and creative invitation, consider a design featuring a mustache, another symbol often associated with the Little Man theme. When guests open the invitation, they'll be delighted by the unique design. The wording could be something like, "Join us for a 'stache bash to celebrate our little man on the way!"
Suit and Tie Invitation
This invitation features a suit and tie, a symbol of elegance and sophistication. You can use vibrant colors and patterns to make it stand out. The message could read, "Suit up and join us as we celebrate the upcoming arrival of our little gentleman."
Little Man Baby Shower Decoration Ideas
Little Man Balloons
Decorate your party space with balloons in classic colors like blue, white, and grey. You can choose balloons in a variety of shapes to match your theme. These will add a gentlemanly touch to your baby shower.
Little Man Garland
Create or purchase a garland featuring bow ties, mustaches, and top hats in various sizes and colors. Hang this across the room or around the party table for a charming effect. This simple decoration can transform your space into a gentleman's paradise.
Little Man Centerpieces
For your tables, consider centerpieces featuring flowers and Little Man-themed figures. You can use real flowers or crafted ones, and add small figures like bow ties or mustaches to create a sophisticated scene right on your table.
Little Man Baby Shower Favor Ideas
Little Man Cookies
Gift your guests with beautifully crafted cookies in the shape of bow ties, mustaches, or top hats. These can be homemade or purchased, and they make a delicious and lovely favor.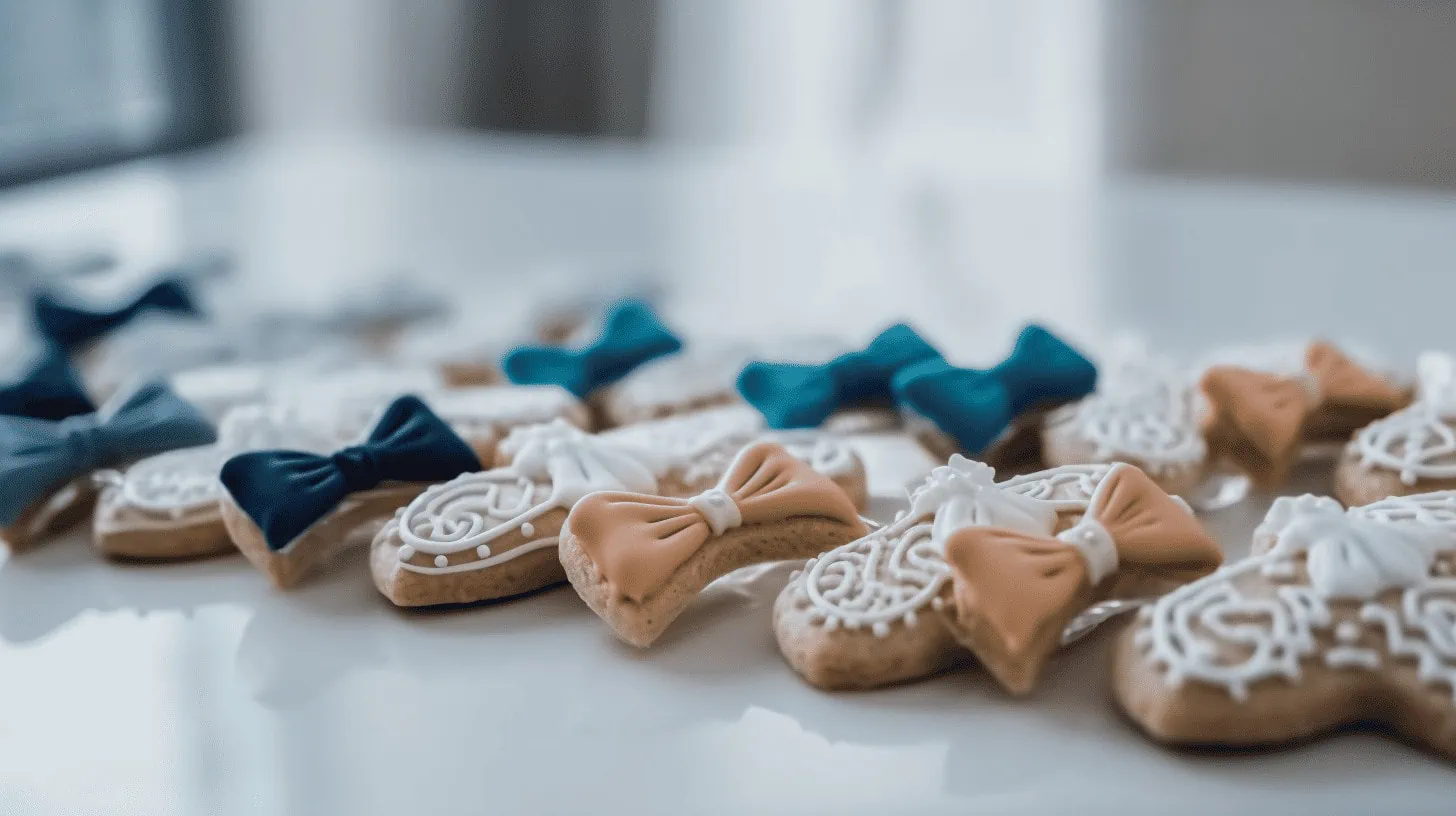 Little Man Keychains
For a favor that's both pretty and useful, consider Little Man keychains. You can find many designs online, or create your own for a personal touch. These keychains can serve as a reminder of the special day and the joyous occasion.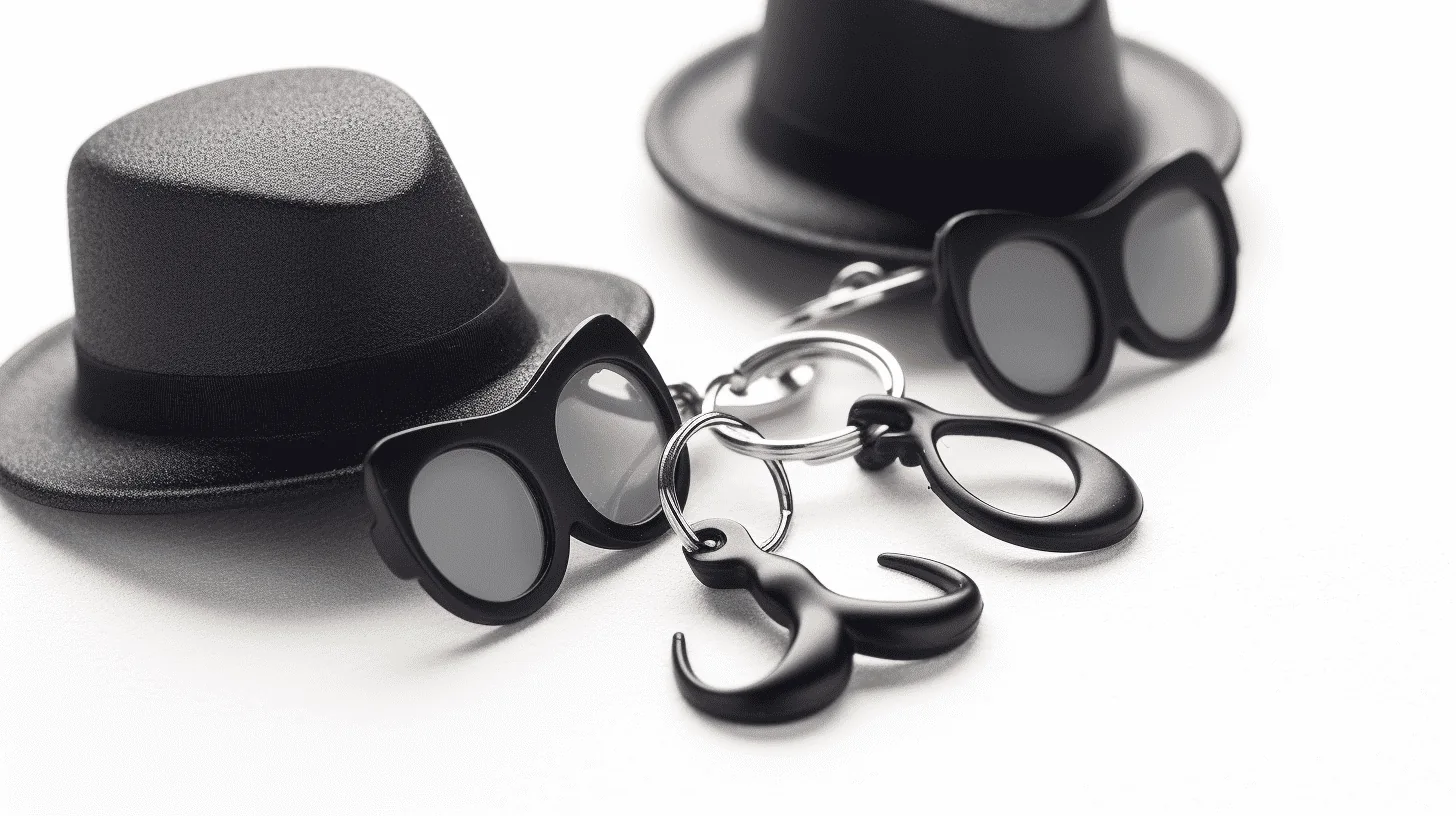 Little Man Soap
Encourage your guests to take home a piece of the party with Little Man-themed soaps. These soaps can be in the shape of a mustache or bow tie, adding a fun and practical element to your party favors.
Little Man Baby Shower Gift Ideas
Little Man Clothes
Consider gifting the mom-to-be with adorable baby clothes featuring Little Man prints. This could include onesies, bibs, or hats. These clothes will not only be comfortable for the baby but also stylish and on-theme.
Little Man Nursery Decor
Items like Little Man wall decals, mobiles, or bedding can help create a serene and enchanting nursery for the baby. These items can transform the nursery into a calming and inspiring space for the baby to grow and explore.
Little Man Storybooks
Build up the baby's library with storybooks featuring Little Man themes. Titles could include "The Little Man's Big Adventure" or "The Little Gentleman's First Journey." These books can inspire creativity and a love for adventure in the little one.
Little Man Baby Shower Cake Ideas
Little Man-Themed Cake 
A cake decorated with a Little Man design can be the centerpiece of your dessert table. You can have a cake artist create a design featuring Little Man elements like bow ties, mustaches, or top hats. The cake can be a traditional flavor like vanilla or chocolate, or you could opt for a unique flavor like red velvet or cookies and cream to keep with the Little Man theme.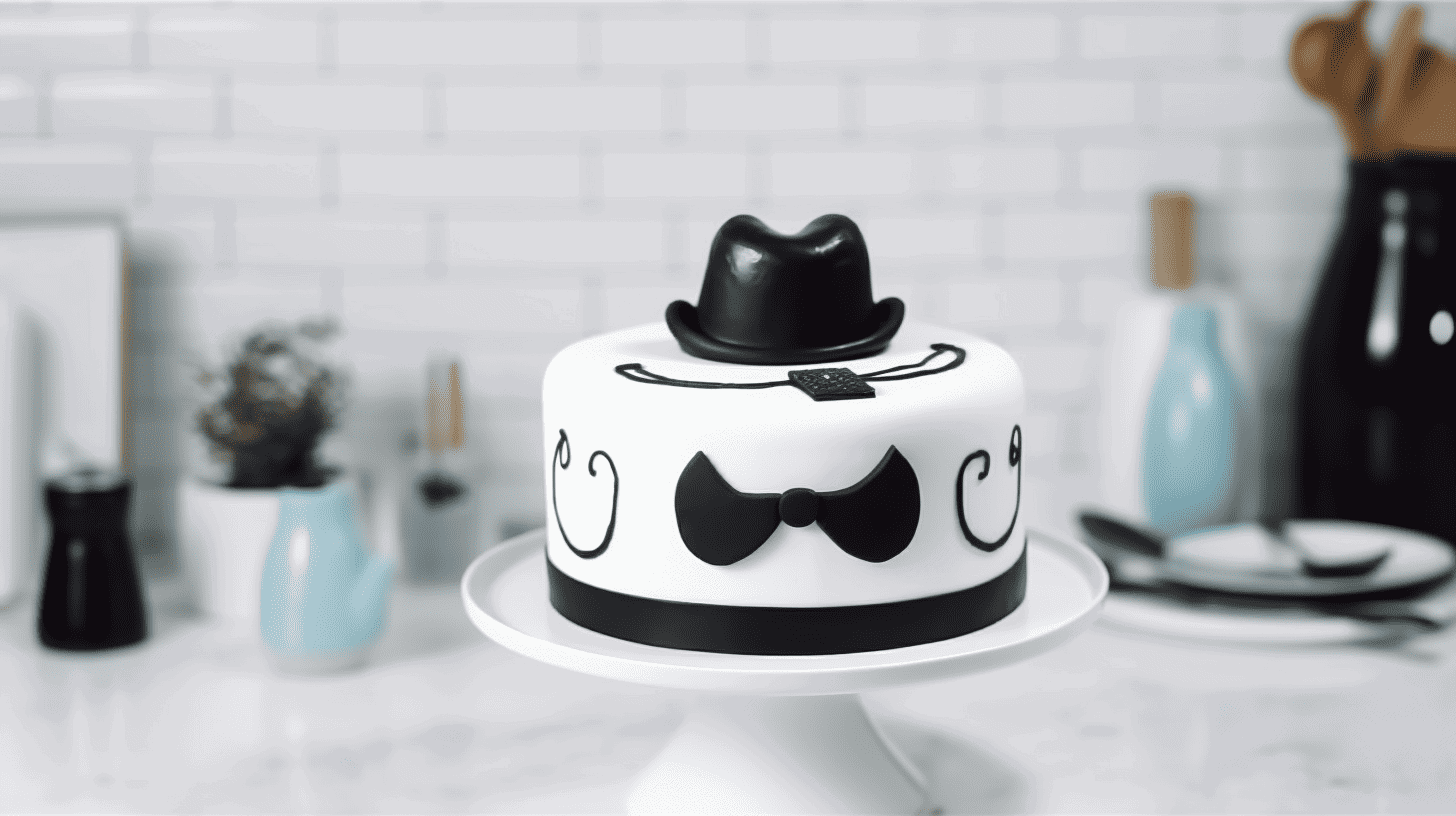 Little Man Cupcakes
If you prefer individual servings, consider Little Man-themed cupcakes. These can be decorated with bow ties or mustaches using icing and edible decorations. You can display these cupcakes on a tiered stand for a visually appealing dessert table.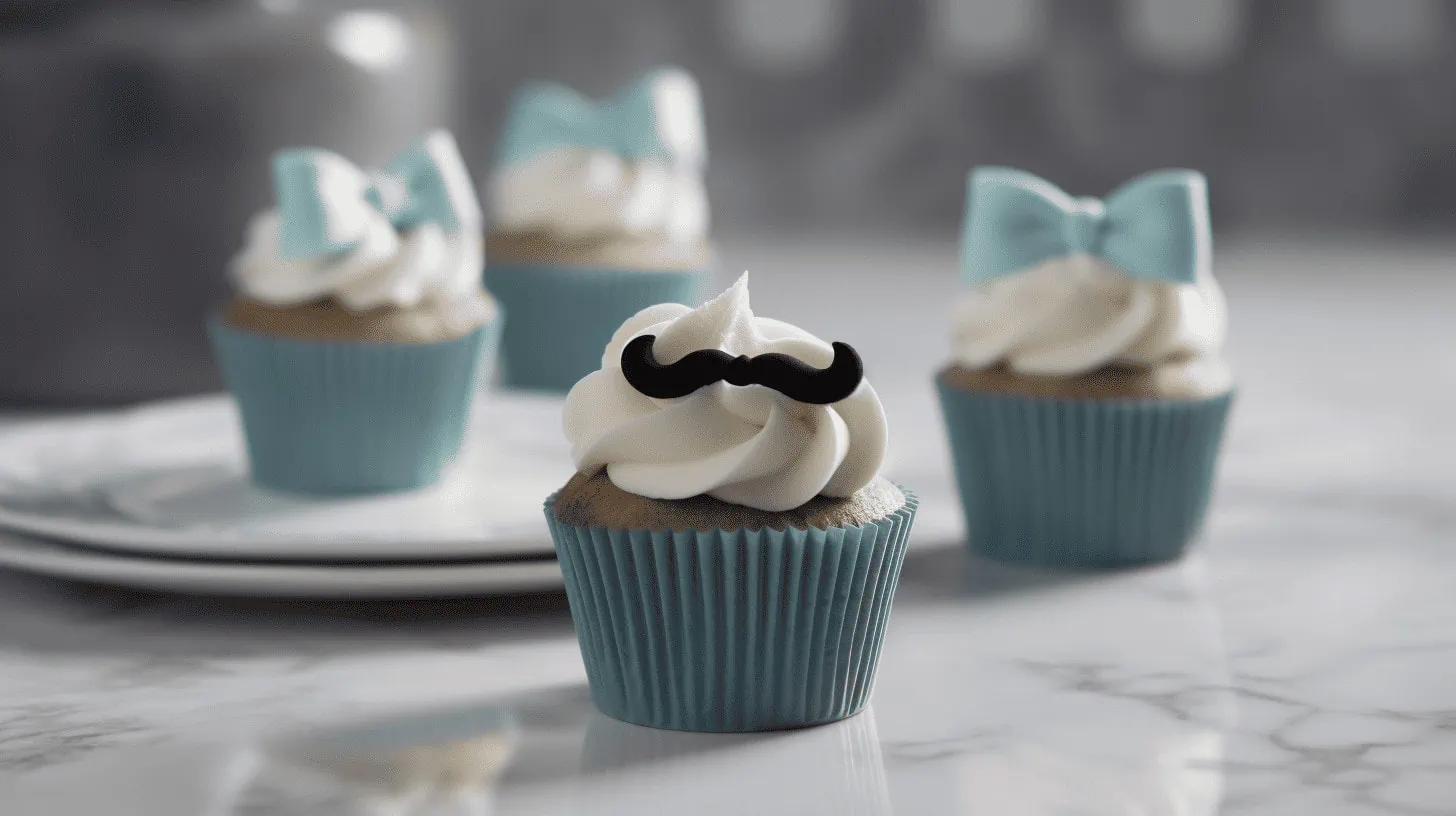 Little Man Cookies
In addition to or instead of a cake, you can also serve Little Man-shaped cookies. These can be decorated with icing to resemble a bow tie or a mustache. These cookies not only taste delicious but also add to the Little Man theme of the baby shower.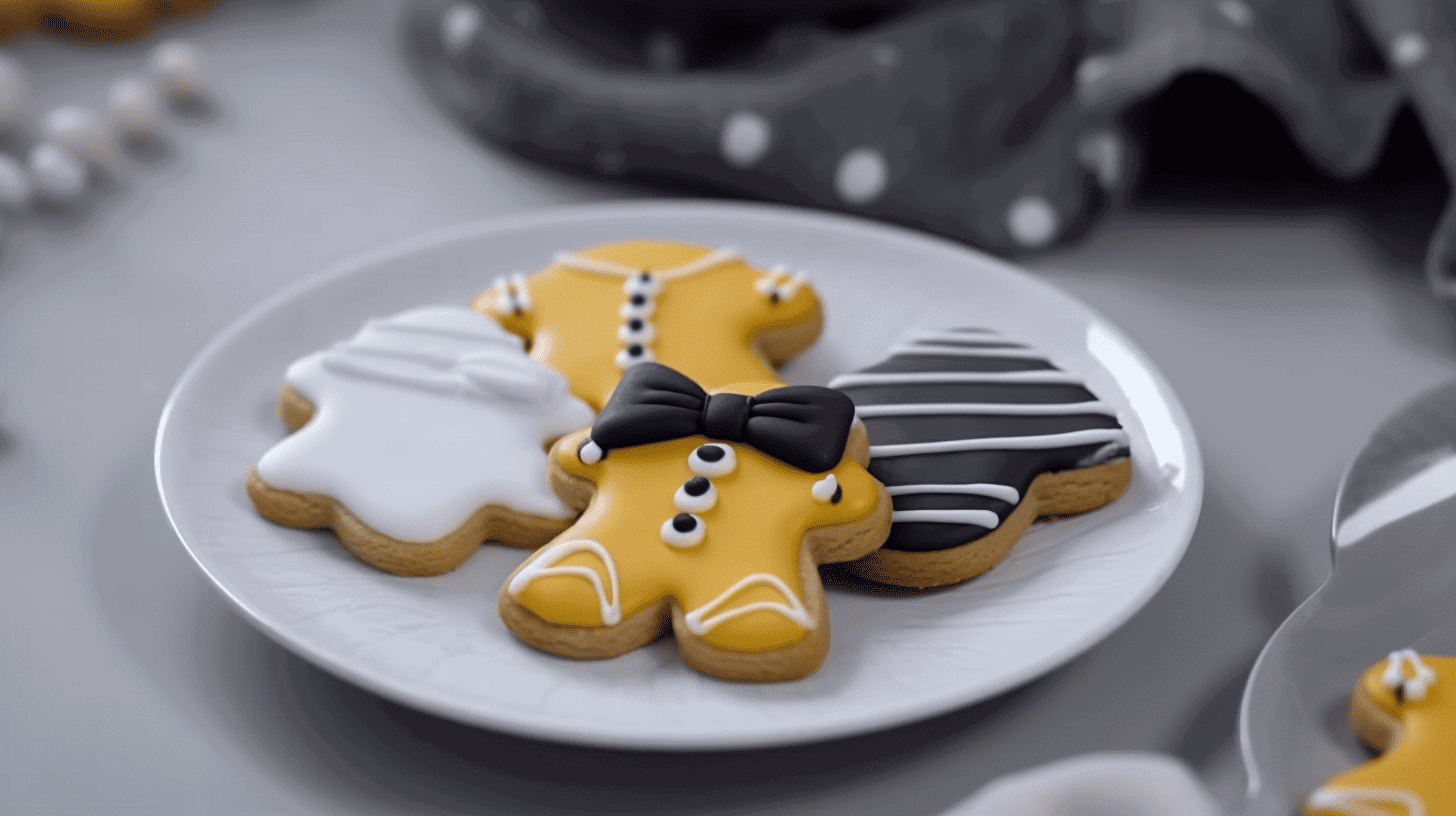 Little Man Baby Shower Food Ideas
Little Man Sandwiches
You can create Little Man-themed sandwiches by using a cookie cutter to create the shape of a bow tie or a mustache. You can fill these sandwiches with a variety of fillings like ham and cheese or chicken salad.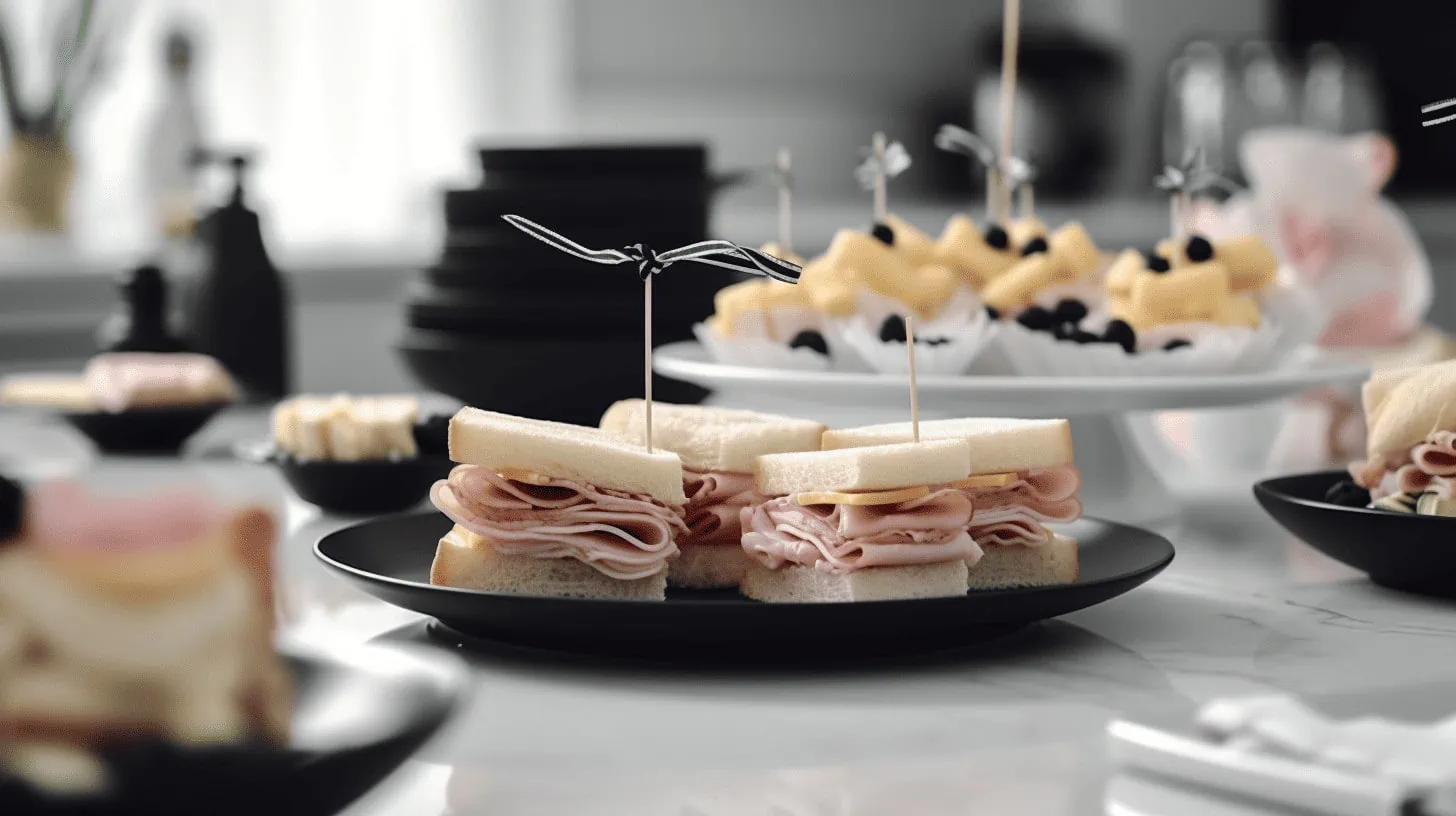 Little Man Cheese and Crackers
For a savory option, consider creating a Little Man-themed cheese and cracker platter. You can use a variety of cheeses and arrange them with crackers. Add some grapes or olives for a touch of sophistication.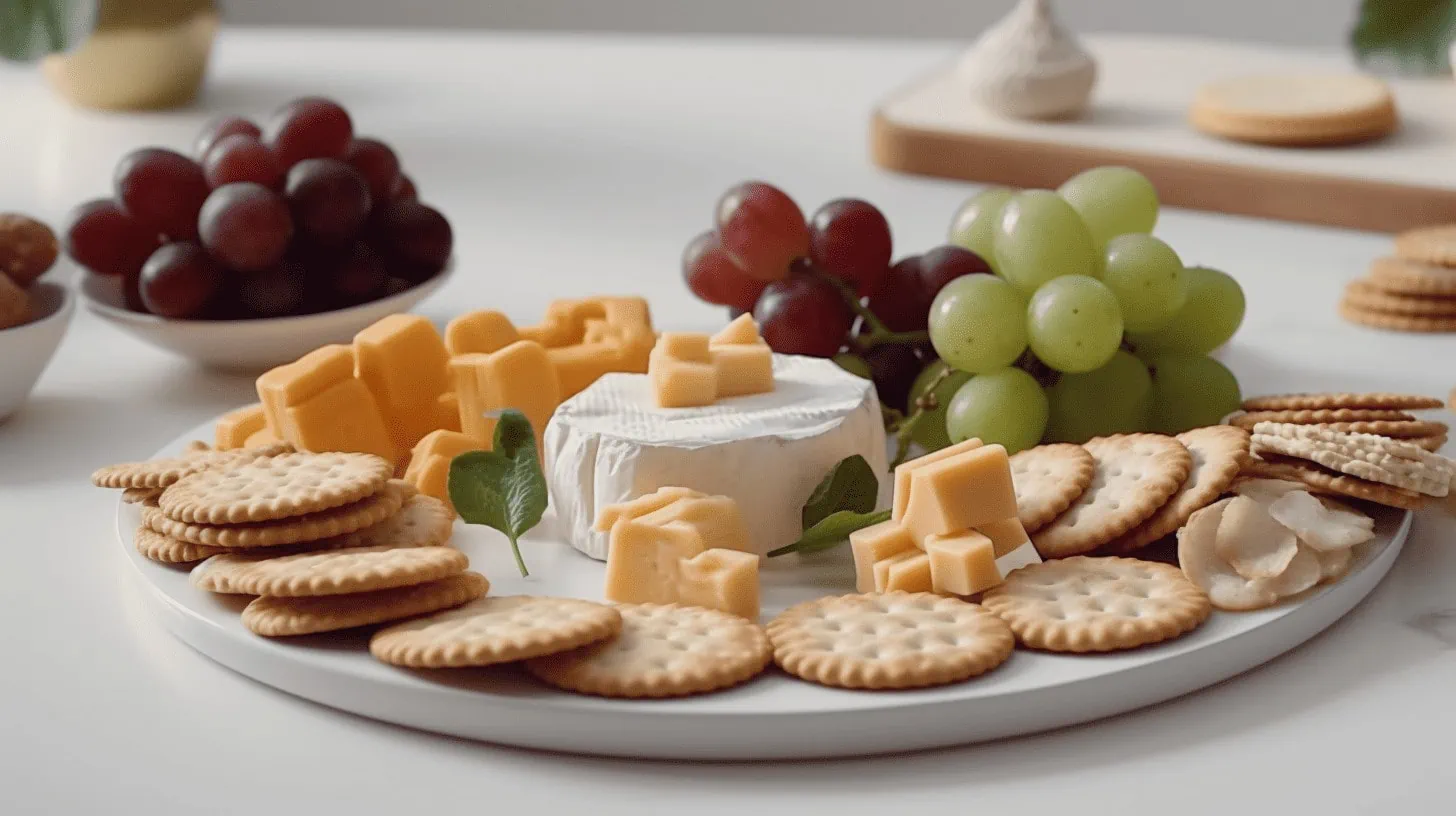 Little Man Fruit Skewers
You can also make Little Man-themed fruit skewers. Use a variety of colorful fruits and arrange them on skewers. You can even add a small bow tie or mustache decoration at the top of each skewer for a fun touch.
A Little Man baby shower is a beautiful theme that symbolizes sophistication, elegance, and a touch of cuteness, perfect for welcoming a new life. With these unique and creative ideas, you're sure to throw a memorable celebration that the mom-to-be and all the guests will love.