Over the Moon Baby Shower Theme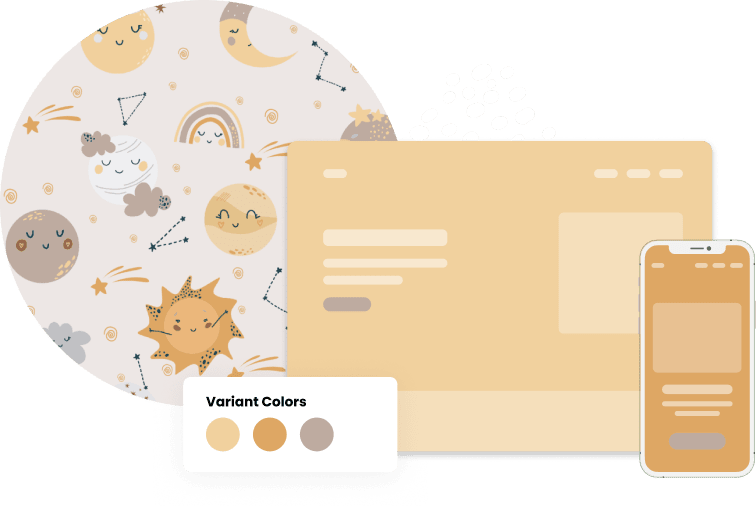 Over the Moon Baby Shower Theme Ideas: A Celestial Celebration
The beauty of the night sky, the allure of the twinkling stars, and the mystique of the glowing moon have always captivated our imaginations. What better way to celebrate the upcoming arrival of a little star than with an "Over the Moon" Baby Shower? This theme, with its blend of dreaminess and wonder, promises a celebration that's truly out of this world. Let's embark on a celestial journey and discover enchanting ideas for the ultimate Over the Moon Baby Shower.
Why Choose an Over the Moon Baby Shower?
The moon, with its gentle glow, symbolizes the cycles of life, new beginnings, and the wonders of motherhood. This theme is perfect for parents-to-be who want a blend of magic, dreams, and the mysteries of the cosmos. The soft blues, silvers, and golds associated with this theme also offer a versatile palette that can be tailored to any preference, be it whimsical or elegant.
Over the Moon Baby Shower Invitation Ideas
Starry Night Invitation
Feature a serene night sky filled with stars, a glowing moon, and perhaps a shooting star. A touching phrase like "A star is about to join our universe" can set the tone.
Dreamy Moon Invitation
Opt for a soft and dreamy design with a large crescent moon cradling a sleeping baby. Pair it with a gentle message like "Over the moon with excitement for our little star!"
Galactic Adventure Invitation
Showcase a celestial scene with planets, stars, and a radiant moon. Add the catchy phrase, "Join us for a celestial celebration of our little moonbeam!"
Over the Moon Baby Shower Decoration Ideas
Moon and Stars Balloon Arch
Create a mesmerizing balloon arch with silver and gold balloons, and don't forget to add a few moon and star-shaped balloons to the mix.
Galactic Table Centerpieces
Use moon lanterns, starry tablecloths, and planet props to transport your guests to another galaxy.
Starry Night Projector
Elevate the ambiance by projecting a starry night sky onto the ceiling, creating a magical and immersive experience.
Over the Moon Baby Shower Cake Ideas
Moonlit Sky Cake
A cake adorned with a shimmering moon, twinkling stars, and perhaps a galaxy swirl can be the centerpiece of your dessert table.
Star-studded Cupcakes
Create cupcakes topped with edible stars or moon-shaped toppers. Opt for flavors like midnight chocolate or cosmic vanilla.
Moon Pie Delights
Offer traditional moon pies as a nod to the theme, ensuring guests have a variety of sweet treats to choose from.
Over the Moon Baby Shower Food Ideas
Star-shaped Sandwiches
Use star-shaped cutters to craft delightful sandwiches that align with the celestial theme.
Galactic Fruit Skewers
Combine fruits like blueberries, star fruit, and gold-dusted melon balls to create skewers that resemble mini galaxies.
Moon Cheese Platter
Offer an assortment of round cheeses, aptly named "moon cheeses," accompanied by crackers and a selection of jams
Over the Moon Baby Shower Favor Ideas
Starry Night Candles
Gift your guests with candles that have a gentle, cosmic scent, reminding them of the starry celebration.
Moon and Star Cookies
Pack beautifully decorated moon and star-shaped cookies as a sweet memento for your guests.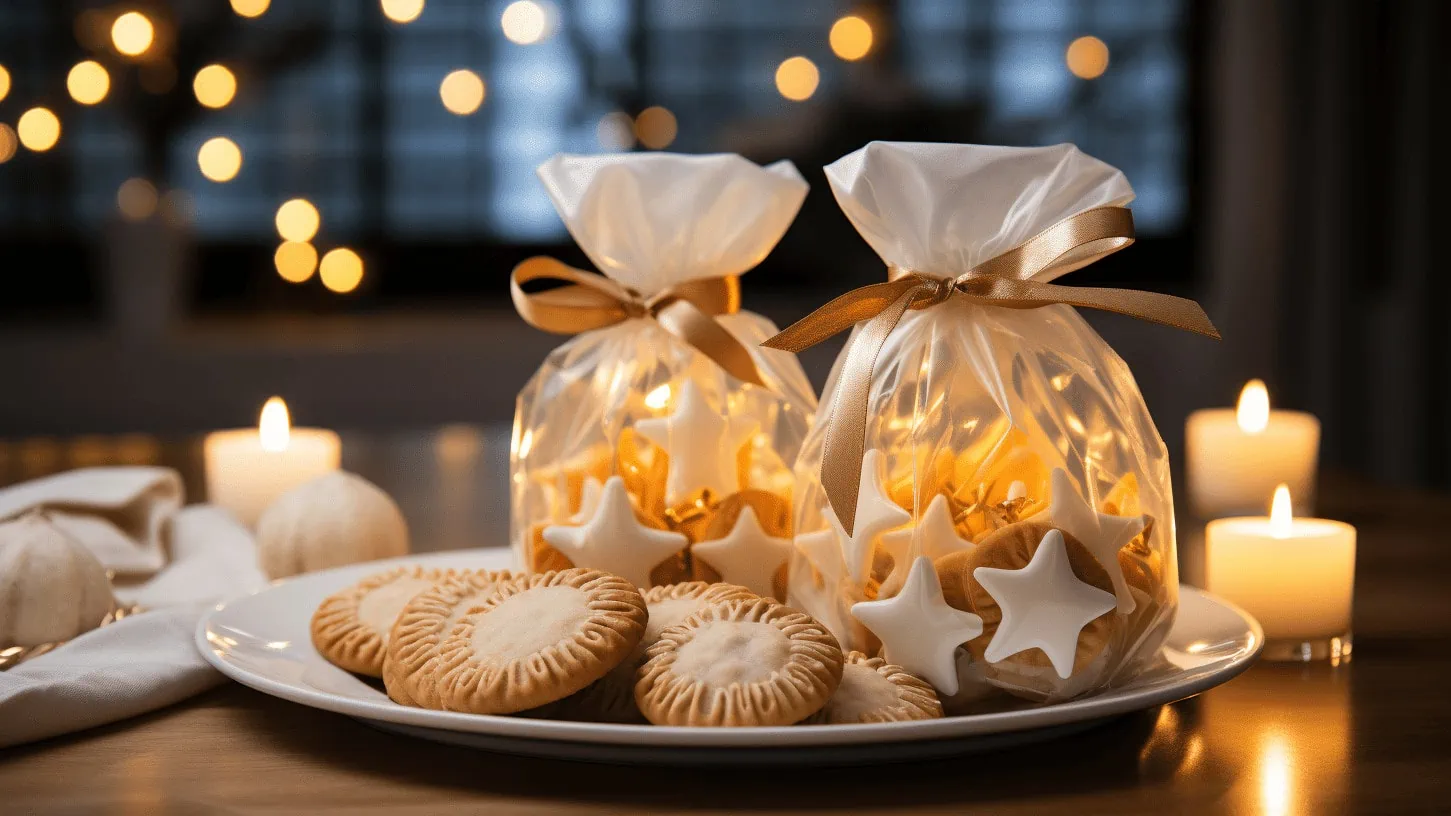 Celestial Keychains
Whether it's a glowing moon or a shimmering star, celestial keychains can be a practical and delightful favor.
An Over the Moon Baby Shower is a theme filled with wonder, dreams, and the boundless beauty of the cosmos. With these ideas, you're set to create a celebration that's as magical as a night under the stars. As the moon glows and the stars twinkle, you'll know that this celestial theme was the perfect choice for this joyous occasion.