Pumpkin Baby Shower Theme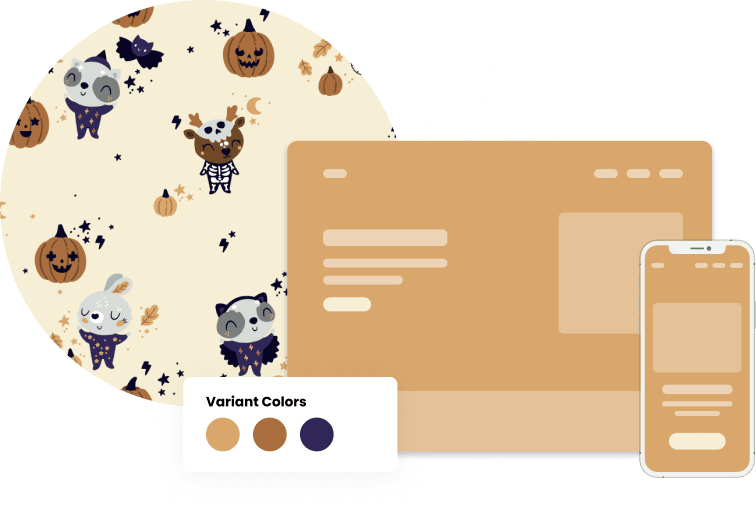 Pumpkin Baby Shower Theme Ideas: A Harvest of Joy
The autumn season, with its vibrant hues and cozy ambiance, brings with it the joy of harvest and the promise of new beginnings. Celebrate the upcoming arrival of your little pumpkin with a Pumpkin Baby Shower. This theme, infused with the warmth of fall and the charm of pumpkins, promises a heartwarming and memorable celebration. Let's delve into a world of pumpkin spice and everything nice to craft the perfect Pumpkin Baby Shower.
Why Choose a Pumpkin Baby Shower?
The pumpkin, symbolic of the bountiful harvest, represents growth, abundance, and the beauty of change. It's a theme that resonates with the joys of motherhood and the blessings of a growing family. The rich oranges, deep greens, and rustic vibes make it a favorite for those celebrating in the fall.
Pumpkin Baby Shower Invitation Ideas
Little Pumpkin Announcement
Feature a beautifully illustrated pumpkin with a heartwarming message like "Join us as we celebrate our little pumpkin on the way."
Autumn Leaves and Pumpkins
Design the invite with a cascade of autumn leaves and pumpkins, hinting at the seasonal theme. Add the phrase, "A harvest of love, a bundle of joy!"
Rustic Pumpkin Invitation
Opt for a rustic design with wood textures, lace, and a centerpiece pumpkin illustration. A message like "Fall in love with our upcoming arrival" can set the tone.
Pumpkin Baby Shower Decoration Ideas
Pumpkin Centerpieces
Hollow out pumpkins and use them as vases for autumnal flowers like chrysanthemums and sunflowers.
Pumpkin Lanterns
Carve out mini pumpkins and place tea lights inside for a warm and cozy ambiance.
Autumn Leaf Garland
Drape garlands made of colorful autumn leaves, interspersed with mini pumpkin props, across the venue.
Pumpkin Baby Shower Cake Ideas
Pumpkin Patch Cake
A cake designed to resemble a pumpkin patch with fondant pumpkins, vines, and flowers can be the showstopper.
Spiced Pumpkin Cupcakes
Serve cupcakes flavored with pumpkin spice and topped with cream cheese frosting. A tiny pumpkin topper can add the finishing touch.
Pumpkin Pie Delights
Mini pumpkin pie tarts can be a delightful addition, offering guests a taste of the classic fall dessert.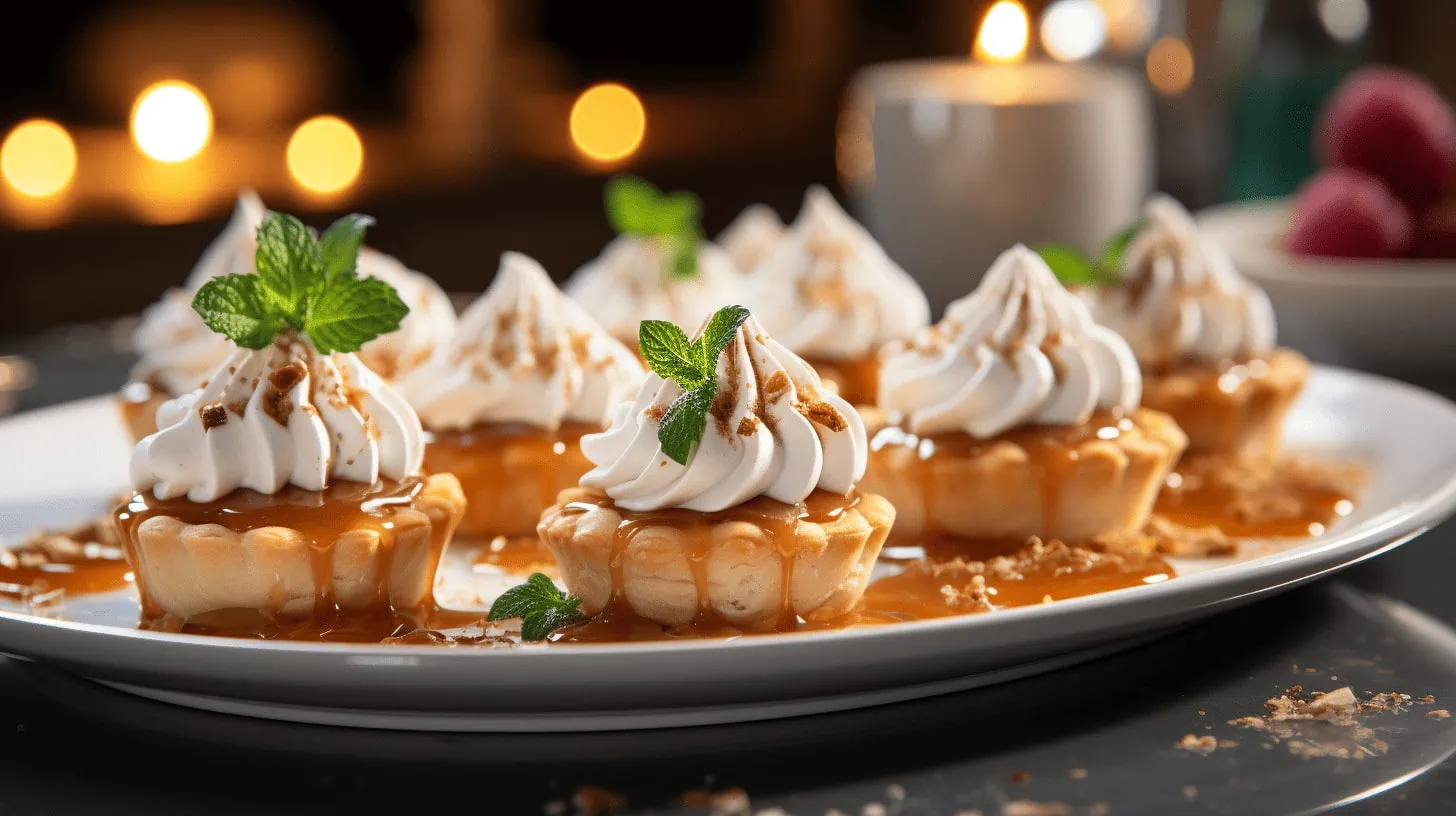 Pumpkin Baby Shower Food Ideas
Pumpkin Soup
A creamy pumpkin soup served in mini bowls can warm the hearts and bellies of your guests.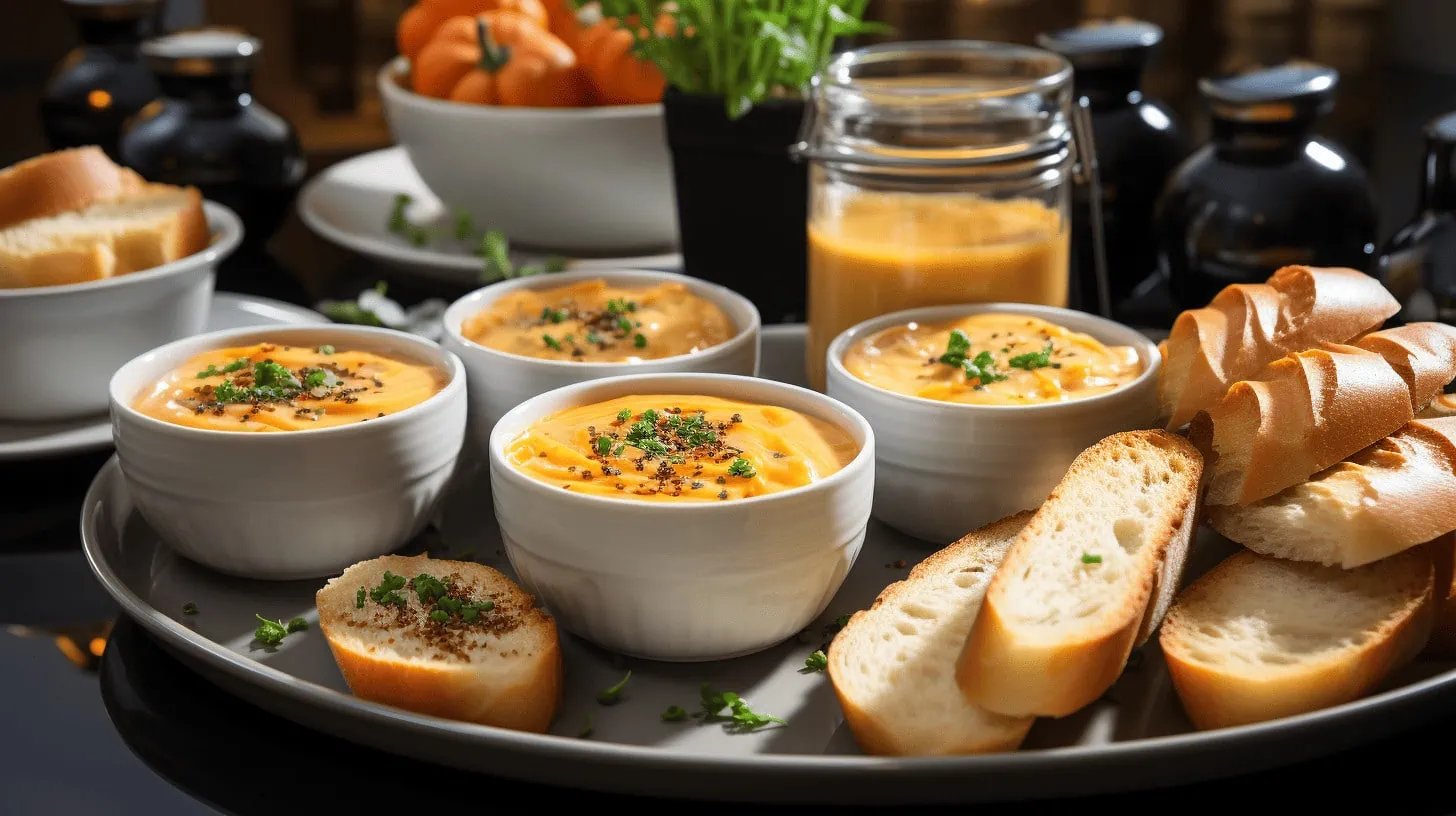 Pumpkin Seed Trail Mix
A mix of roasted pumpkin seeds, dried cranberries, and nuts can be a nod to the harvest season.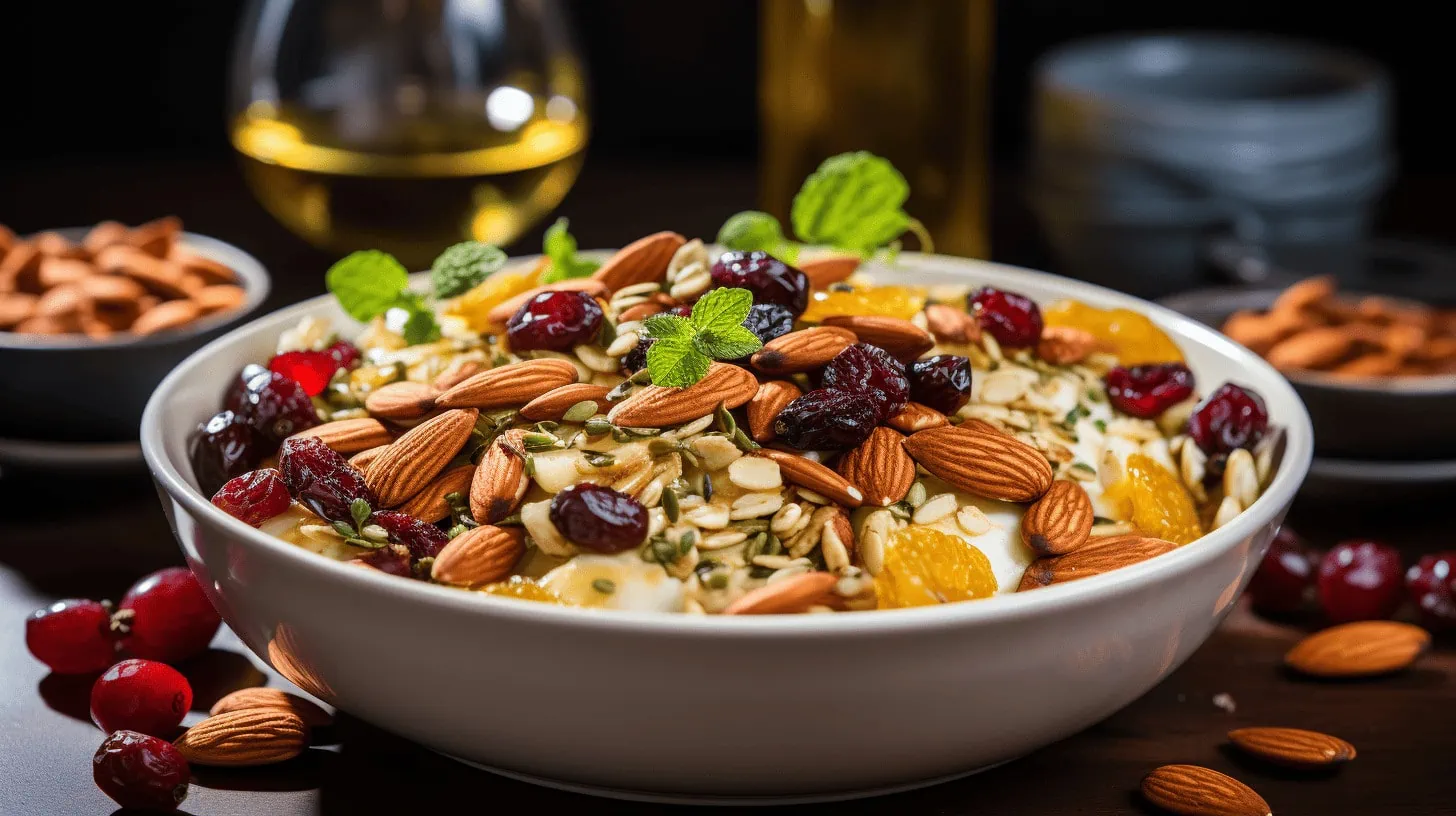 Pumpkin Bread
Serve slices of moist pumpkin bread, perhaps with a dollop of whipped cream or a drizzle of honey.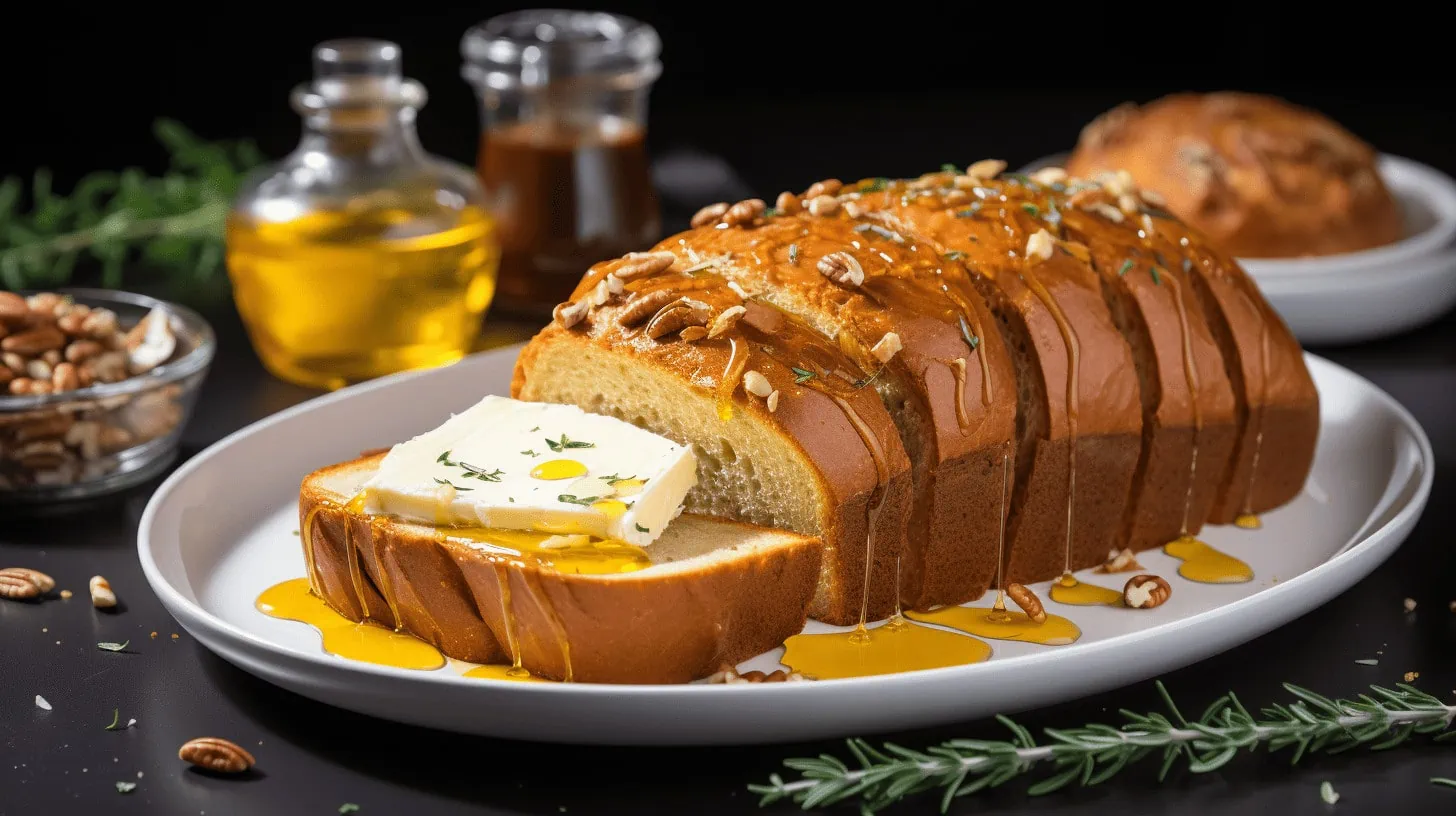 Pumpkin Baby Shower Favor Ideas
Pumpkin Spice Candles
Mini candles with the scent of pumpkin spice can be a fragrant reminder of the special day.
Pumpkin Soap
Handcrafted soap shaped and scented like pumpkins can be a delightful and practical gift.
Pumpkin Seed Packets
Encourage guests to grow their own pumpkin patch by gifting seed packets with a message like "Let love grow."
A Pumpkin Baby Shower is a theme filled with the warmth of the harvest season, the joy of family, and the anticipation of new beginnings. With these ideas at your disposal, you're set to create a celebration that's as heartwarming as a pumpkin pie fresh from the oven. As the leaves rustle and the pumpkins glow, you'll know that this theme was the perfect choice for welcoming the newest member of the family.