Intro
More and more people are becoming eco-conscious with the future of our planet in mind. This trickles into how they shop, and give gifts.
A recent survey from Babylist found some surprising stats regarding baby shower gifts. Out of 7,000 shoppers, 75% said they are satisfied to receive hand-me-down clothing for their baby. Also, 69% said they would be happy with used books as a gift.
Asking for hand-me-down items from guests is a wonderful sustainable baby shower idea. It's not only eco-friendly, but you never know what treasures you'll receive. If you're wondering about giving or receiving hand-me-down gifts for a baby shower, our guide explains it all – from etiquette and invitation wording to reasons why you should.
Share your registry with WebBabyShower
• Use Any Online Registry
• Free Trial – 14-Day Refund for any reason
• Only 1 Minute Setup!
• 80+ Custom Themes & Matching Invites
• Send Unlimited Invites and Updates
• Baby Shower Games with Scoreboards, Give Prizes!
Learn More
---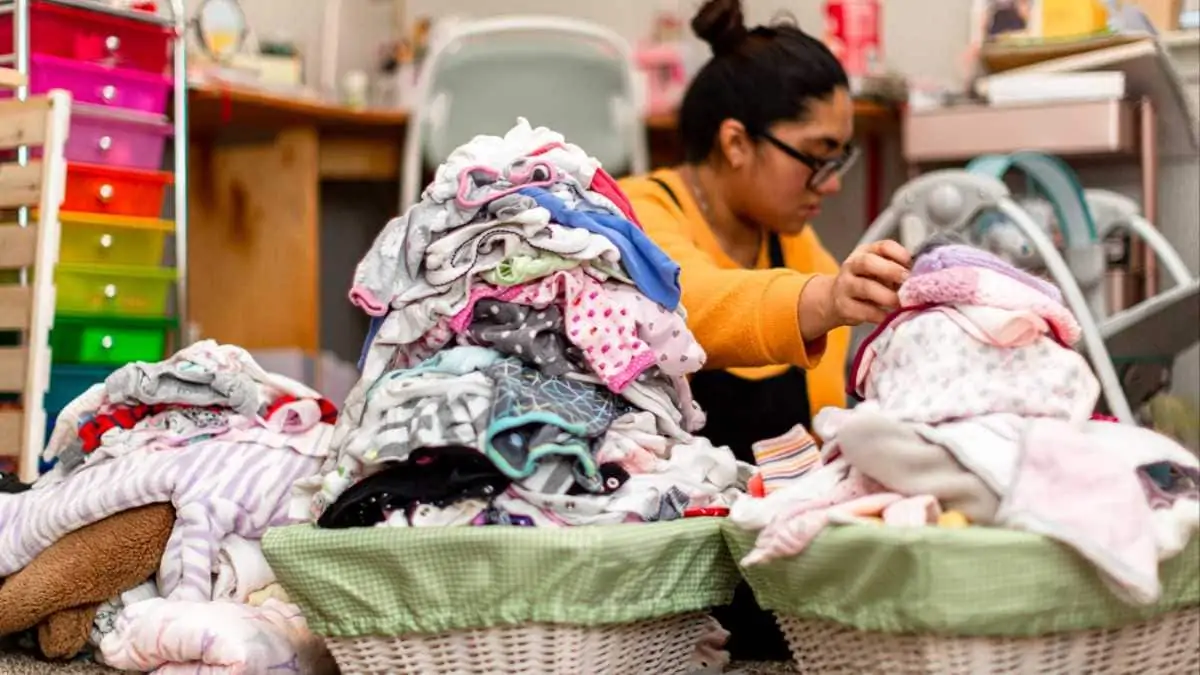 Is it OK to Give Hand-Me-Down Gifts at a Shower?
These days, many people want eco-friendly options, even when it comes to baby shower gifts. The Babylist survey shows that roughly 70% of people are more than happy to receive second-hand gifts for their arriving little ones.
As society becomes more conscious of our footprint on the planet, recycled and zero-waste products are becoming more popular. Gifting hand-me-down items create less waste. And the mom-to-be may receive treasured items that are no longer available on store shelves.
What Sort of Hand-Me-Down Items Could Be Given at a Shower?
Along with clothing and books, consider also gifting blankets and toys. Make sure every item is gently used. That means everything is clean, there are no holes or stains on anything, book pages are all intact, and toys still work properly. For hand-me-down toys, be sure to include a fresh set of batteries (if needed).
For the artistic gift-giver, consider upcycling an item for a unique and personal zero-waste present.
For safety reasons, please do not give used car seats as gifts. Car seats have an expiration date and are not a good choice as a second-hand gift.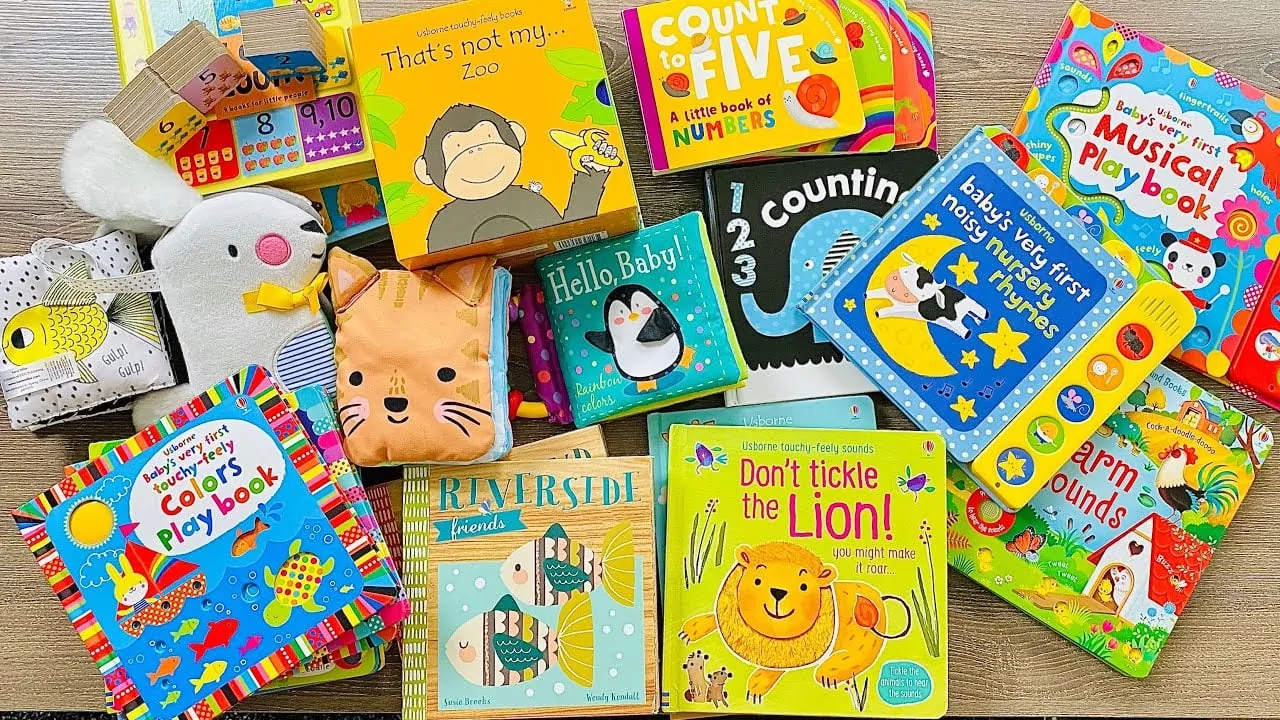 Why You Should Consider Asking for Hand-Me-Down Gifts for Your Shower
Young children outgrow their toys quickly, and many are hardly used. About 80% of toys end up in landfill. That's a lot of items that could have been given to a new parent instead.
Green and eco-friendly gifting for babies is becoming more popular, so why not for a shower? Consider hosting a zero-waste baby shower to keep some of those used toys out of the trash.
How to Ask for Eco-Conscious Gifts for Your Shower
There are a few ways to ask for eco-friendly gifts for your baby shower. Word of mouth is a good place to start. Casually mention you're glad to receive second-hand gifts to your baby shower guests.
You can also include a note on your baby registry. Specify which items on your registry you are OK receiving as lightly used.
Finally, add a note to your baby shower invitations. Include wording that reads:
"If you have a child, and have gently used toys, clothing, books, and blankets that they can no longer use, please consider gifting them. It would make us so happy to receive items your child once loved."
Conclusion
It's easy to host a zero-waste or sustainable baby shower by asking friends and family for hand-me-down items. You won't only help the planet, but you could also end up with unique items no longer in stores.
Include a request for second-hand items on your custom invitations sent through WebBabyShower. Plan your shower, send invites, collect RSVPs and keep loved ones up to date all on one platform.