Sunflower Baby Shower Theme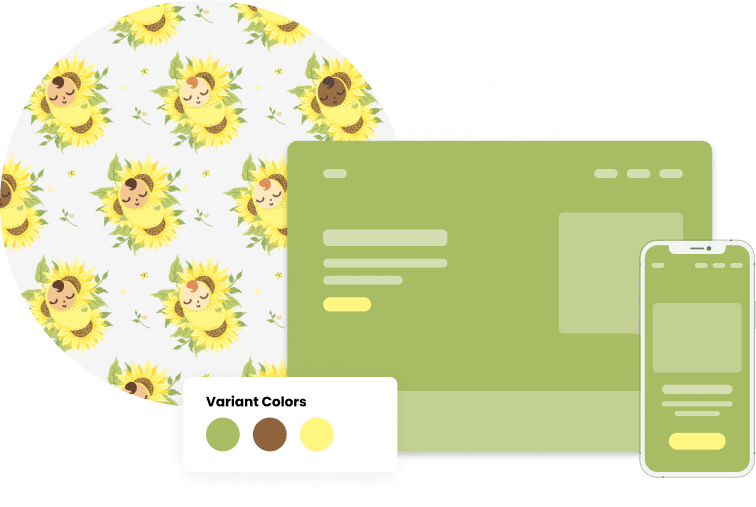 Sunflower Baby Shower Theme Ideas: A Blooming Celebration of Life and Love
Sunflowers, with their vibrant yellow petals and warm, inviting presence, are the epitome of joy, growth, and positivity. What better way to celebrate the upcoming arrival of your little sunshine than with a Sunflower Baby Shower? This theme, bursting with the colors of summer and the promise of new beginnings, offers a celebration that's as radiant as a field of sunflowers. Let's bask in the sunshine and explore delightful ideas for the ultimate Sunflower Baby Shower.
Why Choose a Sunflower Baby Shower?
Sunflowers symbolize adoration, loyalty, and longevity—qualities that resonate deeply when welcoming a new life into the world. This theme is perfect for parents-to-be who want to surround themselves with the natural beauty and uplifting energy that sunflowers bring.
Sunflower Baby Shower Invitation Ideas
Golden Blooms Invite
Feature a beautiful sunflower bouquet against a rustic background. Add a heartfelt message like "Join us as we celebrate the blooming arrival of our little sunshine.
Sunflower Field
Design the invite with a panoramic view of a sunflower field, capturing the essence of summer. Pair it with a phrase like "Our little sunflower is almost here, and we can't wait to celebrate!"
Chalkboard Charm
Opt for a chalkboard-style design adorned with hand-drawn sunflowers and elegant fonts. Add a note like "You're invited to shower our blooming joy."
Sunflower Baby Shower Decoration Ideas
Sunflower Archway
Create a welcoming archway adorned with sunflowers, greenery, and perhaps a touch of burlap for that rustic charm.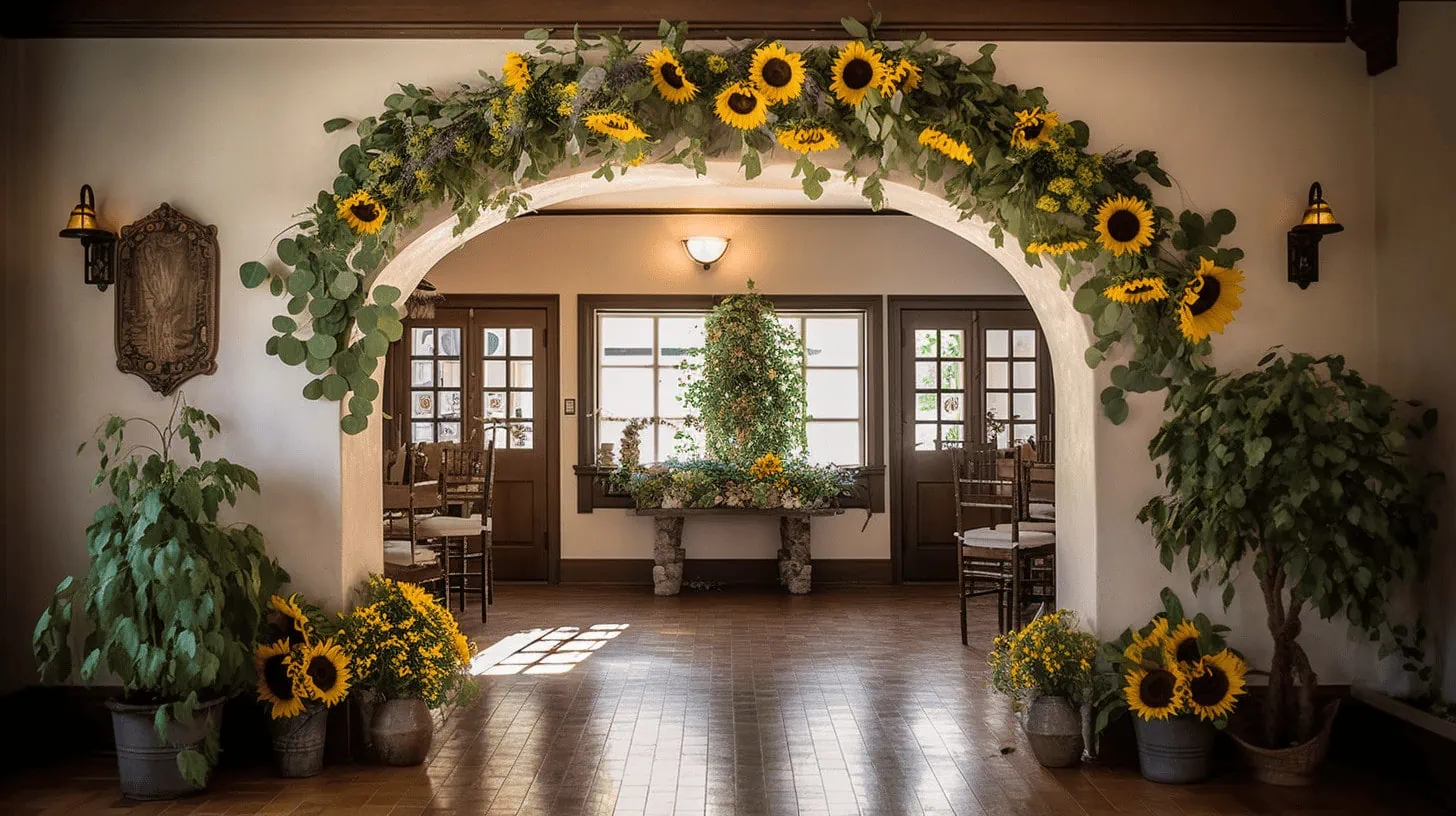 Table Centerpieces
Use mason jars filled with sunflowers as table centerpieces, complemented by gingham table runners for a country feel.
Sunflower Wall
Design a feature wall with sunflower cutouts, fairy lights, and perhaps a personalized banner, creating a perfect backdrop for photos.
Sunflower Baby Shower Cake Ideas
Sunflower Cake
Opt for a cake adorned with edible sunflowers and green fondant leaves, capturing the theme in every bite.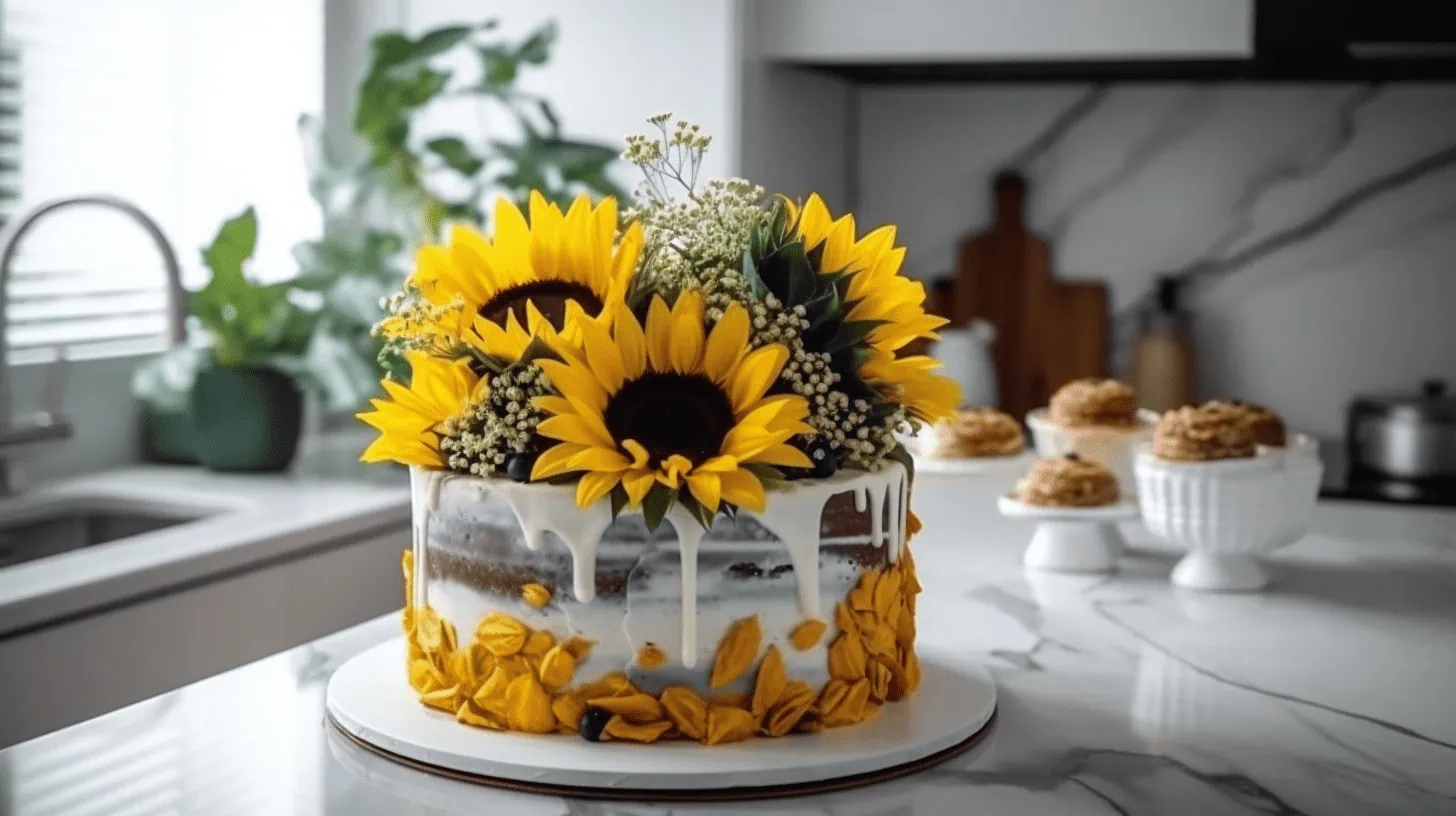 Sunflower Cupcakes
Offer cupcakes topped with yellow frosting designed to resemble sunflower petals, complete with chocolate sprinkles for the center.
Cookie Bouquet
Serve sunflower-shaped cookies on sticks, arranged in a vase like a bouquet, adding a creative and edible flair to your dessert table.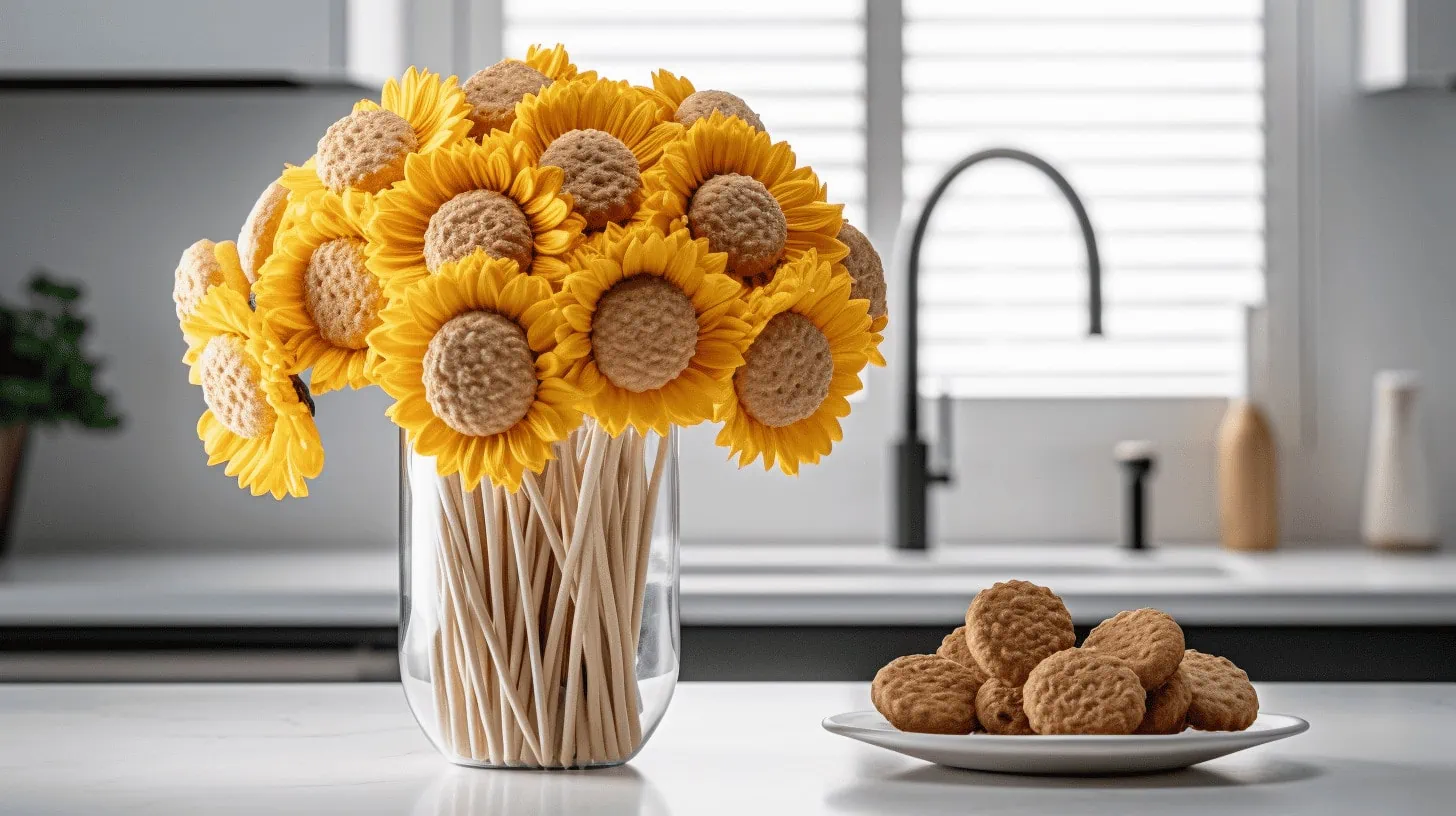 Sunflower Baby Shower Food Ideas
Sunflower Seed Salad
Incorporate sunflower seeds into a fresh garden salad, adding a crunchy texture and a thematic touch to your menu.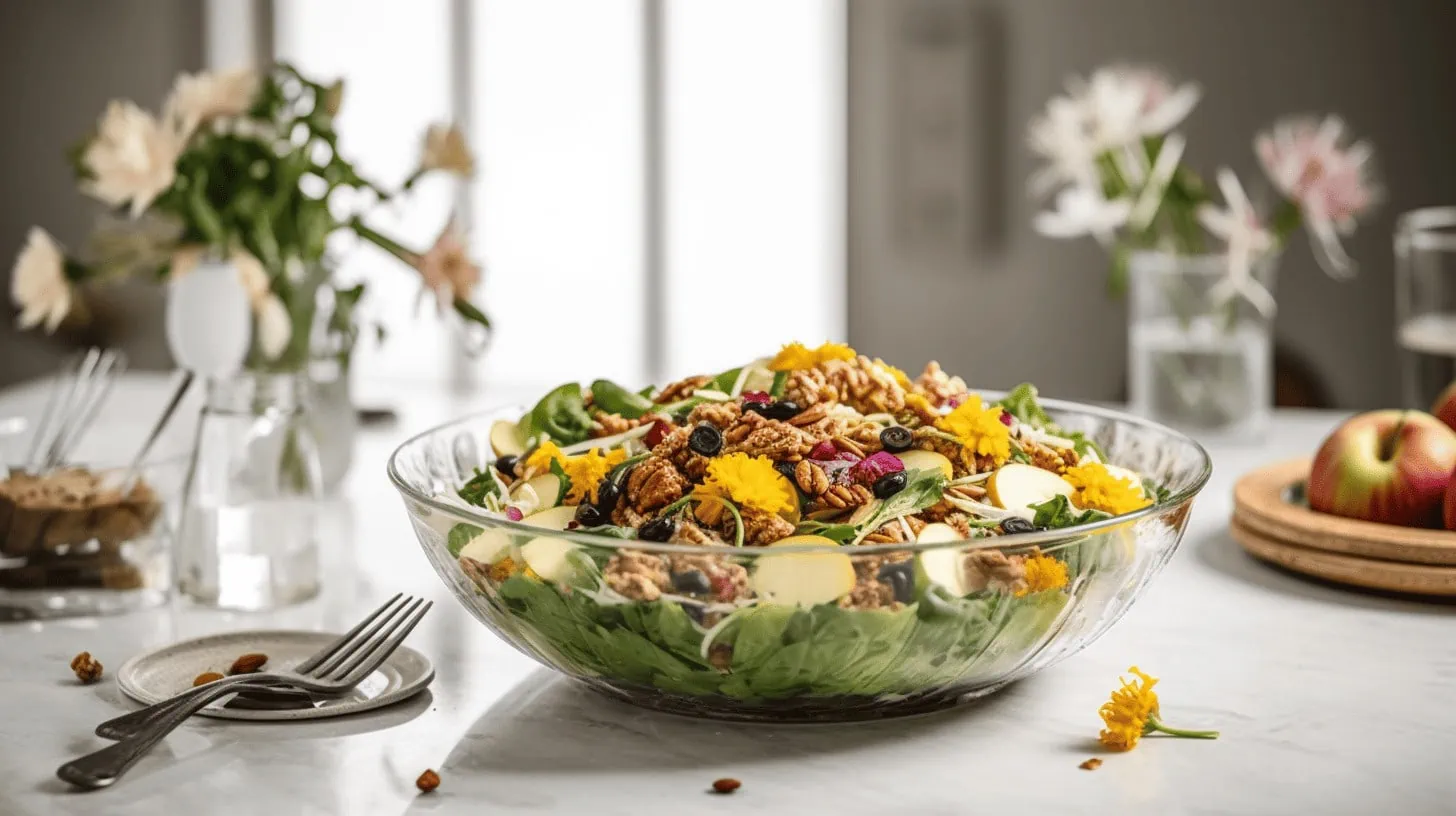 Sunflower Cheese Ball
Create a cheese ball coated with sunflower seeds and serve it with an array of crackers, offering a savory option that fits the theme perfectly.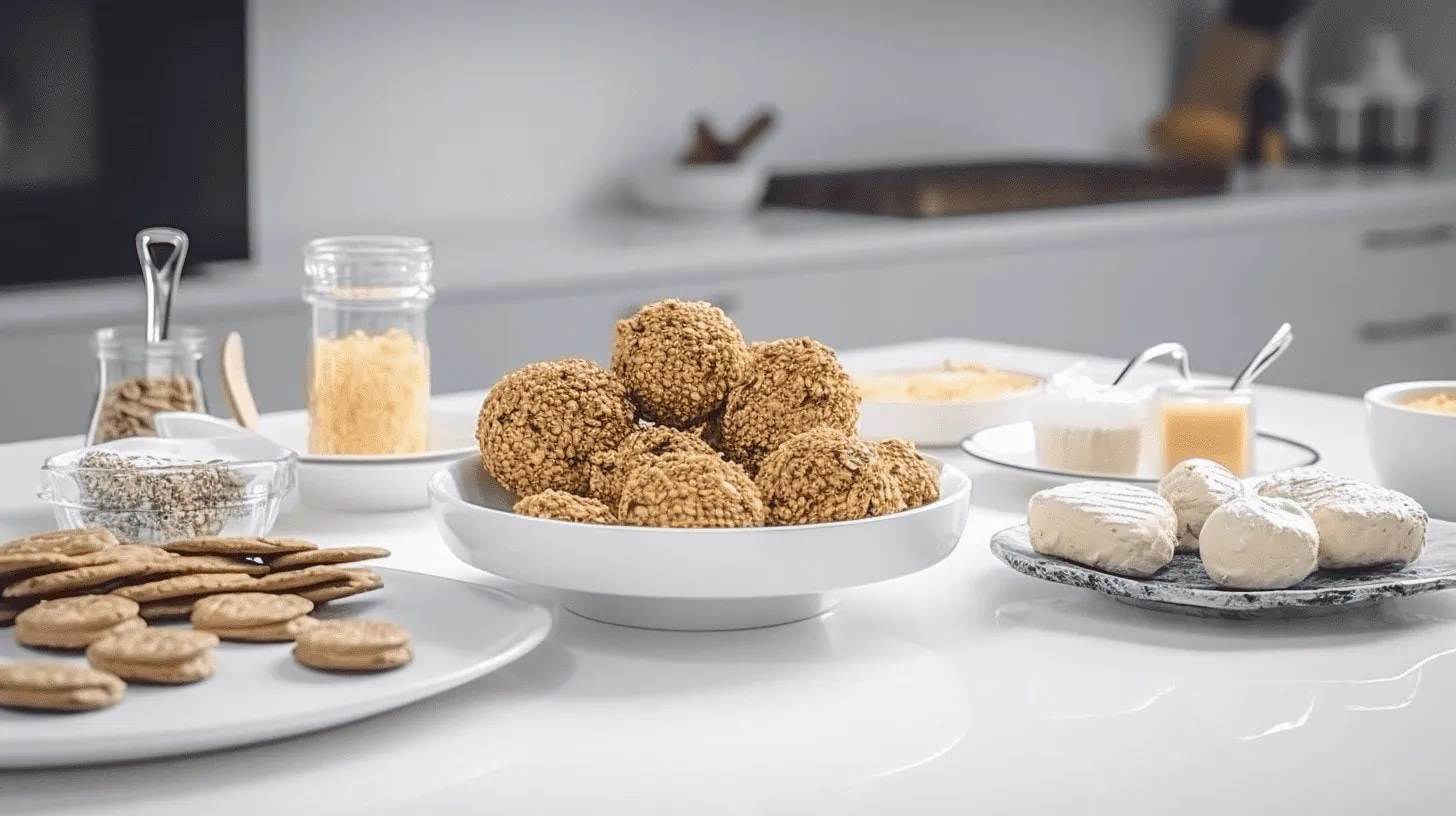 Sunflower Lemonade
Prepare a refreshing lemonade infused with a hint of lavender or mint, and garnish it with a small sunflower or a lemon slice for that extra zest.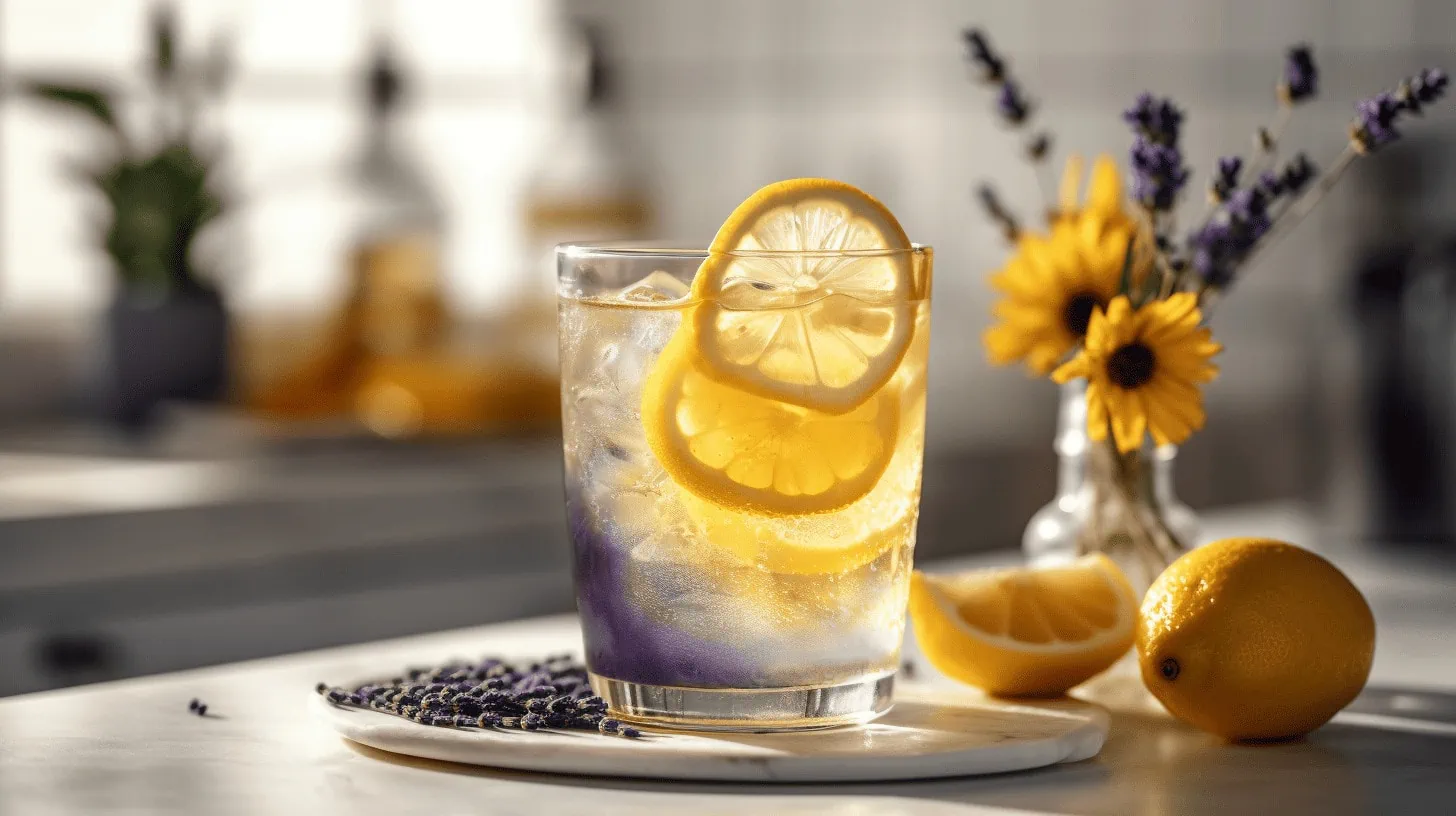 Sunflower Baby Shower Favor Ideas
Sunflower Seed Packets
Gift your guests with packets of sunflower seeds, encouraging them to plant and nurture life, just as you're about to do with your new arrival.
Sunflower Soap
Offer handcrafted soap shaped like sunflowers, ensuring guests take home a piece of the day's beauty and fragrance.
Sunflower Candles
Provide small, sunflower-shaped candles as a warm and delightful memento of the special day.
A Sunflower Baby Shower is a theme filled with the radiant energy of summer, the promise of growth, and the joy that comes with new beginnings. With these ideas, you're set to create a celebration that's as bright and uplifting as a sunflower field under a clear blue sky. As the sunflowers bloom and the sun shines down, you'll know that this theme was the perfect choice for this joyous occasion.
So, let the sunflowers bloom, let the sun shine, and let your celebration be as radiant as the life you're about to welcome. May your Sunflower Baby Shower be a blooming success, filled with love, laughter, and the promise of beautiful tomorrows.
With this sun-kissed celebration, you're all set to welcome your little sunshine in the most radiant way possible. May your Sunflower Baby Shower be as bright and beautiful as the flower that inspired it!