Baby shower prizes are essential for any baby shower where you'll be playing games. Giving prizes to the winners is a fun way to award people for participating, and helps people to get involved and become more engaged.
Depending on your guest count and how many games you play, the cost of prize items can add up quickly. Our suggestion: Shop for baby shower prizes under $10 to keep your total from going over budget.
When selecting baby shower prizes, choose things your guests will get excited about winning. We put together an extensive list of practical prize ideas for less than $10. From homemade options to useful accessories, you're sure to find ideas your guests will love.
Tips For Choosing Baby Shower Prizes
While shopping for baby shower prizes, it's helpful to stick to a budget. Look for bulk deals, sales, and coupons to help you save money. Pick out prizes for your game winners, and if your wallet allows, for the runner-ups too.
Add some variety to your prize table by including items in different categories. If you're hosting a co-ed shower, throw in some prizes the guys will like too. Appealing packaging and presentation also gets guests excited to win, and may even make them work a little harder to be the victor. To tie everything together, make sure you include prizes that match your baby shower theme.
Throw a Virtual Baby Shower so Everyone

Can Celebrate!

• Free Trial – 14-Day Refund for any reason
• Only 1 Minute Setup!
• 80+ Custom Themes & Matching Invites
• Use Any Online Registry
• Send Unlimited Invites and Updates
• Baby Shower Games with Scoreboards, Give Prizes!

Build Your Shower
---
DIY Baby Shower Prizes Under $10
These DIY baby shower prizes under $10 dollars give you plenty of bang for your buck, while keeping costs low. By making them yourself, you can keep spending to a minimum, which is great if you're sticking to a tight budget.
Homemade Sugar Scrubs
This easy and affordable DIY prize idea is super easy to put together. To make homemade sugar scrubs, mix granulated sugar, coconut oil, vitamin E oil, and a few drops of essential oil in any scent. Store in cute mini mason jars and add a coordinating bow to top it all off.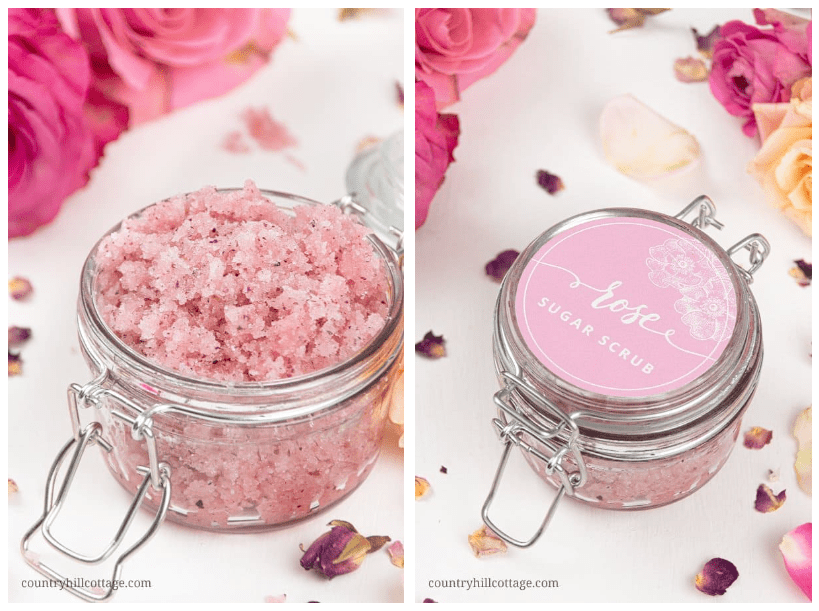 Personalized Coffee Mugs
Purchase plain coffee mugs at your local store or order them online to create personalized coffee mugs. Decoration ideas include the baby's name, a cute phrase, or a motif that matches your baby shower theme.
DIY Bath Bombs
Give the gift of relaxation to your baby shower game winners with DIY bath bombs. To make, simply put together baking soda, citric acid, cornstarch, Epsom salt, and essential oils and shape in a silicone mold. Package them in mini jars for a fun baby shower prize under $10.
Mini Succulents
Add a little greenery to your guests' homes. Mini succulent plants are adorable, inexpensive, and easy to care for. Pot them in cute and colorful containers to make them stand out.
Handmade Soaps
Create moisturizing and luxurious soaps your guests will want to use every day. Handmade soaps are fun to make, and there are so many recipes to choose from. Melt-and-pour soap bases are available at your local craft store.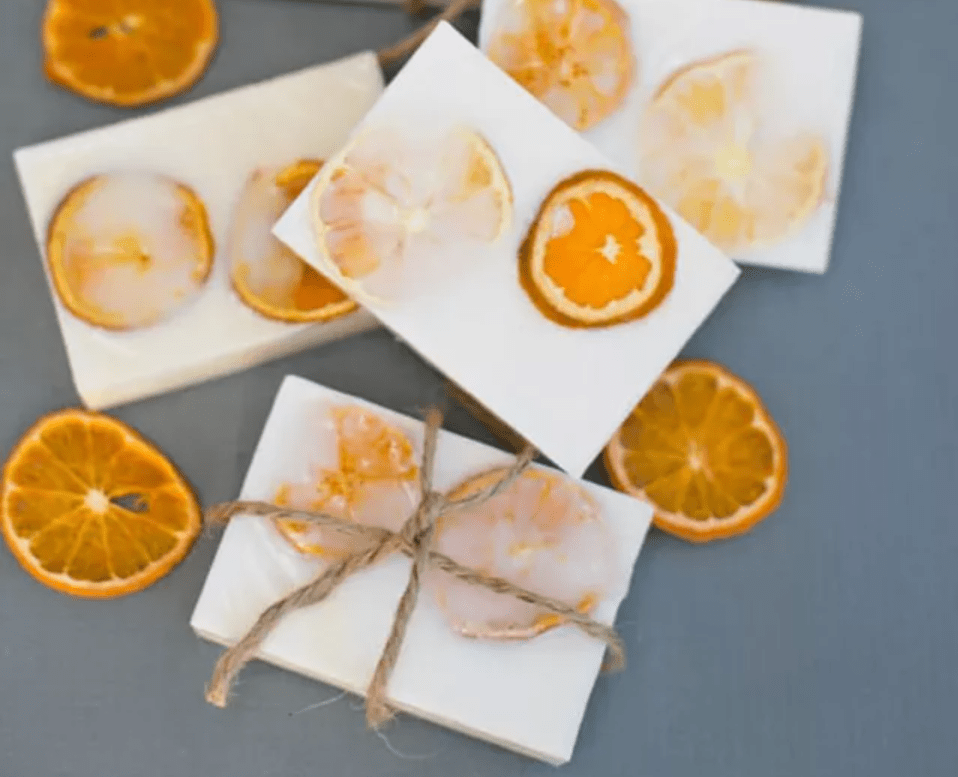 Homemade Candles
The thing about homemade candles is once you start making them, you might not want to stop. Combine soy wax flakes, essential oils, and optional colorants to create any scent you can imagine. Pour the wax mixture into mason jars or teacups for a beautiful presentation.
DIY Hot Cocoa Mix
Keep guests toasty warm with DIY hot cocoa. This idea is wonderful for a fall or winter baby shower. Combine cocoa powder, sugar, and mini marshmallows in a mason jar. Don't forget to include a tag with instructions so guests can make their decadent treat at home.
Trophy Vase Floral Arrangement
If you have old brass trophies in your home, or see a set at a local flea market, repurpose them into a beautiful trophy vase floral arrangement. Fill vases with hand-picked wildflowers or blooms from your home garden for a sweet and unique baby shower prize.
Mini Cupcake Bouquet
This darling mini cupcake bouquet is a creative and inexpensive baby shower prize. Purchase or make mini cupcakes and arrange them in a large coffee cup or vase like a floral arrangement.
Homemade Winner Cookies
Reward your baby shower game winners with winner cookies. Cut cookies into shapes of trophies, blue ribbons, or circular medals for an award that is both cute and delicious.
Custom Winning Notebook
Gift a set of two or three custom notebooks paired with cute pens as a baby shower prize. Include a fun message written inside that your guests can find later and remember your baby shower.
Can Cake
For guests who love their daily soda fix, create this fun can cake. Stack soda cans in tiers with the most cans on the bottom and add fewer cans as you go up. Secure each tier with a rope, twine, or colorful ribbon.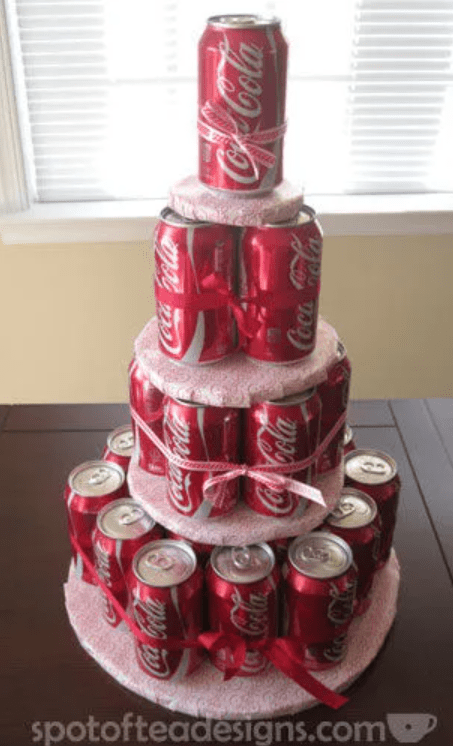 Baby Shower Prizes for Girls Under $10
These baby shower prizes for girls are all great prizes. If your baby shower guests are all women, then any combination of these will do
Hair Accessories
A gal really can't have too many hair accessories. Purchase sets of bows, headbands, clips, and hair ties and package them together in a feminine bag or mini basket.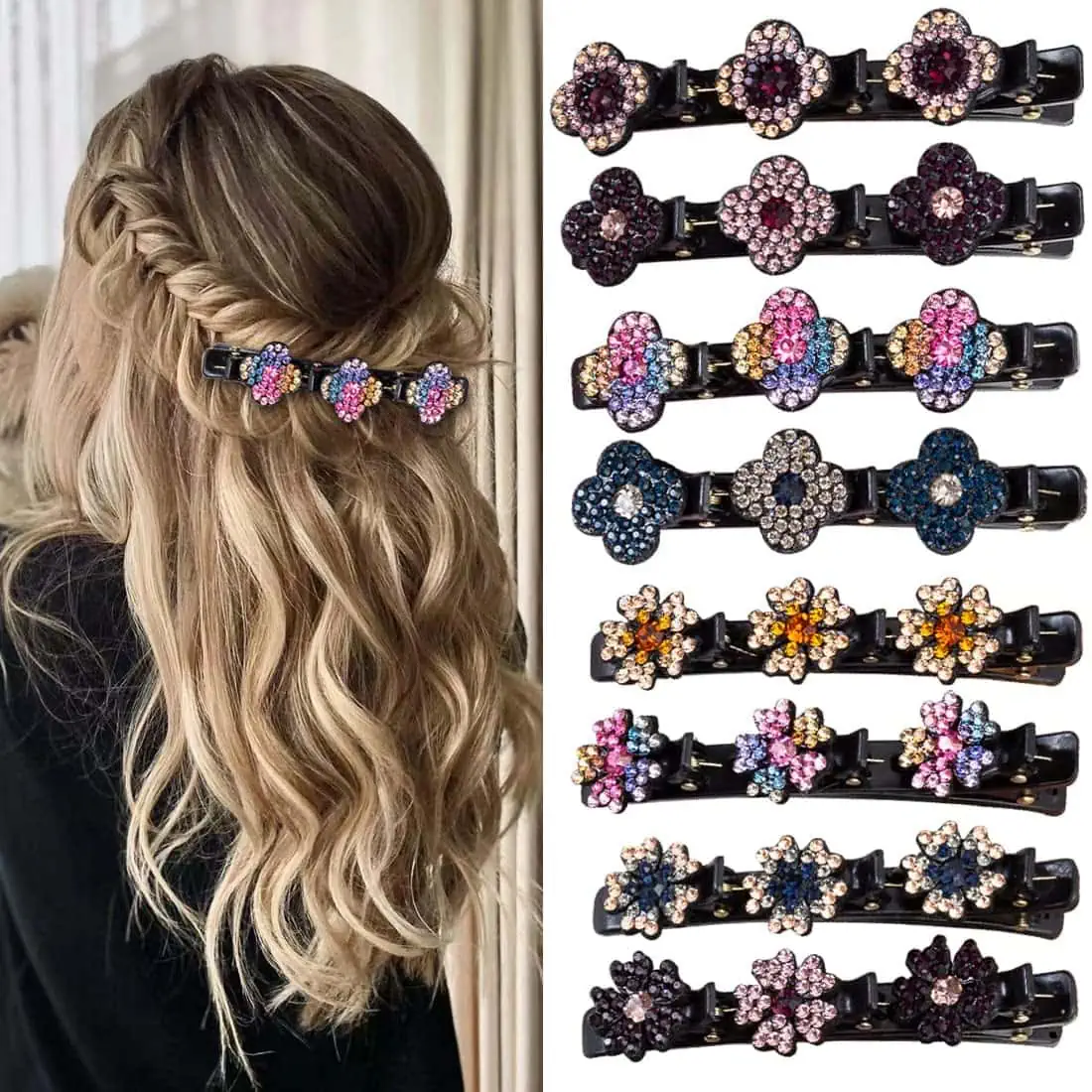 Nail Polish Set
Nail polish sets are fun and easy to put together. Select shades of pink, purple, and other feminine colors. Choose gel polishes, quick dry lacquers, glittery top coats, or a combination of options for a lovely baby shower prize.
Gold Star Jewelry
Jewelry featuring dainty gold stars is sure to be a hit at your baby shower. Stars represent positivity, inspiration, and renewal. Bring those good vibes to your shower with a star necklace, bracelet, or ring.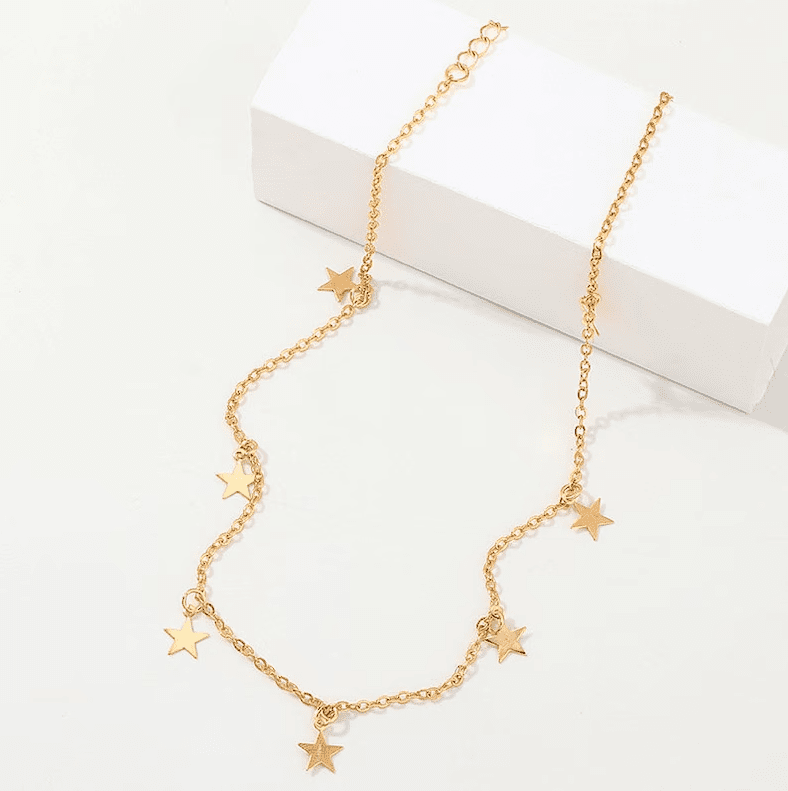 Bauble Rings
Jeweld bauble rings are a cute and inexpensive baby shower prize for any gal in your group. In a way, they also resemble a baby rattle, which is fitting for your shower. Gift one or multiple rings as a prize. Choose options with different colors to match any outfit.
Decorative Winner Block or Plaque
Let your guests show off that they're a winner with a decorative plaque. This decor option is a funny conversation starter for any home.
Poppin' Bottles Bottle Opener
Your guests will remember your baby shower every time they reach for their favorite bottled beverage. Pair this cute poppin' bottles bottle opener with an inexpensive malt beverage.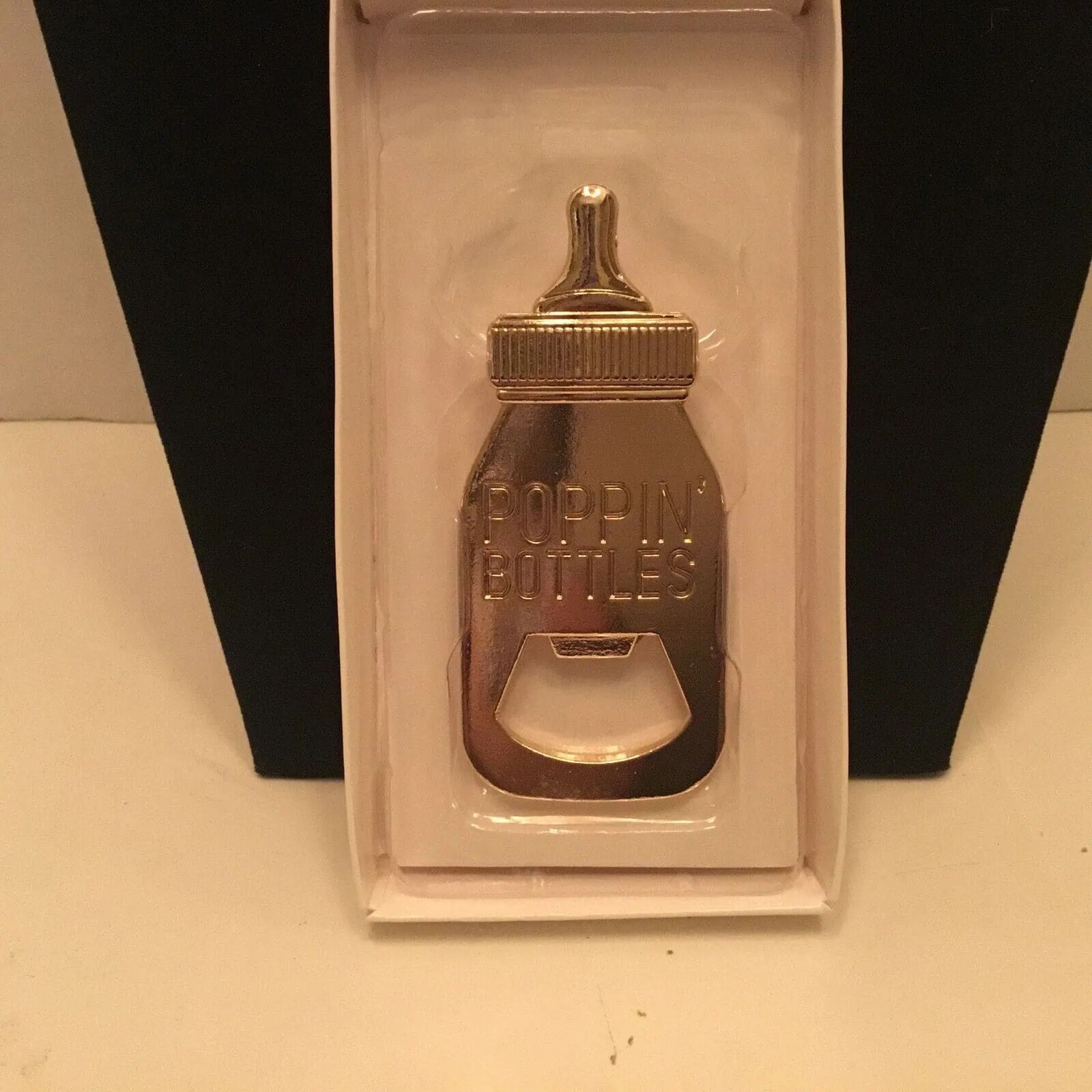 Baby Shower Prizes for Boys Under $10
While baby shower guests are often predominantly female, coed and mixed baby showers are becoming more and more popular. Therefor it makes sense to have a few baby shower prizes for men thrown into the mix, if you have men attending the party.
Desk Accessories
Add organization to your guests' office with chic desk accessories. Ideas include a pen holder or desktop organizer. Choose designs that are sleek and modern to add a touch of sophistication to any workspace.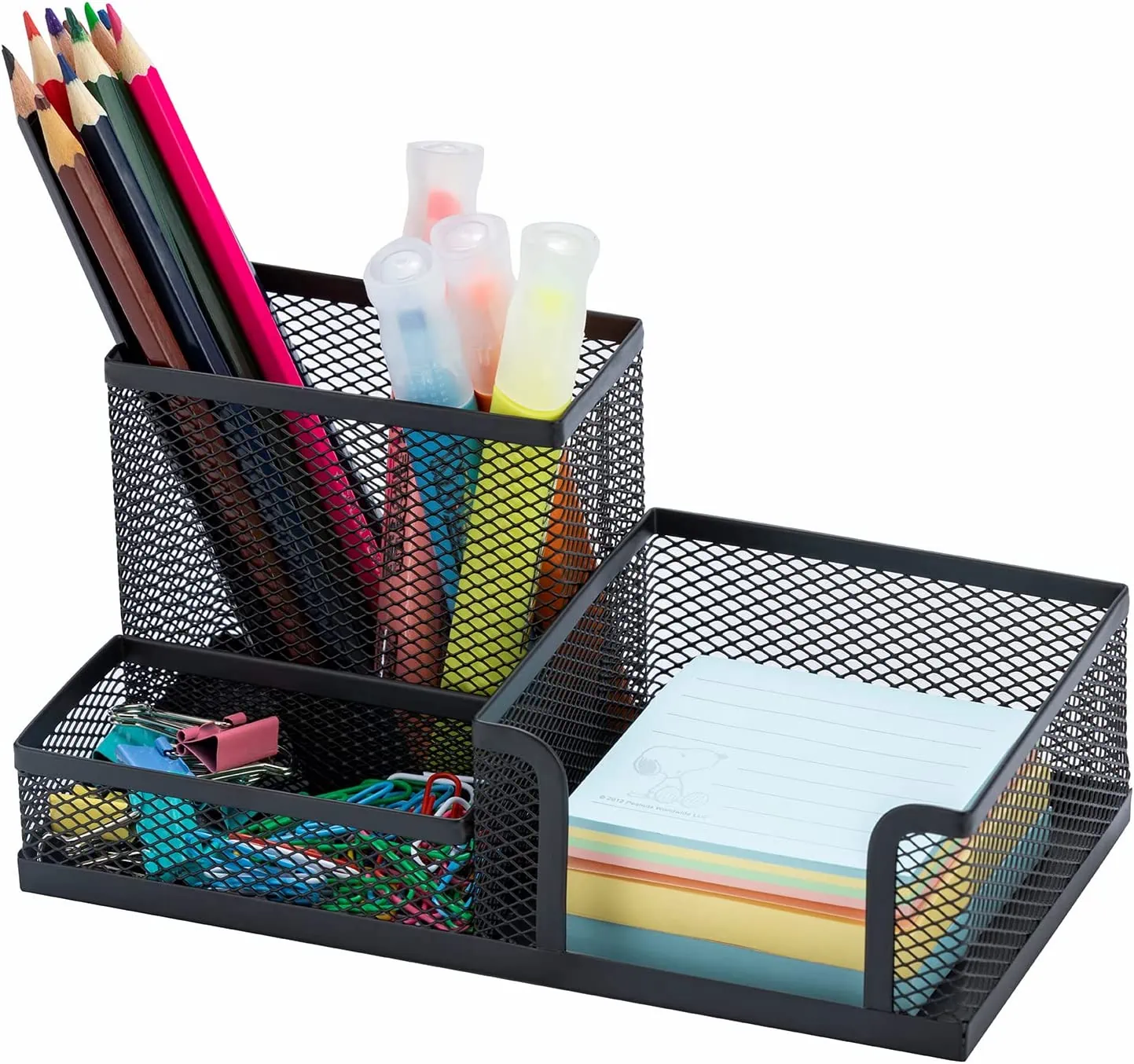 Sports-Themed Bottle Opener
Do you have guests that love a specific sports team? Purchase a sports-themed bottle opener with that logo or design. The guys in your life will be excited for game day with this baby shower prize under $10.
Keychain
A stylish keychain is an affordable gift any guest will appreciate. Choose modern designs with materials including carbon fiber, leather, and titanium.
Phone Accessories
Whether it is a phone stand, portable charger, or colorful pop socket, phone accessories are gifts that can be used every day. Buy one, or create a bundle of items as a shower prize.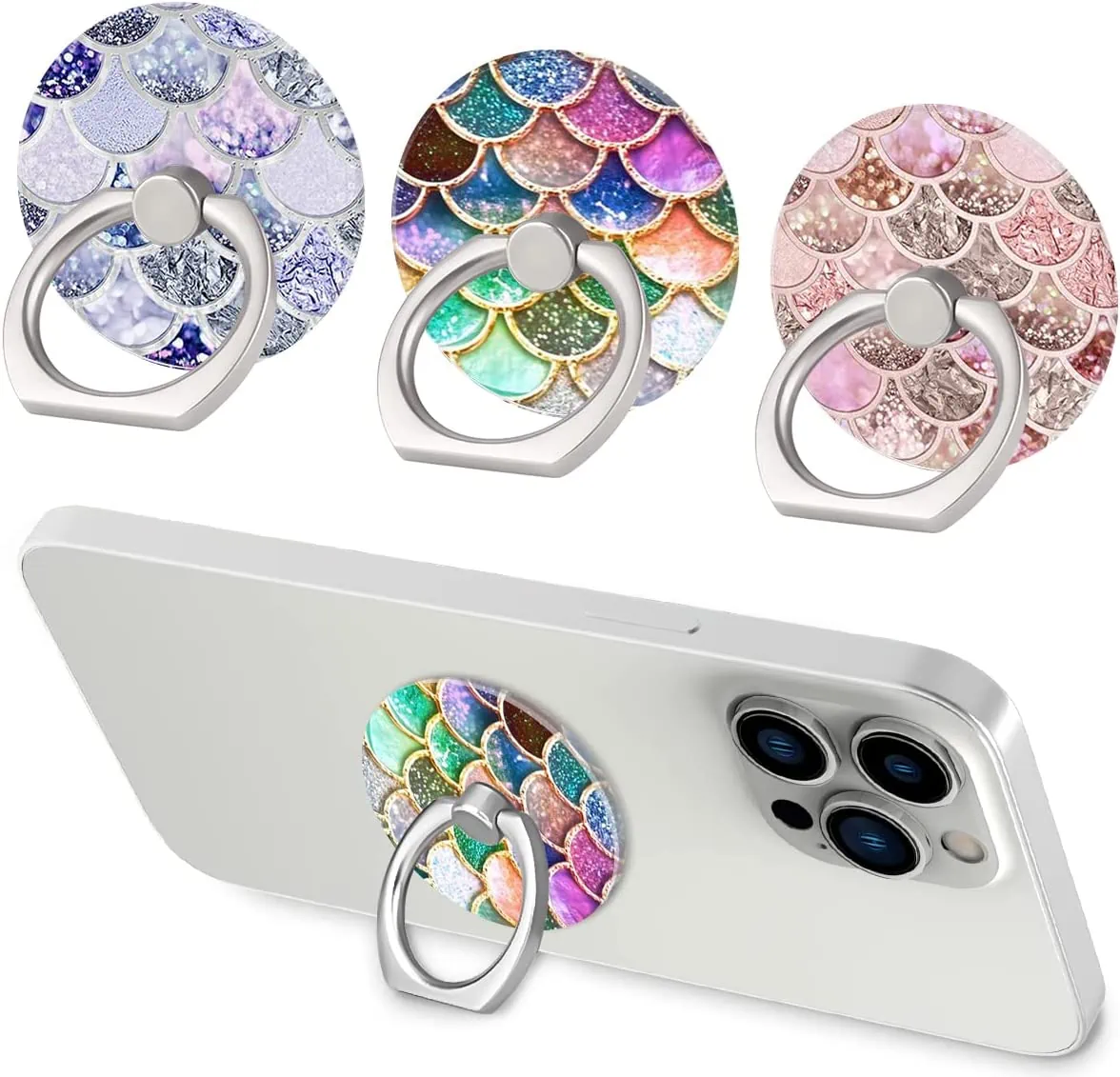 Baseball Cap
Baseball caps with a team logo, funny message, or trendy brand name are often a hit among baby shower guests. Pick a design you think a lot of guys in your group will love.
Novelty Coasters
Add a touch of playfulness to any home with novelty coasters. Choose coasters with a fun design like emojis, unique styles like mini vinyl records, or with funny messages.
Baby Shower Prizes for Men & Women Under $10
These prizes are great for both sexes. Unisex baby shower prizes are great for anyone, and any combination of the below items should go down a treat at your party.
Reusable Water Bottles
Add to your guests' water bottle collection with this eco-friendly baby shower prize. Choose bottles with cute patterns, TV show characters, motivational quotes, or unique designs.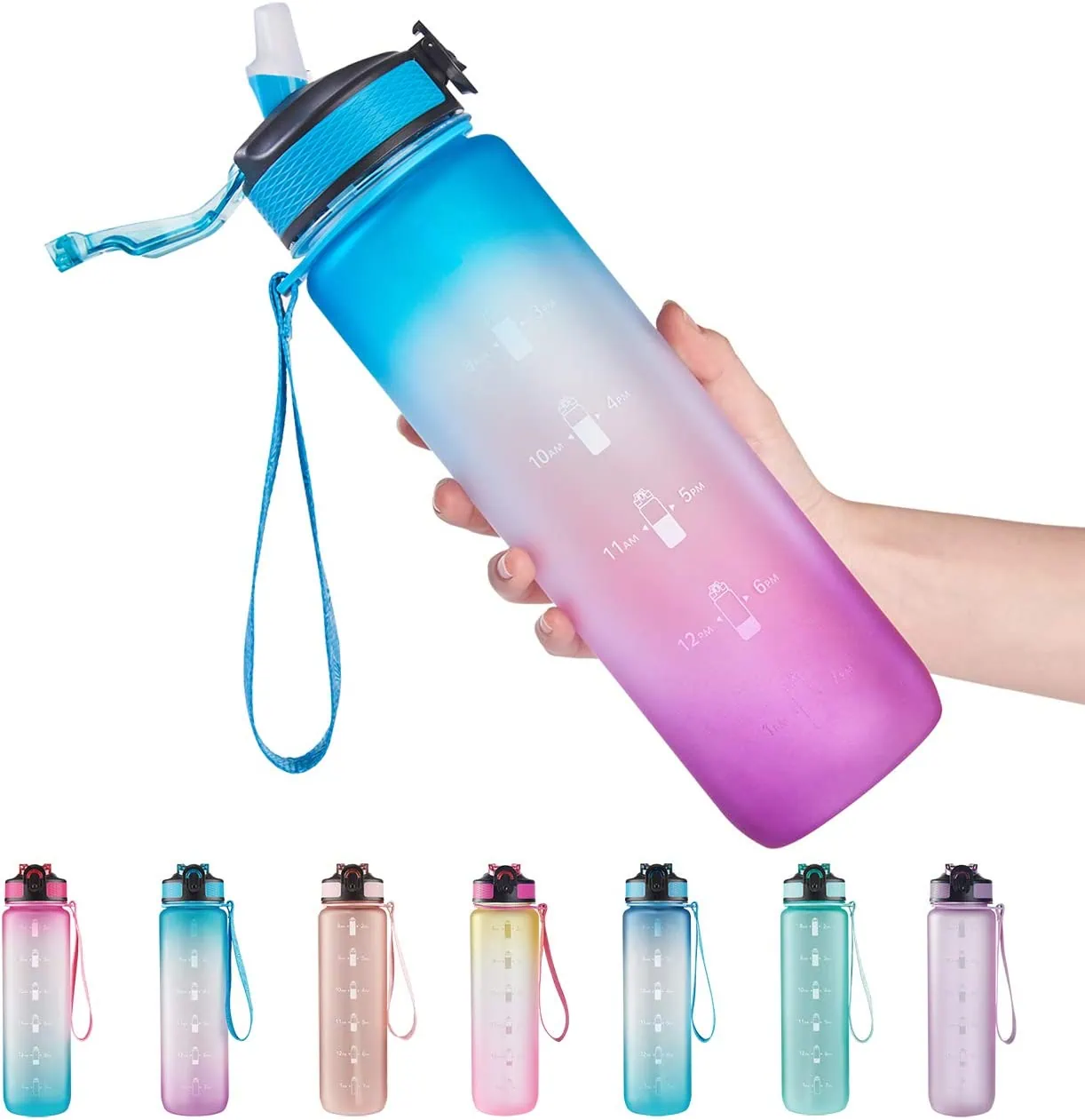 Bath and Body Products
Unisex bath and body products are a great baby shower prize under $10. Choose shower gel, body lotion, and soap bars in scents that can be appreciated by the men or women in your group.
Pocket Notebooks
Pocket-sized notebooks are incredibly handy for jotting down notes, to-do lists, and reminders. Gift one or a set of notebooks as a baby shower prize. Bonus points if the notebooks match your baby shower theme.
Novelty Socks
It doesn't matter how old you get, novelty socks are always fun. Look for designs that are gender neutral like stripes, polka dots, food items, or animals. Socks with TV or movie characters are a big hit too.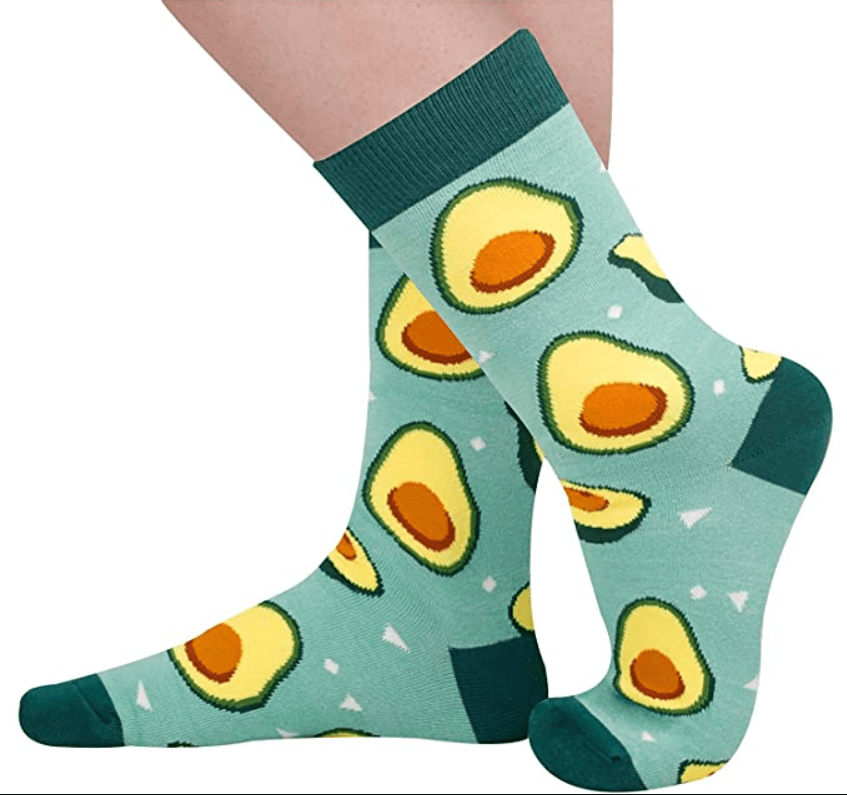 Winner's Cup
Let your baby shower gift victors take home a winner's cup in the form of a beer stein, stemless wine glass, coffee mug, or plastic cup that resembles a trophy. Add a winner-related phrase that will make your guests smile.
Gold Metal Circular Picture Frame
Purchase round picture frames that represent a gold medal to give as inexpensive baby shower prizes. Your guests can take the frames home and fill them with a photo from the baby shower.
When we suggest products, it's based on our independent research. But hey, we may receive a commission on some links if you buy. If you have a better product suggestion, 4sure let us know. We 💖 reader suggestions!