Nothing is more fun than celebrating parents-to-be and getting ready to welcome a new baby. It can also be exhausting. Games, food, and lots of love are so important to show the growing family how excited everyone is but how long should it go on? Is there a time limit? When to have the shower? How long exactly should a baby shower be?
You can skip ahead to a traditional baby shower or a 'no gifts' baby shower.
How long should a traditional & virtual baby shower be?
A virtual baby shower is a unique opportunity to truly customize the baby shower experience. An online event can include multiple parts, each with its own flair and duration.
Let's start with the lead up to the live-event baby shower. Online hosts can provide games, guest books, and other fun activities for days or even weeks leading up to the main event. Guests can play or leave a message for the parents-to-be at their own leisure. This allows guests from all different time zones to participate.
The live portion of a virtual baby shower is usually short and sweet, an hour to an hour and a half. Game winners can be announced, gifts can be opened, and general merriment can be had by all. Keep this portion of the baby shower lively and moving quickly to prevent any awkward lulls that can put a damper on the party spirit.
Throw a Virtual Baby Shower so Everyone

Can Celebrate!

• Free Trial – 7 Day Refund for any reason
• Only 1 Minute Setup!
• 40+ Custom Themes & Matching Invites
• Use Any Online Registry
• Send Unlimited Invites and Updates
• Baby Shower Games with Scoreboards, Give Prizes!

Build Your Shower
---
How long should a baby shower at a restaurant or venue be?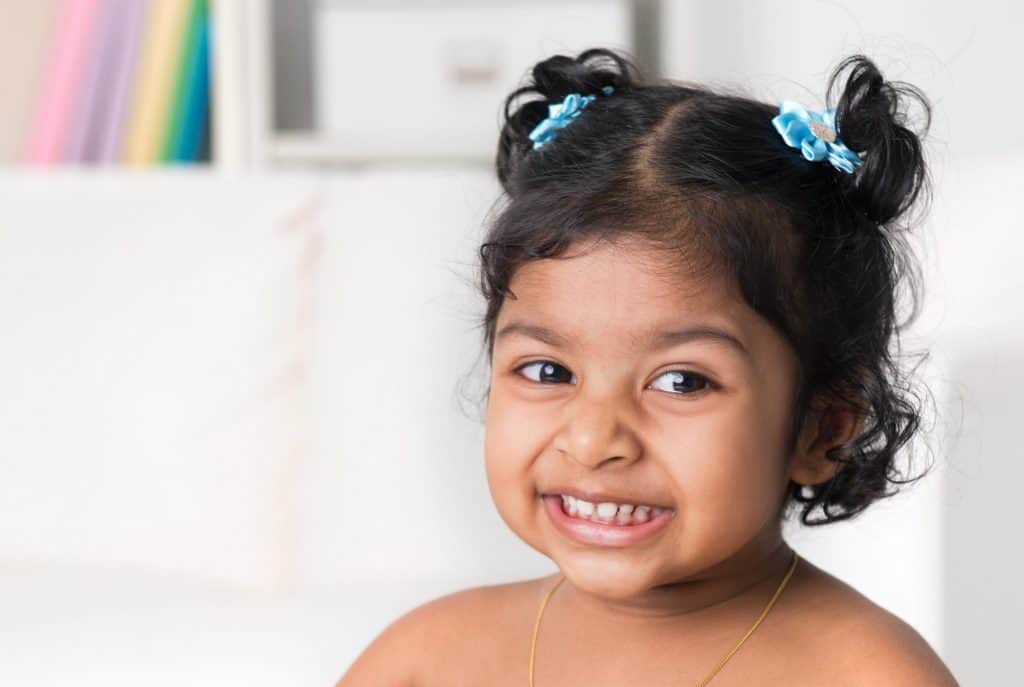 Baby showers hosted at a restaurant or other venue can vary in length but is almost always dictated by the policies of the venue. If you are renting a hall or other facility, you will probably only have the space for a certain amount of time. Talk to the manager to see what they recommend. Chances are they have seen what works and what doesn't.
Generally, two hours is a good estimate. It allows guests to mingle, play some games, and enjoy the food. You may also want to consider parking restrictions near your venue. Nothing is worse than having to pause the party to go feed a parking meter.
The length of time that you have may dictate what sort of food you serve. Babycenter's online forum is full of examples from moms who had long baby showers because they served a full meal. If you only have the space for a couple of hours, you may want to opt for appetizers or light fare rather than a full sit-down meal.
How long should a "no gifts" baby shower be?
Some people are uncomfortable opening presents at their shower or simply wish to spend their time doing other things. Sometimes there are too many guests to spend hours opening all of the presents.
If the guests of honor have specifically requested that no gifts be given, or if they decided to open their gifts in private, the baby shower length will be impacted. Gift giving usually takes around an hour. With a "no gifts" shower, this is a time that can be spent on other activities or shorten the length of the shower.
Shutterfly recommends estimating how long each aspect of the shower will take, such as games, food, and mingling. Don't forget to allow some extra time at the beginning for those running a little behind to arrive.
How long should a traditional baby shower be?
Traditional Baby Shower Length
A traditional, in-person baby shower pulls out all the stops. Games, food, and opening gifts are all part of the fun but can run long. Check with the guests of honor to see what they feel comfortable with and adjust if needed.
Parent's magazine recommends a shower last three hours at the most. Don't be surprised if not all guests can stay for the entire duration of a particularly long baby shower.
See how a great online baby shower works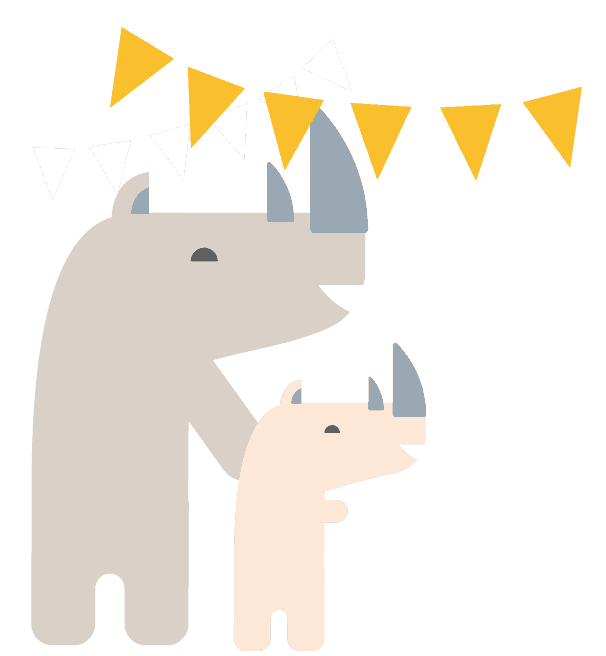 So how long should a baby shower be? The answer is– it depends. Whether you host a virtual, venue, no gift, or traditional baby shower, consider the needs of the parents-to-be and guests. There may be a limit on time and energy for a baby shower but the love that is showered on the new little one is endless.
---
Babycenter's Forum, "How long is the typical baby shower?" (https://community.babycenter.com/post/a28523257/how_long_is_the_typical_baby_shower)