A baby shower is often a family's first opportunity to bring together loved ones for the celebration of their baby. Though we see the lure of rainbow balloon arches and lemondrop-colored decor, not everyone wants to follow baby shower etiquette (or be the center of attention – especially while pregnant).
If you aren't a fan of a traditional baby shower, but need to plan one anyway, all is not lost – you're in the right place! Keep reading for inspiration and easy low-key shower ideas to celebrate the Mama-to-be in your life.
Simple Ways to Host a Fun Non-Traditional Shower
There are many unique ways to shower the Mama-to-be with support and love while making it fun for everyone. A non-traditional baby shower is an opportunity to gather people in a casual way to celebrate and support the expecting mom. Follow along for some ideas to plan the perfect party, without the stress and financial investment of a traditional shower.
Throw a Virtual Baby Shower so Everyone

Can Celebrate!

• Free Trial – 14-Day Refund for any reason
• Only 1 Minute Setup!
• 80+ Custom Themes & Matching Invites
• Use Any Online Registry
• Send Unlimited Invites and Updates
• Baby Shower Games with Scoreboards, Give Prizes!

Build Your Shower
---
Host a Friends Gathering At a Favorite Place
Instead of gathering at a home or meeting place, consider celebrating the Mama-to-be at a place that serves as both entertainment and an experience. This could be a favorite restaurant with an outdoor patio, a botanical garden, or a local brewery, depending on the expecting Mother's personal interests.
Gathering somewhere else other than a home means you can let go of any pressure to order hefty decorations or plan a menu for guests and simply focus on bringing people together who want to be a part of the celebration. This also takes the attention and pressure off of the process and the expecting Mother.
To integrate shower elements, you can count on WebBabyShower to help you keep everyone engaged all in one place. Whether you want to send announcements to your guests, upkeep a blog, share sonogram photos, or create an online registry, the extra details are easy ways to ensure the expecting Mama will be sprinkled with love and gifts from afar and in-person.
A Beautiful Babymoon With Your Best Friend(s)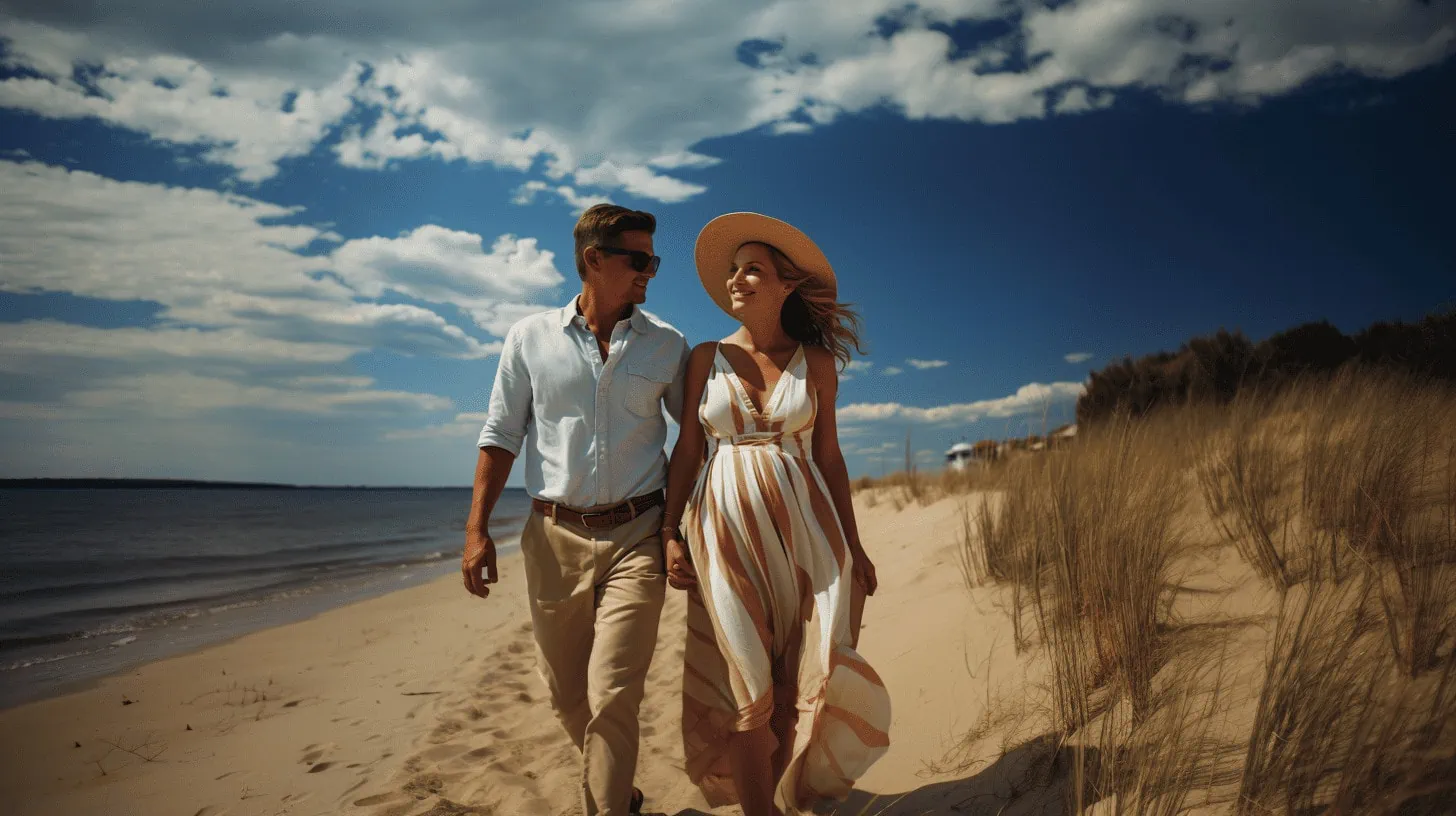 When getting ready for a baby, a couple often goes on a babymoon, a celebratory vacation before the birth of a new baby. Have you thought about celebrating the Mama-to-be with a friends' babymoon? Sounds really sweet, no?
As with any big shifts, relationships and lives naturally change. This intimate experience will not only offer the expecting Mama new memories with her best-of-friends, it can also strengthen the bond between the circle of women that will surround the new baby for years to come.
Consider somewhere she has always wanted to go. No judgment about a night in Vegas 🙂 but we're thinking a bit more personal, say a home, place and duration where relaxing and exploring comes easy. It could even be a babymoon slumber party at a bestie's home.
Not only can your expecting Mama share the joy of her pregnancy journey with her closest people, she can vent about some hard truths, something that doesn't always fit into the agenda of a traditional party-style baby shower.
Board Games Over Baby Games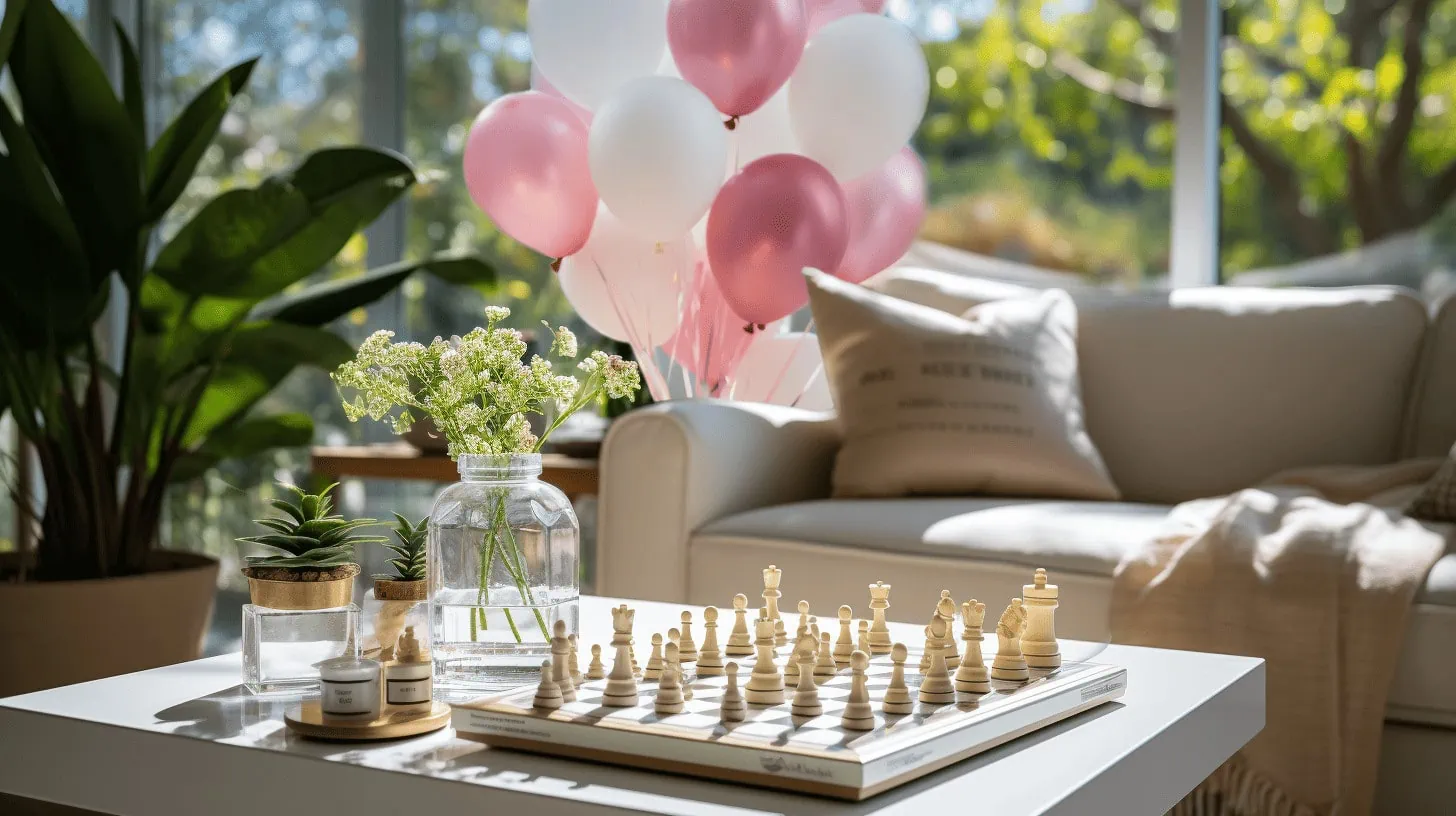 We all know the baby games. The onesies-decorating, the diaper-changing races, and the pinning the diaper on the baby. We at WebBabyShower have been helping families come together for years to celebrate this special milestone and we've learned that not everyone loves these games.
Like us, maybe you've seen too many games with friends measuring the circumference of the Mama-to-be's belly. Some are hilarious, but some are, you can admit it, lame! What we've seen on the rise are board games – and we think there's a game for everyone.
Have guests gather at a home or a local brewery and ask them to bring their favorite board game. Play a list of the Mama-to-be's favorite songs and order the foods she's currently craving. To make this gathering even more fun and casual, let it be a co-ed get together and make it clear to guests that partners are welcome to come.
To add a touch of shower elements, you can still have an online registry and share announcements up to and after the celebration. Though we like encouraging guests to ship gifts directly to the house, if guests bring gifts to the gathering, think about opening the gifts as guests arrive. Not only will this be a personal moment with each guest, it can also add to the casual vibe of the gathering for everyone – most importantly, the expecting Mama.
Throwing a Low-Key Baby Shower to Celebrate the Expecting Mama
The time before the baby comes is a crucial and exciting period for the Mama-to-be. There are many ways to celebrate this milestone yet traditional baby showers are sometimes just a bit too much pressure and attention on the host and expecting Mama.
We help expecting Mamas and their loved ones get excited about hosting intimate baby showers! With over 20,000 successful virtual baby showers on WebBabyShower, we know that there is more meaning to this celebration than going all out on pricey decorations and jungle themed-everything.
Hosting a get-together at a favorite restaurant, planning a bestie's babymoon, and doing board games night at the local brewery are just a few ways to celebrate the Mama-to-be. These anti baby shower ideas are casual, fun, and unique ways to be together for the pregnancy.
Ready to start planning? Check out our demo to see how WebBabyShower can help you confidently plan the perfect day