Thinking about using Amazon for your baby registry? As one of the best baby registry options, it offers discounts, an easy-to-use app, and a huge selection of products. Not to mention many people on your baby shower guest list already shop at Amazon.
Creating a baby registry is a great way to let family and friends know what you need for your arriving baby. It also serves as an organized list to track what you still need to purchase after your baby shower. What should you include on your registry? Start with essential items, including clothing, a crib or bassinet, a car seat, a stroller, diapers, and wipes. We understand that the process can feel overwhelming. That's why we put together a comprehensive Amazon baby registry checklist to help you include everything you'll need for your darling baby boy or girl. Keep reading for a list of essentials, as well as how to get started with your Amazon baby registry.
Why Should You Create an Amazon Baby Registry?
Amazon has one of the best baby registry options available. Perks include an easy-to-use mobile app, group gifting, and discounts. Sign up as an Amazon Prime member for additional perks on shipping. Take a look at the perks of creating an Amazon baby registry.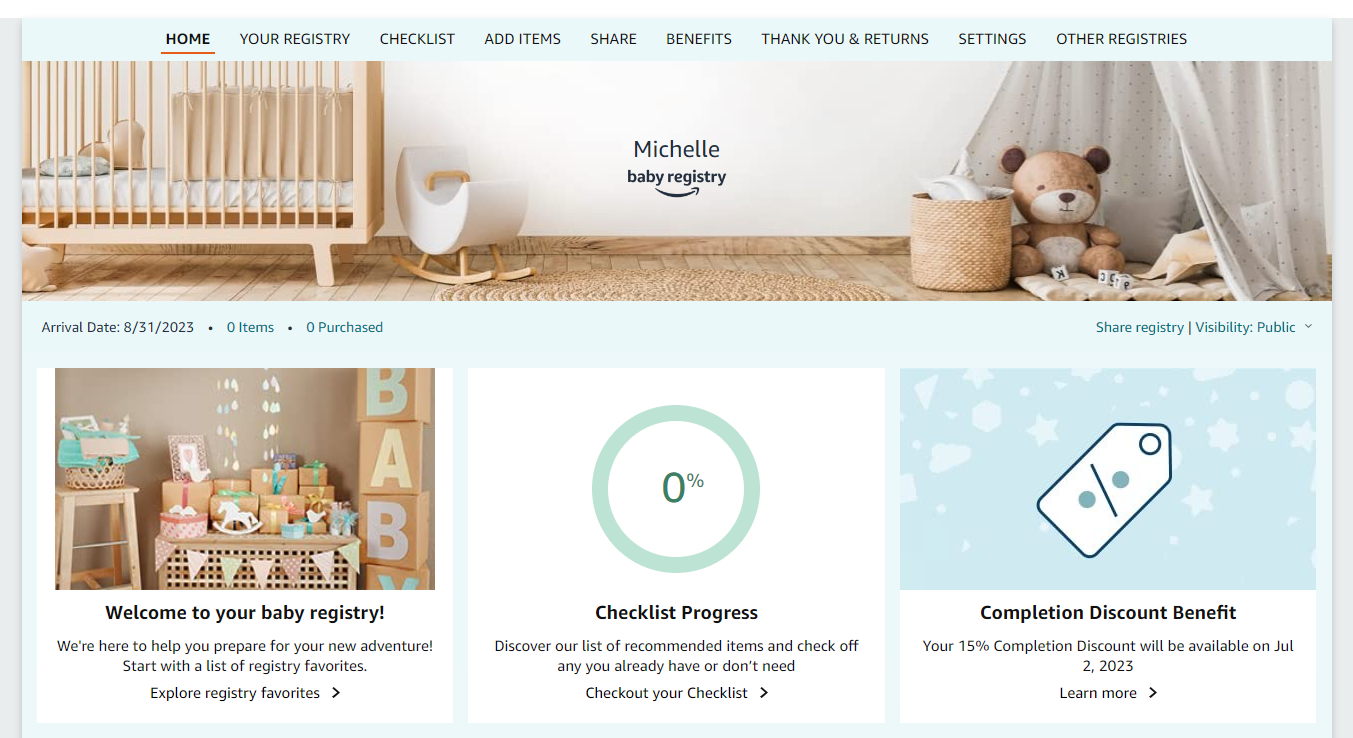 Easy to use: You and many of your loved ones are probably familiar with Amazon's platform and checkout process. The baby registry can be found on the app, meaning you can add items and shop from anywhere. The intuitive interface lets you add items to your registry easily with one click and allows you to mark items as a high priority. You can also leave notes on items on your registry if you're interested in a particular color, design, or size.
Item options: Amazon has one of the largest selections of baby products available. From popular brands to small-business retailers, it's easy to find what you're looking for. Many items are available in different designs to match your nursery theme. Helpful reviews from other users also help you decide which brands are the best and which ones you can skip.
Discounts and freebies: Parents-to-be receive a 15% completion discount they can use up to 60 days before their baby's due date and up to 90 days after. Use this discount to purchase any last-minute or extra items you need for your baby. Amazon Prime members receive free one-day shipping on many items, making it easy to get what you need quickly without leaving the house.
Easy checkout experience: The intuitive checkout process is a breeze once an item is added to the cart. Gift-givers can add a special message, have the item gift-wrapped by Amazon, and ship the item straight to the parents-to-be. If you're signed into your account, you can purchase items with one click using the "buy now" button.
Group gifting: Loved ones may want to share the cost of big-ticket items, including a stroller, nursery furniture, and a car seat. Amazon allows group gifting making it easy for several people to purchase one gift. This also increases the chances of receiving those pricier items on your registry.
Diaper fund: Stock up on diapers for your baby's first month with the help of Amazon's diaper fund. This fund allows family and friends to contribute towards diapers for your baby. Contributions arrive to the expecting parents as an Amazon gift card.
One-year returns: You have up to a year to return eligible registry gifts to Amazon. That gives you plenty of time to settle into parenthood and decide which items to keep. When you're ready, simply select which items from your baby registry you want to return and take them to your nearest drop-off location.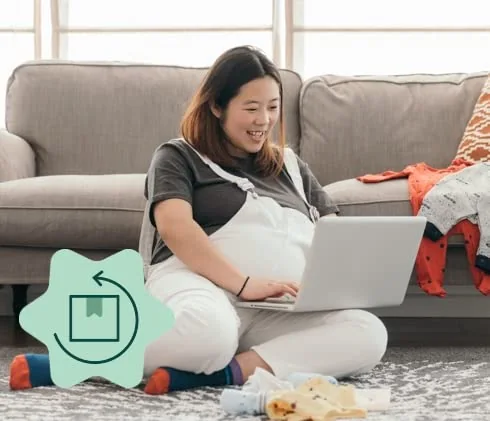 Throw a Virtual Baby Shower so Everyone

Can Celebrate!

• Free Trial – 14-Day Refund for any reason
• Only 1 Minute Setup!
• 80+ Custom Themes & Matching Invites
• Use Any Online Registry
• Send Unlimited Invites and Updates
• Baby Shower Games with Scoreboards, Give Prizes!

Build Your Shower
---
Amazon Baby Registry Checklist
Need a little help figuring out what to include on your registry? We put together an Amazon baby registry checklist to get you started, so you can ensure you have everything you need for your arriving baby boy or girl.
Feeding Checklist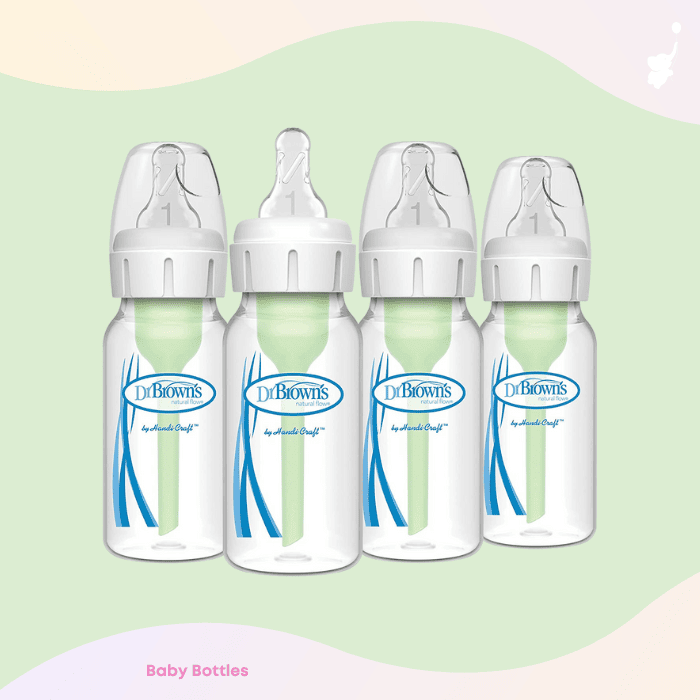 Baby Gear Checklist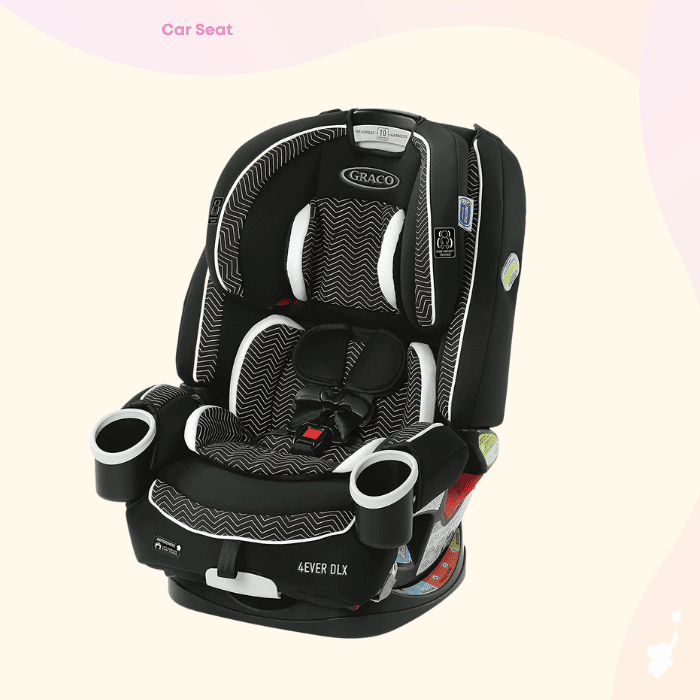 Bathing and Grooming Checklist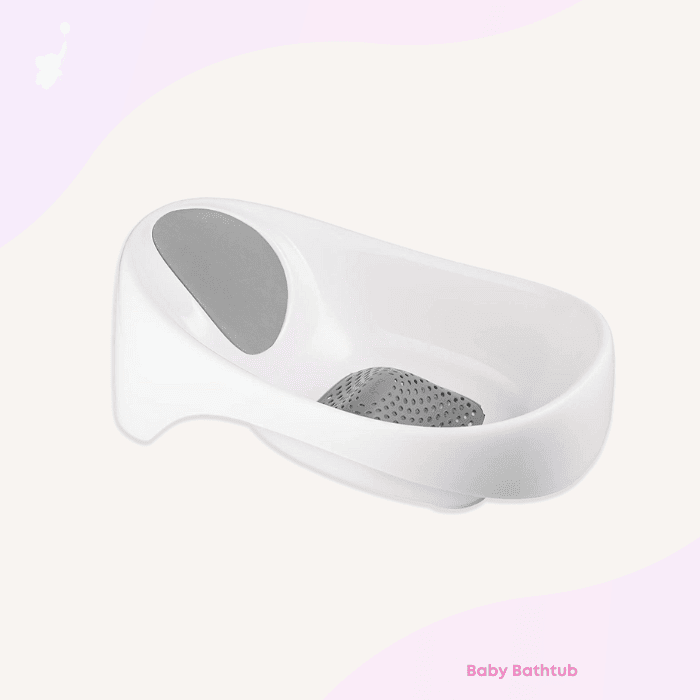 Health and Safety Checklist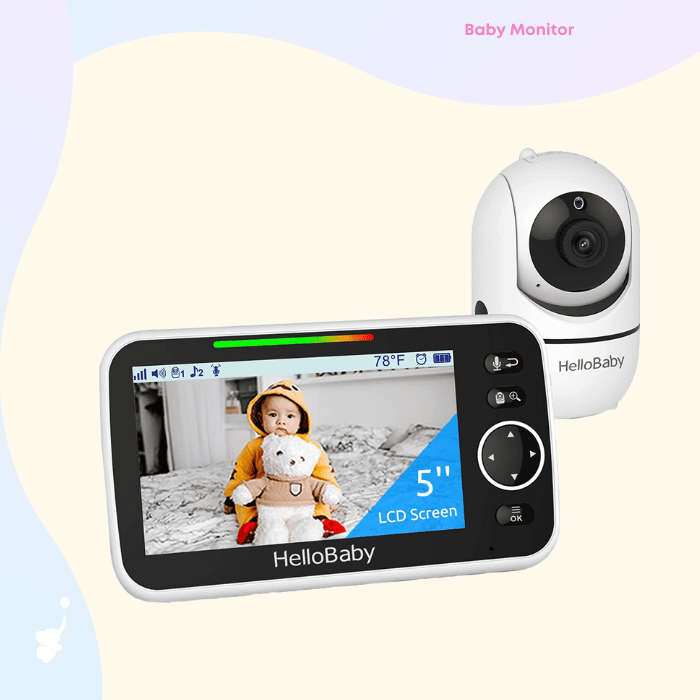 Diapering Checklist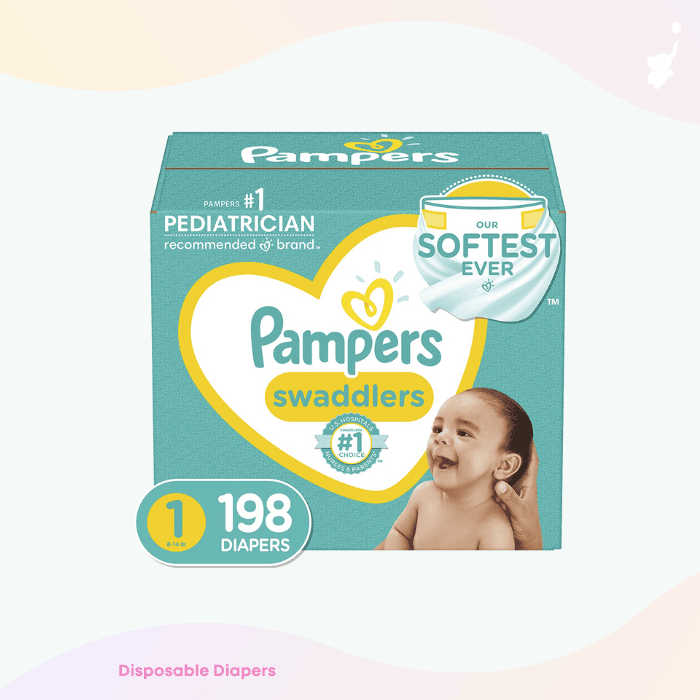 Toys Checklist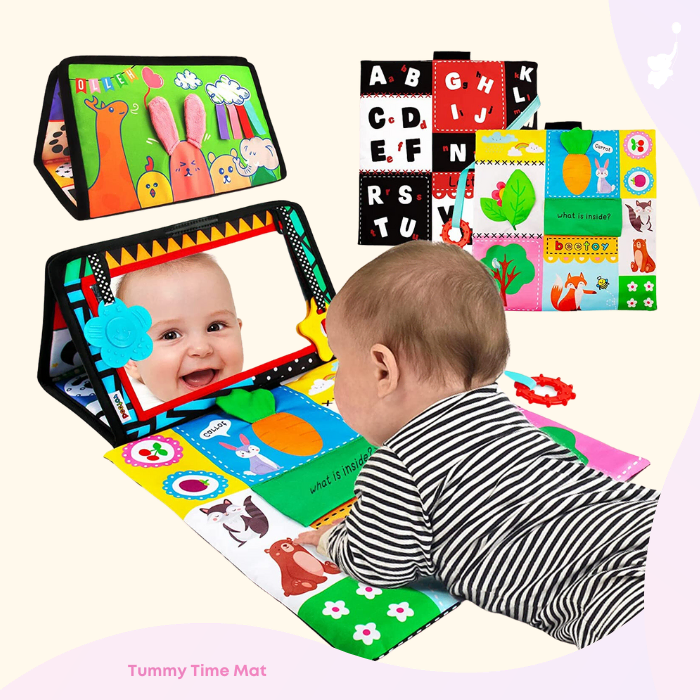 Nursery Checklist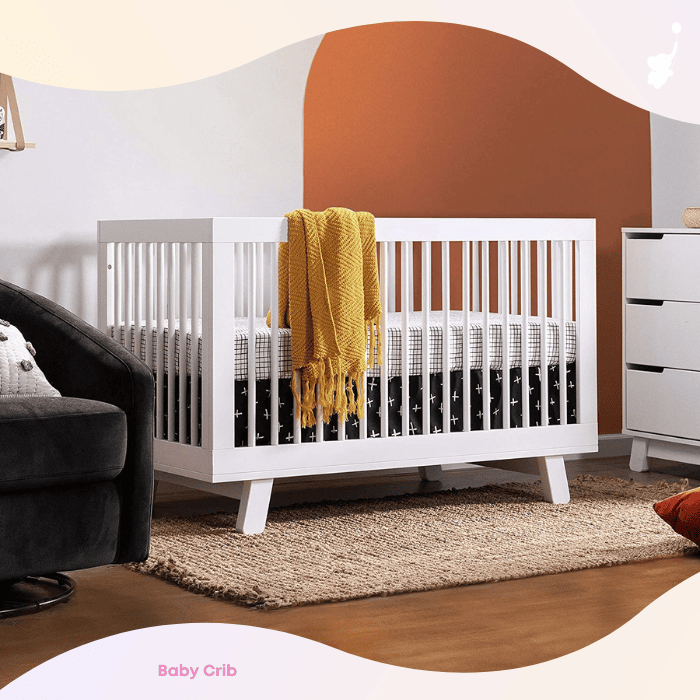 For Mom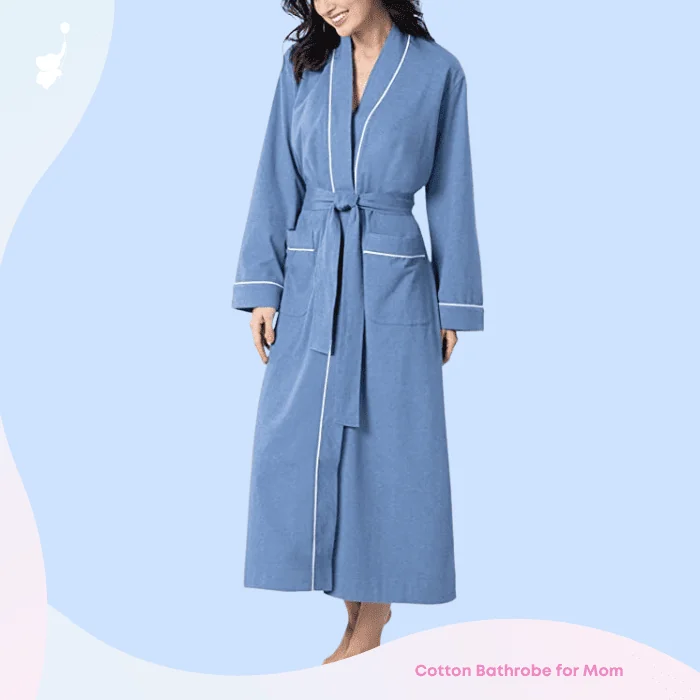 How to Set Up an Amazon Baby Registry
Now that you know about the perks of an Amazon registry and what to include on your list, it's time to set it up. Thankfully, it's super easy to create your Amazon baby registry. Follow the steps below to set up your registry and start adding items for your little one.
Start by creating or logging into your Amazon account.
Go to the baby registry page from the "Gifting and Registry" section on the website.
Click on "Create a Baby Registry" to start.
Fill in your information, including your due date and mailing address, then click "Create a Baby Registry." Now you can start adding products to your registry!
To add an item to your registry, click on the item, then under the "Add to Cart" button, select "Add to Baby Registry."
Use the link provided by Amazon to share your registry with family and friends. Select the "Share" option from the top navigation menu.
Manage and update your registry as needed. You can select items that are high priority, and request multiples of certain items.