Have a baby shower in your future and need ideas? There are tons of great baby shower bloggers out there who publish inspirational information about how to host a super fun event!
Consider this your research cheat sheet for finding a baby shower blog.
This list includes our number one choices for bloggers with links to their content and our favorite pick from each site.
Best Baby Shower Blogs
---
Tula Mama

This site is full of all things parenting and pregnancy, and also offers multiple articles about baby showers, as well. From food and drink ideas to decorating for the best party ever, this site does not disappoint. It offers over 200 articles about baby showers!
Here's one of our favorites, featuring food ideas for your next celebration.
Kara's Party Ideas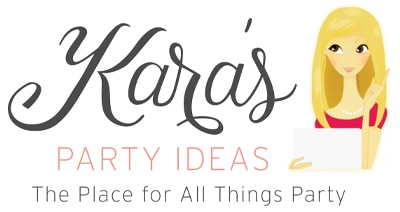 This blog features Instagram-worthy decorating ideas — perfect for those who want to wow their guests with a professional-looking party. Thoughts about Sip-and-See events and more traditional baby showers are offered, as well as 536 baby shower articles!
Check out this unique baby shower brunch idea.
---
Throw a Virtual Baby Shower so Everyone

Can Celebrate!

• Free Trial – 7 Day Refund for any reason
• Only 1 Minute Setup!
• 40+ Custom Themes & Matching Invites
• Use Any Online Registry
• Send Unlimited Invites and Updates
• Baby Shower Games with Scoreboards, Give Prizes!

Build Your Shower
---
The Bump

This well-known website focuses on all things pregnancy. If you have questions about baby products or need advice about what to expect when having a baby, look no further.
104 articles about baby showers are included, too.
Find their blog here, and check out this fantastic post about party etiquette.
Darling Celebrations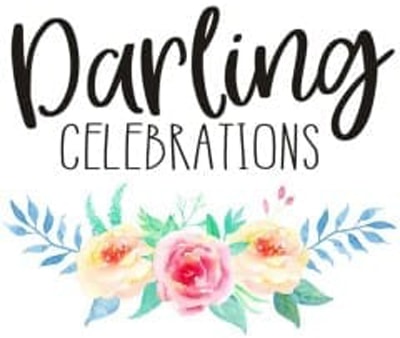 This site exists specifically to offer all the party advice you could ever need. It has a super organized approach with articles about various decorations and themes — like vintage or Dr. Suess — as well as thoughts about planning the event.
There are 80 articles to read through about baby showers! And this adorable Winnie the Pooh theme is a must-see.
Inspired By This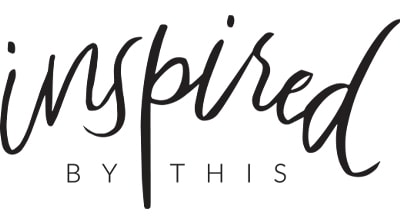 Consider this the scene for all of the most creative and innovative party ideas. If you want tons of information about creating the perfect event, Inspired By This has 253 blog posts about baby showers.
It offers a super contemporary approach, and this article about neutral baby showers proves it.
Mabel + Moxie

Mabel + Moxie offers lots of practical advice about parenting, families, and pregnancy. And, it's an excellent resource for any questions about baby showers, too! They also have tons of advice about family holidays and how to celebrate them.
Romper

Romper offers a very modern take on baby showers and parenting advice, specifically focused on Gen Z and young millennials. Check out over 30 unique baby shower posts here, plus our favorite of their outdoor party ideas.
Parenting
From maternity clothes to nursery ideas, this site will answer any questions new parents may have. They have 69 baby shower articles, including fun ideas for diaper cakes and decorations.
Our personal favorite? This article is about gifts for the new mom!
Mom.com
An excellent resource for topics like pregnancy, raising kids, and baby names. There are 51 great articles full of information for the perfect baby shower — with this one offering smart advice about Target baby registries!
WebBabyShower's Blog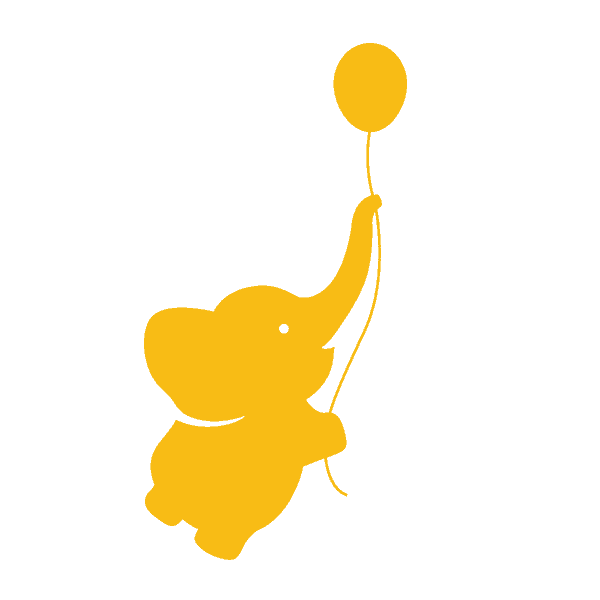 At WebBabyShower, we are all about diversity and designing a unique baby shower that is perfect for you! Check out our thoughts on baby shower etiquette and changing things for the better.
We offer many resources for hybrid and virtual showers, in addition to lots of ideas for your event — like decorations and games.
Baby Shower Blog Inspiration
Blogs and websites that feature baby shower information — like thoughts on themes or food — are excellent places to start planning a beautiful event. There is so much wonderful information out there, and so there's no reason to try planning without help.
WebBabyShower always strives to keep your planning process fun and straightforward. Above all, a baby shower should focus on the most important things — family and friends — and these blogs will help you do just that by creating an event that is memorable and fun.