WebBabyShower's "Birthday Bets" printable games make it easy to let everyone place a "bet" about when the baby or babies will be born! The Birthday bets baby shower game is a fun and competitive addition to your other baby shower games.
Great for your baby shower party or office; get those baby due date pools going! We've even made a version for twins, triplets and quadruplets!
The printable we have made include the date of birth, time of birth and the weight and length of the baby.
Just click on the Birthday Bets game you need, print & let your participants sign up.
How easy is that?
See how a great online baby shower works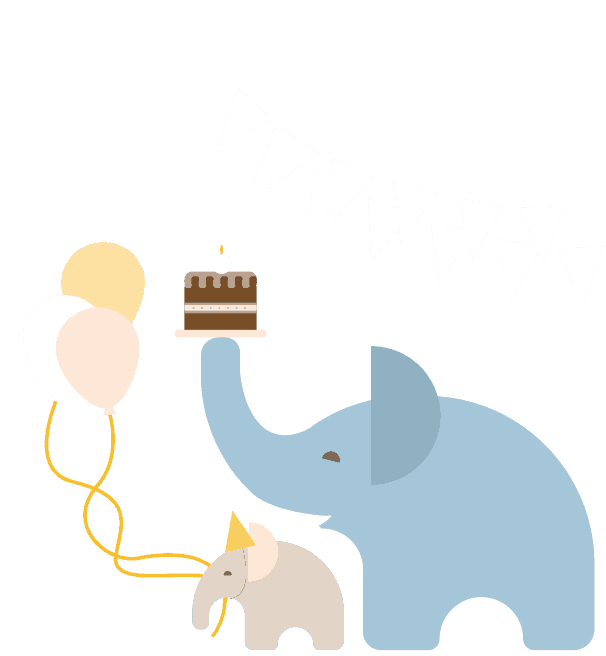 Birthday Bets