Let's say someone special to you is expecting a baby, and you need to throw a shower that includes everyone you love, even if they're far away.
So you decide to host a virtual baby shower. You're all ready to start planning. But where to begin? What does a virtual baby shower look like? 
Lisa Domingo just threw a super successful virtual baby shower for her sister, and here's how she did it! Using WebBabyShower, along with her clever hosting instincts and skills as a DJ, Lisa created a deeply memorable event that her family will cherish forever.
Read on for answers about how Lisa created this special event for her sister!
Getting Started
As the sister of the mom-to-be, it was Lisa's idea to host the shower. First she talked with her sister about favorite themes for the WebBabyShower website and a few fun, fresh ideas she wanted to add to the big day.
Lisa knew from attending other showers that a main activity can be opening presents, but she decided to go a different route. "I didn't want, 'Hey everybody, come get on Zoom and watch Laura open her presents,'" explained Lisa.
She also thought about how she could make a virtual shower feel special. "How do we make it feel like a party when we're not serving food? People aren't going to be interacting like they would at a party. How can we play games?" she thought.
WebBabyShower has built-in options for party games, and Lisa put her own creative twist on how to use them to keep guests entertained.
Throw a Virtual Baby Shower so Everyone

Can Celebrate!

• Free Trial – 7 Day Refund for any reason
• Only 1 Minute Setup!
• 40+ Custom Themes & Matching Invites
• Use Any Online Registry
• Send Unlimited Invites and Updates
• Baby Shower Games with Scoreboards, Give Prizes!

Build Your Shower
---
Planning
Once Lisa found WebBabyShower, she was able to quickly plan a fun experience for her sister. She knew that planning in advance was smart, especially considering COVID-19 restrictions and slower shipping times for presents. She created a charming website for her sister and made sure the technology, such as Zoom, was running smoothly. It's easier to fix computer issues before – rather than during – the big party!
It was a great way to plan. Notice that Lisa made sure to create the website, and people had time to buy gifts, ensuring they could be present for the video call.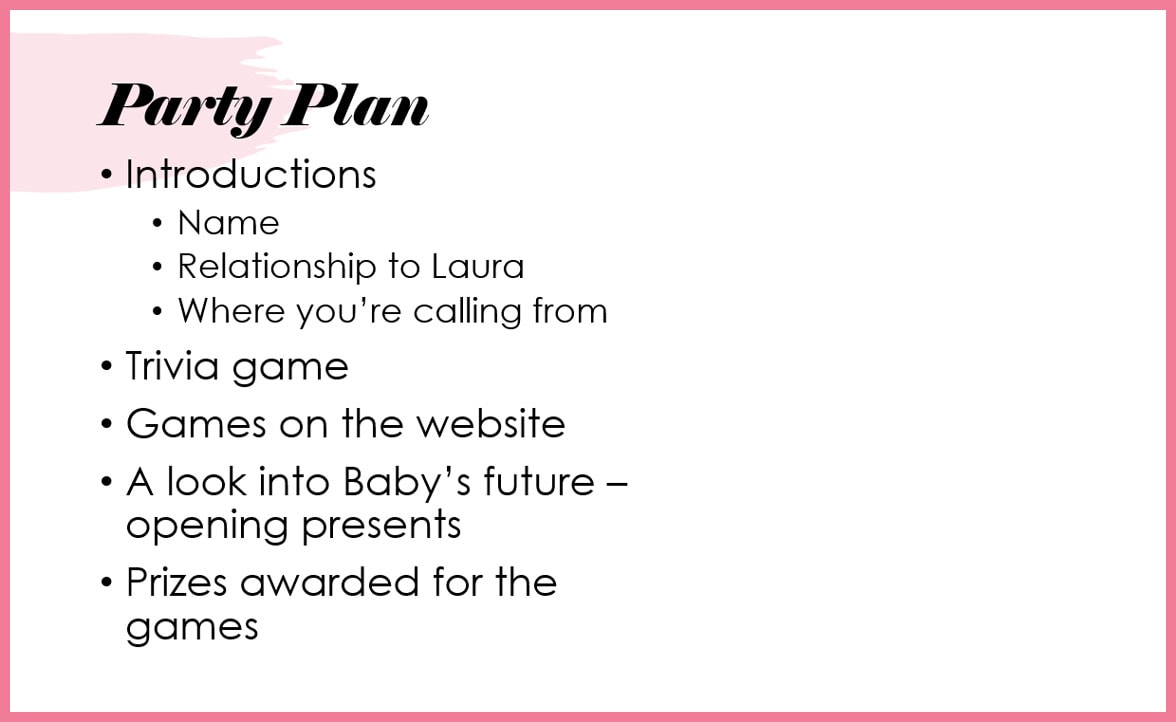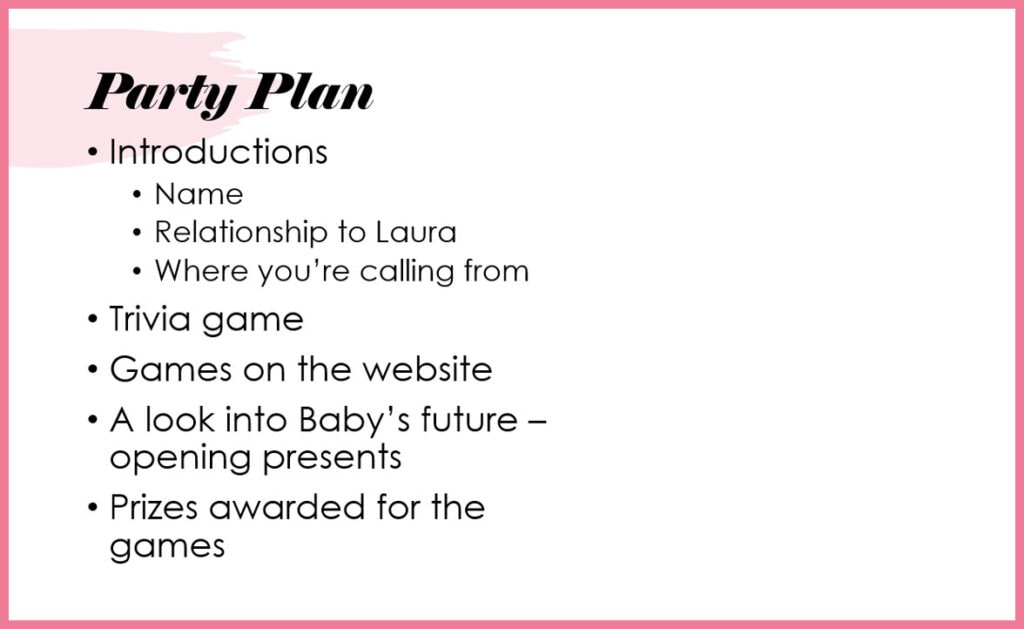 They invited about 30 people to the event, slightly more than an average baby shower size. Since Lisa's sister and her husband don't live near family, a virtual shower was a great choice that included loved ones far away. Out of the 30 guests who were invited, about 20 attended. It was a great turnout and a blast for everyone.
With all the travel restrictions in 2020, their remote baby shower served as a welcome event. With many people staying at home during this season, virtual showers are the perfect way to celebrate a growing family.
Tech and Video
Now for some thoughts on technology. Are you struggling to decide what video site to use, or do you wonder what other virtual baby showers hosts have done? "Test with multiple people that aren't going to be using the same login account with whatever software you're using. Honestly, I would tell people to use Zoom. I think everybody uses Zoom," Lisa advised.
Since most people are comfortable with this service, it generally works out well. Whatever you decide to use, it's always important to think of your attendees. Ask yourself what type of video devices the guests are comfortable with and what will make the most sense. Lisa was going to use a different video service, but changed it to Zoom at the last minute. "Some of the feedback I got was, 'Oh, I'm so glad you switched to Zoom, I know how to use it,'" she remembered.
It's unique and wonderful how she used our platform to give her sister and loved ones a truly special experience. This brings us to another thought: Use your talents when hosting a baby shower. Lisa is not only a great event planner but also a DJ. We decided to ask for her advice regarding music during the party.
"So I have a solution for people who aren't DJs. I made a quick Spotify playlist. Kind of more with instrumental music, lo-fi, chill kind of stuff, but still upbeat," she explained. "And I played that with Zoom because you can make the computer sound come through Zoom. It's like sharing your screen, but it's sharing your sound." It is an excellent technique that anyone can do when hosting, even if you are new to planning parties.
Activities
With the music figured out and the video service decided, how do you handle the rest of the event? "As people were joining, I had the music playing. Once everybody got there, we went around the room. We had everybody introduce themselves, how they knew Laura, and where they were calling in from. Because family members don't necessarily know other family members from different sides of the family. People were calling in from all over the country!" Lisa told us. It is one of the best things about WebBabyShower's platform. Not only can you celebrate with everyone you love, but you can do this no matter where they are.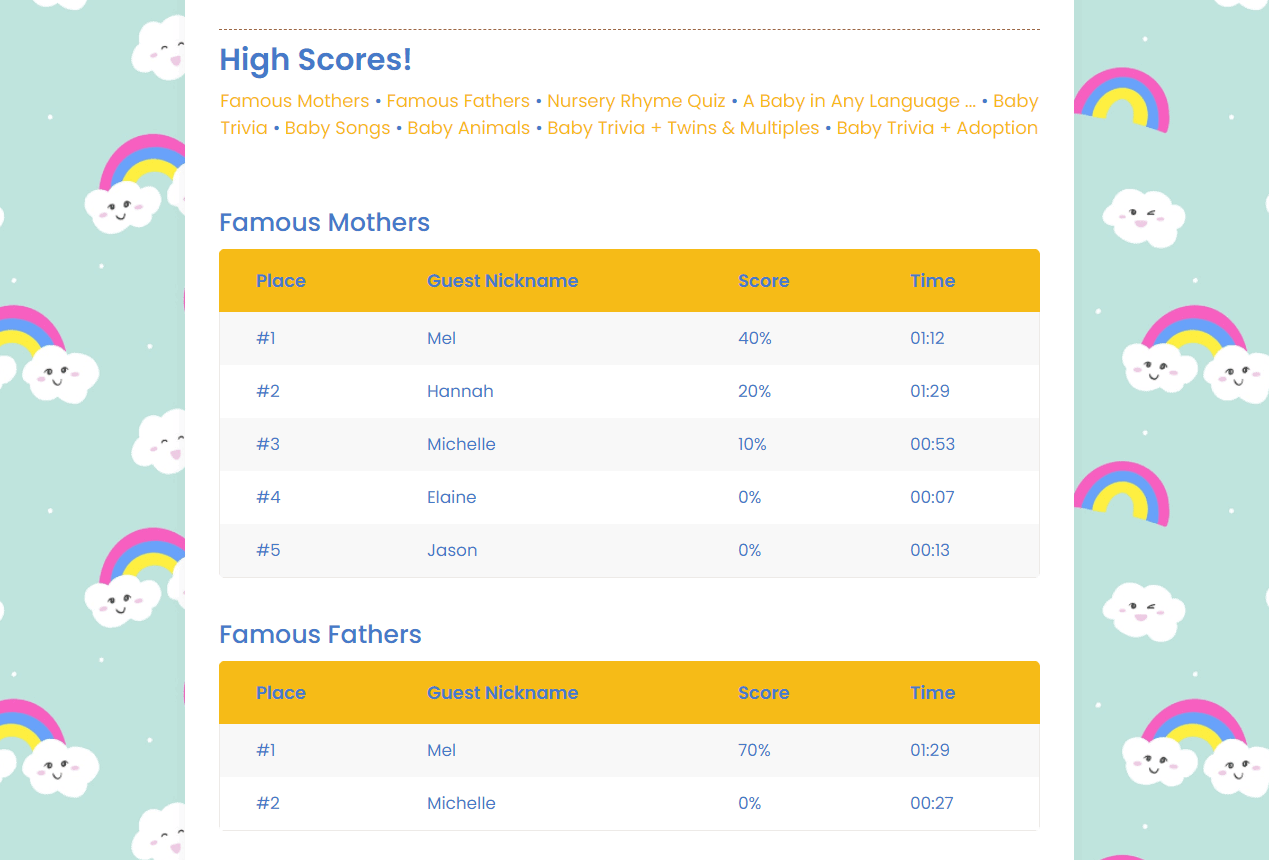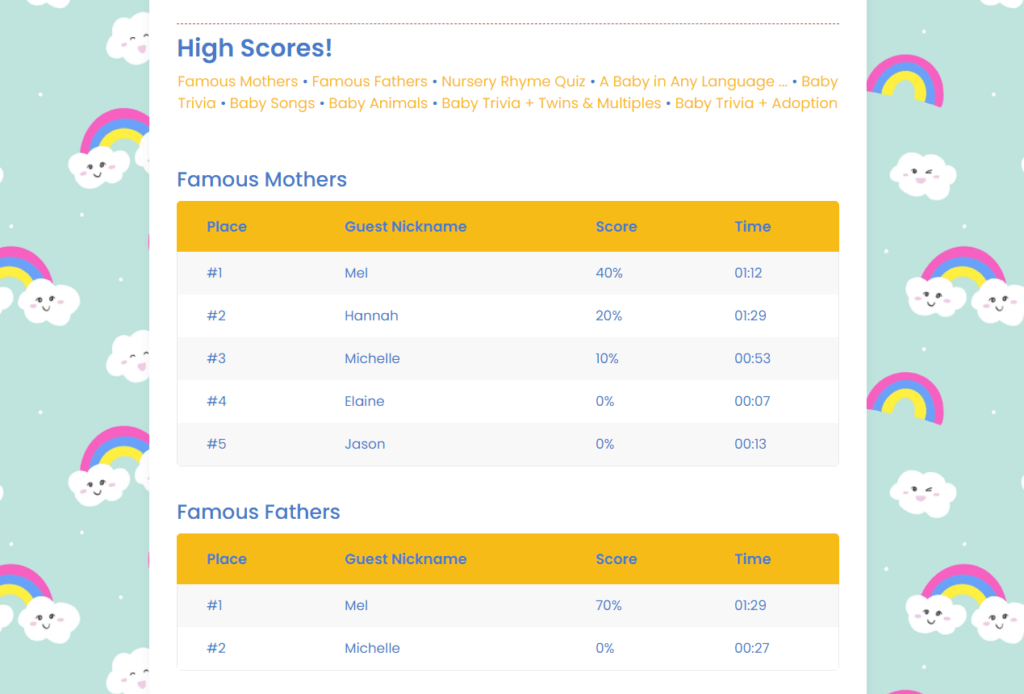 When you are hosting, give your party guests time to get acquainted with one another. And it's a good idea to allot a few minutes to double-check that the sound and video are working. That way, you don't have to think about it later in the event.
Video, music, and introductions – check. But what do you do once everyone arrives?
Lisa had a great idea to get everyone interacting. "I did an icebreaker game. I just searched the internet for questions that were baby-related, like does anyone know what the nursery theme is going to be?'" she said.
Letting everyone talk and become friends sets the tone for the entire event, and we would absolutely recommend something like this for all of our readers..
Another exciting thing is that her shower website got tons of interaction from her guests. Many people played the games and signed the guest book. So we wanted to know, as a host, how she got so many people involved.
Lisa explained that she played the games and did the other activities during the baby shower. She kept everything out of sight from the guests – you can do this by switching on and off page/games on your website in the admin settings – until it was time for the party, and she only opened up the activities for everyone once all the guests were present.
Lisa made it part of the party, which is why everyone was so engaged. It's the perfect way to fill time and make sure that all those invited can participate. She also gave very clear instructions to the guests about how to navigate to games and photos while on Zoom. And since they were on a live video call, she could answer any questions that came up.
We love the way she used our platform's photo album page. Many of our users use this page to upload cute photos of the mom-to-be, the family, and maybe even sonogram pictures. However, Lisa had something a lot more interactive in mind. She made the page into a game: "How Many Weeks is the Bump." The mother-to-be took photos each week leading up to the shower and then shared those photos online so the guests could take turns guessing.
Lisa explained that games took about 15 minutes, and she made sure to encourage everyone to play by reminding them that prizes were available. While prizes aren't an essential part of ashower, it did help get people excited and more competitive about the games. She decided to offer Amazon gift cards. It was a great choice because it's something every guest can use and it's easily accessible to everyone online.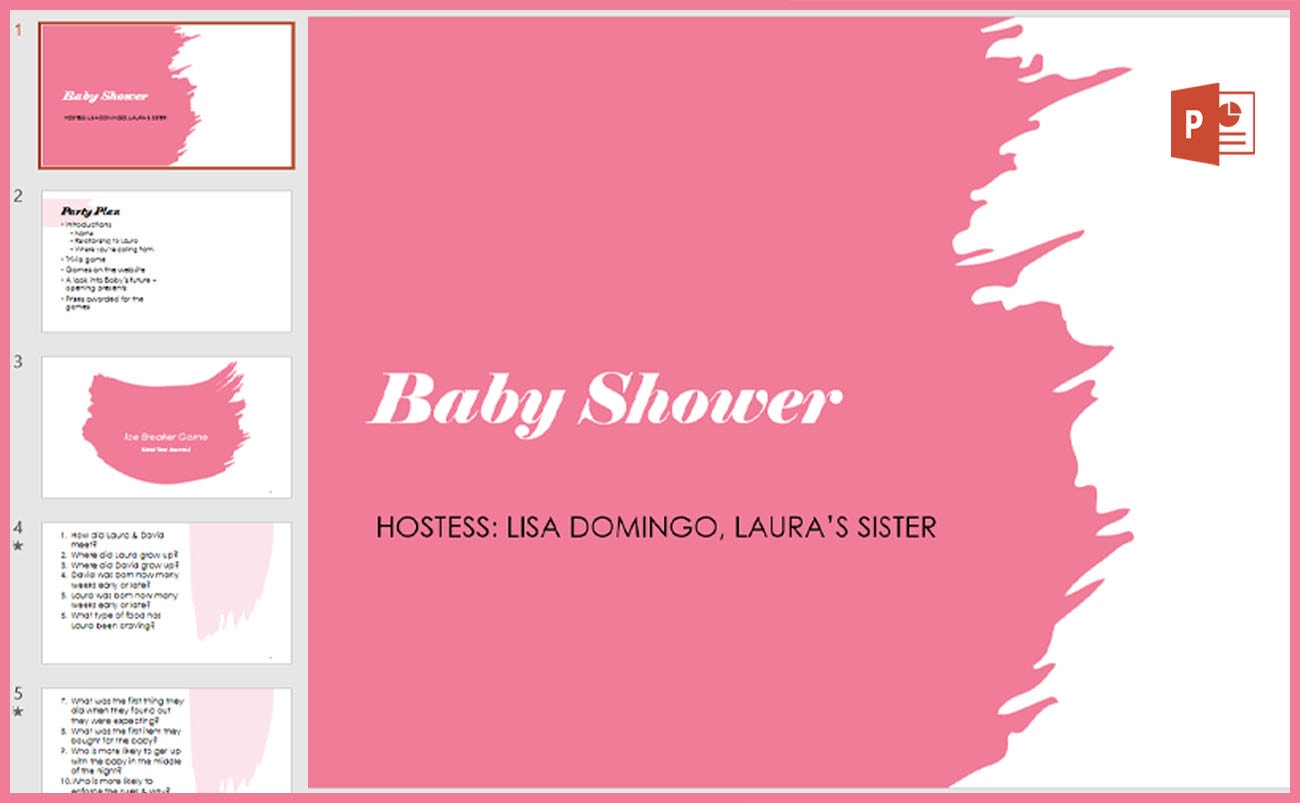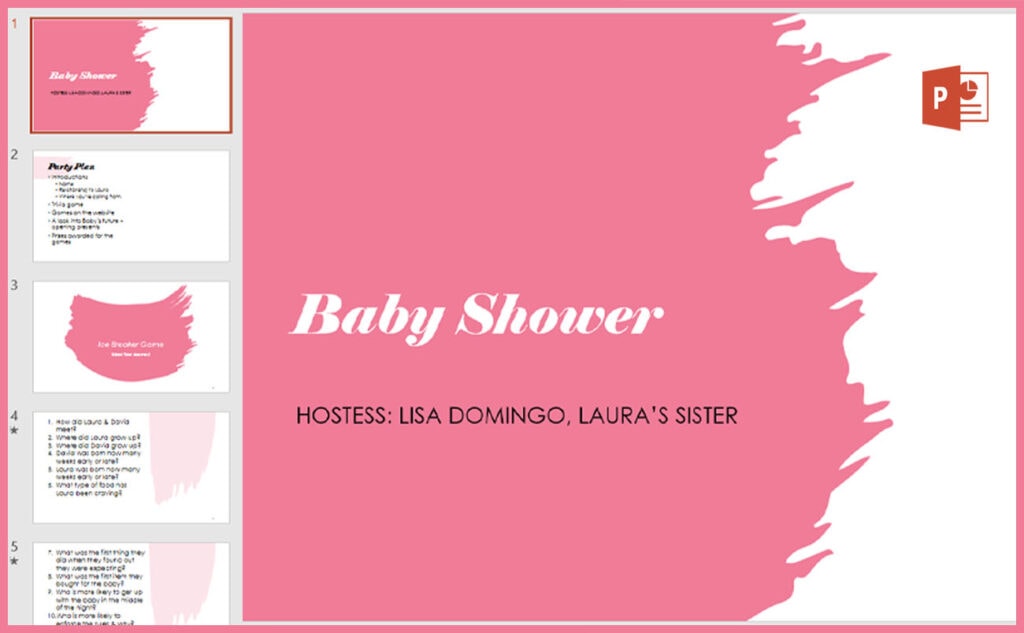 PowerPoint
It seems like Lisa had plenty of ideas to keep everyone in a party mood! We asked her if she did any other activities. "We did a slideshow too! I created an agenda for people to know what's going on. And then, I put the icebreaker game questions on PowerPoint and did little animations. So one question shows up, and then it goes away, and then the second question shows up," she shared.
By utilizing PowerPoint, Lisa could share more photos and make the event even more fun. "I tried to get it to feel like a party," she recalled. It was all shared live, as the shower was going on. That way, the whole group could be part of it at once. More importantly, it kept everyone focused, and the party had a structure to it, keeping everything running smoothly.
On the PowerPoint, she included the order of events, questions for the icebreaker game, and pictures of the nursery. She also added instructions for where the games were located on the website, so guests knew what to do in advance.
When hosting your shower, using something like PowerPoint or Google Slides can help. The programs are simple to use, even for those who aren't comfortable with technology.
The best part? With WebBabyShower, you can choose a plan to suit your needs; a monthly subscription plan for flexibility, a six-month plan and a baby's first year plan (twelve-month). Lisa chose the six-month option so she could utilize the platform not only for the shower itself but for the birth announcement too.
See how a great online baby shower works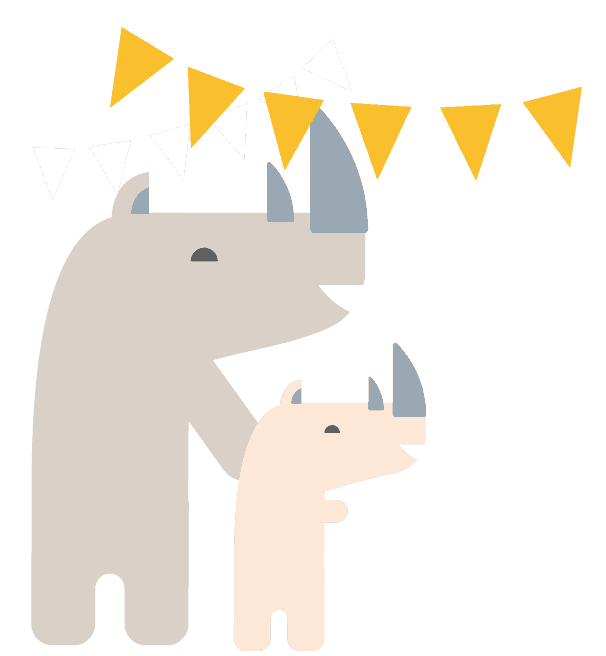 Other Ideas
We asked Lisa what she liked most about the party. "One of the things that I thought went really well was the presents. Obviously, we're in COVID… so my sister and her husband were getting a lot of packages, and they didn't know what was what, so they started opening them (prior to the shower," she said. "That way, during the shower, they explained they'd already opened gifts and with it already unwrapped, they said, 'Hey, we got this from so and so, and we're really excited!' I think that took about 15 minutes and people really enjoyed it." The guests actually seeing their gifts in the nursery or already being used in some way was a really nice touch!
This is an excellent solution to the never-ending present opening challenge. Instead of sitting through 45 minutes to an hour of this, the parents-to-be can implement what Lisa's sister did for her shower. Have the parents open presents earlier, and then thank everyone during the video call. It saves time and is way more fun and interactive.
Why WebBabyShower?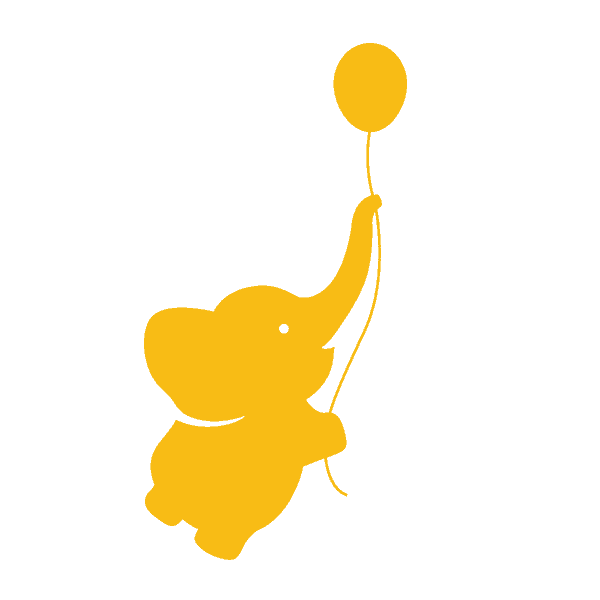 Maybe you're wondering if our virtual platform is right for you. Lisa said, "I would say that WebBabyShower is a really good option for a closed-environment website. I could have gone on WordPress, but that's a lot of work, so I didn't want to do it. In WebBabyShower, I can send invites through the built-in tool, and I can track it. I can build a website, and they have ideas for me there already." Lisa has a job and other things in her life going on. Taking the time to build a website herself would have taken even longer and likely caused unnecessary stress.
She was also glad that the WebBabyShower platform kept score during games, she recalled her mom asking her, "Well, how are you going to know who won?" To which she replied, "The website does it for me!" WebBabyShower truly makes it easier to plan a fantastic day for a loved one by doing a lot of the work so you don't have to.
Maybe you think you don't have time to plan a shower or don't have the skills to do so. WebBabyShower creates an all-in-one experience that takes away the stress of planning. Ideas, themes, and more are already available for you on our platform. You simply select what best fits the look of the party, and you're on your way!
Lisa's top 3 tips: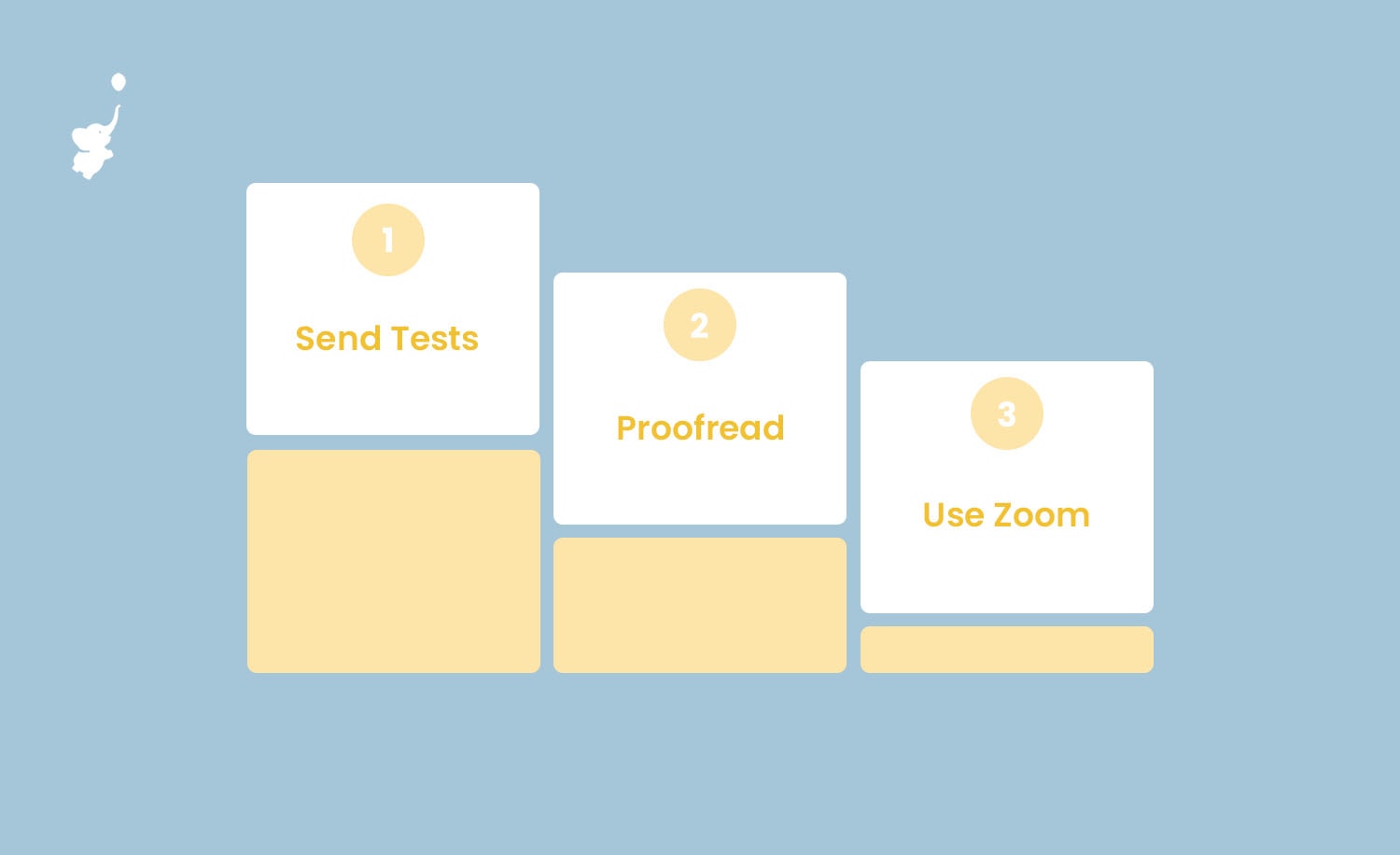 Send test emails and test links before sending them to everyone
Proofread posts and invites
Use Zoom
WebBabyShower isincredibly helpful for many families, and it was especially helpful during 2020 . However, even when social distancing is no longer a factor, Lisa pointed out that sometimes family and friends live far from one another.
A virtual shower is an excellent option. We are so glad that she and her family had a good experience using our platform, and as we continue to innovate,parents-to-be can experience the virtual shower of their dreams. Join today to find out all that WebBabyShower has to offer!