Are you planning an upcoming baby shower? With family and friends scattered across the globe, are you finding it difficult to gather everyone together at the same time and place? If that sounds like you, consider throwing a remote baby shower. WebBabyShower will show you how with our super easy tips! Also know how to have an awesome long distance baby shower!
Why Have a Remote Baby Shower?
The question is really – Why NOT have a remote baby shower???
First, you can easily include your long-distance family and friends, from Aunt Dorothy in Denver to your college bestie in Peru – all can attend, no matter their geographical location. With an online baby shower, there's no guest list limit, whether you invite 5 people or 500!
A virtual baby shower also makes it easy to share all the pregnancy joy, plus all the pics and videos. What's more, hosting a remote baby shower offers you the flexibility you need. For example, combining both an in-person shower and a remote event is a breeze!
An added perk? A remote baby shower will seriously reduce your party planning stress level. In a Treats with a Twist post, Melissa says her virtual shower was a blast, adding, "It gave me something to plan, but I didn't have to cook a bunch of food for guests or stress about how messy my house is."
Throw a Virtual Baby Shower so Everyone

Can Celebrate!

• Free Trial – 7 Day Refund for any reason
• Only 1 Minute Setup!
• 40+ Custom Themes & Matching Invites
• Use Any Online Registry
• Send Unlimited Invites and Updates
• Baby Shower Games with Scoreboards, Give Prizes!

Build Your Shower
---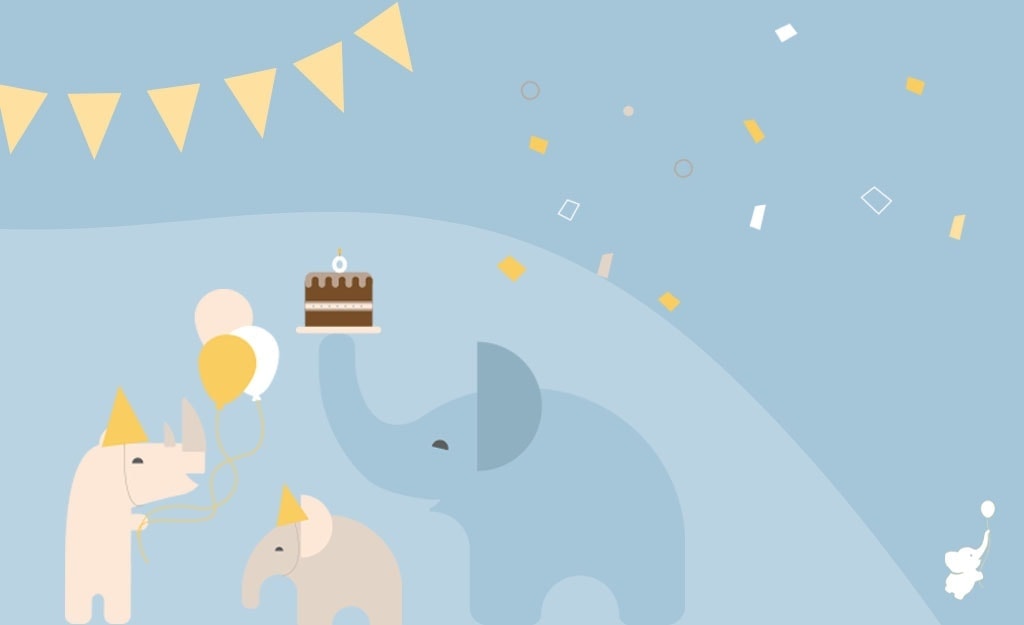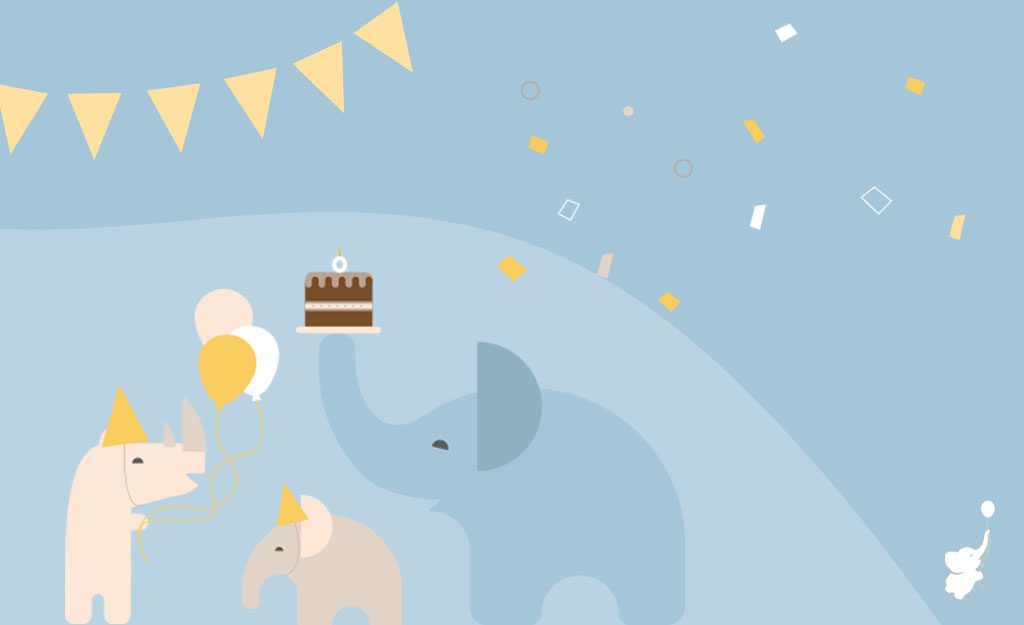 When to Have a Remote Shower?
When you throw a remote baby shower, you don't have the stress of choosing the perfect time to host it. That means the timing is much more open than a traditional celebration. For those on bed rest or for military Mamas, a remote shower is the solution you've been looking for. WebBabyShower helps women like you every day!
There really is no ideal time for an online baby shower bash. Some moms-to-be prefer to have them early in the second trimester, while others opt for a post-birth Sip & See. A remote baby shower allows you to have your shower in a timeframe that best suits your needs, as well as your personal preferences!
What is the Etiquette for a Remote Baby Shower?
When it comes to etiquette, above all else, a remote baby shower should honor the mom-to-be and her wishes. After all, this party is all about her and her new baby!
Make the guest list big! Take advantage of the inclusion a virtual shower offers, and don't leave any loved ones out.
The baby registry is on the website, so there's no need to include that information in invites.
With an online baby shower, you can opt to make it fully secure and password-protect the whole site for complete privacy. A private shower provides a more intimate vibe for you and your guests. And keep in mind, while a Facebook party is fun, it isn't always so private. With a remote baby shower, you don't have to choose. WebBabyShower ensures your celebration is both fun AND private!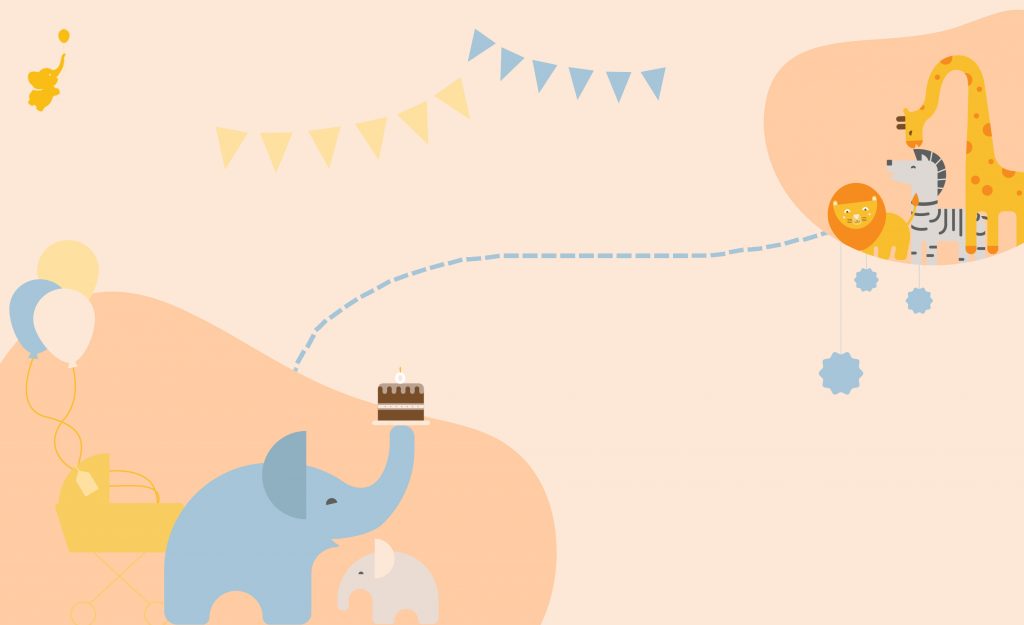 How to have a Remote Baby Shower?
First, begin by creating a guest list, just like any shower. Include all the family and friends you want to celebrate your special day! If mailing invitations, instead of the usual RSVPs, Treats with a Twist included "advice cards" with a stamped, addressed envelope for a personal touch.
Then gather your favorite pics, sonograms, videos – you name it! Your remote baby shower can be as individualized as you'd like, reflecting your own unique personality. Be careful, though, not to overdo it. Don't bombard guests with a ton of photos and videos all at once. Online baby showers can take place over months, not days. So there's plenty of time to share all your favorite pics!
Sign up for WebBabyShower. From the time you sign up, we'll be with you every step of the way! We offer tons of helpful articles to get you started, as well as unique features, like over 20 custom themes for you to choose from. Plus, you'll enjoy lots of freebies, including matching invitations and fun games. Yes, even if your baby shower is remote, you can still play games, like Bingo and Baby Word Scramble – with scoreboards – so get those prizes ready! Tisha Speaks suggests egift cards for "go-to shops, like Amazon."
Don't feel as if you have to plan the baby shower solo. Instead, invite some co-hosts to help you get things started! A Today's Parent article says, "When you're dealing with different time zones and schedules, it really helps to have two people to coordinate the event." WebBabyShower makes it easy to add friends and family as co-hosts so that they can help you send invitations, add to your baby registry, and even manage your online shower.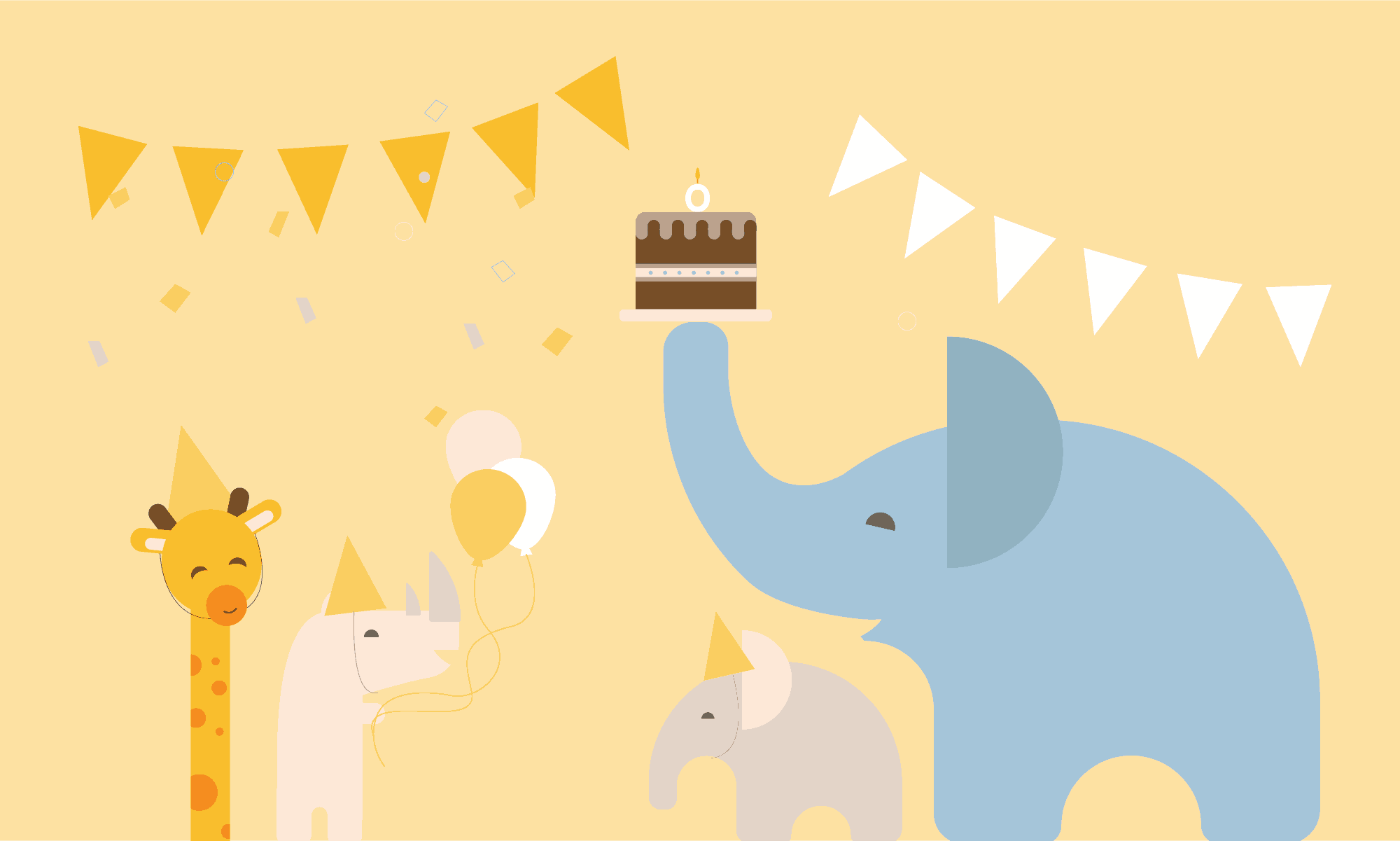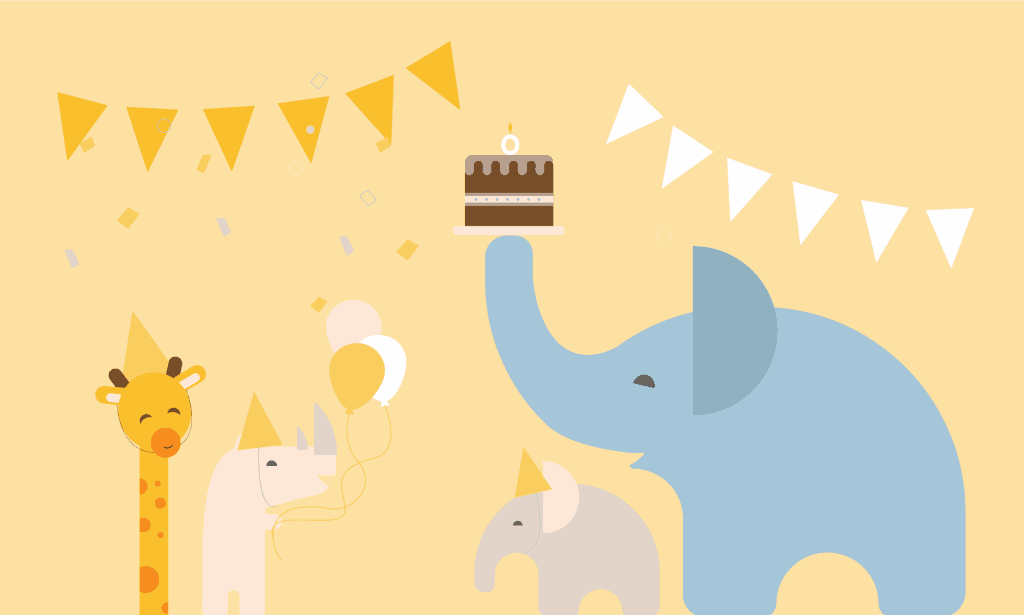 Ready to send out your baby shower invites? Go, you! Remember to encourage a specific action, so that guests will be more likely to be involved. For example, prompt your guests by suggesting they "Leave a note" or "Send a congratulations video." Tisha Speaks has more virtual shower ice breaker tips!
Pick a date for a live video chat if you want, especially if you are combining your online shower with an in-person shower.
Finally, send out updates as baby gets nearer. Your family and friends will want to keep up with you AND your new little one. WebBabyShower can serve as a way to privately keep people up to date all the way to the birth and beyond!
See how a great online baby shower works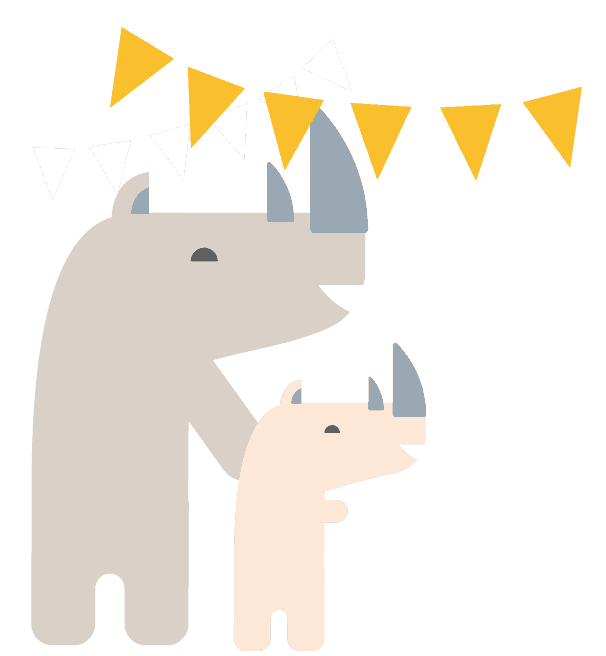 Party On!
We hope that you've enjoyed learning more about hosting a remote baby shower. With our super easy tips, throwing the perfect baby shower has never been easier – or more fun!
So what are you waiting for? Sign up at WebBabyShower, and we'll help you get your party started. Let's celebrate you AND your new baby!