Here comes another one!  WebBabyShower is at is again, this time with a new & improved Baby Word Scramble Printable Baby Shower Game. This is one of our favorite baby shower games.
If you are wondering how to play baby word scramble, don't worry it's easy. You simply have a list of scrambled baby-related words for your guests to unscramble.
Our fantastic fun printable Includes the game and answer key. This is one of the easiest baby shower games to play and we are sure your guests will love it! Enjoy!
See how a great online baby shower works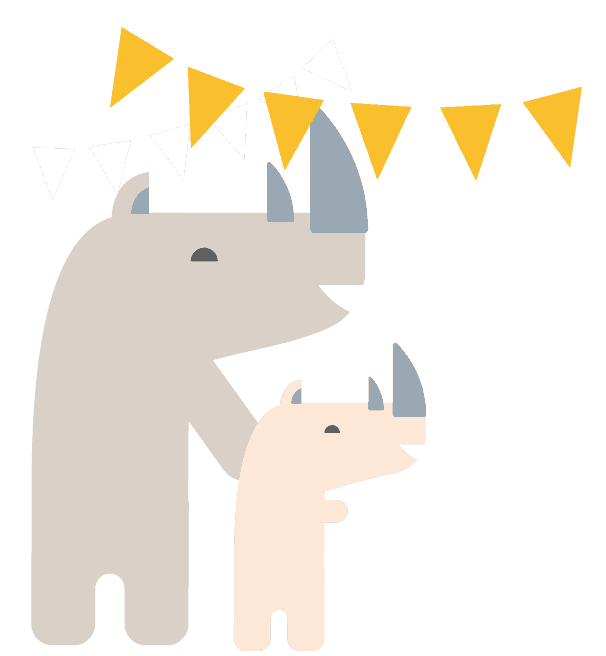 Free to download – simply click on the screen shot to the left, or on the link above (requires Adobe Reader, also free).