Mother's Day is such a beautiful occasion to celebrate the important women in your life. Since that's the case, maybe you're thinking of hosting a Mother's Day baby shower. If you're considering this, you might have some questions. Is it a good idea to host a shower on a holiday? What type of invitations and activities should you plan on? WebBabyShower is often asked whether it is appropriate to have a shower for a second or subsequent pregnancy, if it is ok to invite men, if it is ok to have a shower on Mother's Day, or a shower on Valentine's Day. So, we've got the answers to all that and more here.
Since this is a holiday as well as an event, you'll likely want an easy setup and interesting ideas for an online shower; WebBabyShower is precisely what you're looking for. We're ready to help with customizable invites, games, and more. Trusted by leading brands and publications like Gerber, The Bump, and Essence, we're the experts you need to help plan this special time.
---


---
Is it OK to throw a baby shower on Mother's Day?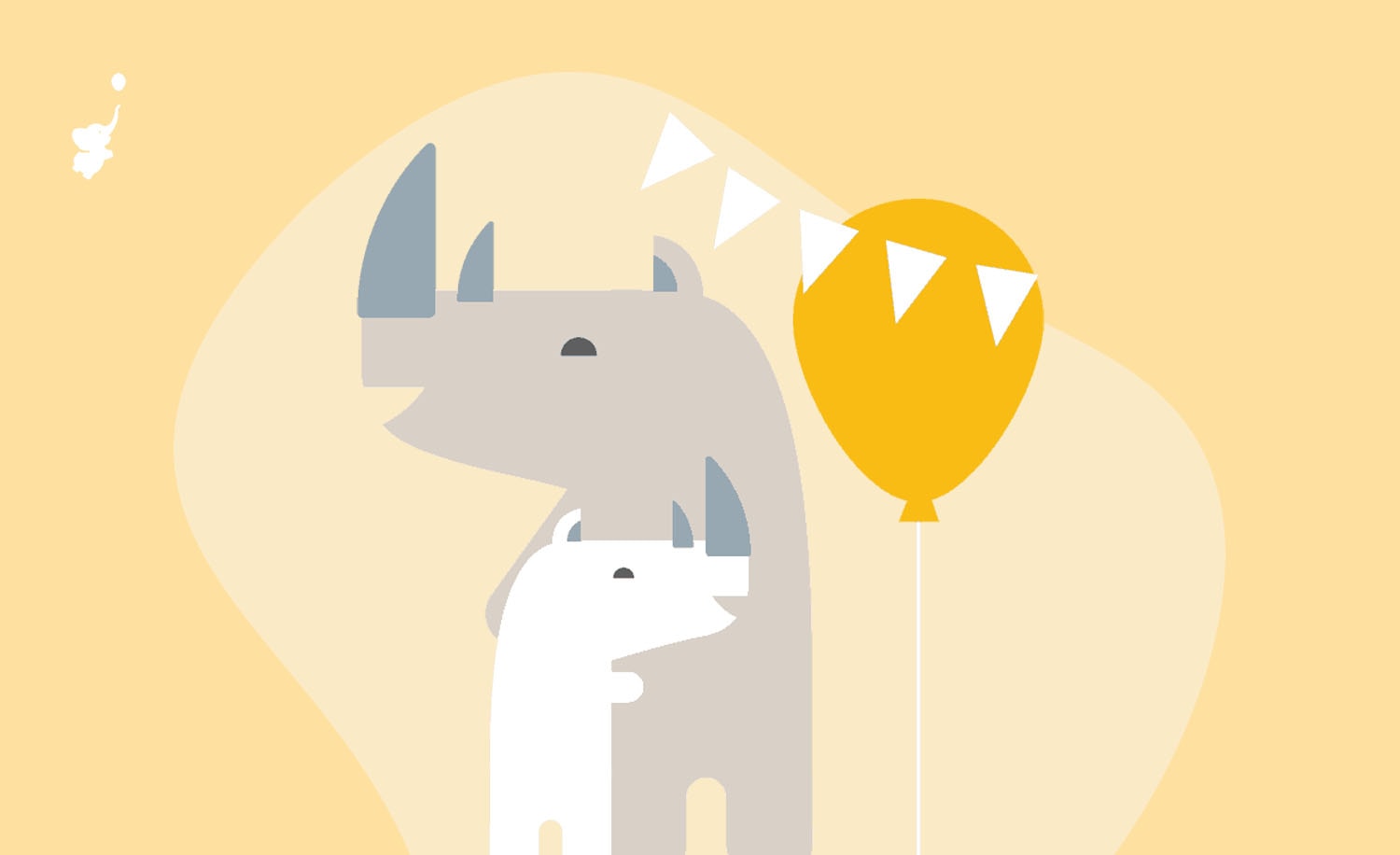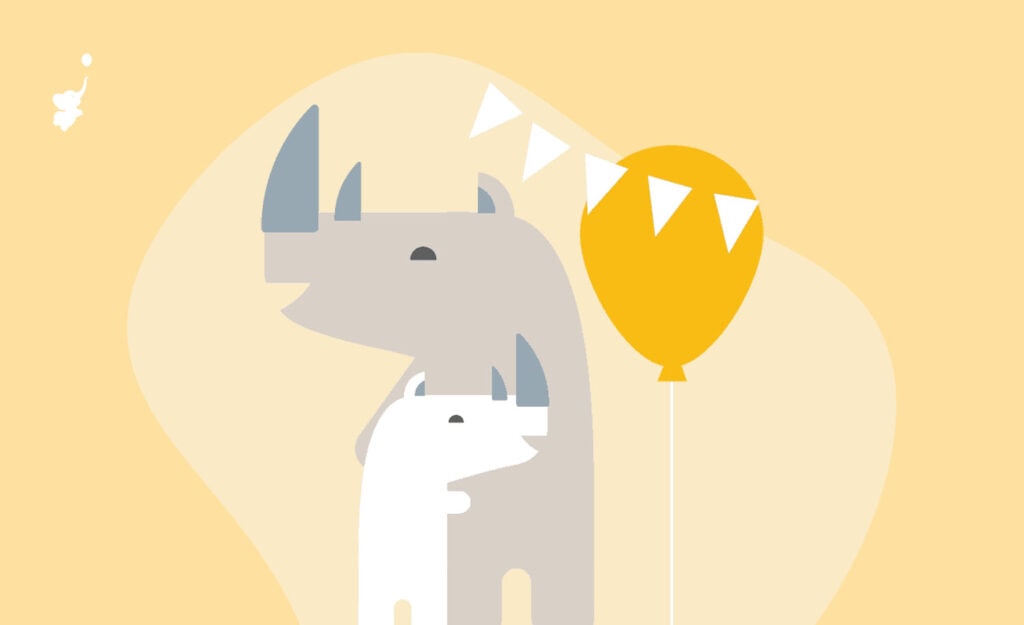 Pros
Are you wondering if it is okay to throw a baby shower on Mother's Day? In a word: yes! It is a time for moms of multiple generations and families to gather together to celebrate a birth. You'll have the chance to honor the women on both sides of your family. (Especially the grandmothers-to-be!)
Another great pro is you can also use this opportunity to celebrate the expectant mama and welcome her into the world of motherhood. It's an excellent time for giving advice and sharing memories. But remember: Your ceremony should be guided by the expecting mother's own spiritual beliefs and lifestyle.
One other great thing is if the baby's due date is 28 to 32 weeks from the event, then this is the perfect holiday to combine with the party. The new mama will be able to celebrate with those closest to her without being too close to her due date. This will make it easy for her to enjoy the event. You can start planning by checking out our sale for Mother's Day!
Cons
Another thing to consider is the social circle of the guest of honor. If you have a large family or friend group and everyone is close, you may want to plan a sizable party. But keeping things small, like for a Mother's Day baby shower, is great, too. That's something to think about when planning how many people to invite to your shower.
The thing about planning an event on a holiday is that people may already have plans. Some guests might want to be with their husbands and children on this holiday or maybe take their mothers out and celebrate. But you can also keep things small for a Mother's Day baby shower and invite only those closest to you.
If you want to plan an event on this day, try to give as much advance notice to the guests as possible. You can organize something early in the day. Opt for a brunch or early lunch gathering to ensure that the event doesn't fill the entire afternoon. A baby shower only lasts a couple of hours; this will leave people time to spend with family.
You may also feel some pressure if you don't have a lot of other options for dates. However, hosting a party with a holiday theme can be fun, and these tips are sure to help you out and make the event run smoothly.
Mother's Day Baby Shower Ideas
Check out adorable Mother's day baby shower ideas below!
Here's a fun idea: a Mom-osa Bar! Mothers deserve a mimosa and a great party. You can make something like this for guests to enjoy.
Decorate with baby toys like rubber duckies! You could put out adorable floating ducks in vases. How cute!
Use cutouts shaped like animals for guests to write notes on. They can add well wishes for mama and baby, advice, or fun recipes!
Moms should be pampered, especially on Mother's Day. Give your baby shower a spa party, and use it as a chance to honor all the mothers in attendance with a relaxing atmosphere.
Cute gift idea alert! How about socks for the new mother with fun sayings like "napping for two"? These are adorable, and they're perfect for a Mother's Day event.
This lovely necklace is another beautiful gift to honor the new mama. It even has a sweet note to accompany the jewelry.
Are you looking for something different for the guest book? This moon and stars guest book idea is terrific. Guests can sign a cutout heart and add it to a frame. It makes for a lovely decoration for the baby's nursery later.
Mother's Day Shower Themes and Invitations
We have some awesome ideas for themes and invitations here!
You know how it seems like the laundry loads never stop, no matter how many loads you wash? Moms know this all too well. So, why not make a baby shower theme from — you guessed it — laundry!
Center your party around a coffee bar! You can also add tea, hot chocolate, and whatever else you like.
Host a brunch! How about throwing a mid-morning party featuring cupcakes, lemonade, and breakfast items?
Llamas and mamas party decorations can make for an adorable theme. Try paper cutouts of llamas to hang around the room and other cute ideas.
If you want to try the brunch idea, how about a bagels and mimosas bar? Your guests will love socializing while eating light snacks and enjoying a drink or two.
This is an adorable invite for a tea party, complete with pink roses and a modern chalkboard design.
Whale-themed invitations! This one is such a cute design, and you could add in whale and ocean decor for the party.
You could send out party invites to celebrate a baby boy! This design is shaped like a onesie with blue and white stripes.
Why not choose an adorable "It's a Girl" invite, featuring a blue sky with pink outfits on a clothesline?
Mother's Day Baby Shower FAQ
Is it okay for a mother to throw a baby shower?
Absolutely! A mom can definitely throw a party for a daughter or loved one. And if you are already a mama having a second baby, organizing your own baby shower provides you with a great chance to socialize with loved ones. You can also gather any items you still need for the little one.
What do you get moms for a baby shower?
If the honoree is already a mother, she may have previously received things for other children, such as strollers or highchairs. However, she may still need some items — things like clothing if the baby is a different gender than their sibling, for example. And there are also items you need every time a baby is born, such as diapers, bibs, and towels.
What is the best day to have a baby shower?
The best day is whatever day works best for the honoree and those closest to her. The essential thing is that the new mom can celebrate with those she loves. So pick a date when the most people can attend.
Did you enjoy this list of fun suggestions for a Mother's Day baby shower? Having an event on this day can be exciting, plus it's a great chance to celebrate all the mothers in attendance. Use these ideas to pick out the perfect theme and invites, and try out WebBabyShower for a flawless virtual baby shower experience.