Baby Shower Guest Book Ideas: Your WebBabyShower Printer-Friendly Keepsake
Looking for a unique baby shower guest book idea? You can use WebBabyShower even for a traditional, "in-person" baby shower party to create a memorable baby shower guest book and baby shower experience for the expecting mother and your guests!
The Web Baby Shower Guest Book, Photo Album & comments, Quiz Game High Scores, Birthday Bets, Photo Games & comments can all be printed or saved using the Web Baby Shower Printer-Friendly Keepsake. It's full color and there are no limits to how many guests or how many pages you can have — it's just up to you to print or save them all! We have also created some games printable that you can use freely.
Throw a Virtual Baby Shower So That Everyone Can Celebrate!
• Free Trial – 7 Day Refund for any reason
• Only 1 Minute Setup!
• 20+ Custom Themes & Matching Invites
• Use Any Online Registries You Want
• Send Unlimited Matching Invites and Updates
• Private Video Hosting for everyone
• Baby Shower Games with Scoreboards, Give Prizes!
Build Your Shower
---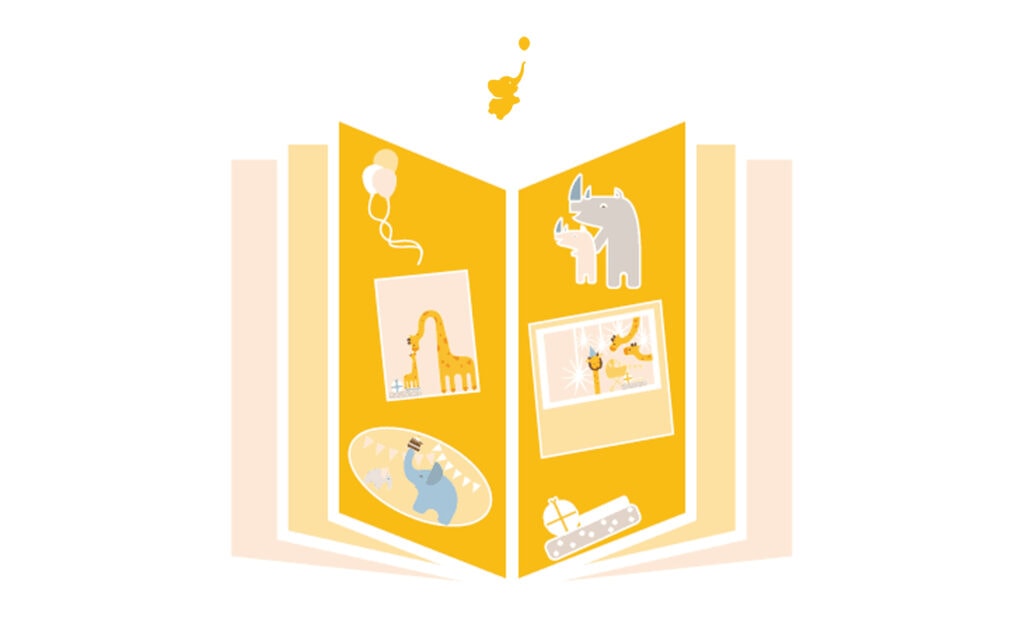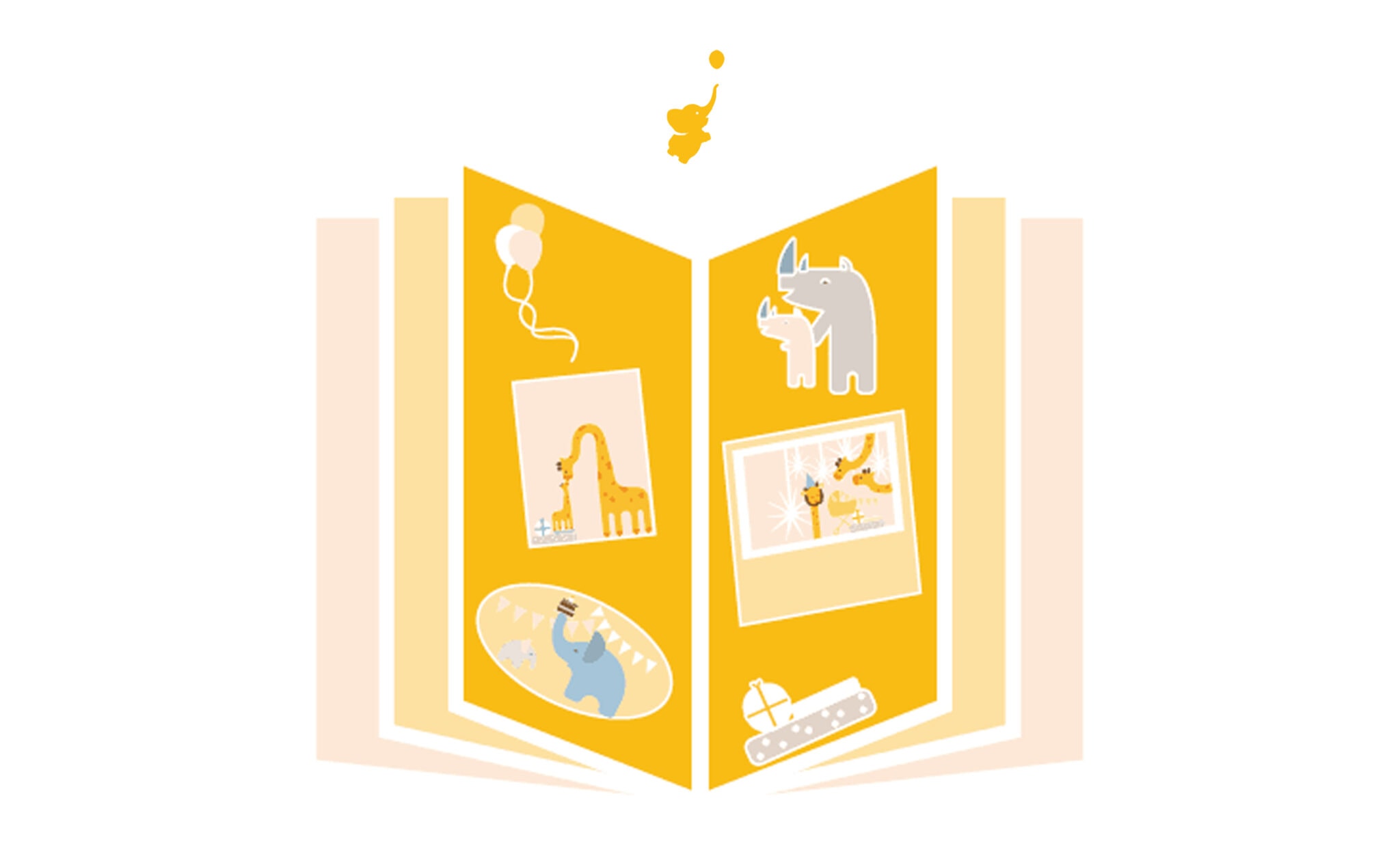 Please note that these are just a small handful of examples — your Web Baby Shower Printer-Friendly Keepsake will match your Web Baby Shower Theme choices and have all of the guest book signatures comments, games and photos from your Web Baby Shower. You can find more alternative guest book ideas at Mum's Grapevine.
All of your guests can participate by visiting your Web Baby Shower on their smartphones, tablets, or even a laptop computer. If available, you can provide a tablet, laptop, or desktop computer for them to "sign in" on at the party. If guests cannot make the actual event, they can participate at any time on Web Baby Shower, while your online shower is running.
Check out the following PDFs for examples (click on a cover thumbnail to view the full PDF):
In addition to using the Web Baby Shower Guest Book at your baby shower party, you would have access to use any and all of the Web Baby Shower features, for the duration of your Web Baby Shower.
Everything is included in the one-time, Web Baby Shower set up fee and your Web Baby Shower will run for 30 days past the expecting mother's due date, so you should have plenty of time to collect everyone's signatures and print or save the Printer-Friendly Keepsake! Please note that the cost of printing the Keepsake pages and, optionally, placing them in a digital-scrapbook binder would be in addition to the Web Baby Shower set up fee.
See how a great online baby shower works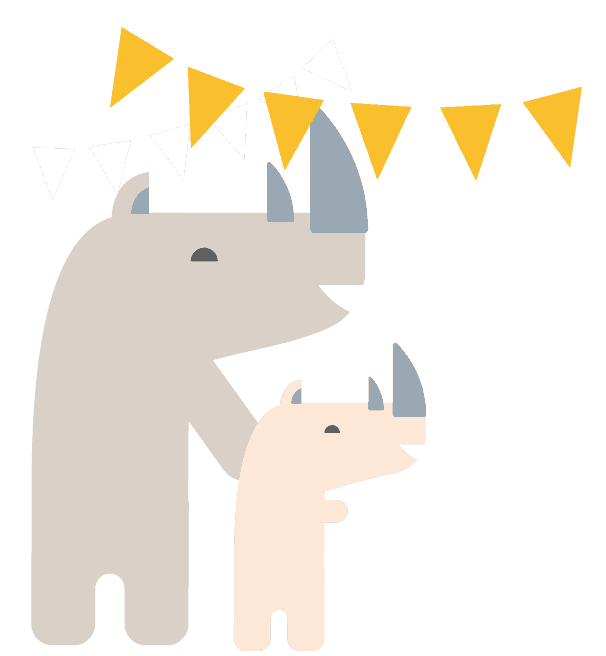 For more information, please see:
… And then visit the Sign Up page to get started!