Baby shower games are the best part of any baby shower. But if you're used to attending in-person showers, you might be wondering what kind of games a virtual shower can offer since the attendees aren't congregating in the same room. After all, you can't exactly measure the mother's belly or taste baby food over a video conference. Well, fret not. Where traditional games fall short for virtual baby showers, baby shower trivia games definitely deliver! If you are looking for printables that you can partner with your virtual shower games, visit it here!
While everyone loves traditional games, incorporating baby shower trivia questions into the fold is also a great way to keep things fun and exciting when the guests are separated by distance. I personally prefer baby shower trivia because it forces guests to be in the moment and really think. Plus, the adorable stationery that the questions are printed on can double as party savers for the guests. (Win/win!) If you think about it, baby shower trivia games and virtual baby showers are actually a match made in heaven!
Don't believe us? Here are 9 fun baby shower games sure to delight your guests and keep them entertained for hours!
Throw a Virtual Baby Shower So That Everyone Can Celebrate!
• Free Trial – 7 Day Refund for any reason
• Only 1 Minute Setup!
• 20+ Custom Themes & Matching Invites
• Use Any Online Registries You Want
• Send Unlimited Matching Invites and Updates
• Private Video Hosting for everyone
• Baby Shower Games with Scoreboards, Give Prizes!
Build Your Shower
---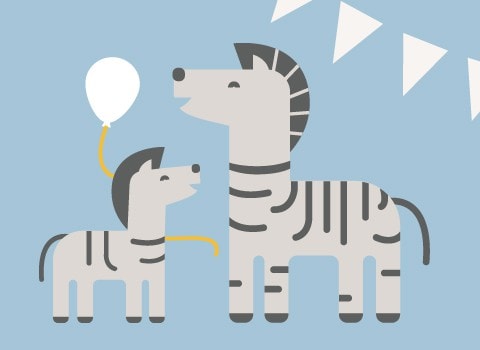 #9 Baby Animals
There's almost nothing cuter than baby animals. Except, well, baby humans! That's why most parents include animal patterns in their uber-cute nursery decor. So it's only fitting that they take center stage in this fun baby shower trivia game.
This is how the game works. To play the host will print up the adult name of an animal on one side and the name of its baby on the other. (Example: a bear and its cub.)

The point of the game is to match the adult animal to the baby. Some matches are widely known like a bear and its cub, but many aren't. (Can you guess what a cheeper grows into?) So this will prove to be a fun, yet challenging game for guests. To up the stakes, the host can even impose a time limit. But honestly, who wouldn't want to spend all day playing a game about baby animals? Sign us up! The person with the most correct answers wins! (Though when baby animals are involved, everyone wins.)

#8 Famous Mothers
There's only one thing the world loves more than celeb babies and that's the moms who gave them life. There are entire verticals dedicated to famous moms, from the time they announce their pregnancy to the time they introduce their baby to the world. PopSugar Seriously, people are obsessed!
A game to delight any pop culture connoisseur, Famous Mothers is a great way to add a little culture to your baby shower and see what your guests are made up of! To play, the host will coordinate with the guests and give each the name of a famous mom to wear on their backs. The moms can be real-life celebs or even one of our famous fictional moms.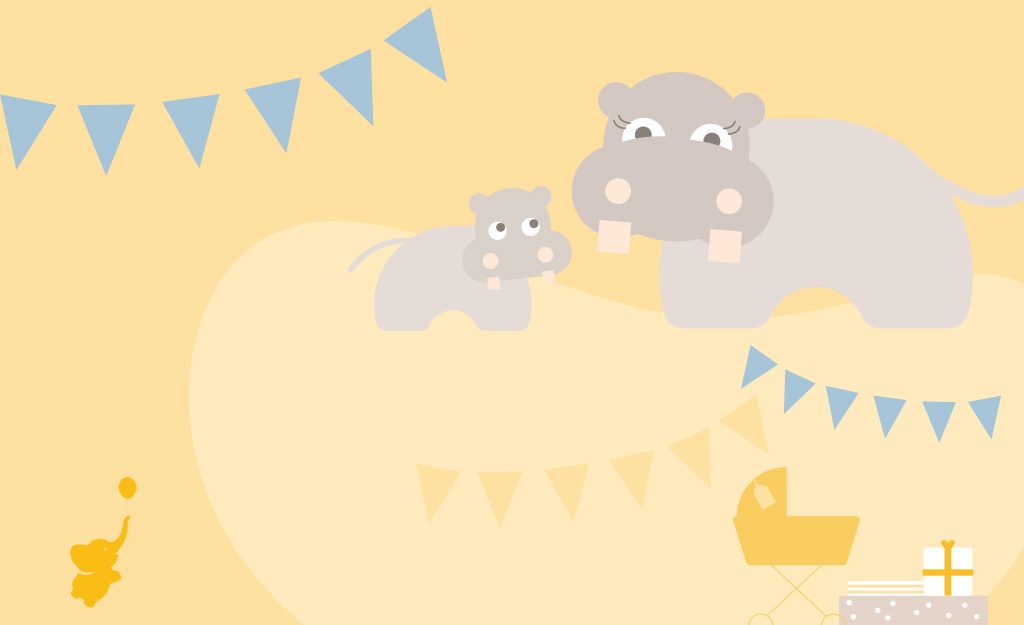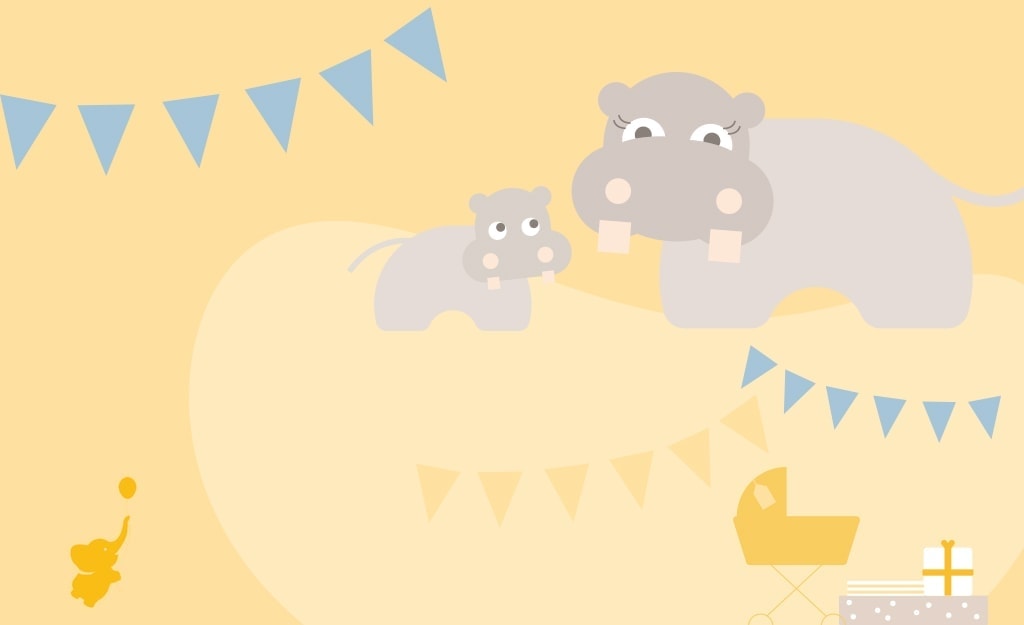 The guests then have to ask 'yes or no' questions to the remaining guests to figure out the famous mother they've been assigned. The first person who guesses their famous mom wins, but don't be fooled: it's not as easy as it sounds! Tip: To keep things from getting too confusing, the host might also pick moms with super unique characteristics.

#7 Famous Fathers
Famous fathers are just as present in the media as famous mothers. Everyone loves reading about sweet, attentive celebrity fathers, so of course, they also have a game dedicated to them! Famous Fathers follow the same rules as Famous Mothers, except this time, the daddies will take center stage! (Yes, daddies need love too!)
If you know your Brad Pitt's from your Brad Paisley's, you should be fine. But if not, you may want to brush up a little on your celebrity gossip (finally, an excuse to use social media!) Like the Famous Father game, you can pick fictional fathers as well — it's all up to you.
This game can be played with or without a set time limit, but a limit will definitely increase the pressure. Not to mention, it'll keep the game from dragging on too long, which will drag down the party.

#6 Nursery Rhymes
Nursery rhymes are the soundtrack of a baby's early life. Their first few years are filled with these sweet, melodic rhymes that center family, friendship, and fairy tales. But how well will your guests remember these poems? Sure, everyone probably remembers 'Rock-A-Bye-Baby," but what about lesser known rhymes? Hopefully, well enough to fill in the blanks with this fun, nostalgic trivia game!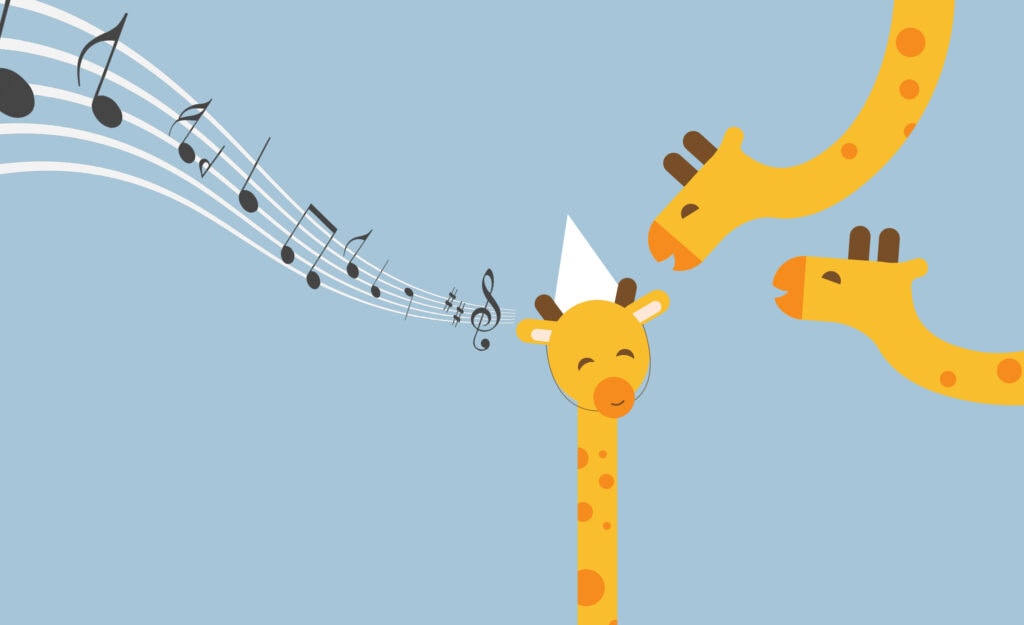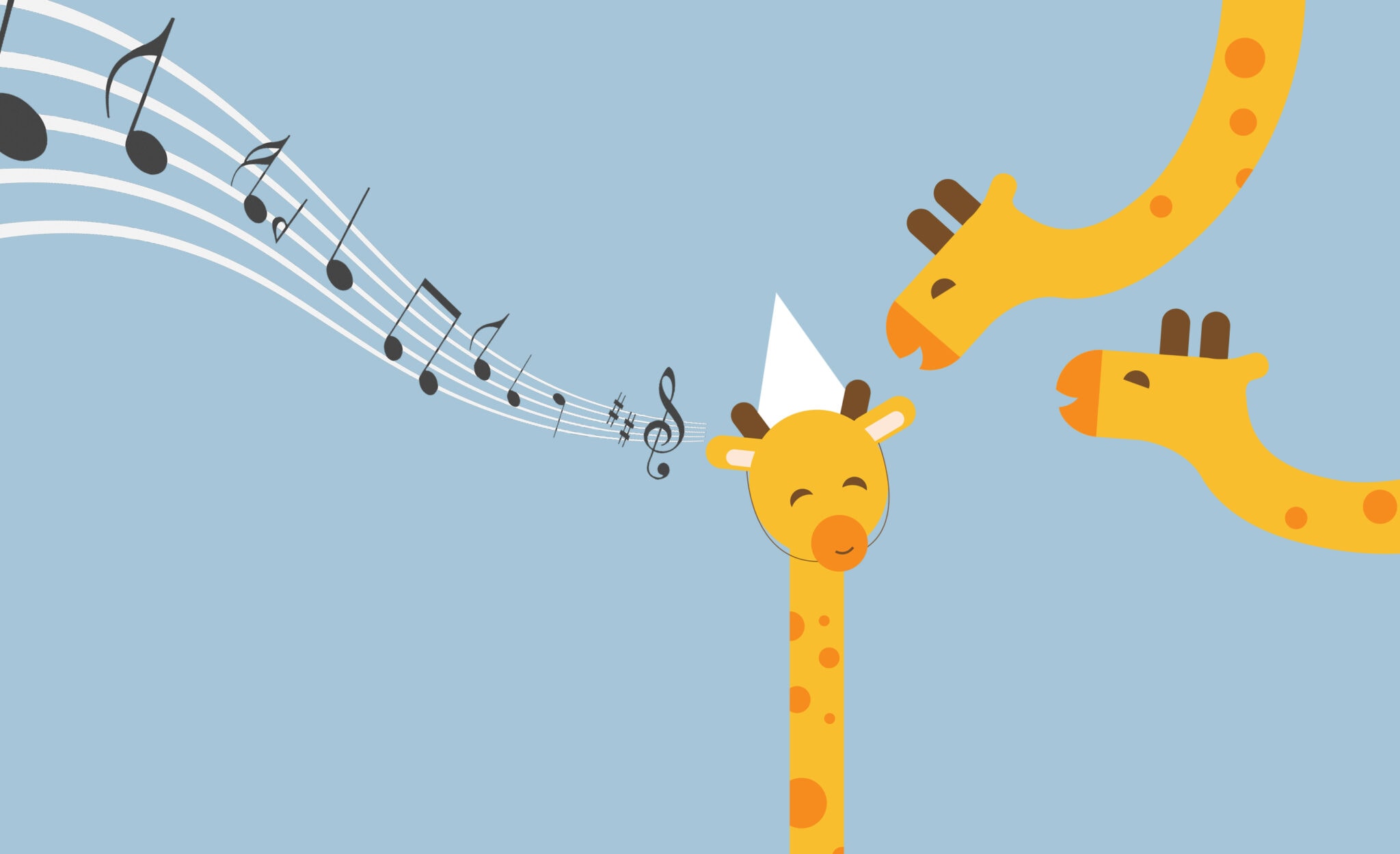 Test your guests recollection skills by playing the Nursery Rhyme Game. To play, the host will print out the most memorable lines from classic nursery rhymes, but leave one or two words blank. It will then be the guests' duty to guess the missing words, and complete the songs. Whoever gets the most songs correct wins!

#5 A Baby In Any Language
The new baby will inherit a world rich in different languages. And while it'll be exciting to watch them reach milestones within their native language (just imagine when they say their first word!) preparing them to interact with different languages will enrich their lives in ways that will last forever! Get a head start on introducing the new baby to the other languages of the world with this fun trivia game, "A Baby In Any Language."

This particular game t will test guest's knowledge on different pronunciations of the word, "baby." How fun!  To play, the host will print up a  list of the word "baby" in different languages, then include the correct match in a corresponding key wi. Guests will then receive a print off of the list and try to match the word with its language. To up the ante on this game by imposing a time limit.
If the host wants to make things extra competitive, they can attempt to correctly pronounce the words aloud. (Prepare to laugh!)
#4 Baby & Pregnancy Trivia
During pregnancy, it's great for the expectant mother to have the support of her community, but how well do they really know what goes on during those nine months? Do they understand that pregnancy actually Baby and Pregnancy trivia will give the mom-to-be an in-depth glance into how many of her friends and families really understand the changes going on with her and her baby's body?
For this game, the host has to print up questions about this beautiful, confusing, unique experience. To give the less-informed guests a leg up, the host can include multiple choice answers in the mix. But if the host wants to keep things challenging, they can skip this step. Like the other games, the person who answers the most questions correctly wins. It can be played with or without a time limit.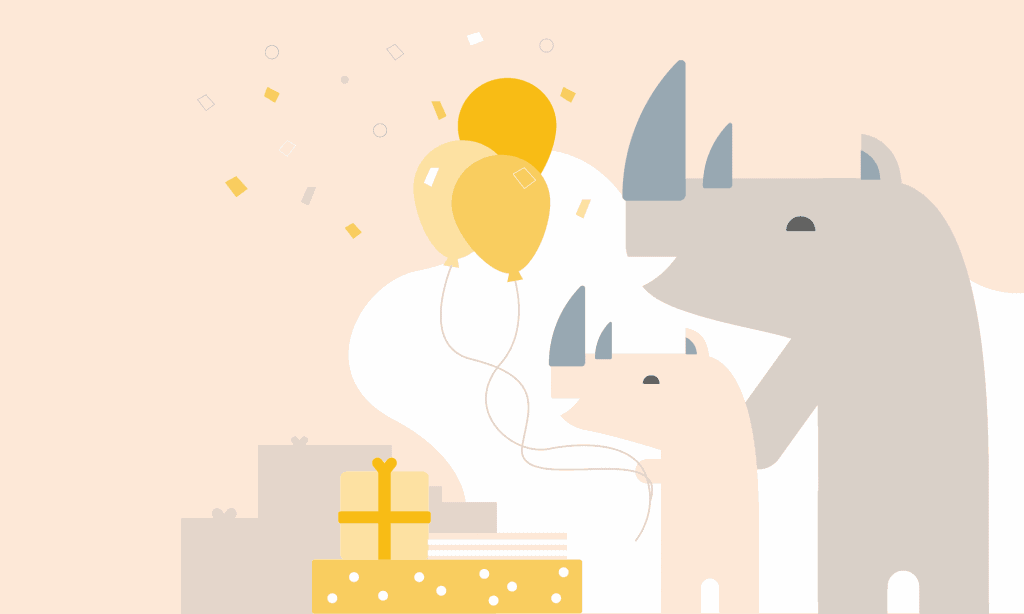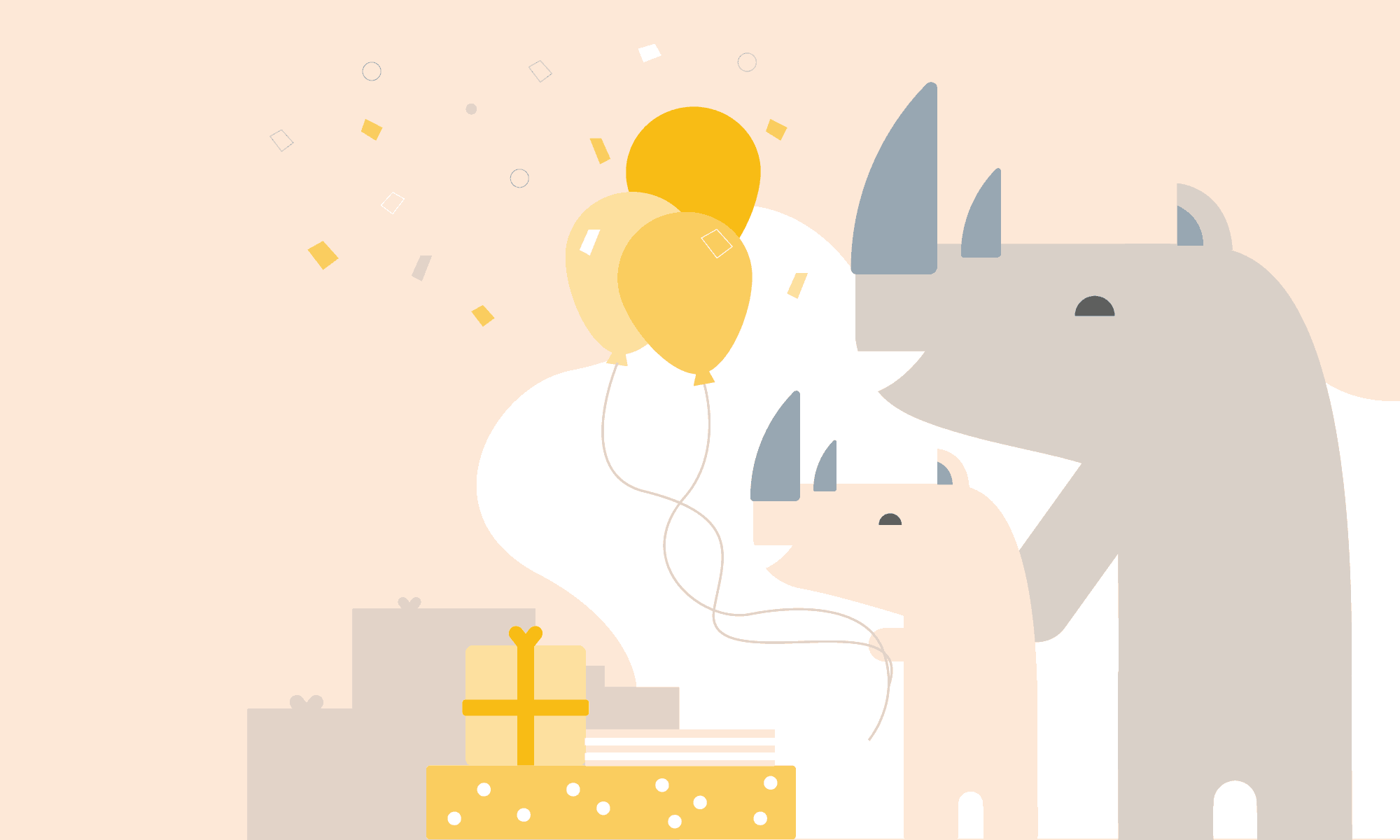 #3 Twins/Multiples Baby Trivia
The only thing better than baby and pregnancy trivia is twins and baby trivia! Just like above, the goal of this game is to test the baby shower guests on their knowledge of twins and multiples.

To play this game, the guests will be quizzed on their knowledge of twins and multiples. Double (triple, and quadruple the fun!) Like the other games, a time limit can or cannot be imposed. In the end, it'll come down to how challenging the host wants the game to be.
#2 Adoption Baby Trivia

Families come in all different shapes and sizes. Whether or not the mother carried the baby herself or adopted him/her from another family, the only thing that matters is the love given and received. For families who are going through the adoption process, adoption baby trivia is a great way to introduce the concept to friends and family and get everyone acquainted with the idea.
This game is played best by allowing the host to research the process and then come up with fun questions for the guests to answer. Given the sensitive nature of adoption, it might be smart for hosts to do a little extra research. Make sure to exclude questions that "otherize" the new baby and focus on things that promote and celebrate families of all kinds.  Of course, the person who answers the most questions correctly will win.
#1 Baby Songs
You won't realize how often singers use the word "baby" in songs until you play this fun Baby Song trivia game. The job of the host is to print out a list of songs with the world "baby" in the lyrics. Given the venue, it might be best to keep these songs family friendly, but ultimately it depends on the temperament of the guests. One could also use themed songs, from certain genres or eras. The possibilities are truly endless!
Next, the host will read the lyrics aloud to the guests. The goal of the game is for guests to guess the song based on the lyrics. If you want to Whoever proves to be more musically inclined will win it all!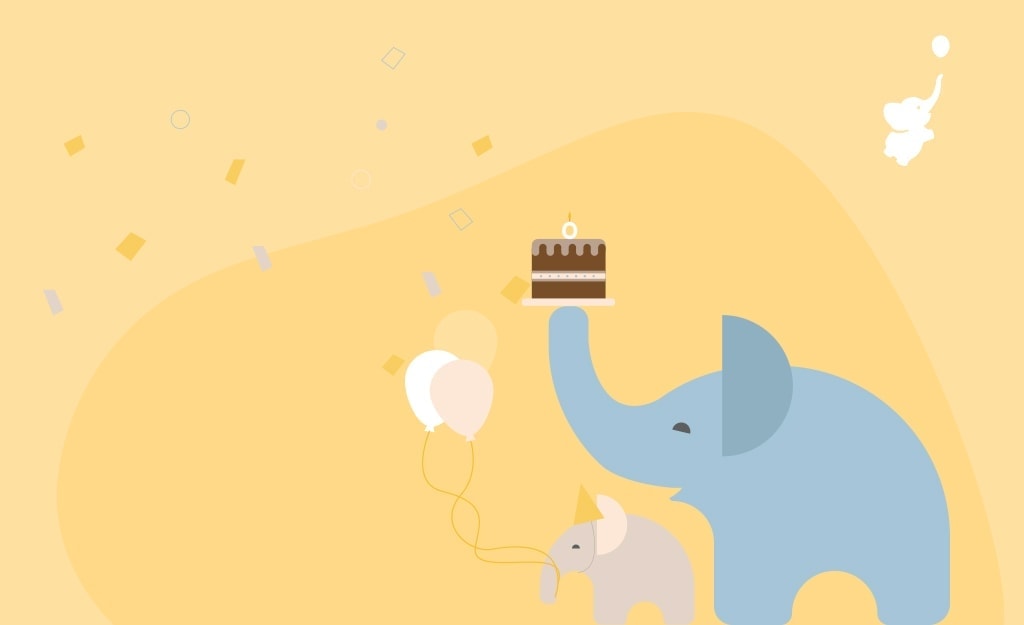 We hope that these games gave you an idea of the virtual fun that baby shower trivia games can offer you. But remember, these are just a few games that new moms and company can enjoy at their virtual baby shower. There's a near endless list of baby shower trivia that guests can partake in. Likewise, hosts should feel free to put their own spin on any of the above games listed.
If you're still on the fence about whether or not a virtual shower is right for you, know that these games pack in just as much fun as more traditional games that require in-person participants. But ultimately, the only thing a mom-to-be needs to have a great shower is the love and support of her community, be it friends, family, or co-workers.
One last thing: don't count these baby shower trivia games out for traditional showers, either! They can hold their weight among all the baby-food-tasting, blind-folded-diaper -changing games out there!
Did you enjoy this article? If so, please take time to share it with your friends and family, especially those embarking on the beautiful journey that is motherhood.

See how a great online baby shower works